#1 The Dark Knight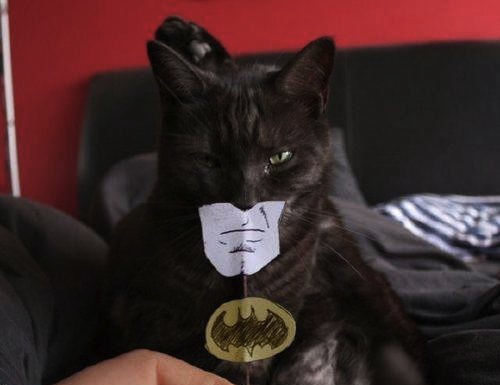 #2 Of All The Possibilities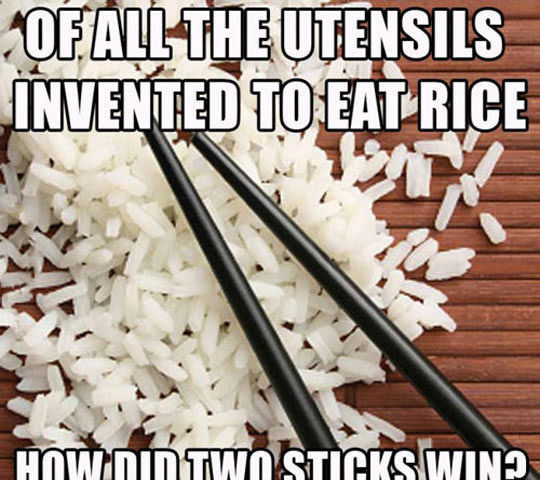 #3 Instagram And People Who Are Crazy

#4 At DisneyLand all photos of Walt Disney have his cigarettes photo-shopped out.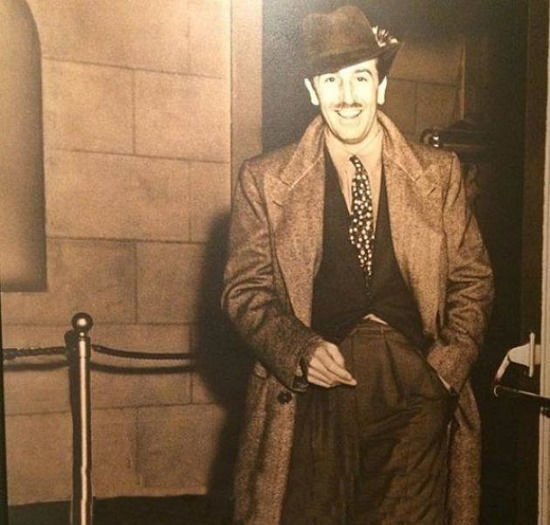 #5 Yub Yub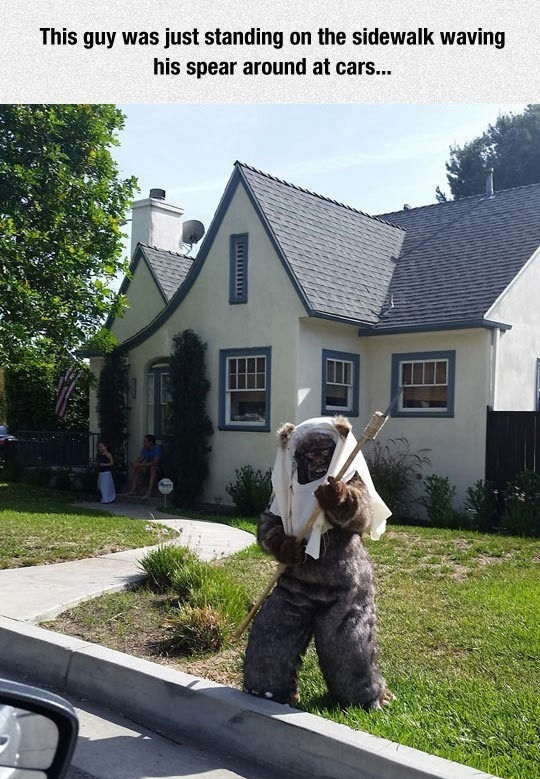 #6 Too Muc Pumpkin Spice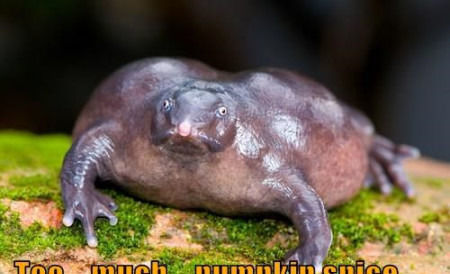 #7 I Just Never Thought I'd See It With My Own Eyes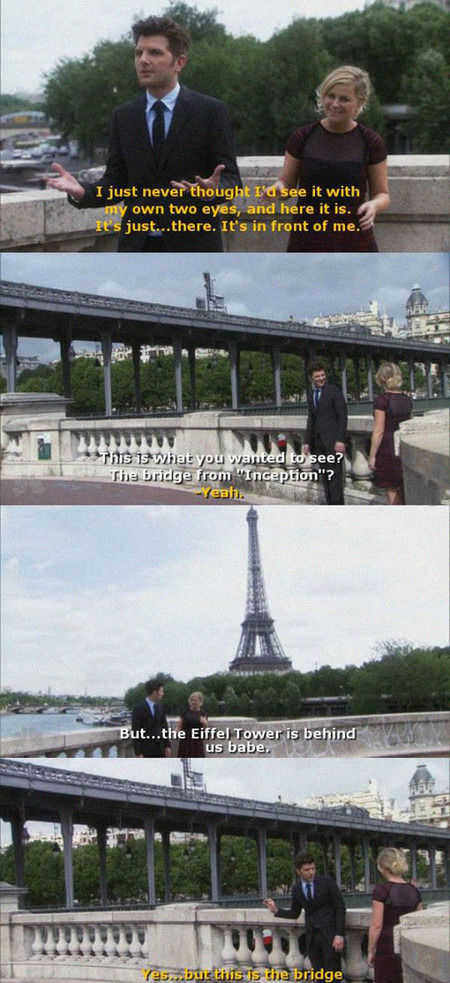 #8 I Was A Virgin Until Yesterday.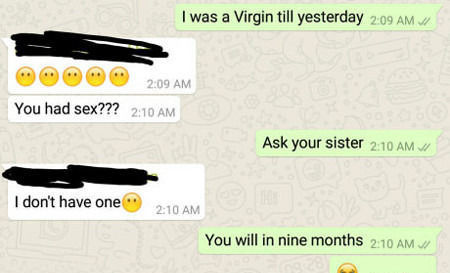 #9 You Looked.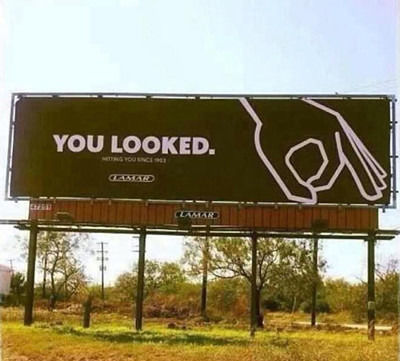 #10 The Proper Way To Display Mystery Books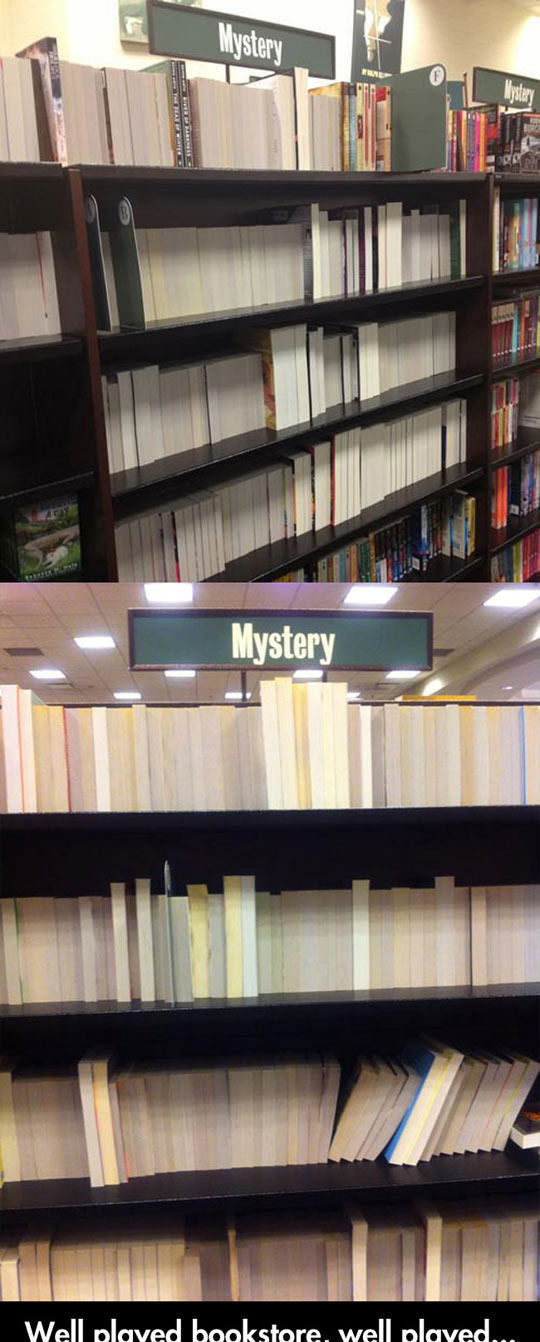 #11 Best Way To Order A Pizza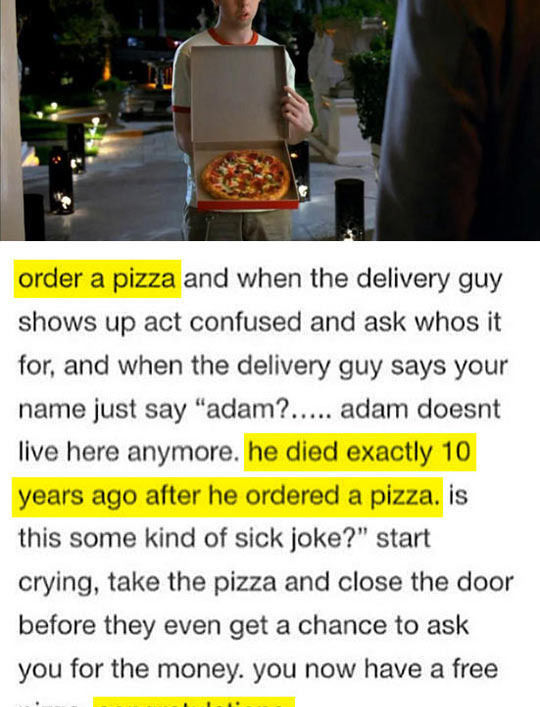 #12 Vader's On That Ship
#13 The Best Husband Ever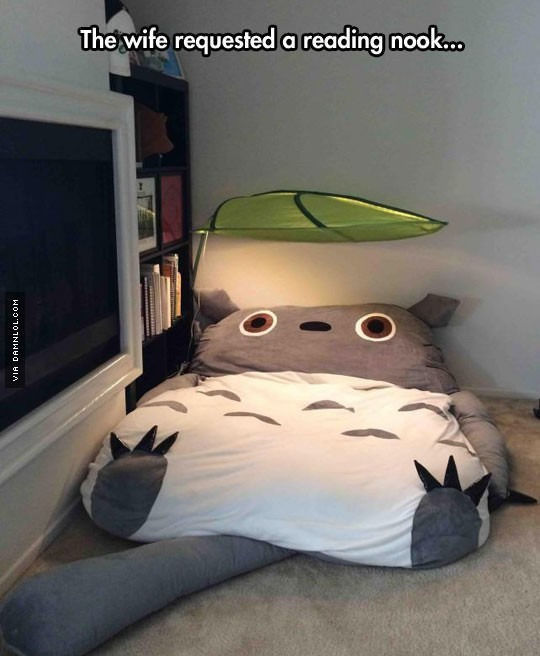 #14 Colored Glass Effect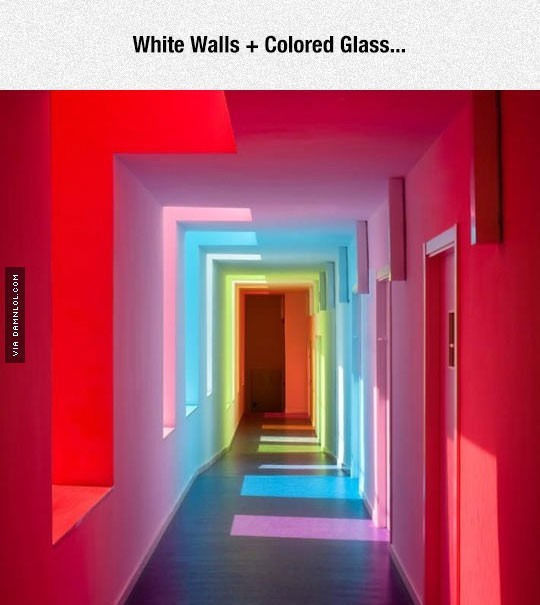 #15 Showing Up At A Party Just For The Food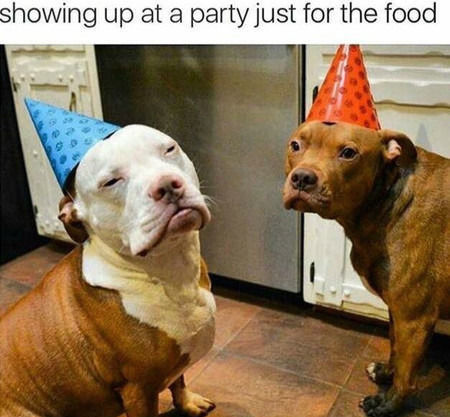 #16 What's The Point Then?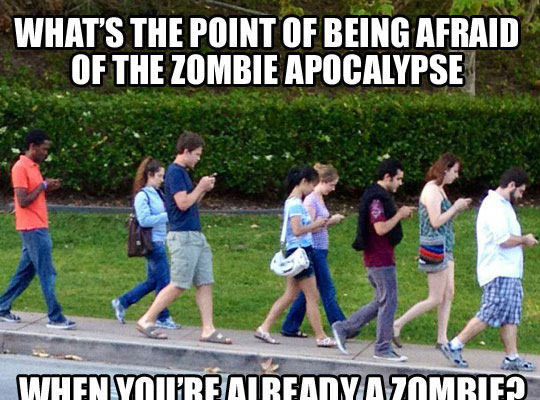 #17 When Your Mom Wakes You Up Early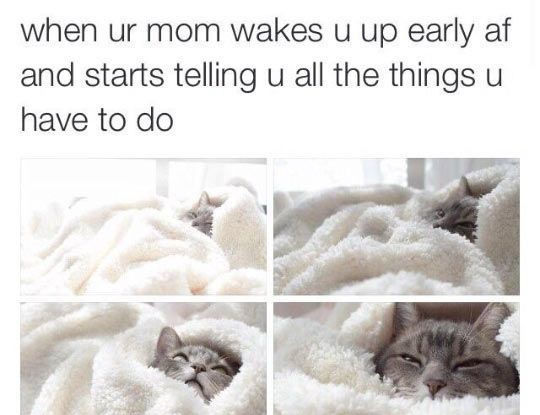 #18 Male Vs. Female Puberty
#19 Duck On The Street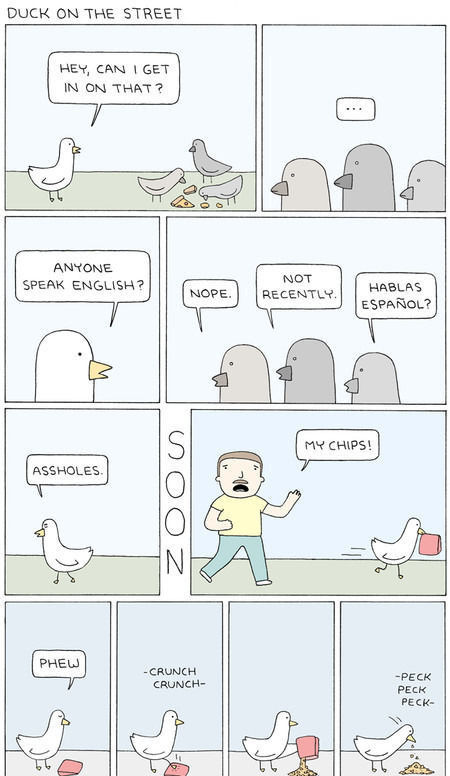 #20 Never thought about it until now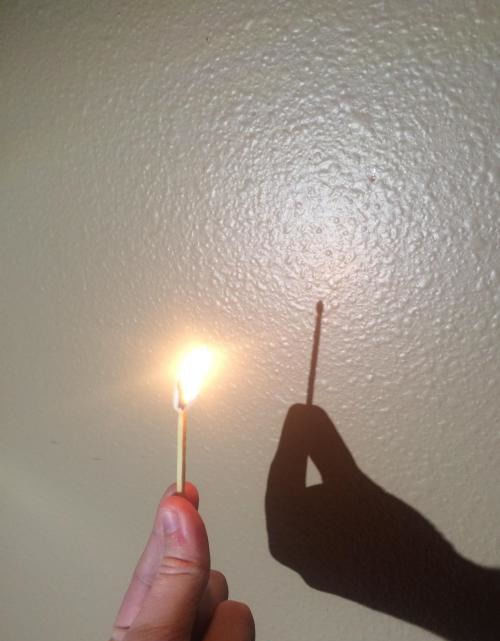 #21 Just a cat falling off a table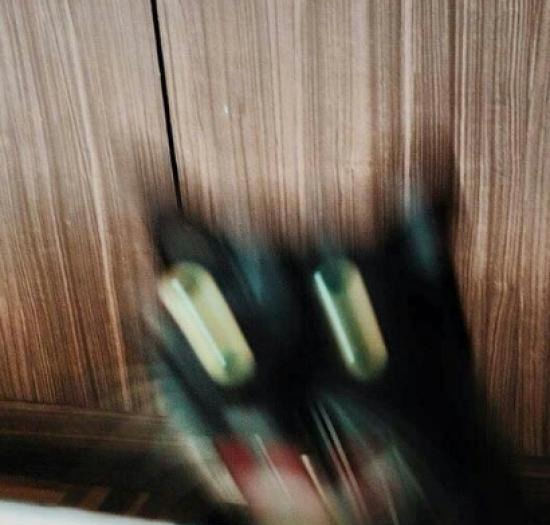 #22 Just Forget Everything About Slipcovers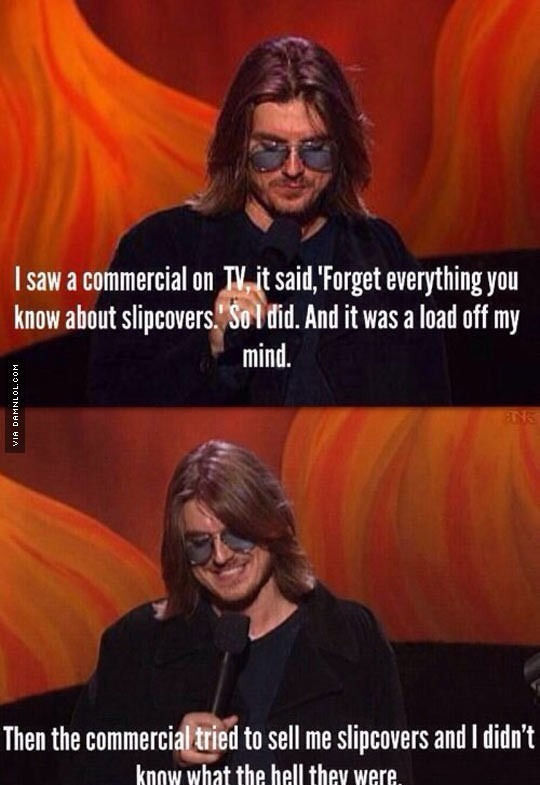 #23 Predators Also Have A Sweet Side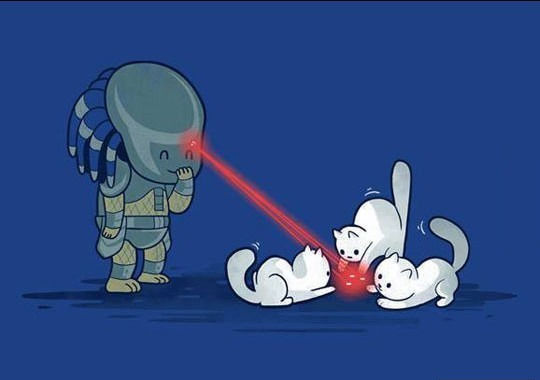 #24 Pick your battles…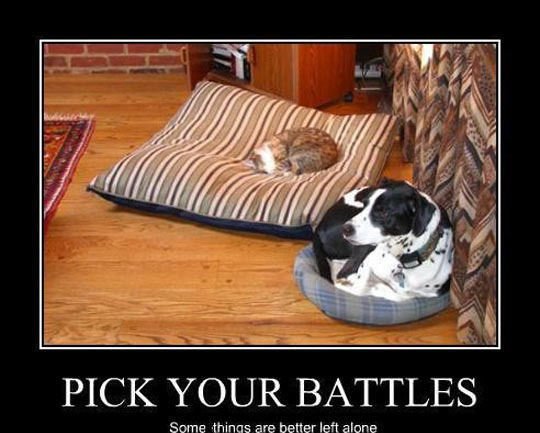 #25 Better Be Prepared For The Season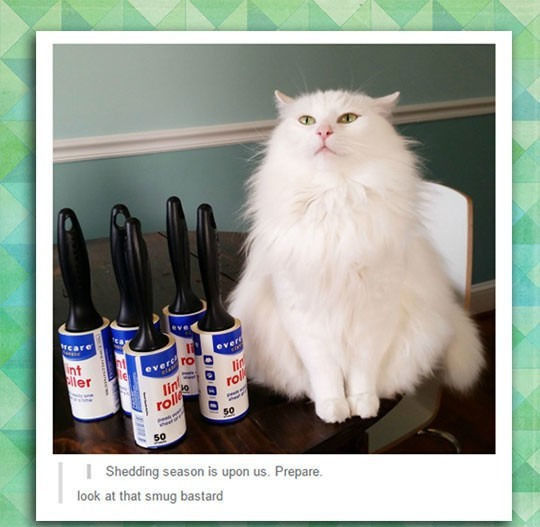 #26 Just Your Typical Walmart Shopper
#27 I Am Going To Rub My Face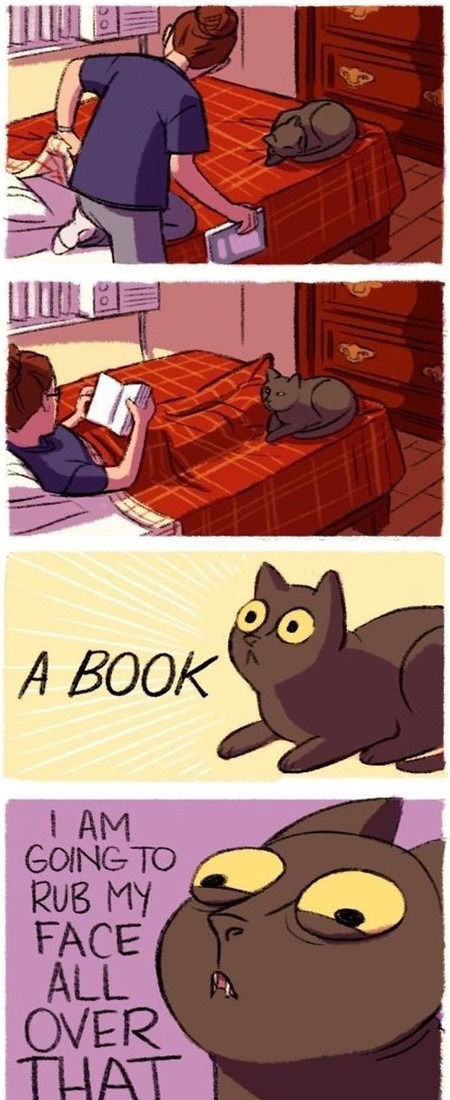 #28 When Hairdressers Get Bored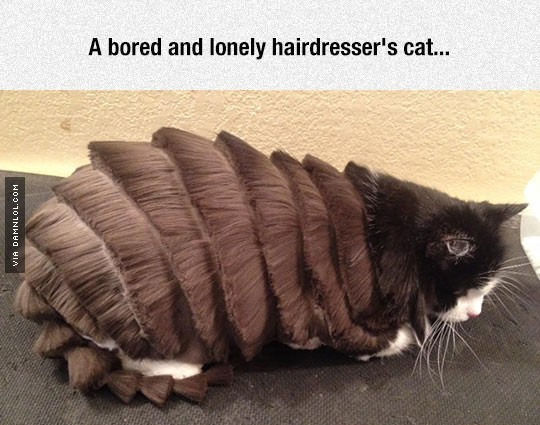 #29 There Are Two Types Of People.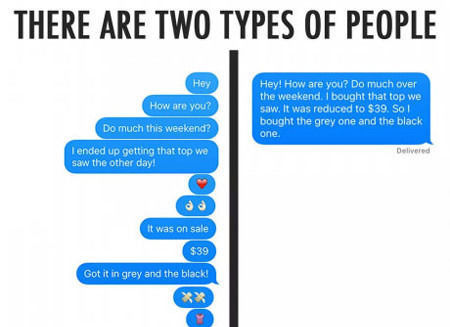 #30 I Was Drunk Last Night, Looks Like I Tried To Char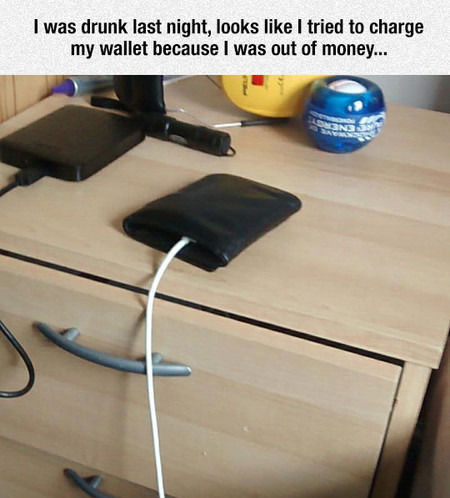 #31 Thanks Romania, you're awesome…

#32 Thanks, Dumb People