#1 Why Didn't I Think Of This Before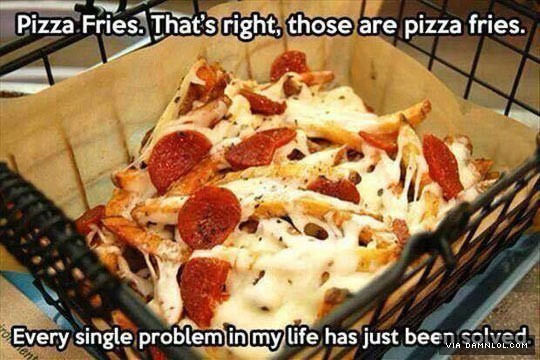 #2 Your Mom Makes You A Playdate…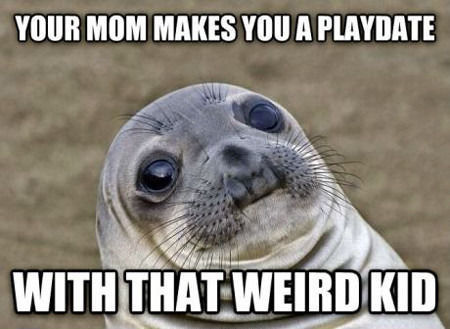 #3 I cant believe how many women dont get this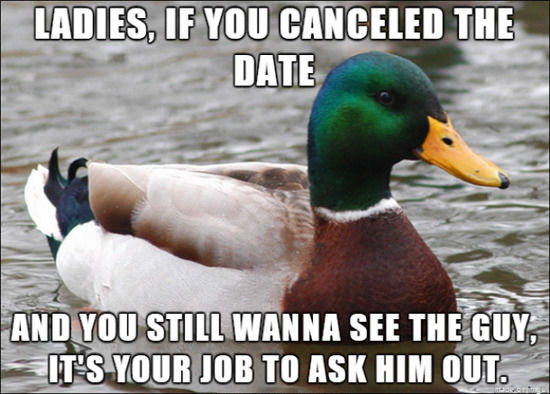 #4 If It Fits, It Sits…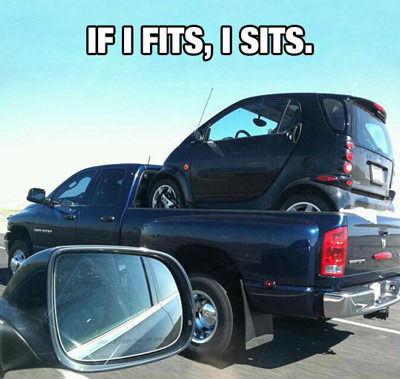 #5 12 Steps For Self Care…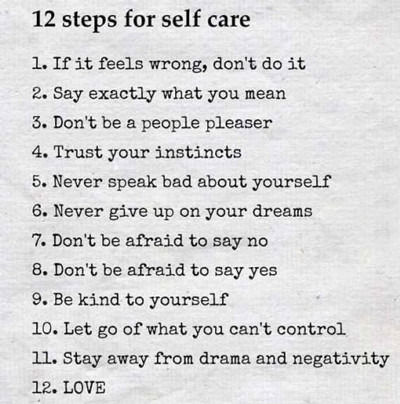 #6 Someone in my city woke up to this on their car.
#7 Another Band Ripped Off Justin Bieber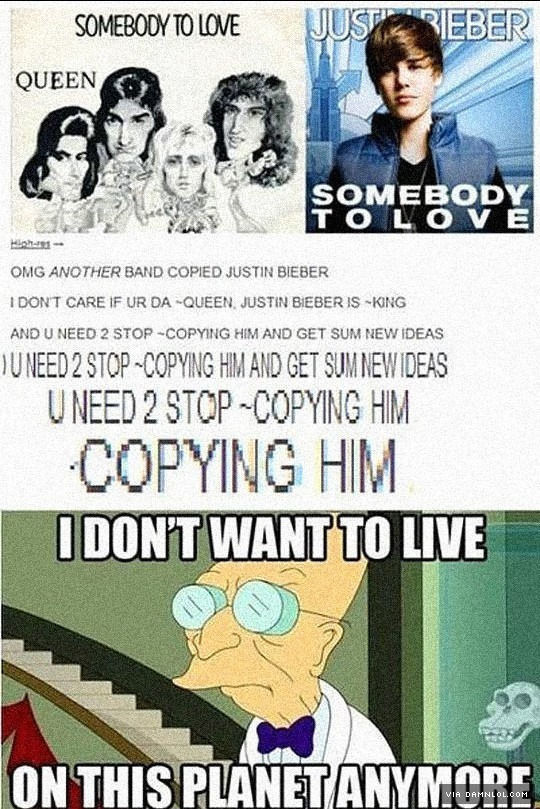 #8 The Best Billboard In Chicago…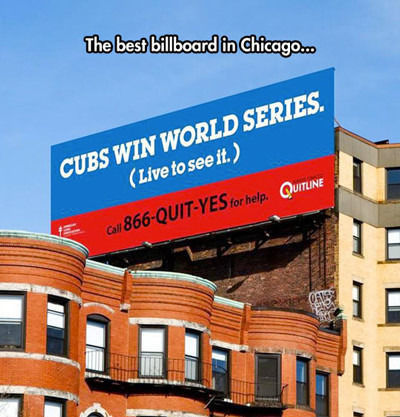 #9 Secret Letter Prank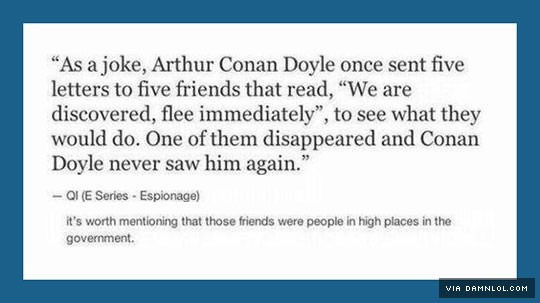 #10 I miss school notes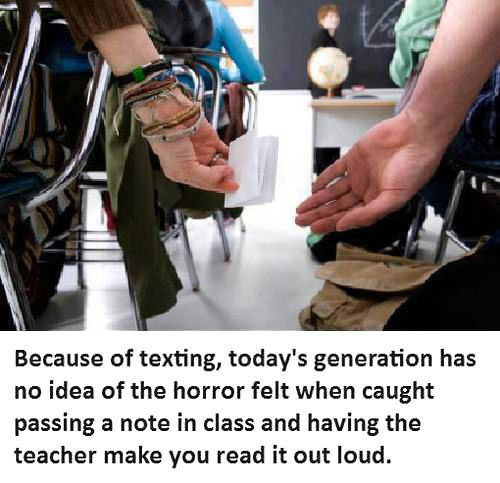 #11 Finally Someone Tells It Like It Is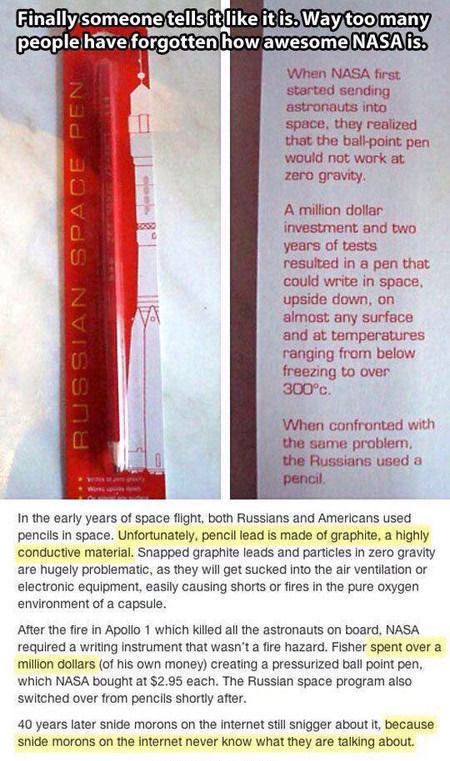 #12 Wanna hear something funny?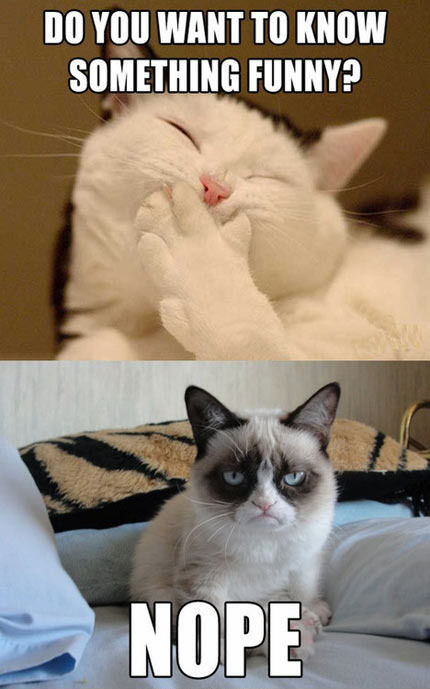 #13 I Always Though An Innuendo Was An Italian Suppository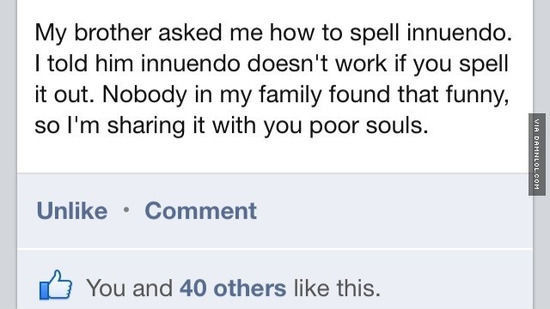 #14 The Effects Of Too Much Nutella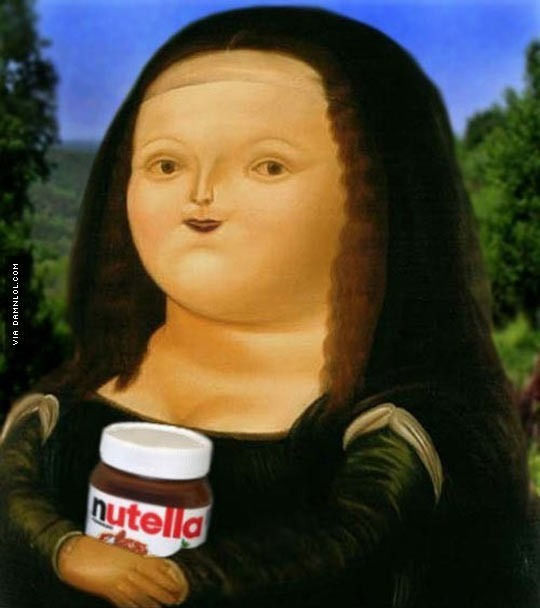 #15 Crazy Cat Dad Renovates His House

#16 This Is What Happens When You Leave Your Kids With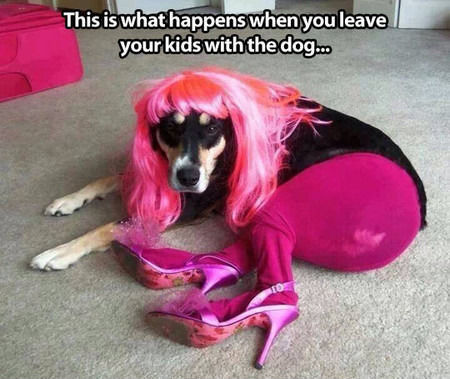 #17 Crazy Spiral Icicle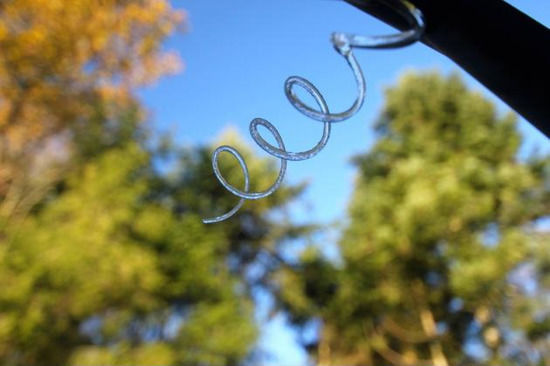 #18 You Are My Rock…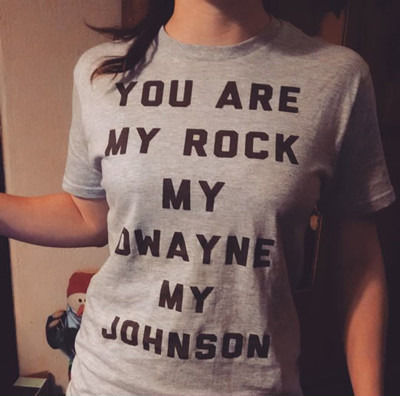 #19 This Is Actually Pretty Accurate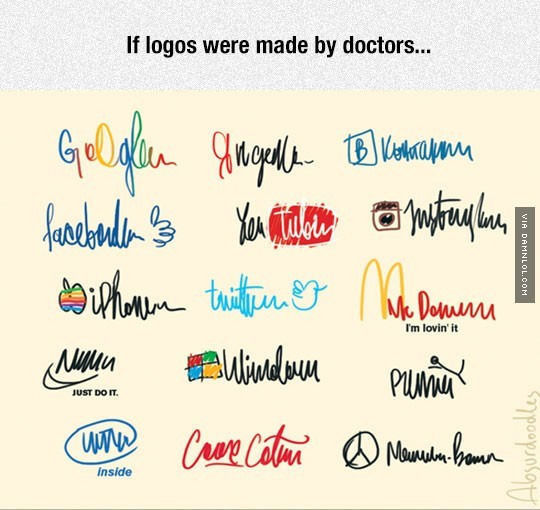 #20 Sometimes Before I Leave For Work…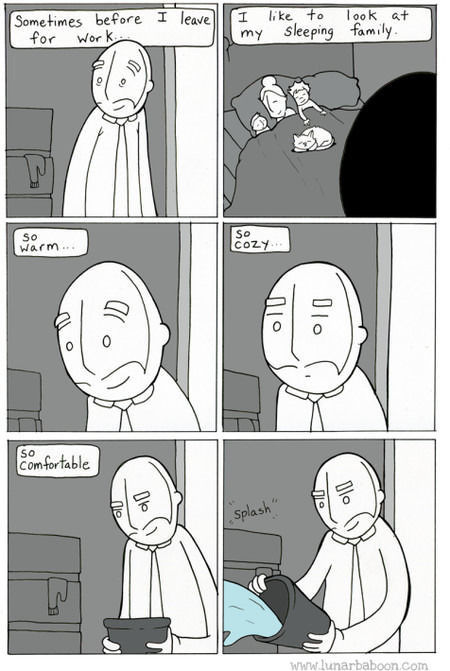 #21 We Should Change Lol…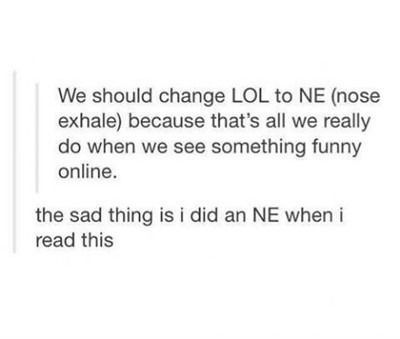 #22 Why is Patrick doing this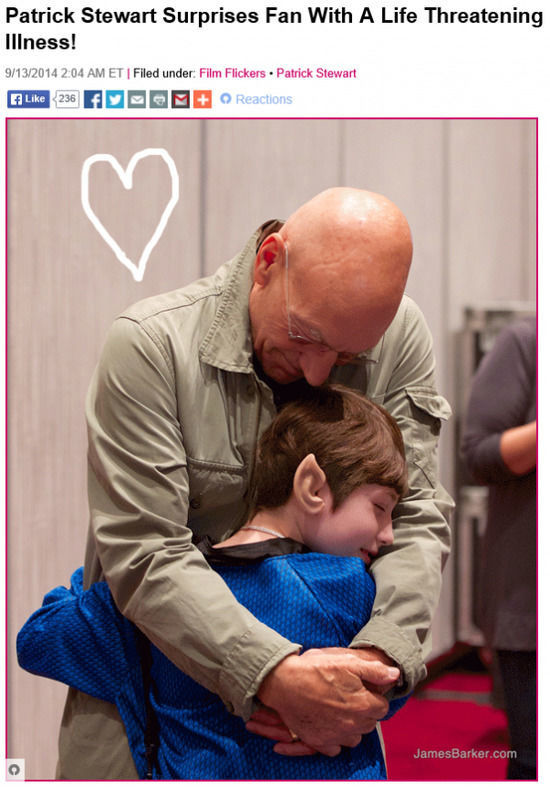 #23 Something That Boggles My Mind A Bit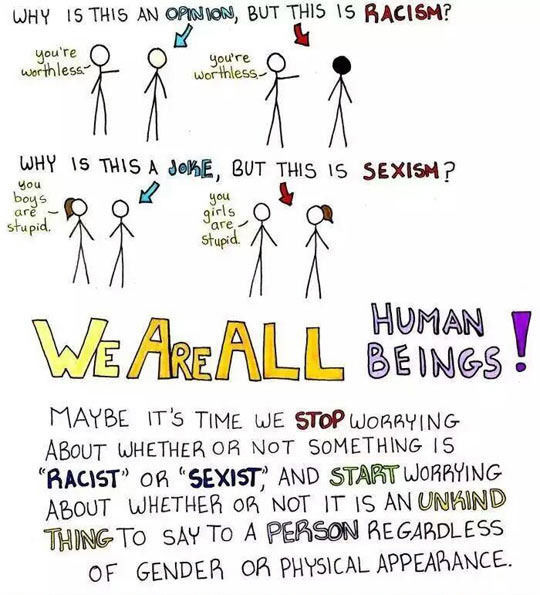 #24 The True Guitar Hero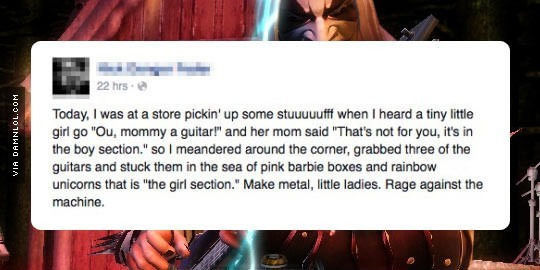 #25 Am I The Only One Who Is Surprised?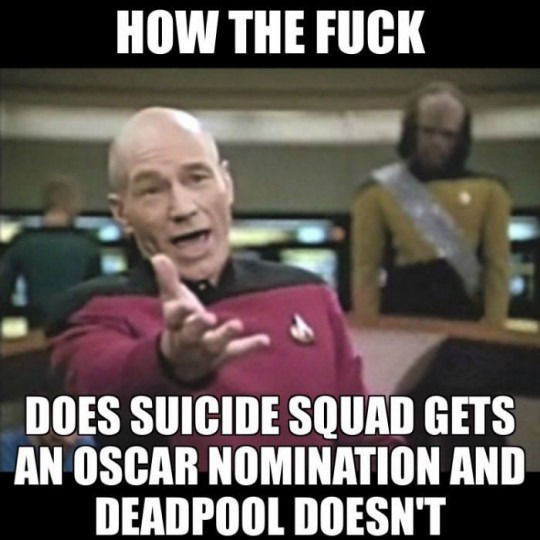 #26 How British People Take Showers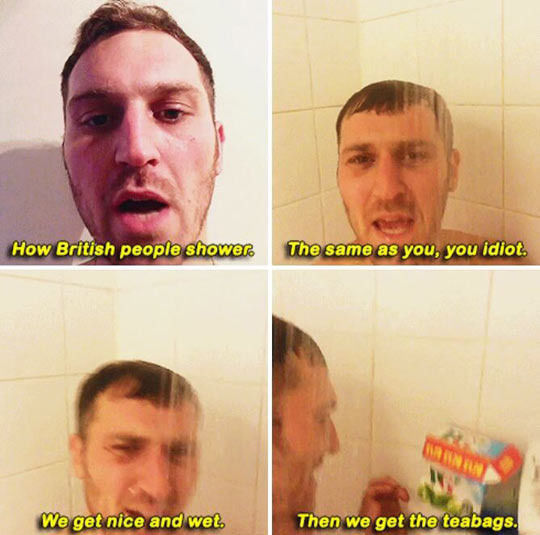 #27 Thought they had the wrong time until I realized it had nothing to do with show.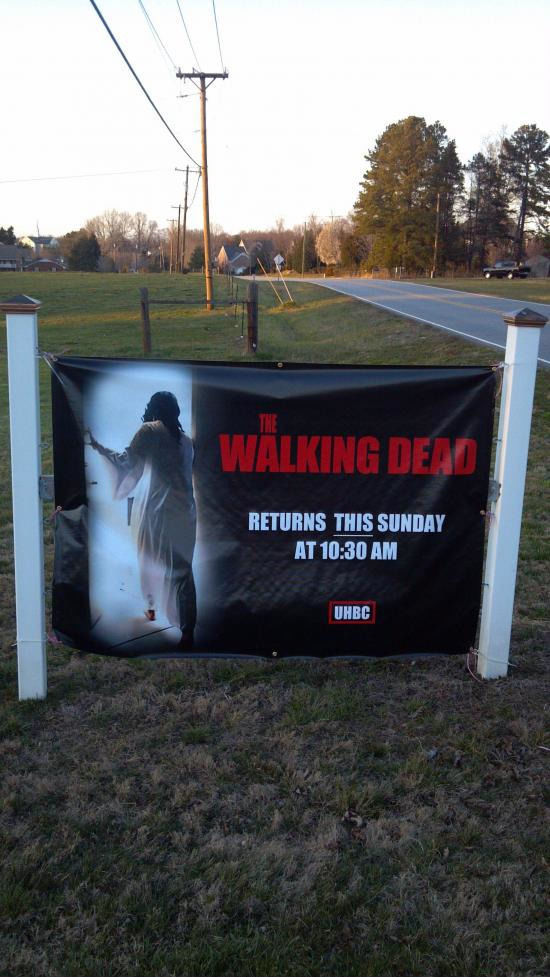 #28 Cut me off in traffic.. It is ok, shot them with a rubberband. We are even now.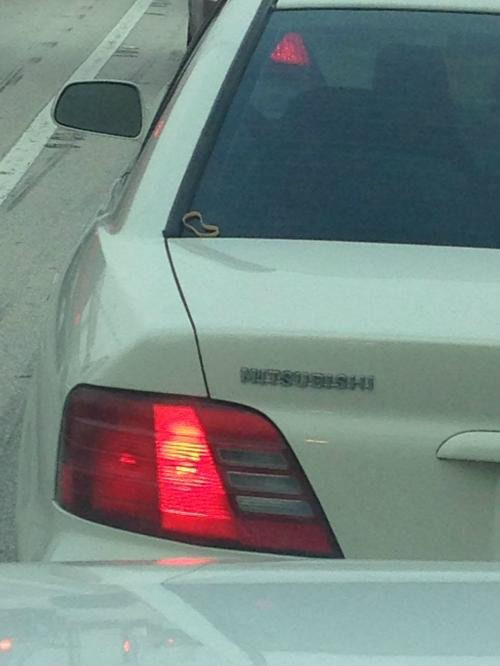 #29 I Notice You Have Cheese