#1 Did You Send Me Flowers, Dan?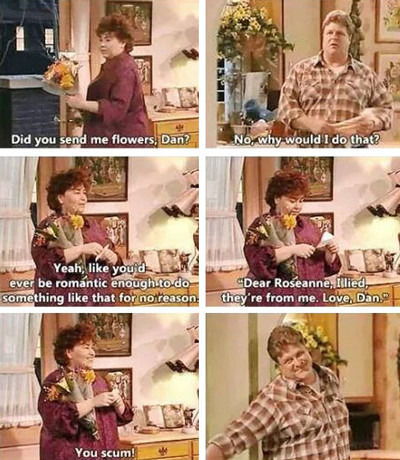 #2 Firefighters Vs. Cops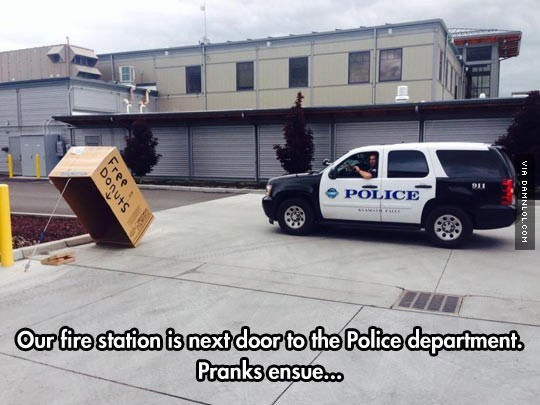 #3 Tie Chi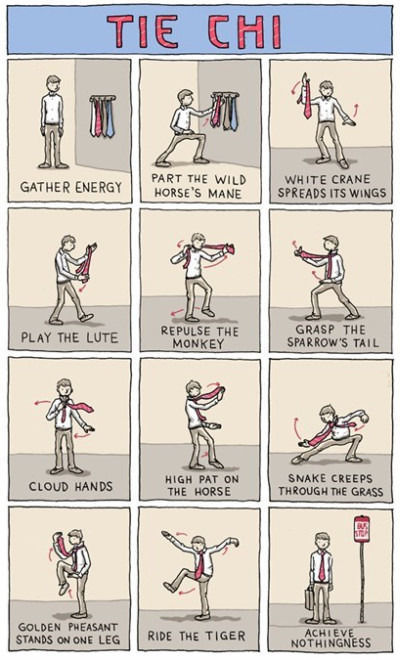 #4 This cat looks like Batman…
#5 Further Proof That High School Sucks Ass

#6 A Female Class Mate Called Me Ugly.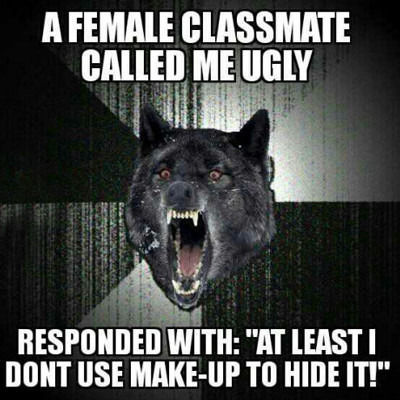 #7 Avert Your Eyes, Your Majesty! It's A Flash Card!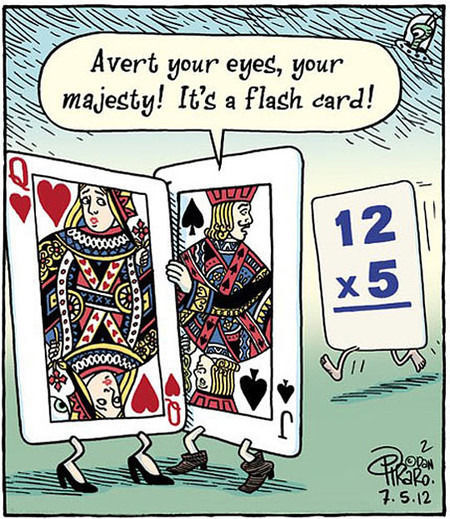 #8 One Of My Friends: Harry Potter Is For Kids.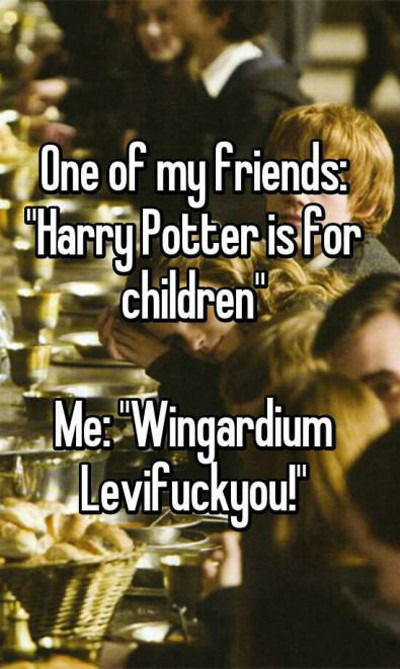 #9 Typical 90s Problem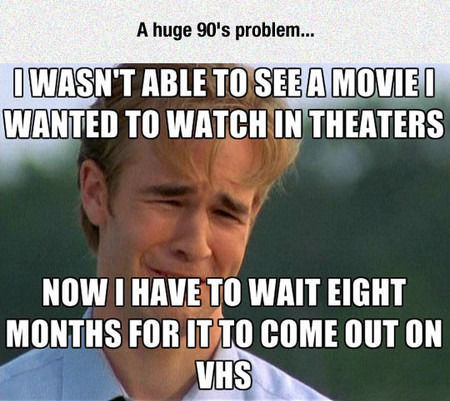 #10 This is what South Indian breakfast looks like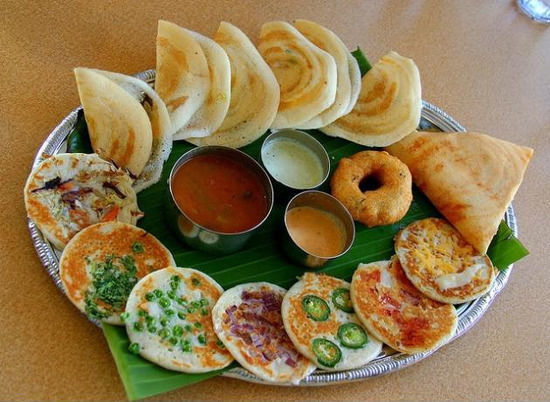 #11 In A World Full Of Noises, Hate And Stupidity, I Want To Be Like This Dude.

#12 Apple Watch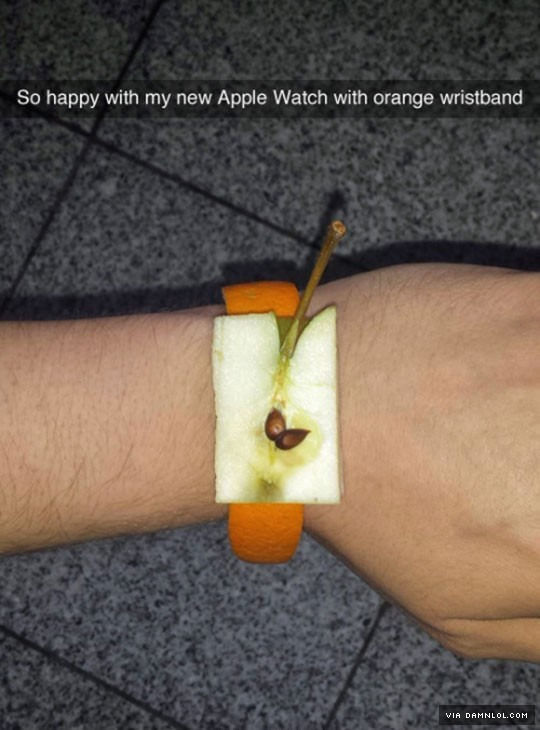 #13 Biotics Protest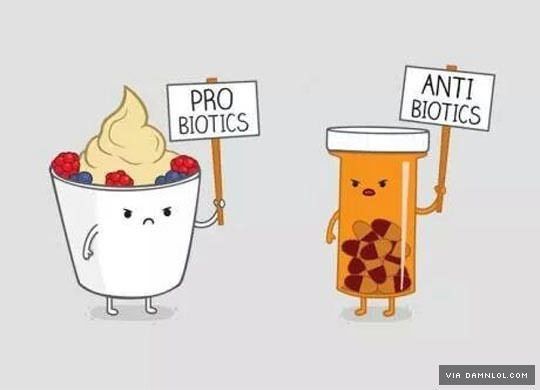 #14 Never Saw Anything Like This Debate In My Life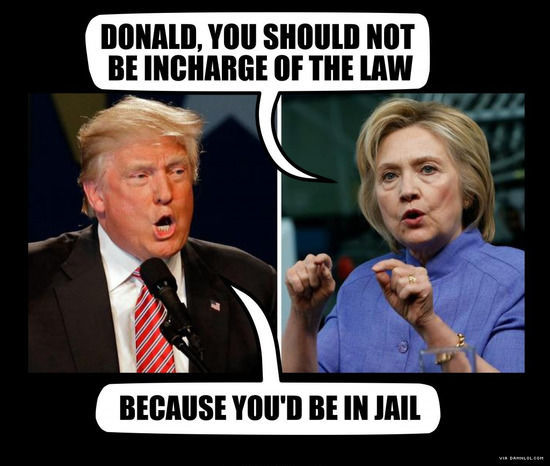 #15 He's Ready For Spring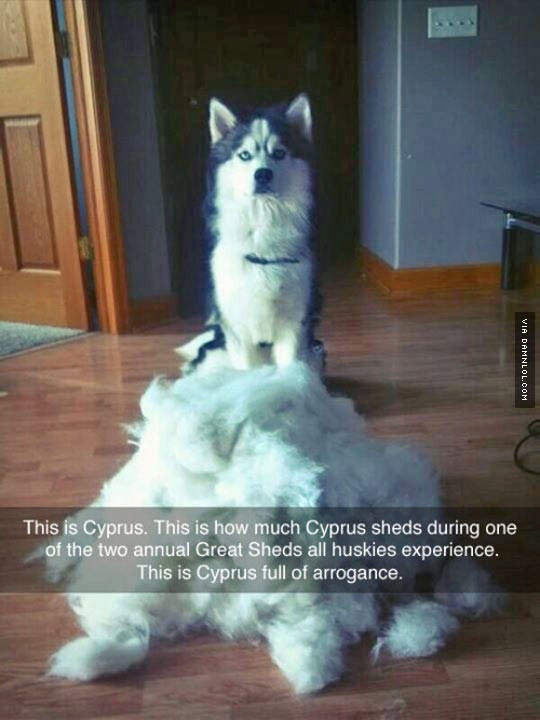 #16 Happy Birthday Earth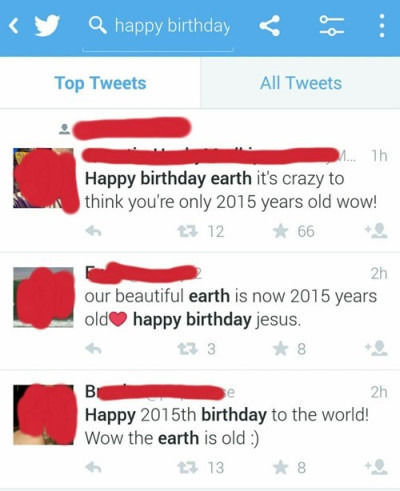 #17 What's Wrong? Nothing.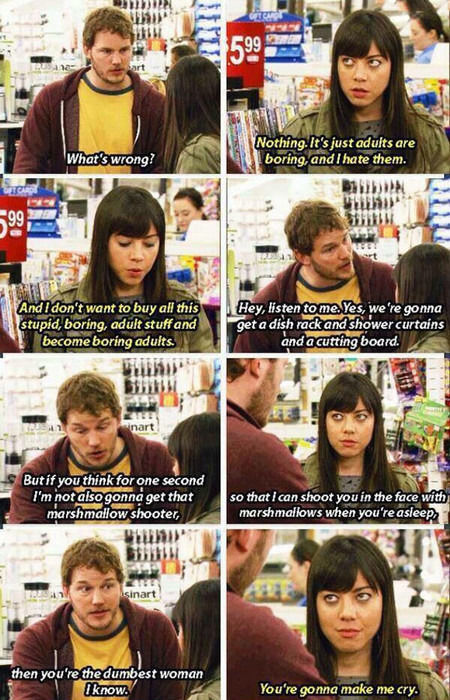 #18 Neighbours In Churchtown Near Gloucester Have…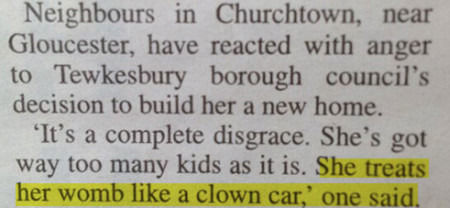 #19 Well Whose Church Is It Then?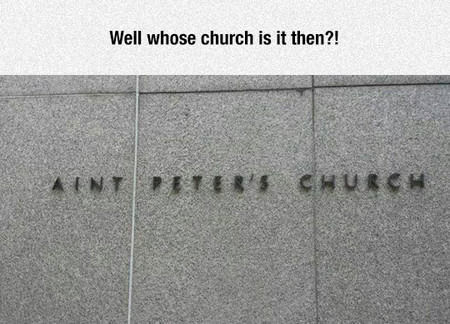 #20 Collectors Item, Mint Condition.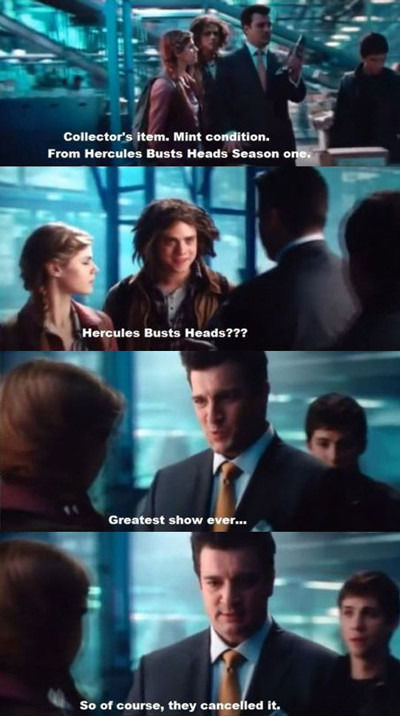 #21 You Needed A Cat Scan?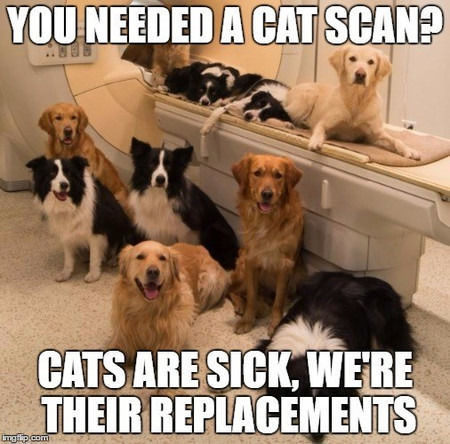 #22 Annual family photo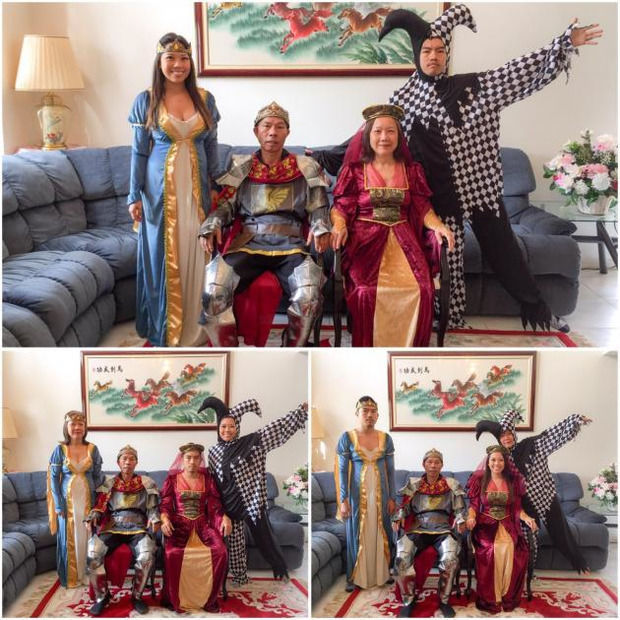 #23 Must be pretty sharp by now…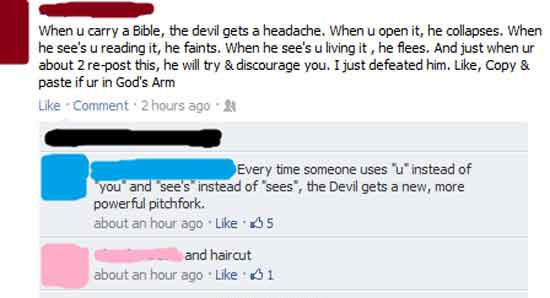 #24 I Thought He Threw The Ball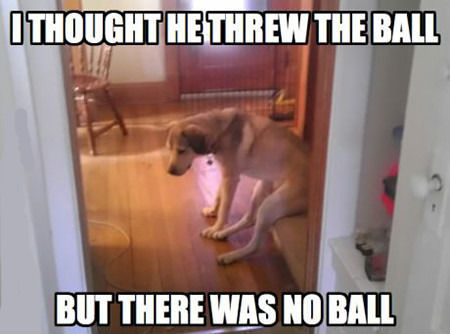 #25 Today, my morning coffee came with a cube of sugar and a quest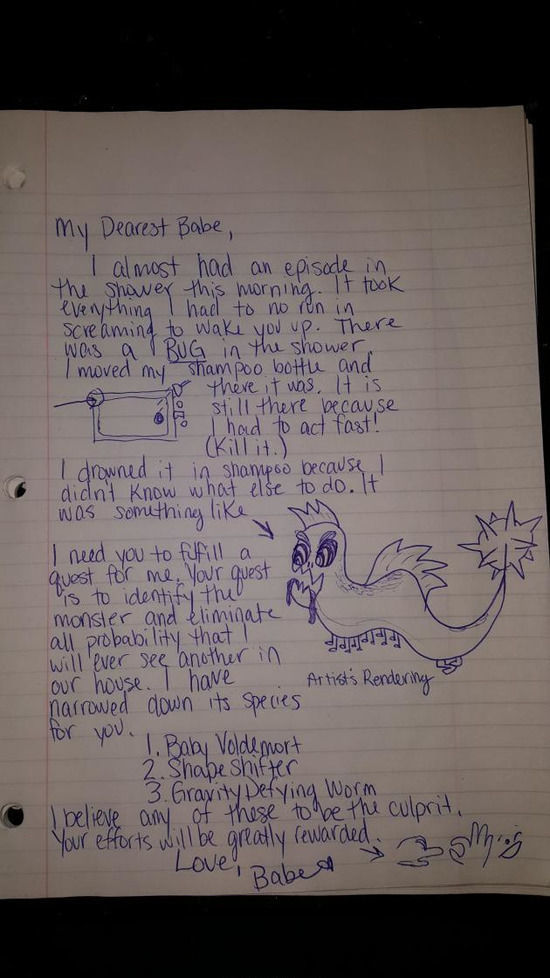 #26 Its So Warm And Toasty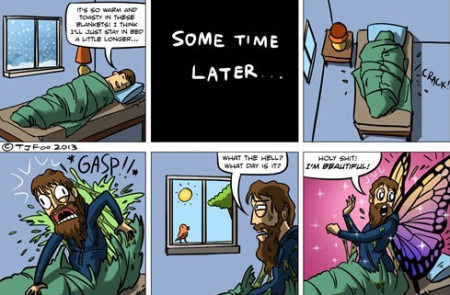 #27 When I Was A Boy, I Wanted A Catcher's Mitt…

#28 Bush Was Doing Serious Battle With That Plastic Poncho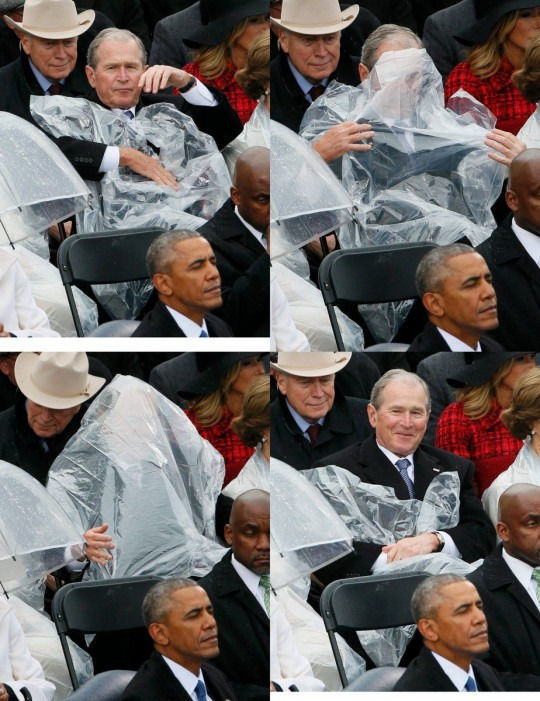 #29 Unacceptable Grammar