#1 What Gets Wetter And Wetter The More It Dries?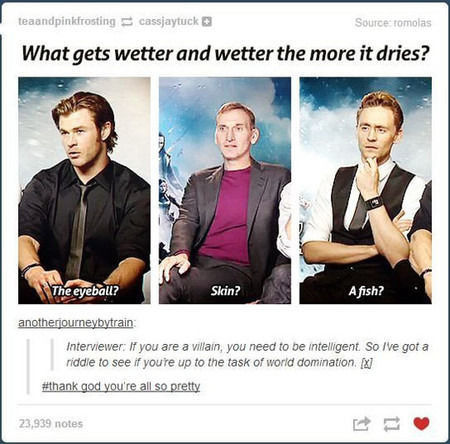 #2 I Have So Many Questions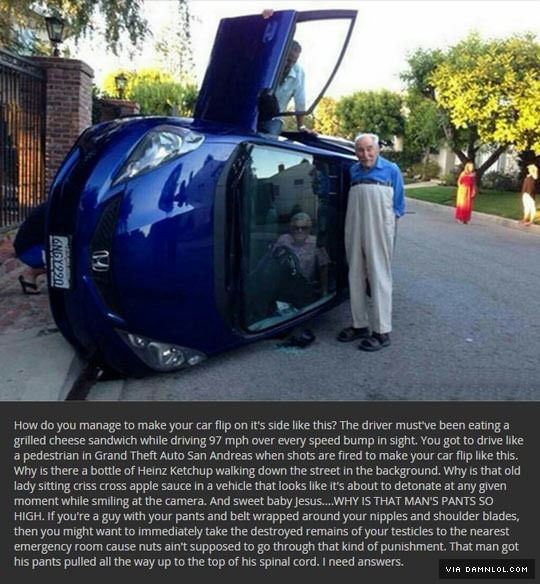 #3 I Wonder What The Guy Who Rides It Looks Like…
#4 That Moment When You Notice There's A Wasp Nest Over Your Head

#5 American soil…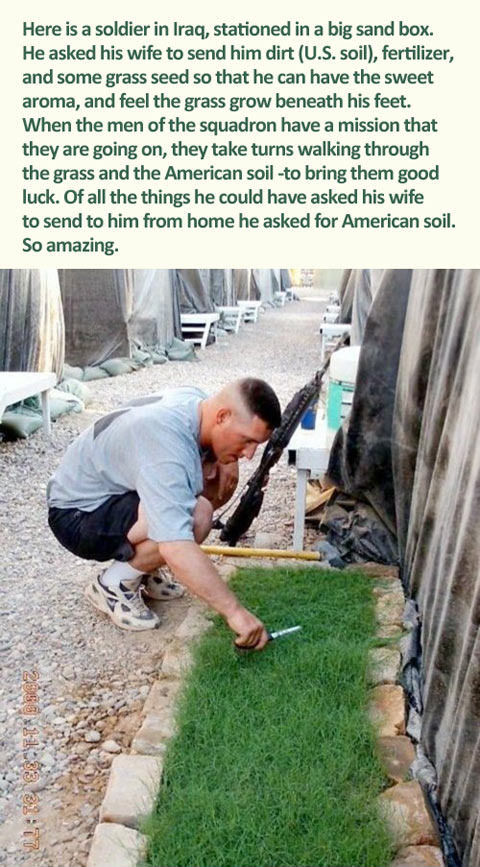 #6 Cheetah Leaps Into Safari Jeep In Kenya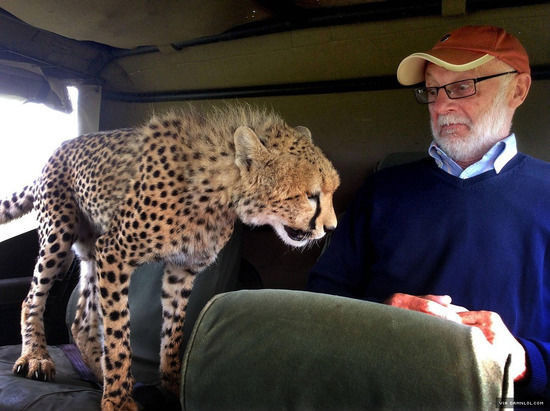 #7 I Thought You Could Need A Little Change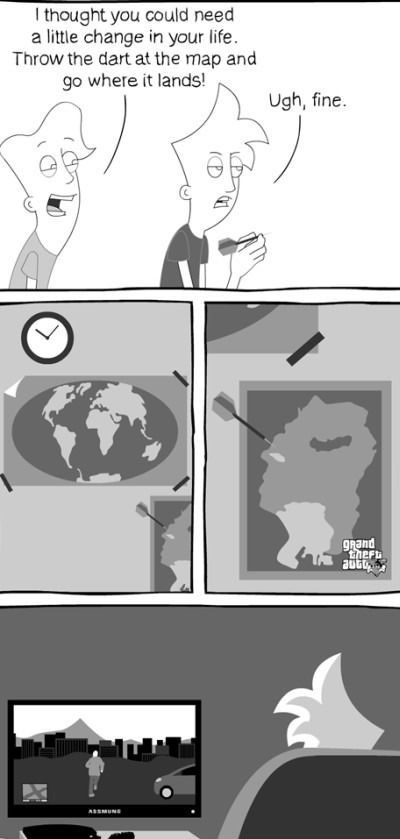 #8 A bit unnerving to find while hiking in texas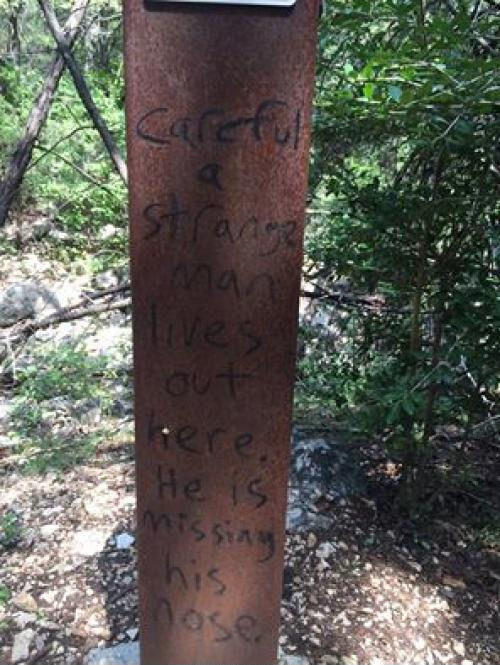 #9 Um, You Know, Once We're In The Air…

#10 Some Wise Words From A Wise Man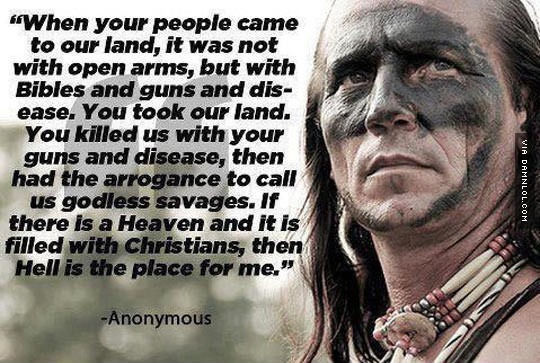 #11 Watch Me Whip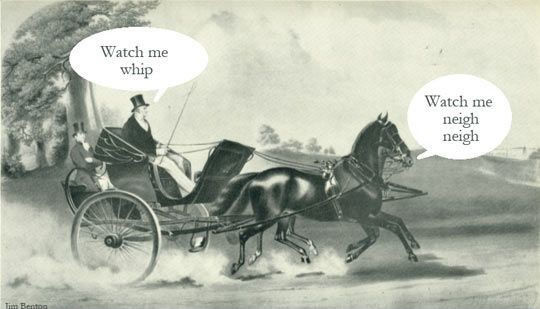 #12 There Must Have Been A REALLY Messy Breakup For This Pic To Have Hit The Net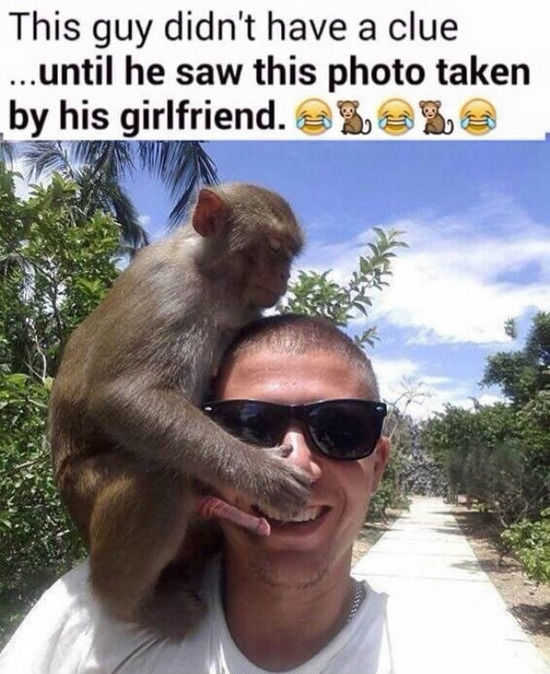 #13 What Everyone Else's Signature Looks Like…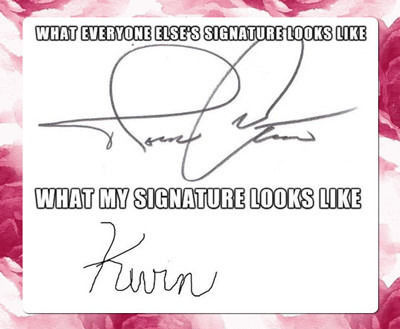 #14 What If People Had Food Names…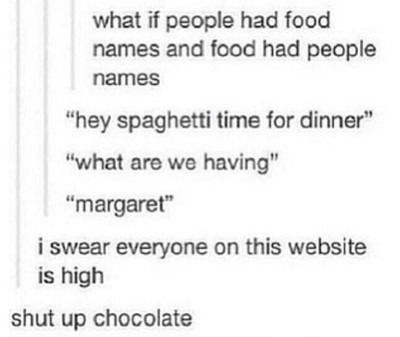 #15 In Soviet Russia, Accent Speaks You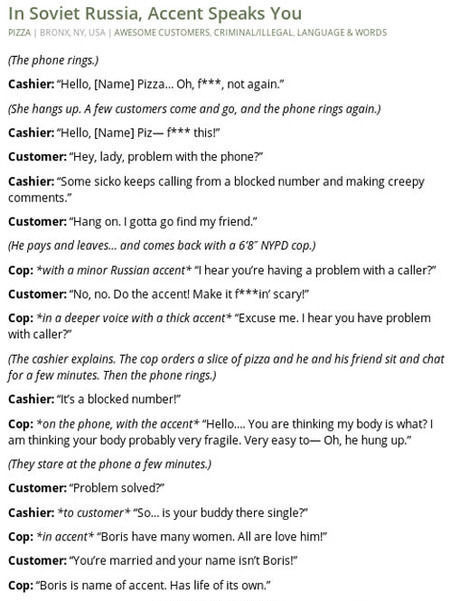 #16 Am I The Only One That Finds This Annoying?
#17 This Guy Became Famous…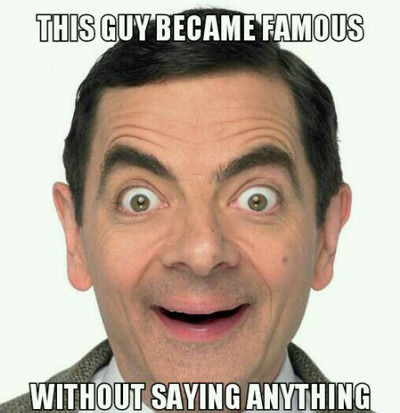 #18 Family time for the win
#19 The clock is ticking…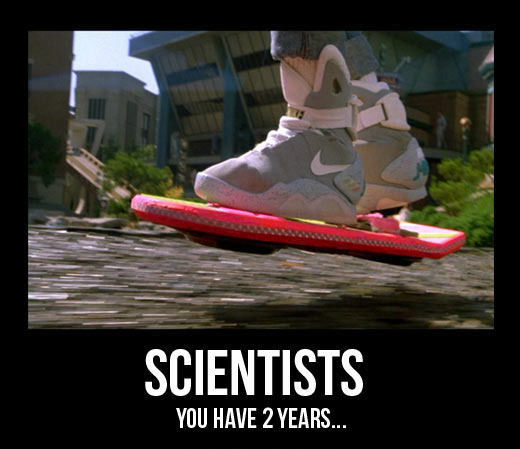 #20 Found This Little Guy While Walkin Down The Street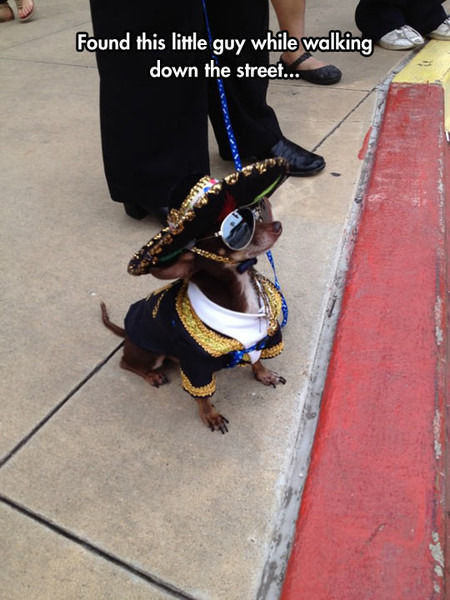 #21 Come With Me If You Want To Live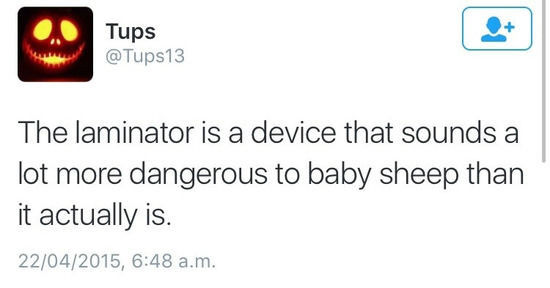 #22 It's Time For Everyone's Favorite Spring Time Game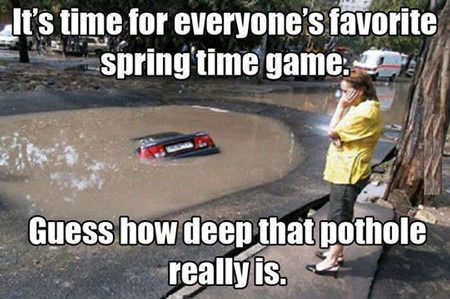 #23 The More You Squint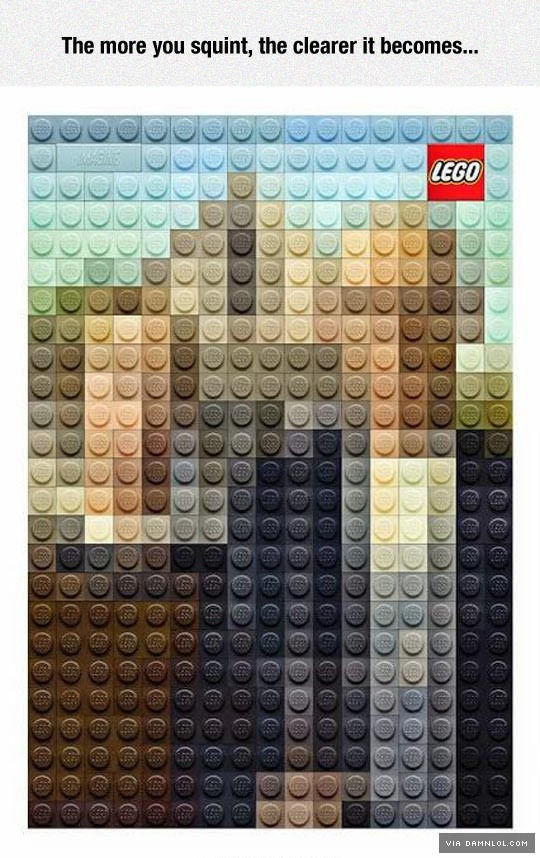 #24 Bath salts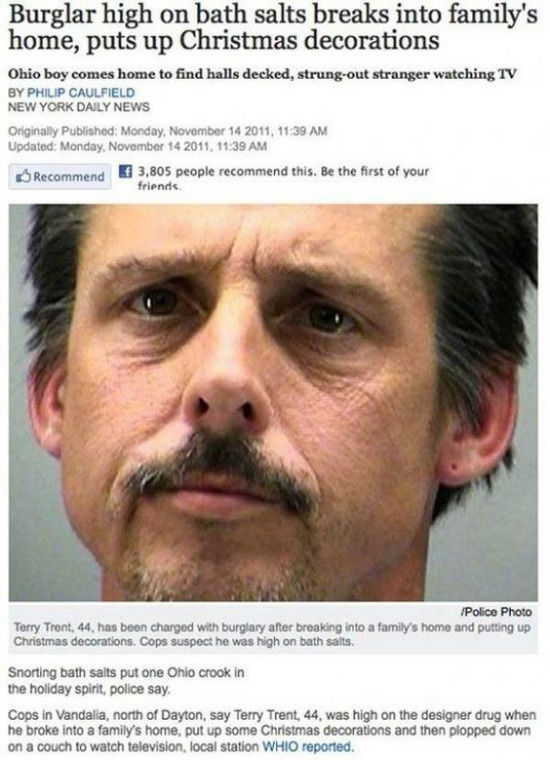 #25 An Unusual Customer Request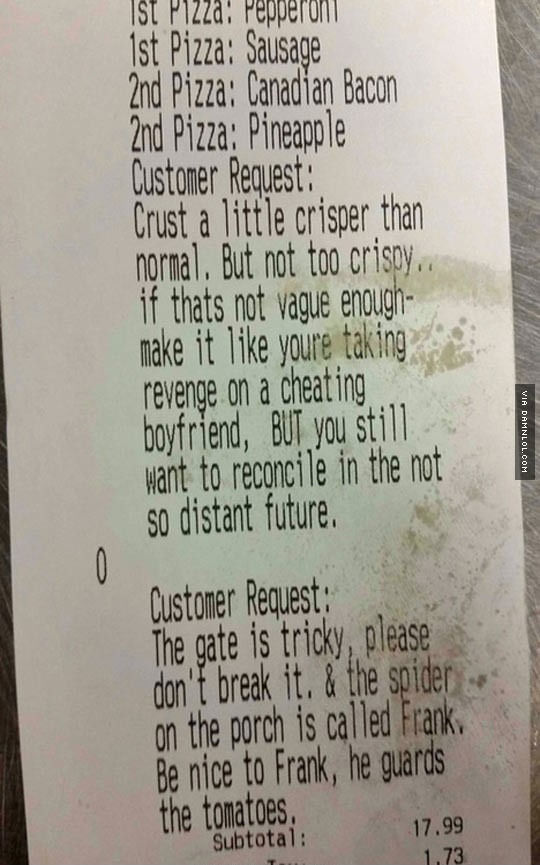 #26 Some Reasons To Date A Nurse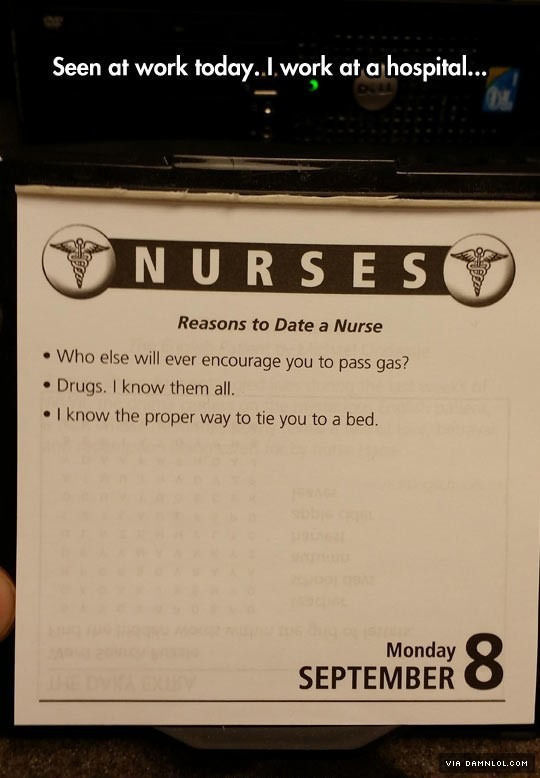 #27 And That's The Moment Where Half The Audience Chose To Be Offended…

#28 Ouch…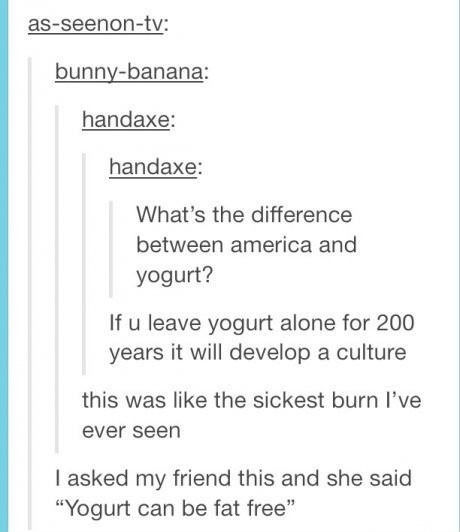 #29 Oh Flowers, You Understand Me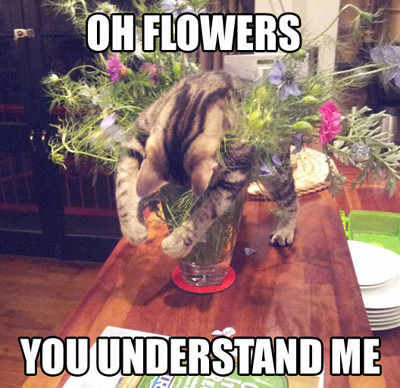 #30 A blue whale's blow hole looks just like a giant nose.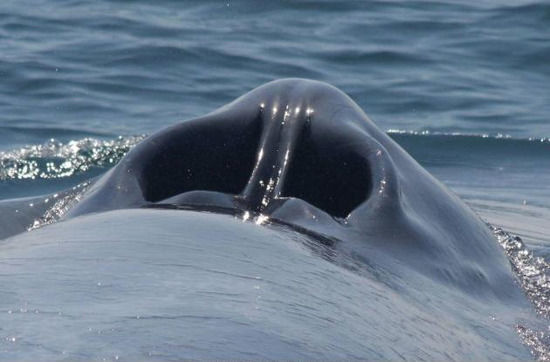 #31 Women And Their Cats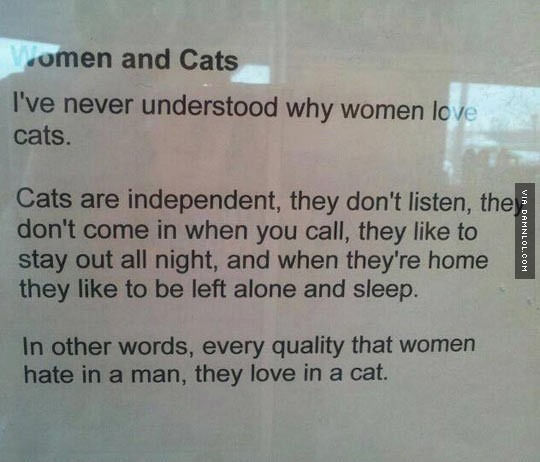 #32 Batman never meant to kill…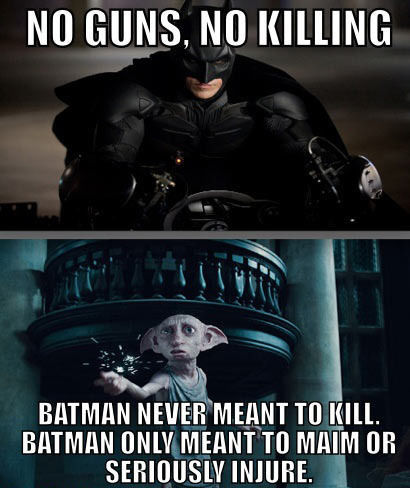 #33 Dirty job…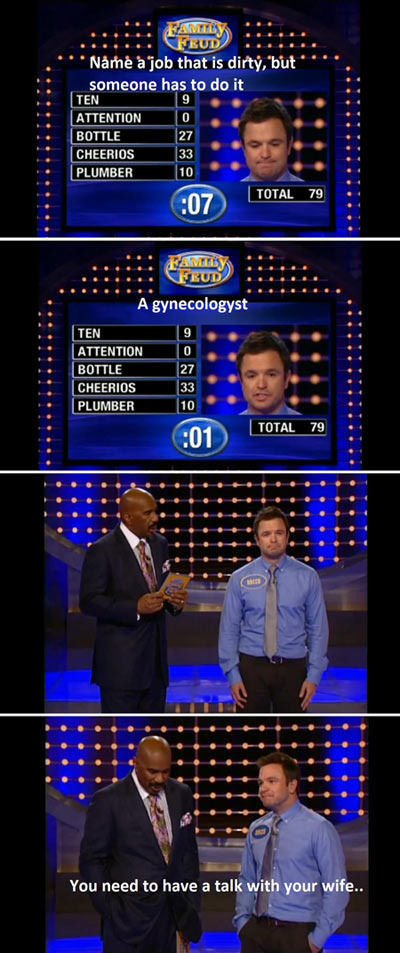 #34 Ladies, This Is Not A Decoration…