#1 Whosoever's wife calls first, will pay the bill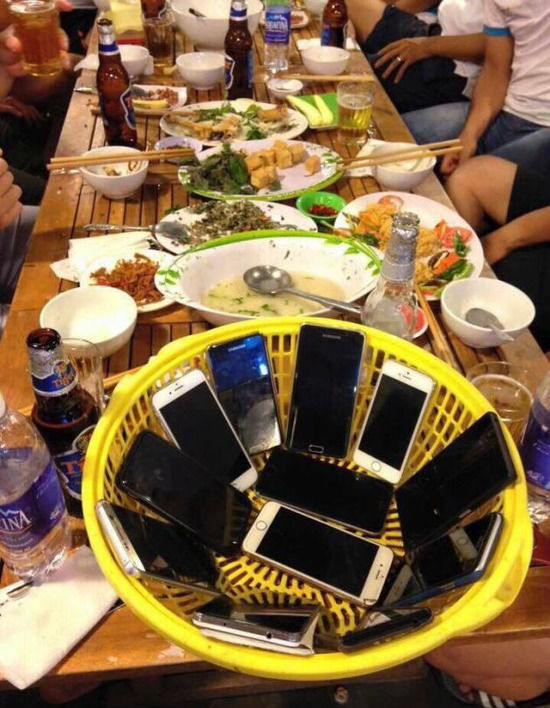 #2 In America, we make freedom angels!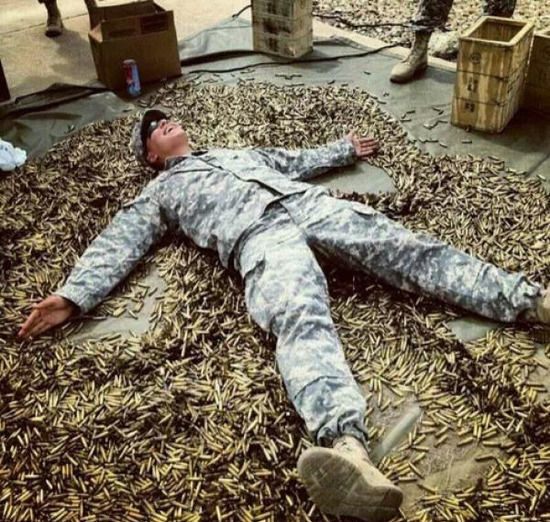 #3 Karma Means I Can Rest Easy At Night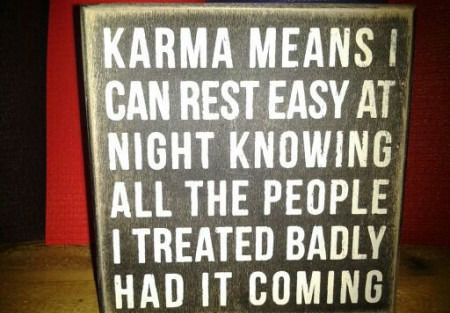 #4 You Were On Your Way Home But You Died

#5 I Want You To Know That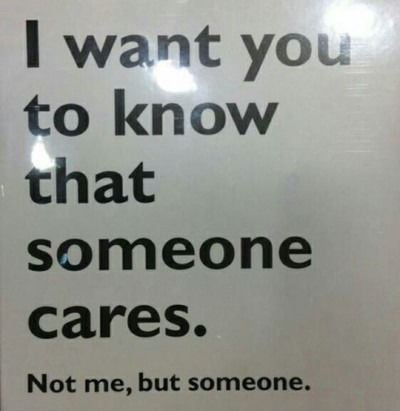 #6 Not That One, Jesus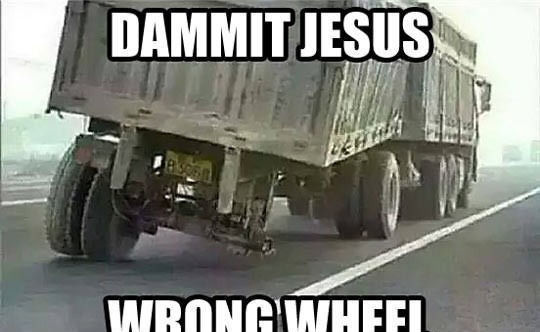 #7 'My Lord' - Arya Stark.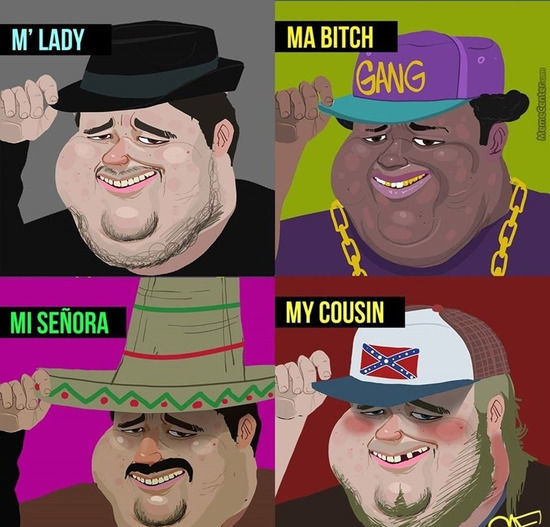 #8 I Brought My Little Brother Spencer As My Date…

#9 Quick guide to southern grammar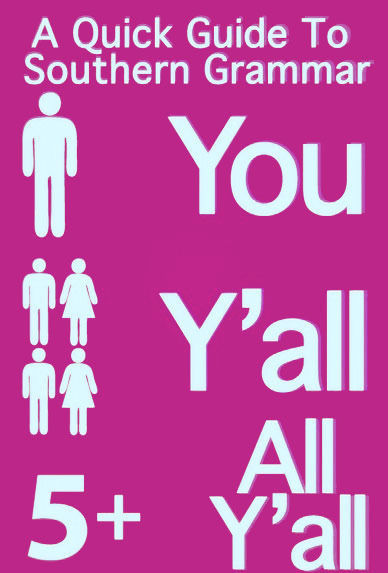 #10 Ice Keeps It Cold…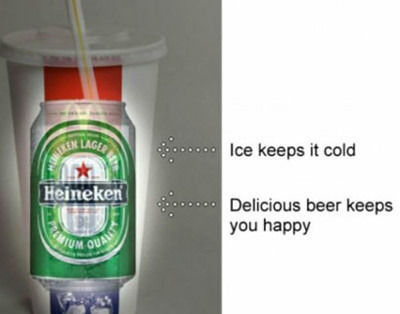 #11 Lol. Anyone Noticed That The Phone's Plugged
#12 Don't Get Me Wrong, I Love It…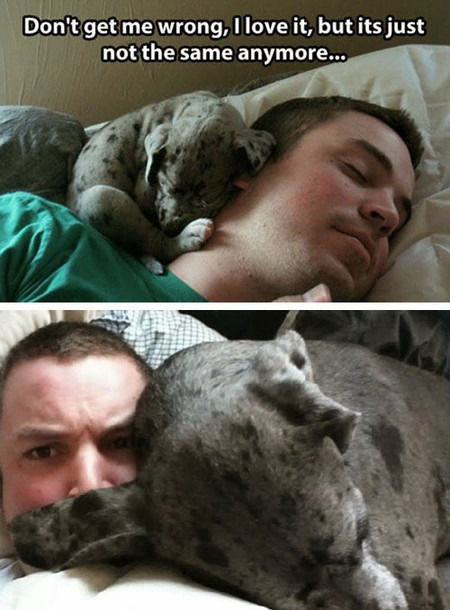 #13 Better watch out now…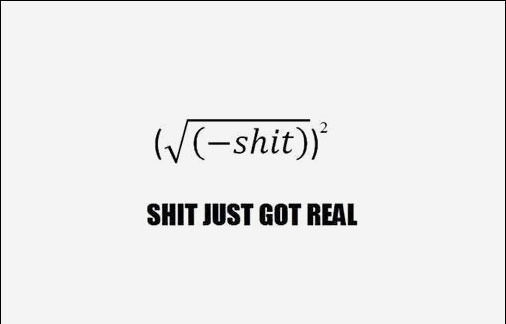 #14 Two Friends Were Catching Up And Talking About…

#15 Donald Trump's Hair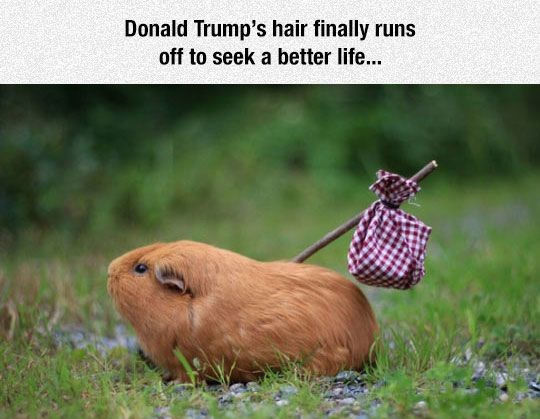 #16 My current dilemma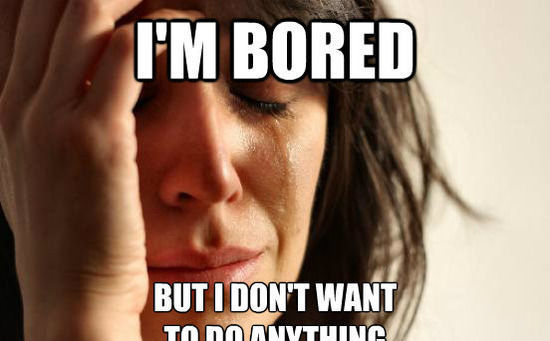 #17 Bad Joke Snake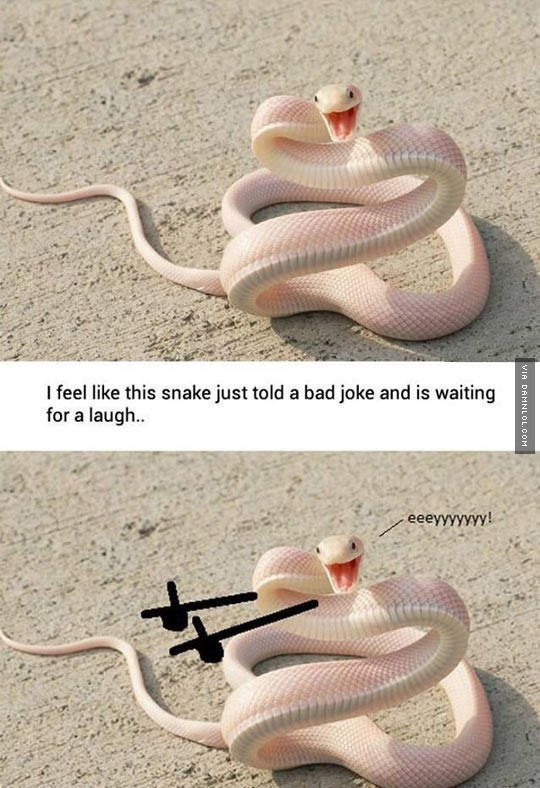 #18 Black tweets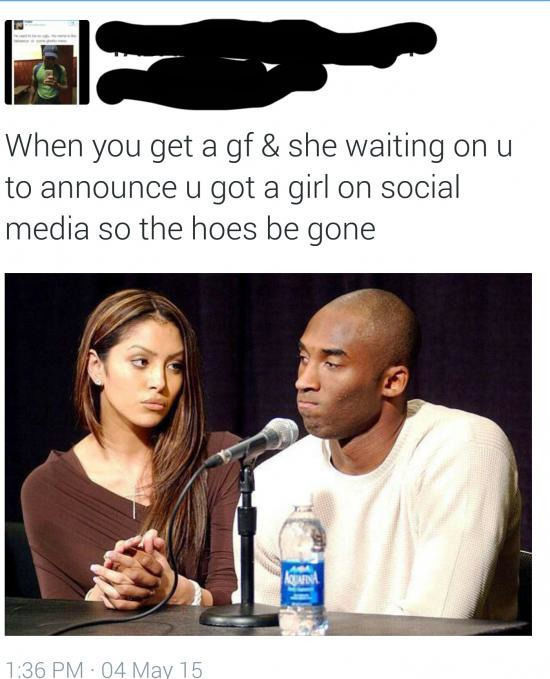 #19 Hey Kobe Look…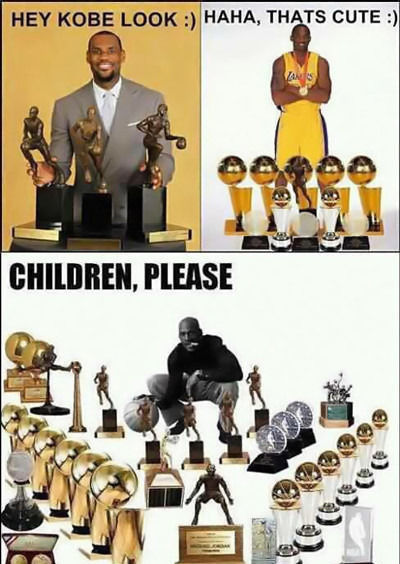 #20 I told my mom I was really sick today, an hour later she showed up at my house with this. I'm 30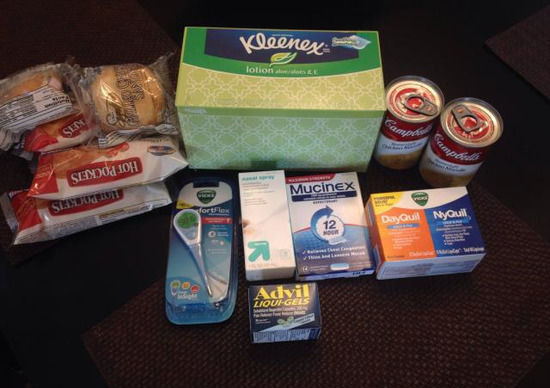 #21 I Liked These Guys Better.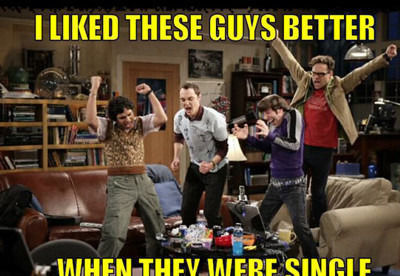 #22 Why Are So Many People Getting A Septum Piercing Lately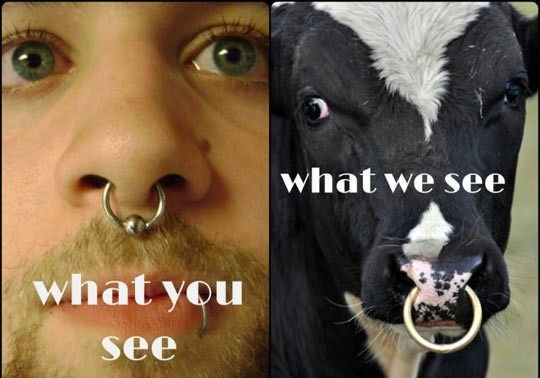 #23 What Can We Do To Lessen The Grip Of Fear From…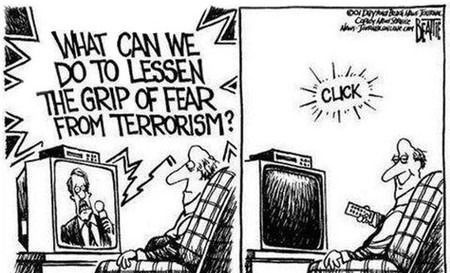 #24 In training with this lady for the past 10 days. This is what she drinks for breakfast everyday. All of them.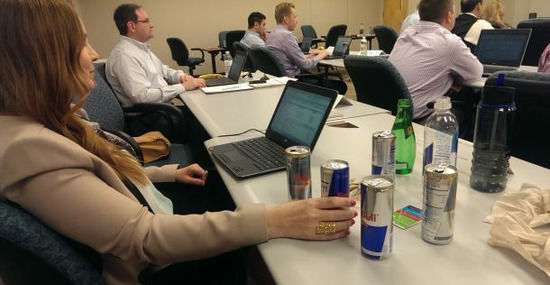 #25 I also found the perfect coffee mug.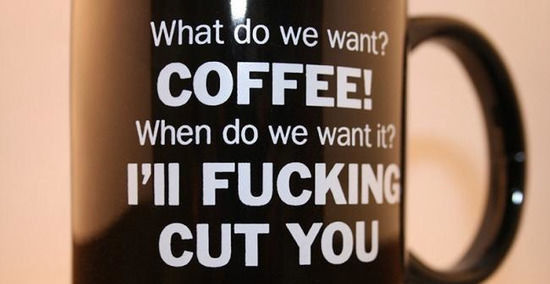 #26 So I Just Found Out That My Girl Has These
#27 Birthday Wishes From Gandalf…