#1 Pssst, Hey Kid. Wanna Buy Some Upgrades?
#2 When you start a business, but you also have a life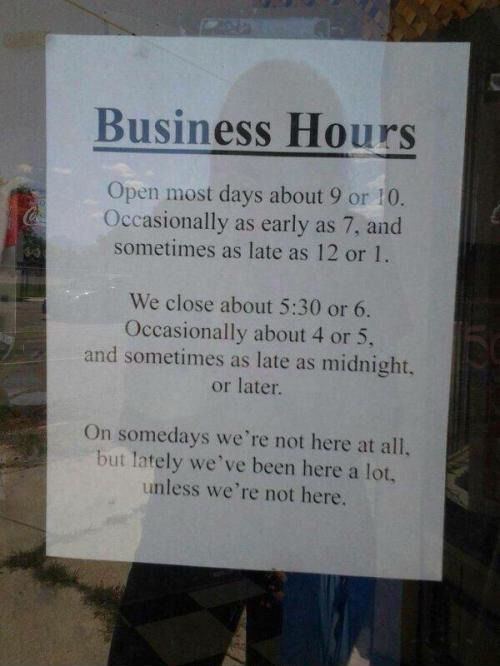 #3 KMart in Detroit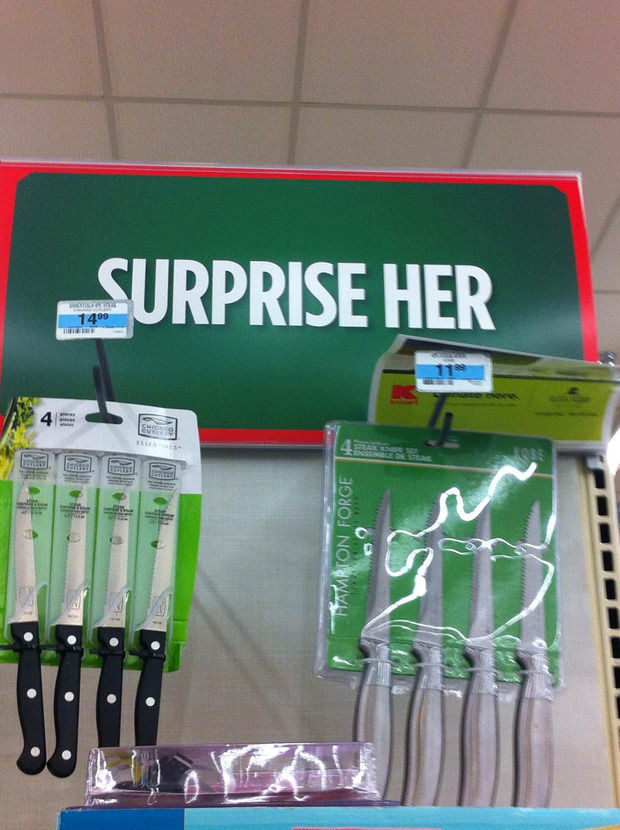 #4 I love Costco also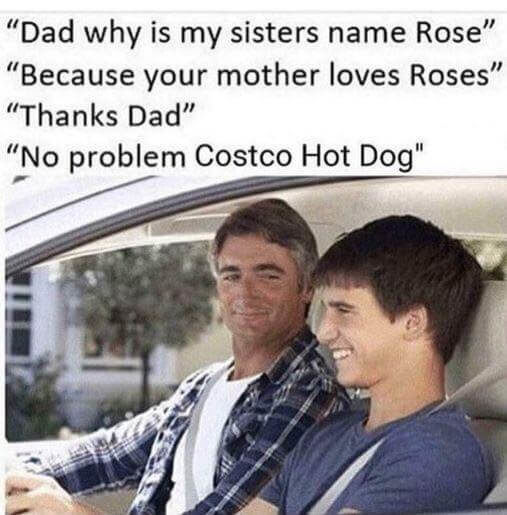 #5 The Difference Between School And Life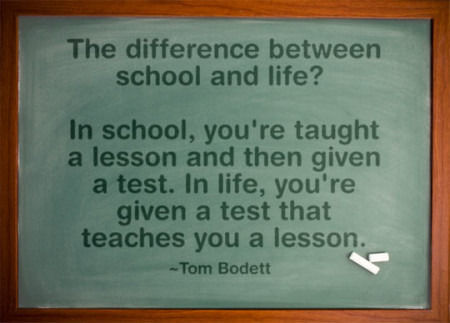 #6 Its Spook-tober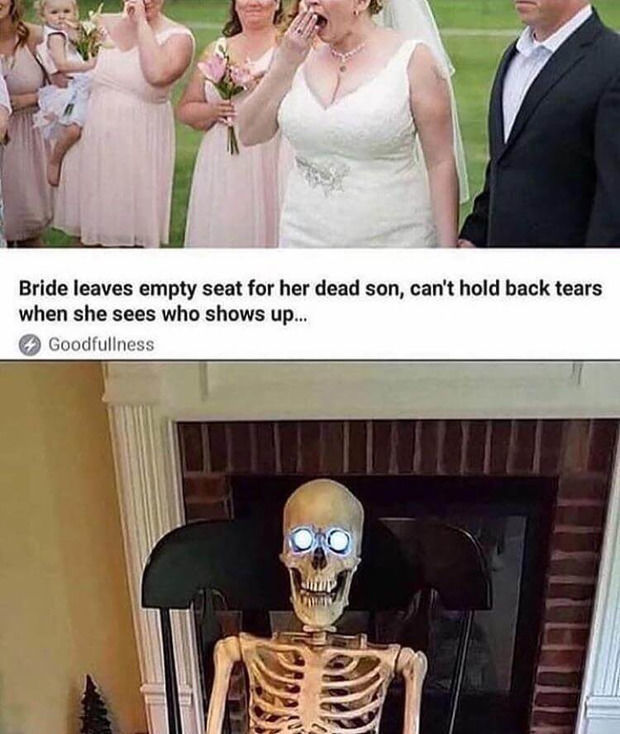 #7 Photobomb!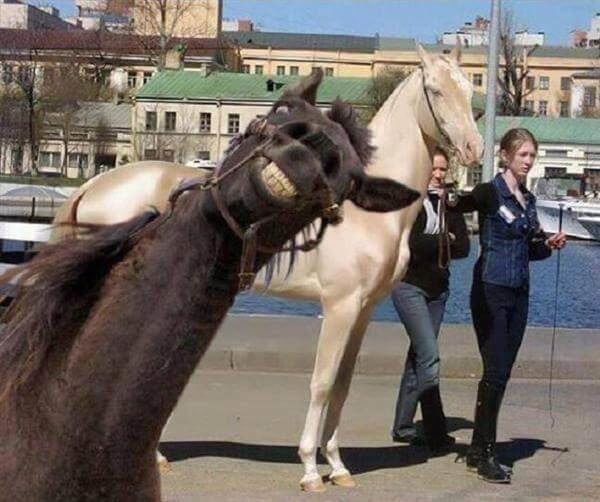 #8 Works Every Time.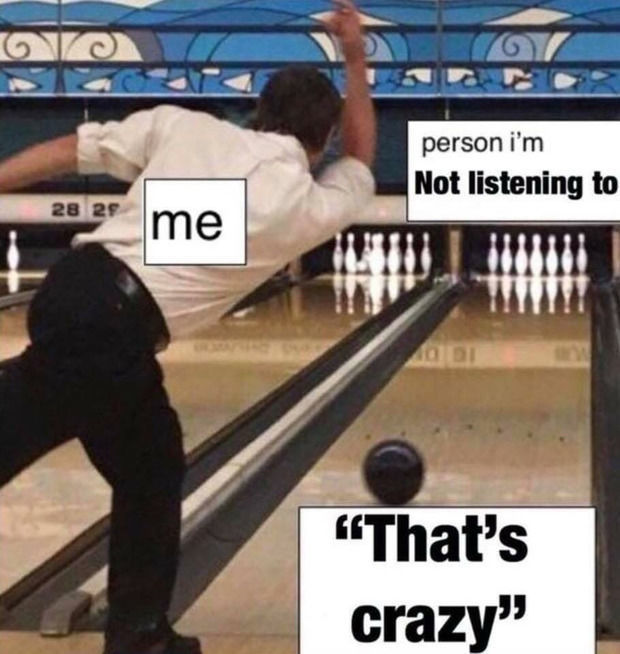 #9 How To Take Awesome Photos With Your Phone

#10 .50 To 9mm.