#1 I Don't Always Attack People.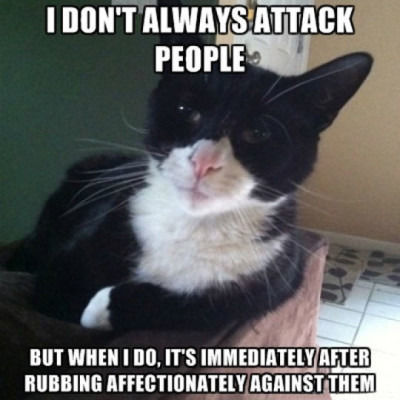 #2 Paper Plane: Challenge Accepted!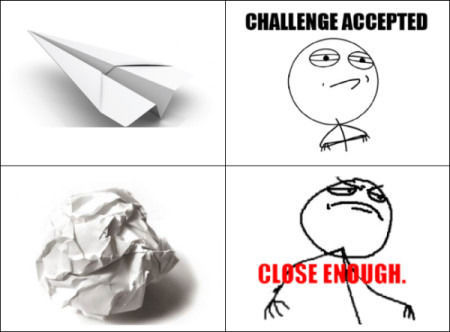 #3 Butt soap

#4 Faceswapping with the Hulk turned out much different than I had planned…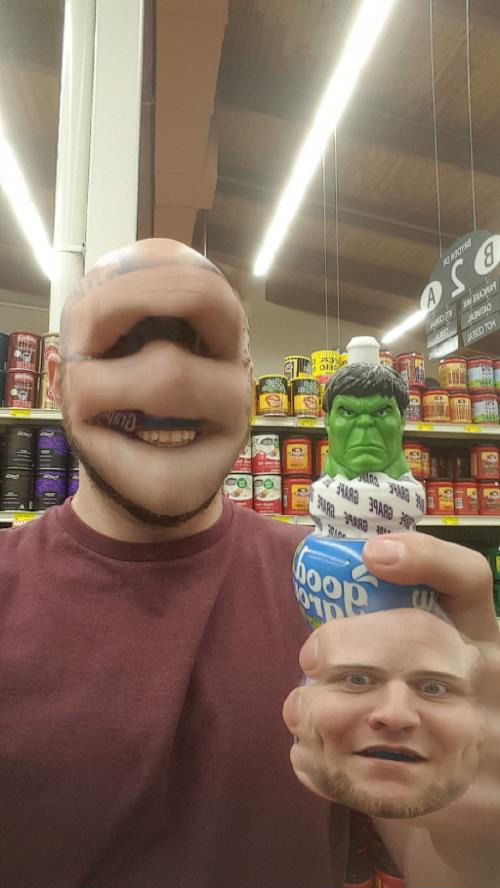 #5 House Stark Definitely Approves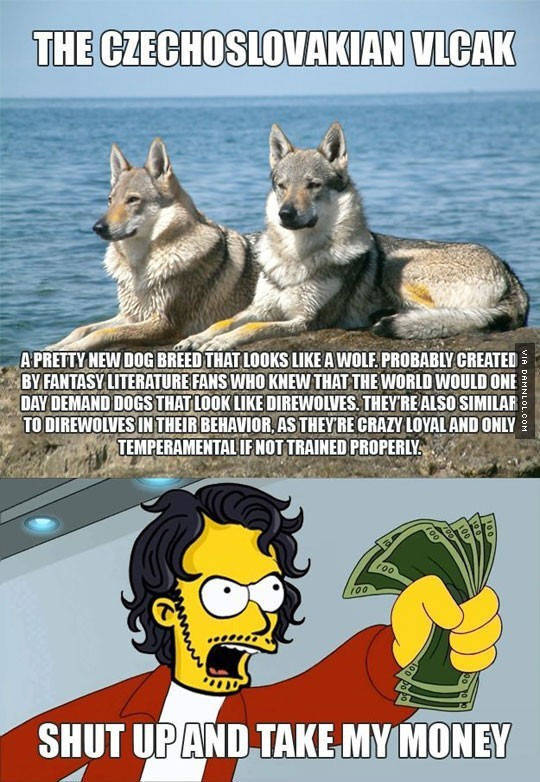 #6 Please dont leave me.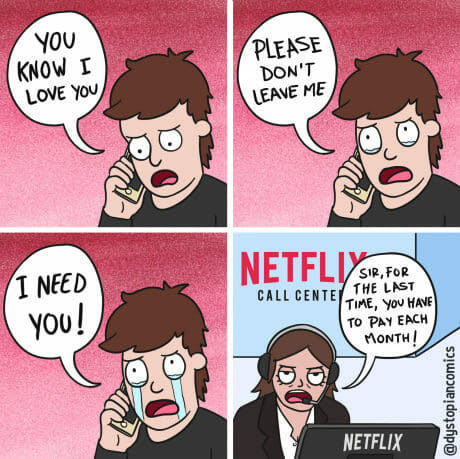 #7 Advice from a gentleman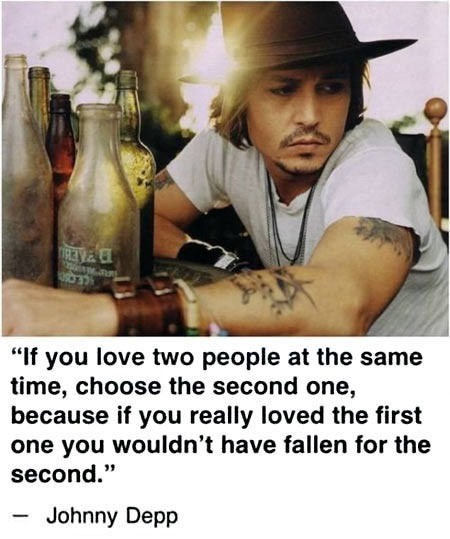 #8 The Binary Language 00111001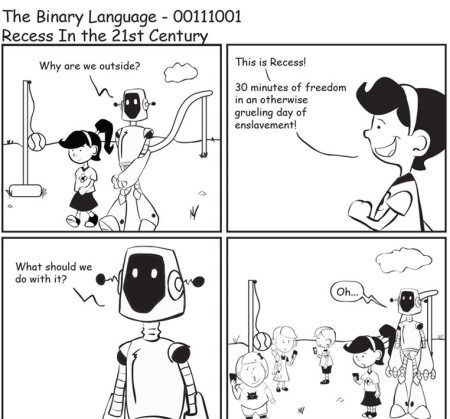 #9 Accidental Racism

#10 When the internet name animals.

#11 Solid advice from dad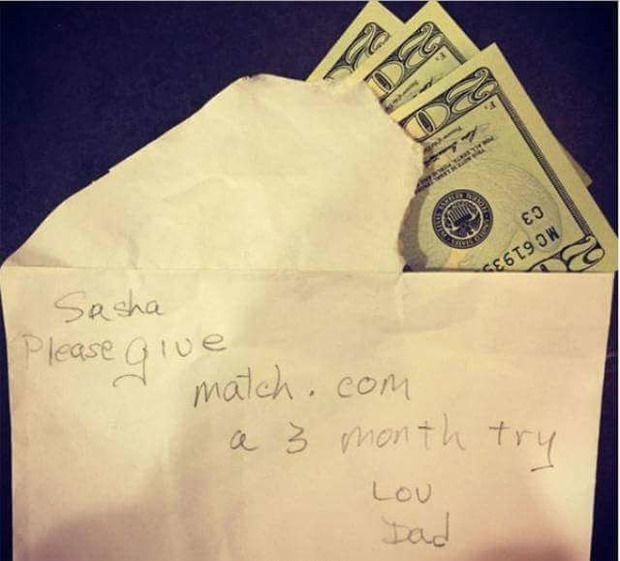 #12 Expectation Vs. Reality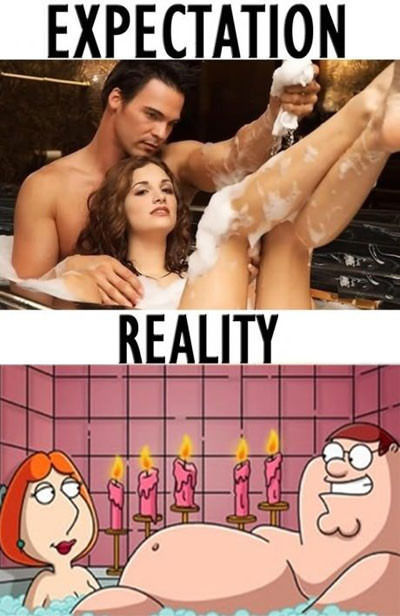 #13 Me on Tinder