#1 Perspective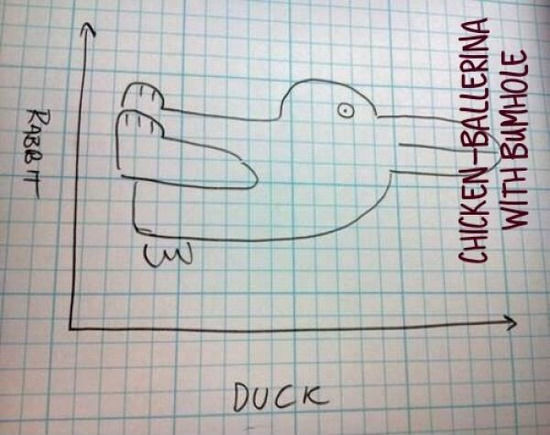 #2 The True Crime Story Of The Decade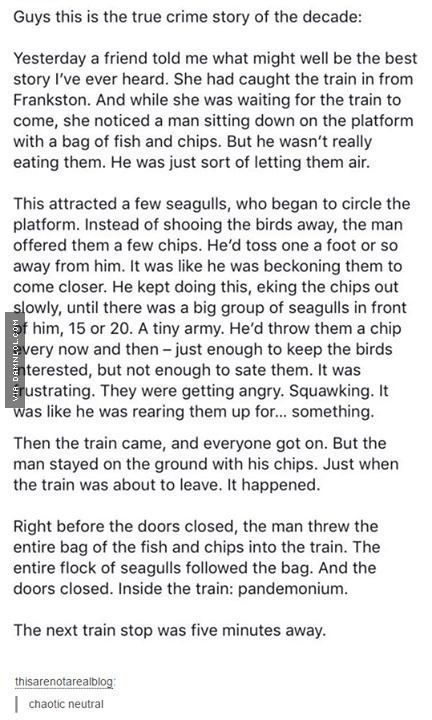 #3 Area 51 Is Actually A Top Secret Chuck E. Cheese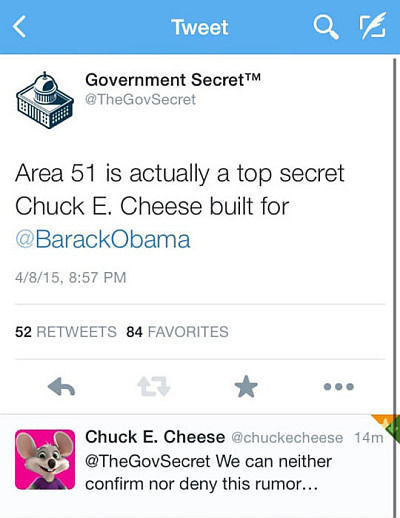 #4 She's Not Allowed On The Couch

#5 6th Grader Gives Surprisingly Deep Advice.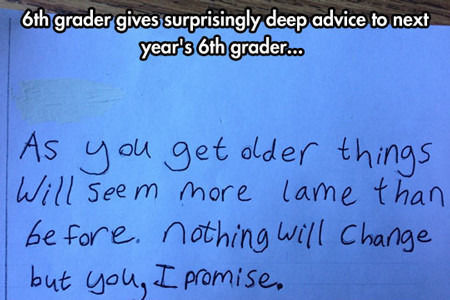 #6 New House Guest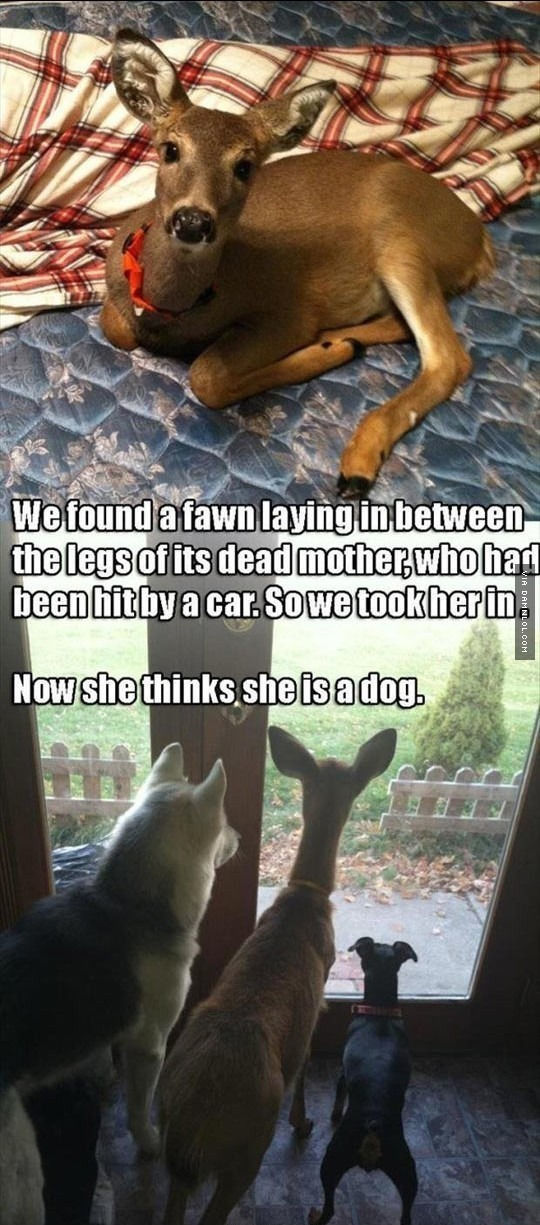 #7 Here Are Your Messages…

#8 The size of a tornado compared to the size of wind turbines.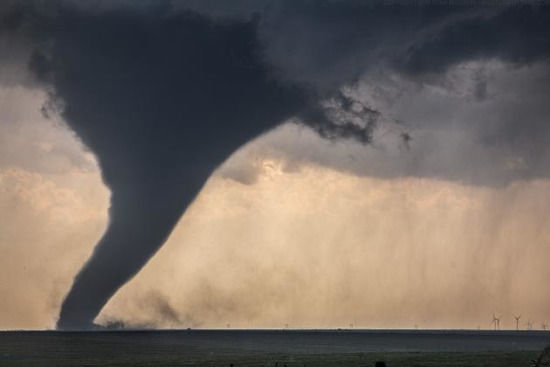 #9 This is how factory workers in Italy protest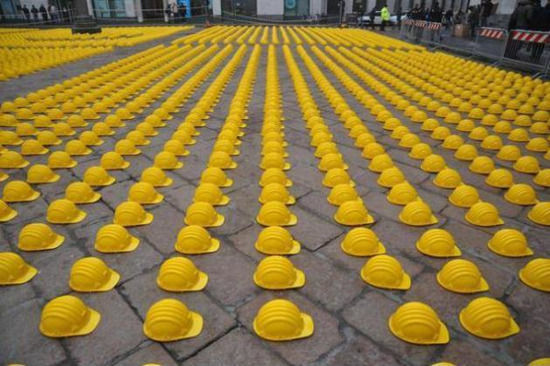 #10 The Shatner Game Sounds Like A Very Good Idea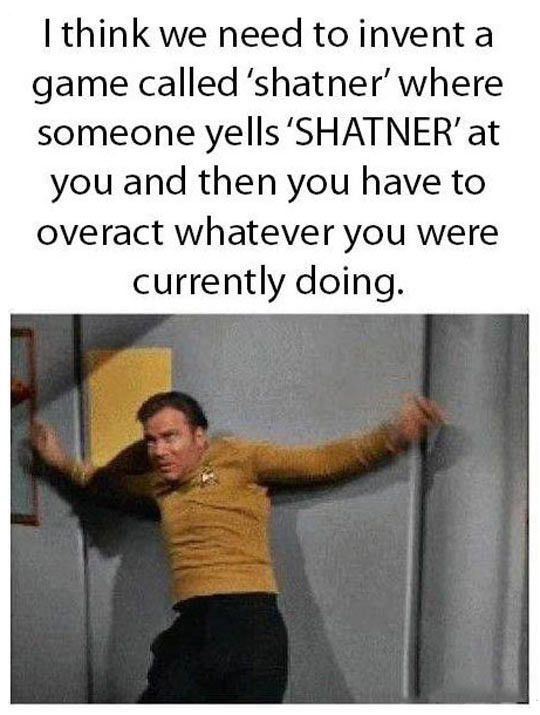 #11 Asthma: Because You Suck At Breathing.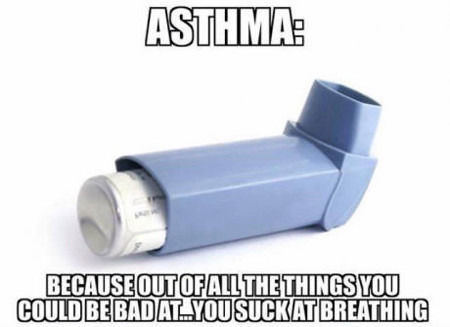 #12 The Souls Of Rock And Roll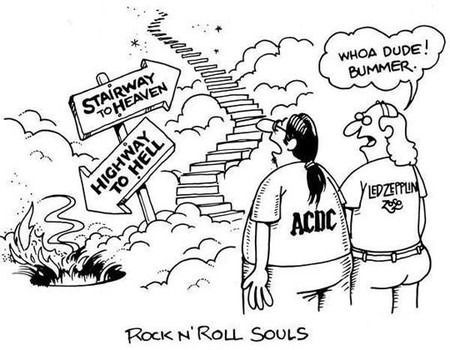 #13 Vegans Live Up To 15 Years Longer…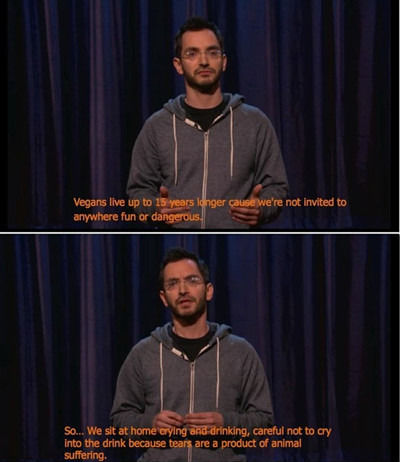 #14 And How Are You Doing Tonight, Young Man?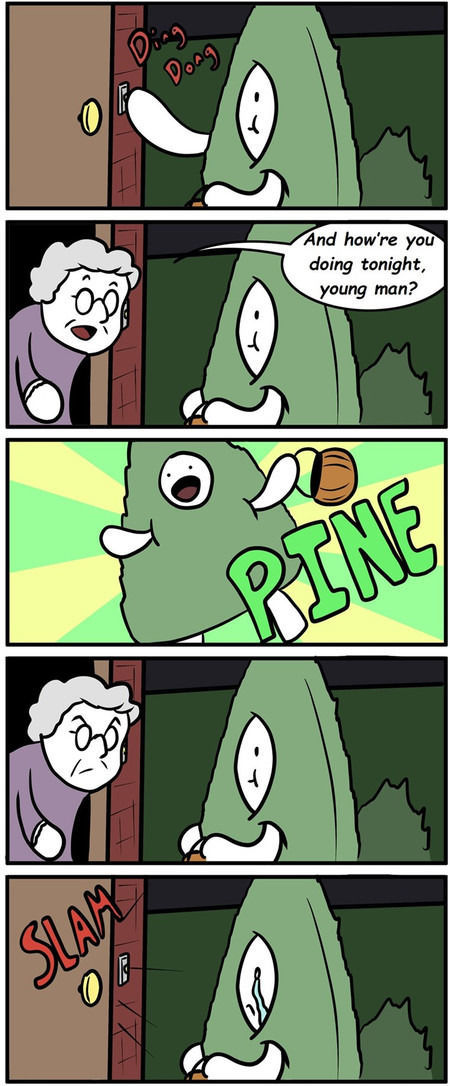 #15 I decided to troll my coworker's desk flair today.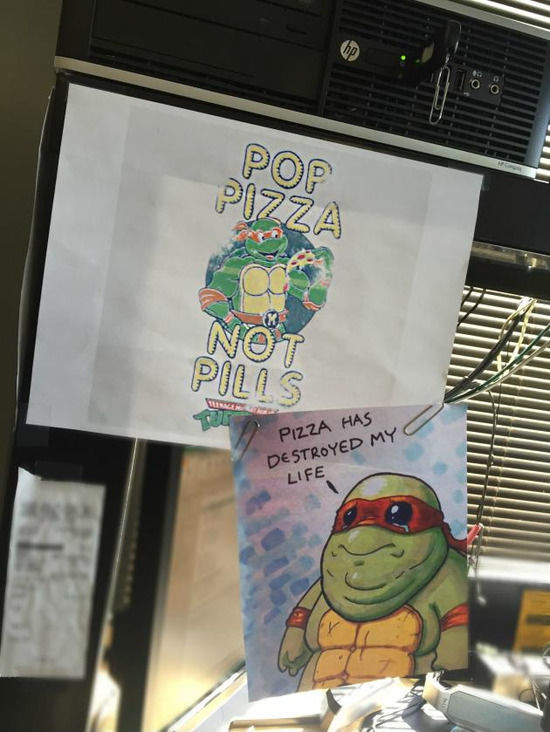 #16 The Creation Of A Recipe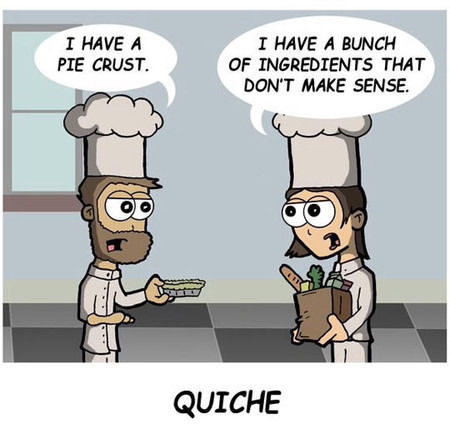 #17 Keep your coins…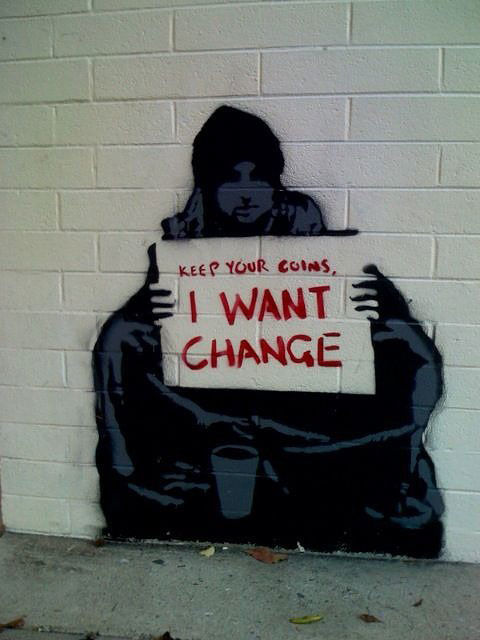 #18 Solid logic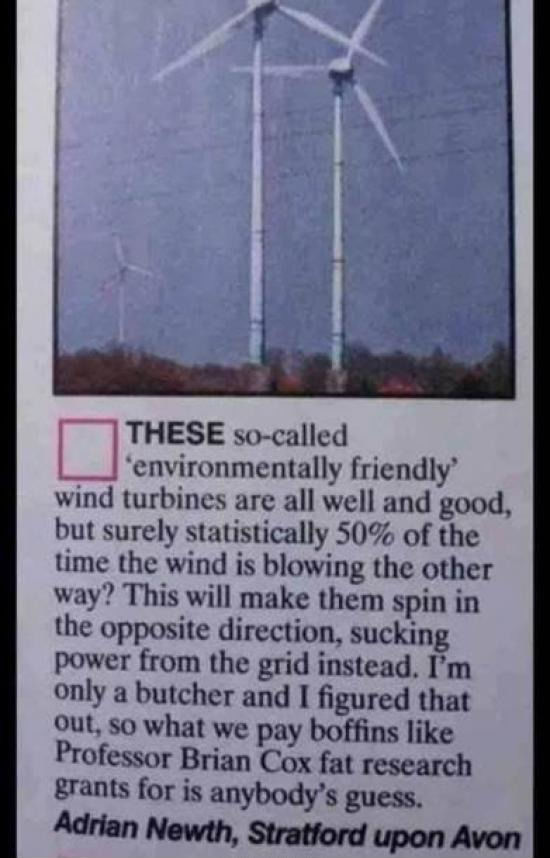 #19 I Was Out For My Christmas Dinner.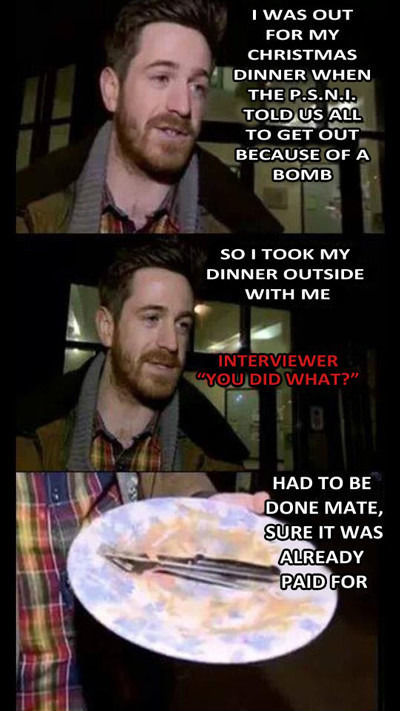 #20 There's No Recovering From That One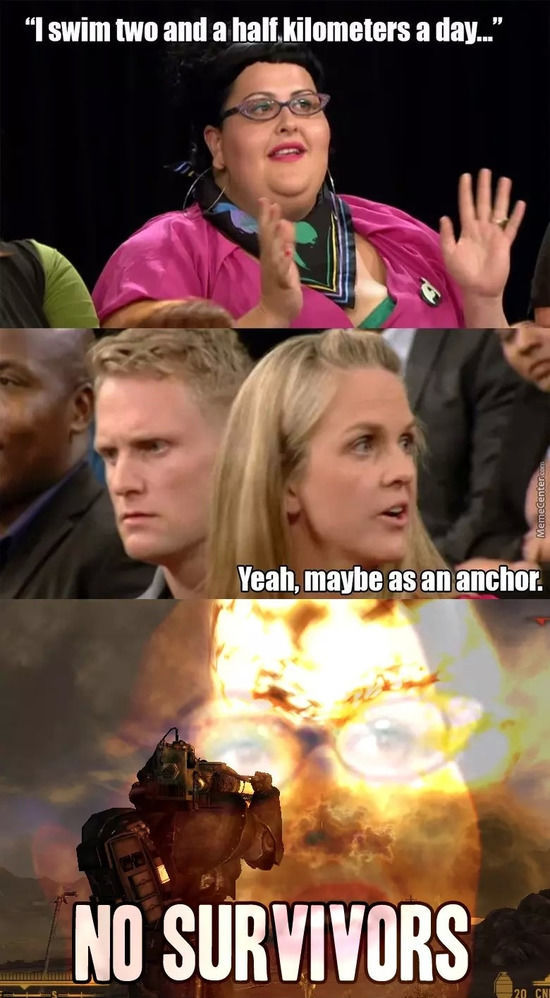 #21 Terrific Pitbull Fight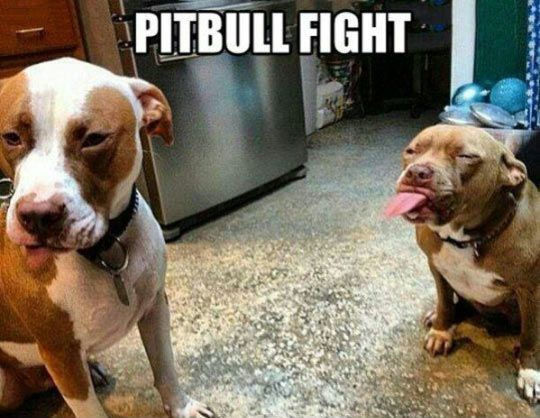 #22 Some People Are Too Dumb To Own Pets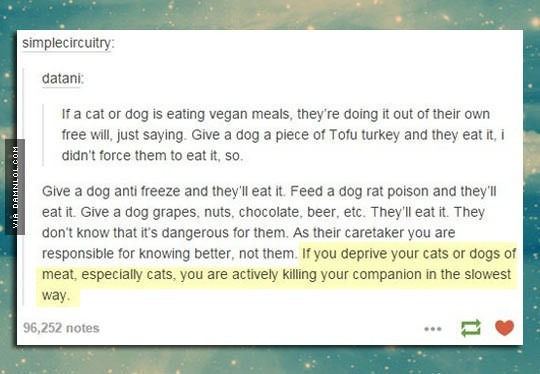 #23 Can't. Hold. Up. Much. Longer.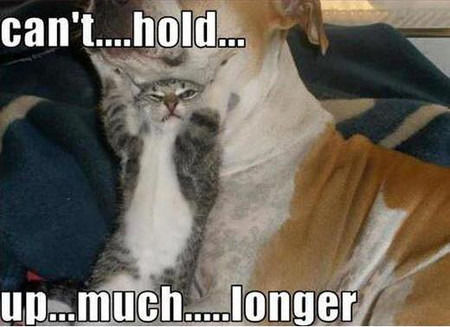 #24 Current Gen Not Next Gen.
#25 Here is a picture of Tom Cruise sitting on top of Burj Khalifa, the worlds tallest building, without a harness of any kind
#26 He's Selling Potions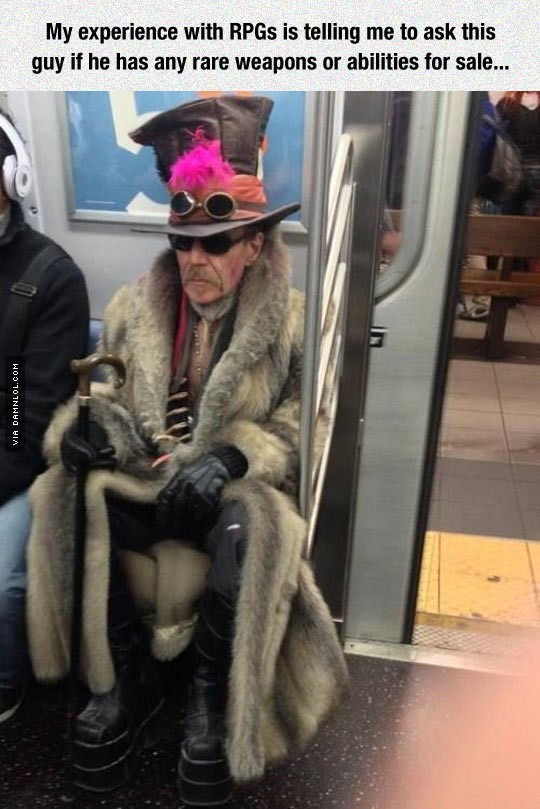 #27 A Game Show Where…..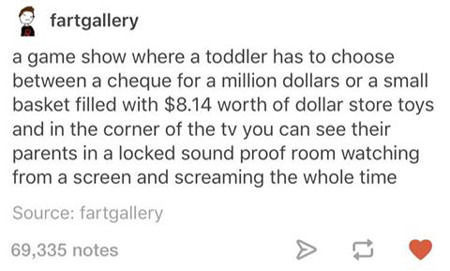 #28 These Fluffy Baby Owls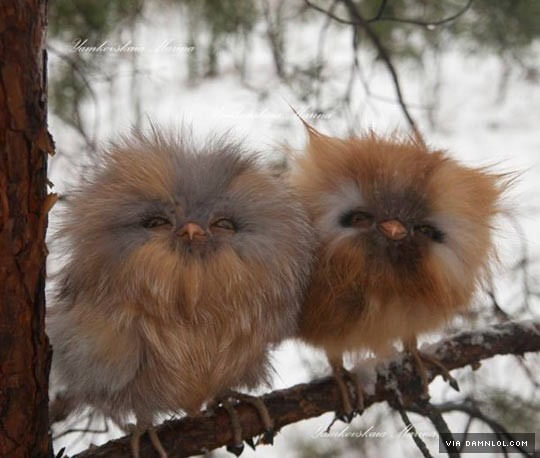 #29 The Paulest Of Them Aul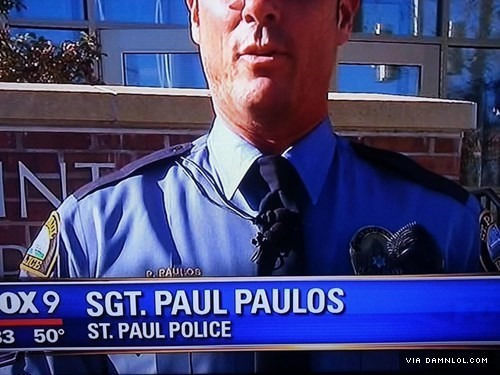 #30 My Mom Was Too Embarrassed…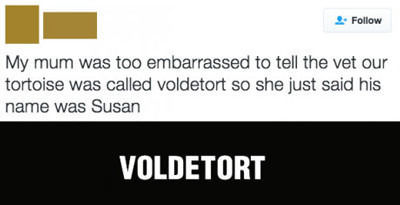 #31 Took this picture of an empty barn window, Turned out looking like a picture on the wall.