#1 A Picture Of A Girl At Target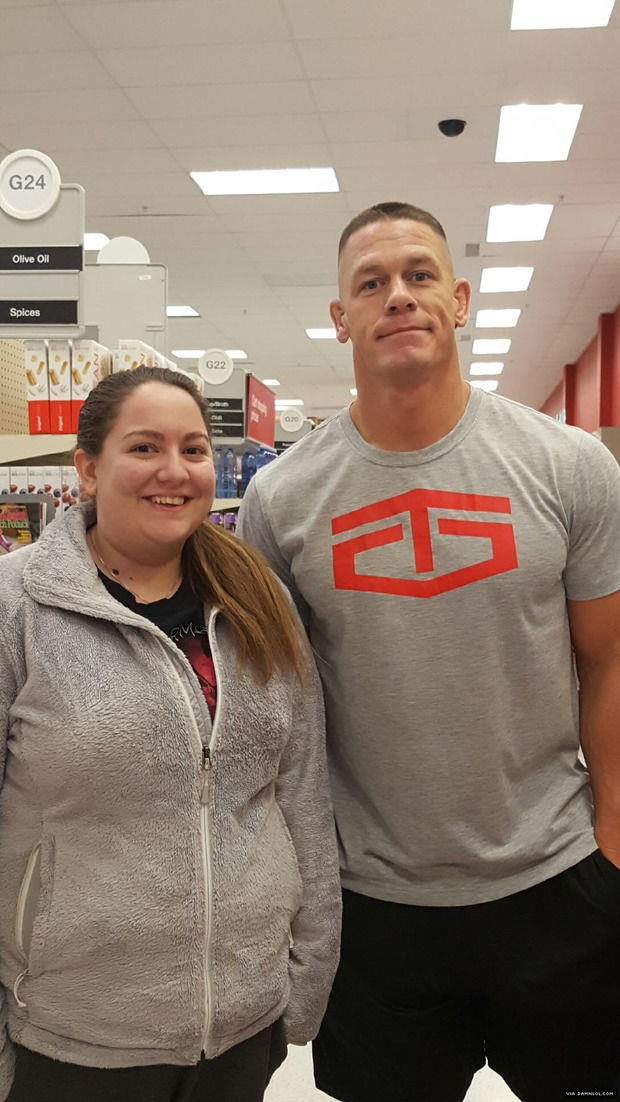 #2 Karma - The Guy Who Pushed Past Me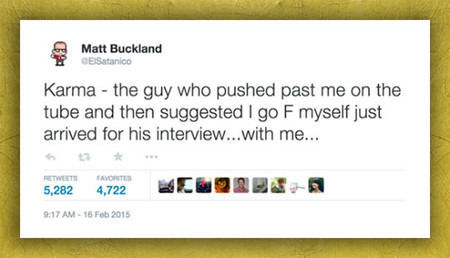 #3 How Good Are You At Powerpoint?

#4 Truth In Advertising

#5 #HoustonBorkCrew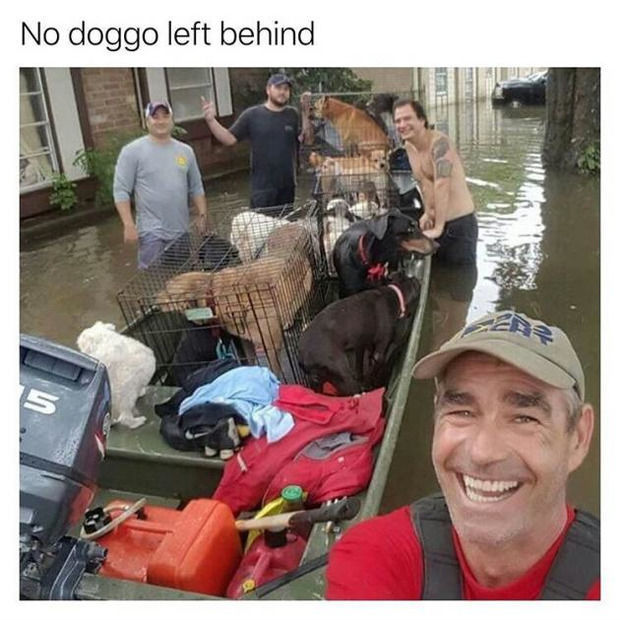 #6 I too have a dream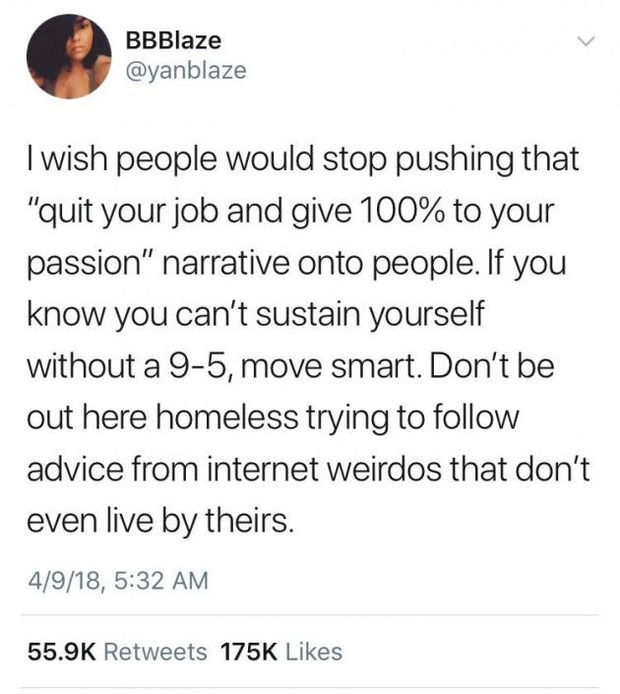 #7 I drew a water bottle.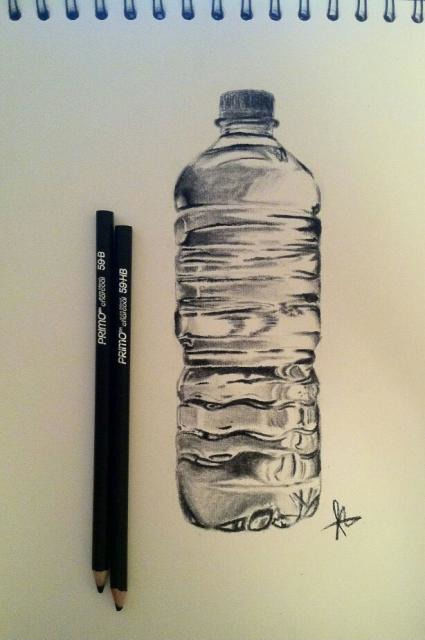 #8 He is not impressed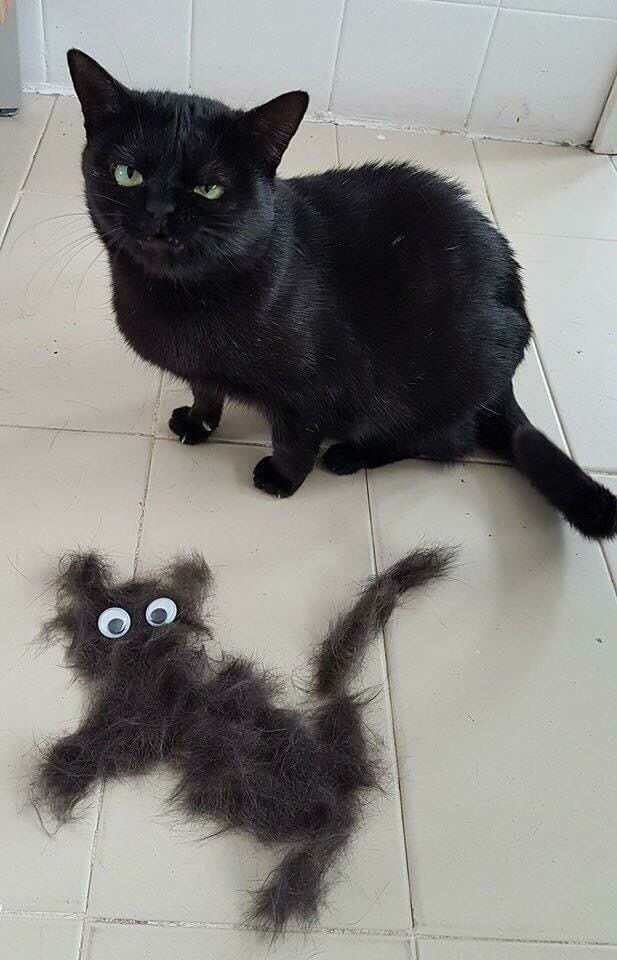 #9 Bugs Bunny Back At It Again!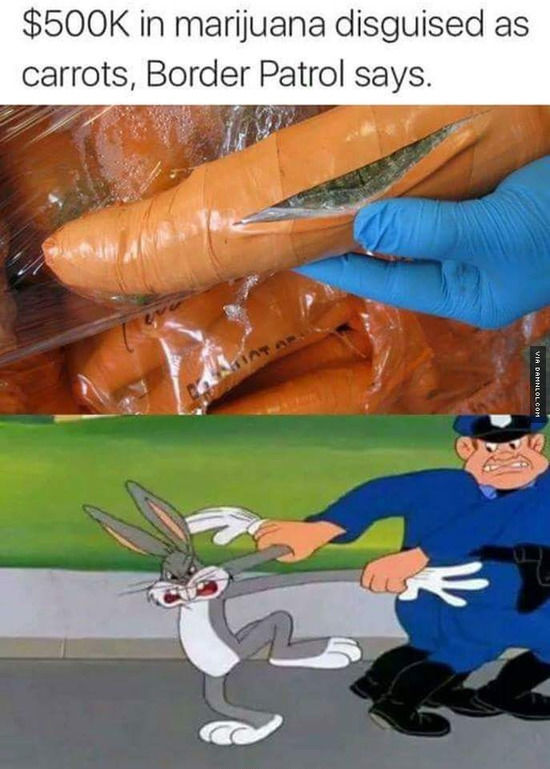 #10 How Are You?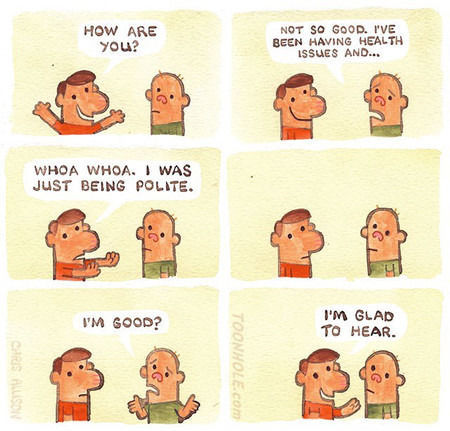 #11 Cool 3d Art On The Beach In New Zealand.