#1 What Is This Impenetrable Force Field.
#2 You Know It's Cold Outside When.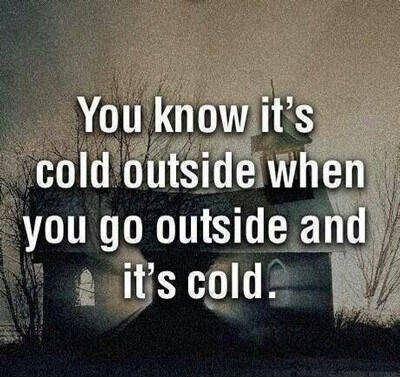 #3 Accurate Soup Instructions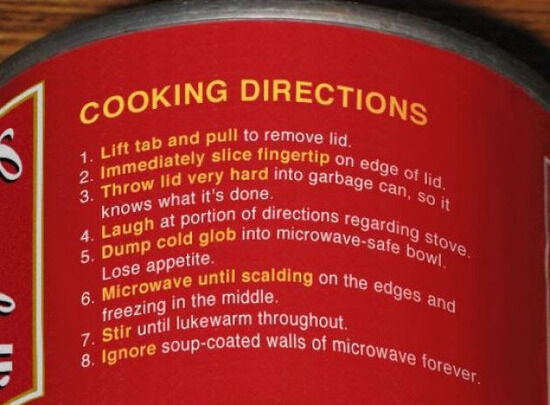 #4 Spiral Staircase In Pele Castle Romania.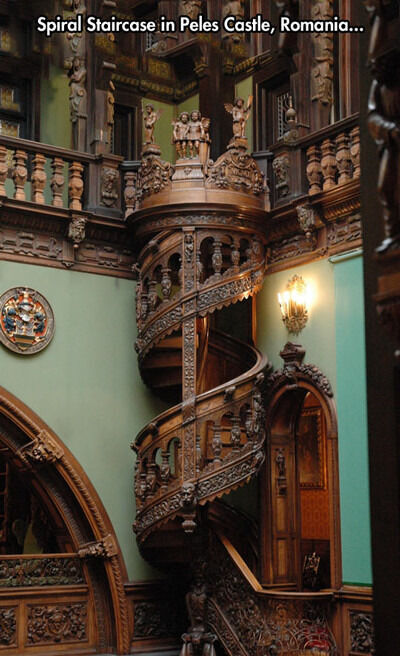 #5 Found A Cheap Apartment In San Fransisco.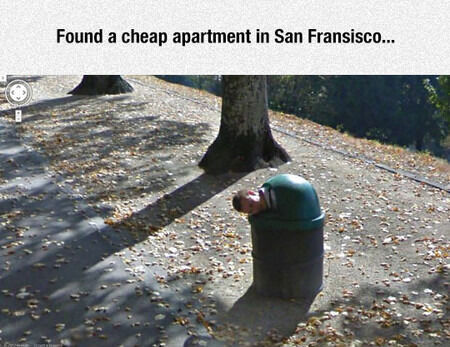 #6 Oklahoma Manhole Covers have a city map on it with a white dot showing where in the city you are.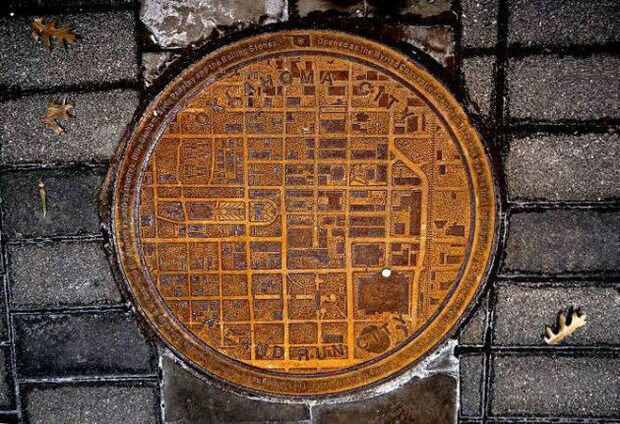 #7 Dad. Put Down The Fucking Camera
#8 Family Added A Sandbox To Their Baby's Grave
#9 Polished meteorite sphere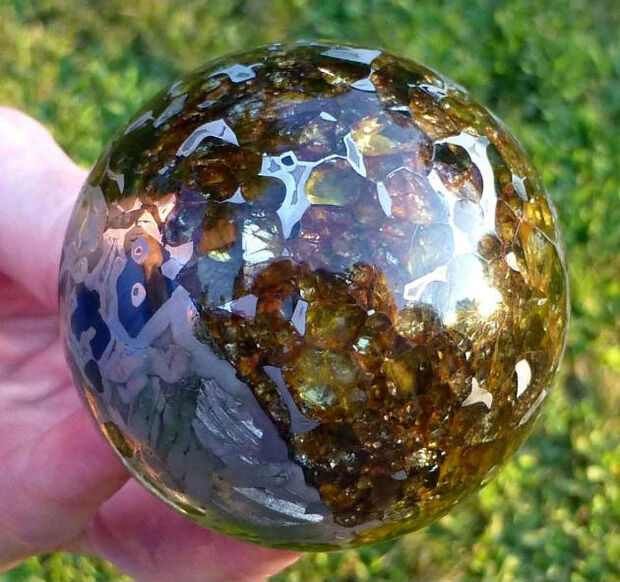 #10 Those Fake Gamer Guys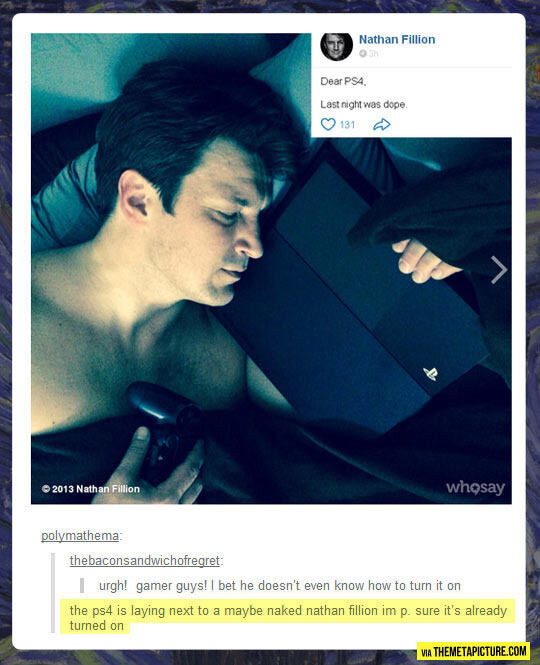 #11 Inbreeding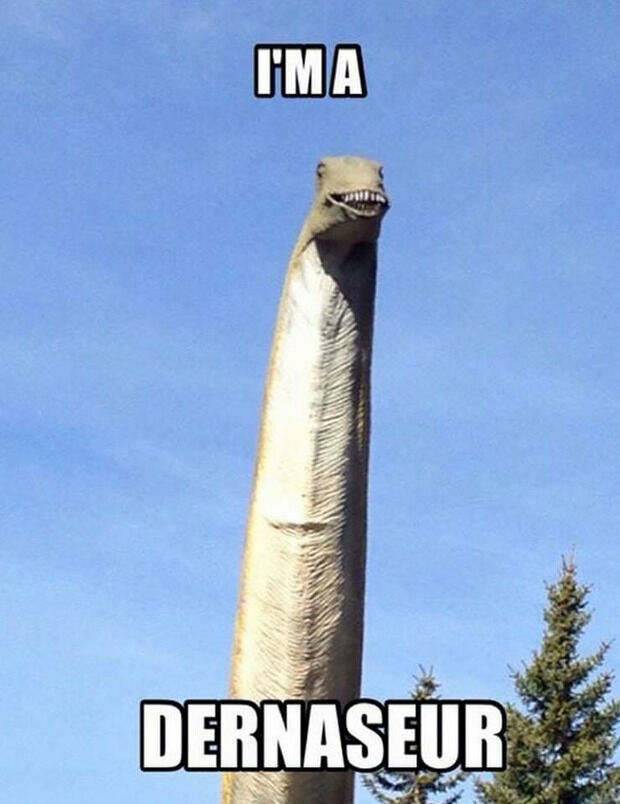 #12 Princess Madeleine of Sweden just realized she left the stove on.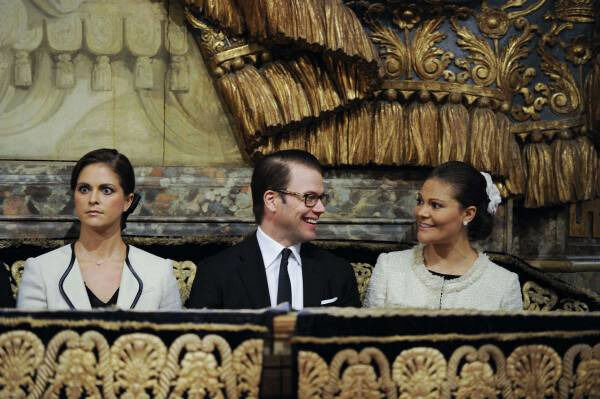 #13 Local job posting looking for a server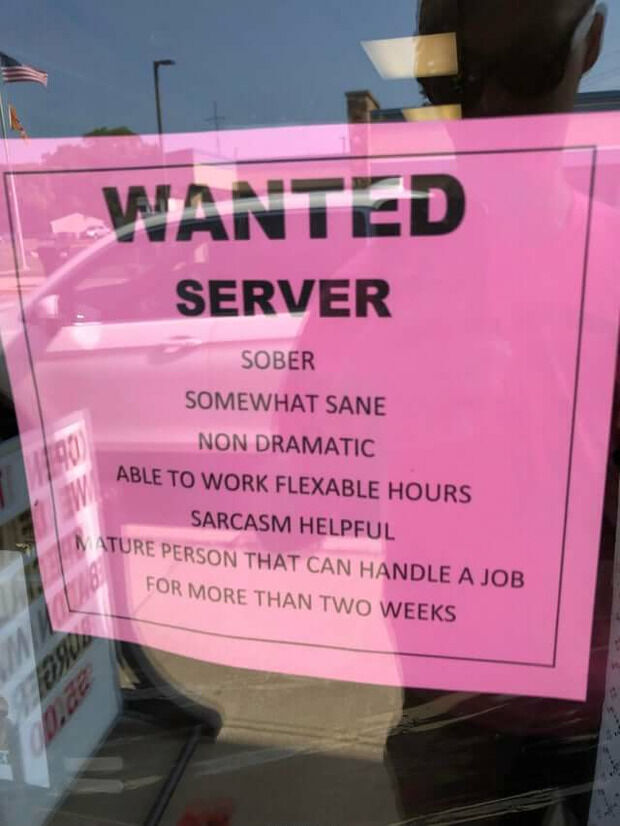 #14 There has to be an easier way!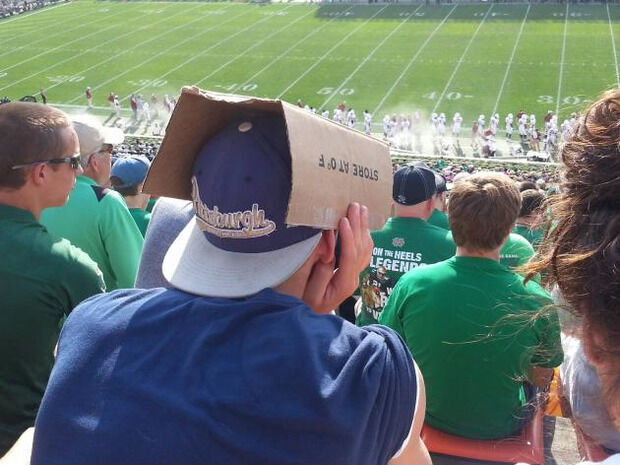 #15 My Mom Swears There Was A Mix Up.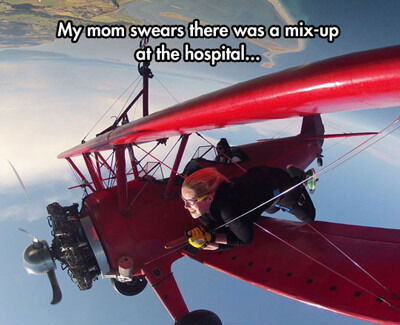 #16 The hand of a young orangutan looks so much like ours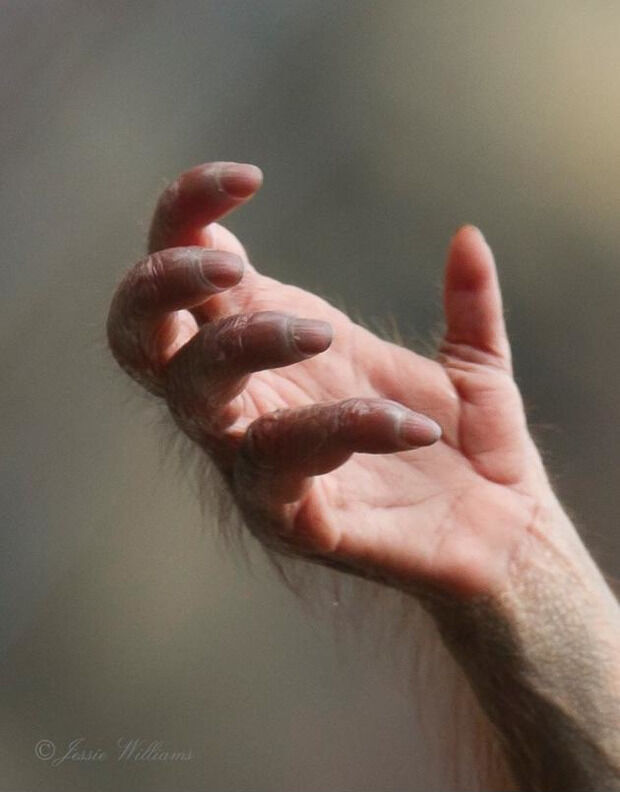 #17 The Man With Three Girlfriends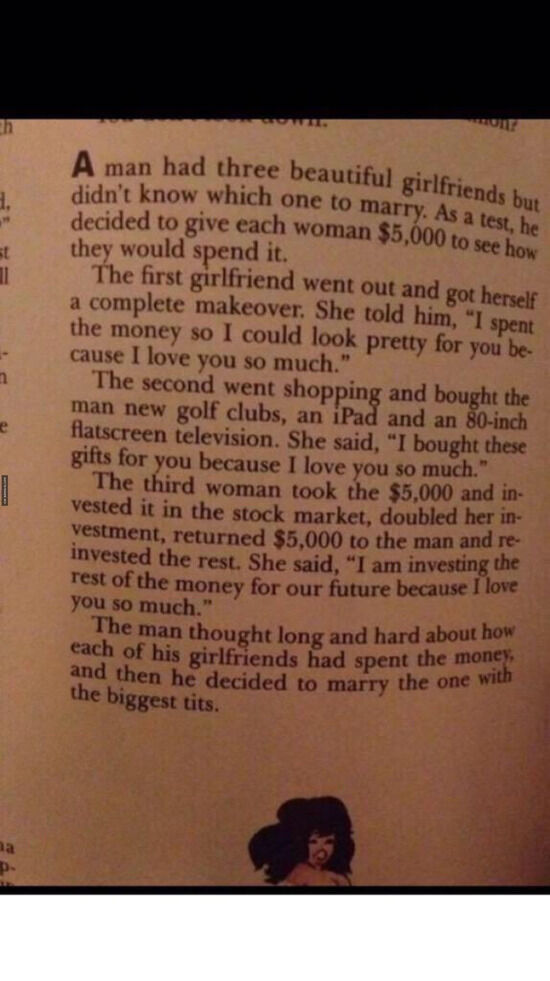 #18 Fishermans Method Of Handling alternative Facts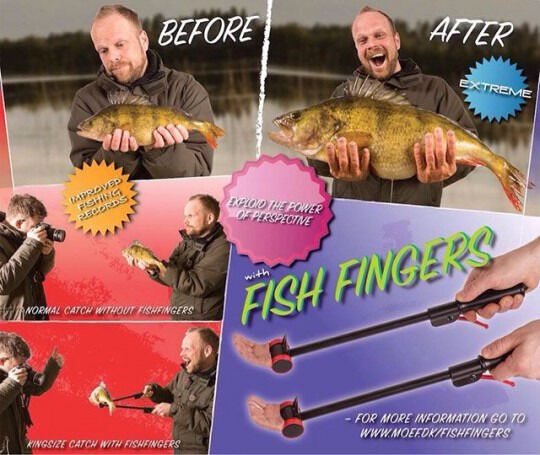 #19 Lex Luthor! Yes. And This Time I've Got You

#20 Comb over level Firefox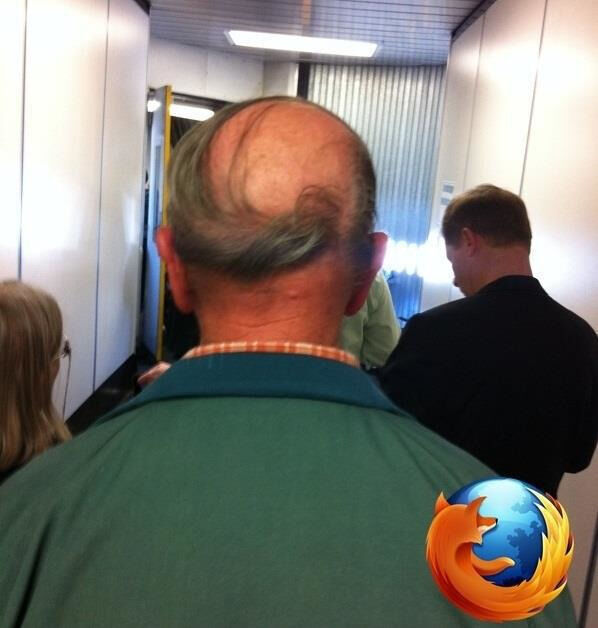 #21 Its a trap!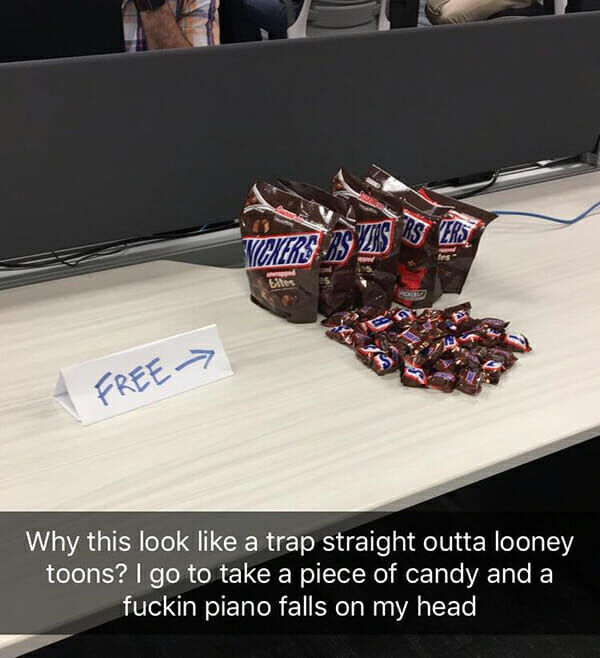 #22 Still cant get daylight savings time right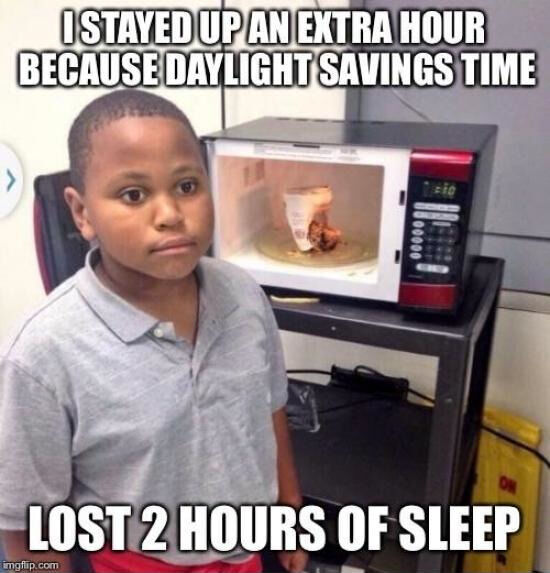 #23 Chinese And Pakistani Border Guards…