#1 Its good to know how he was inspired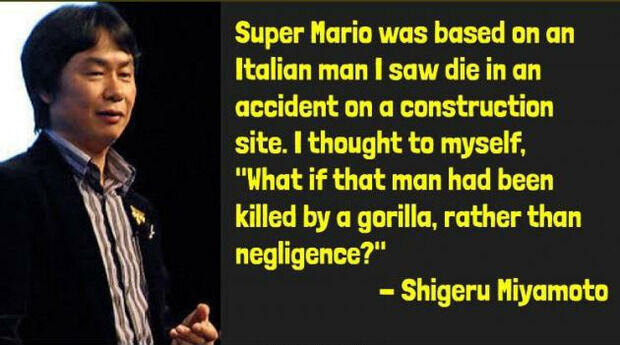 #2 Posted at 2015-02-07 06:00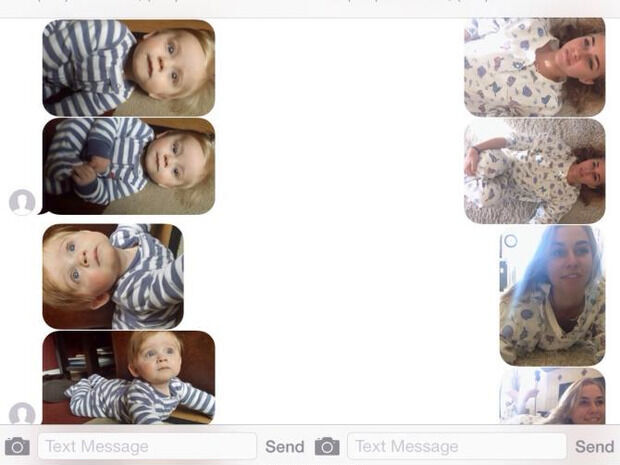 #3 Tell me, why are you standing on a bucket?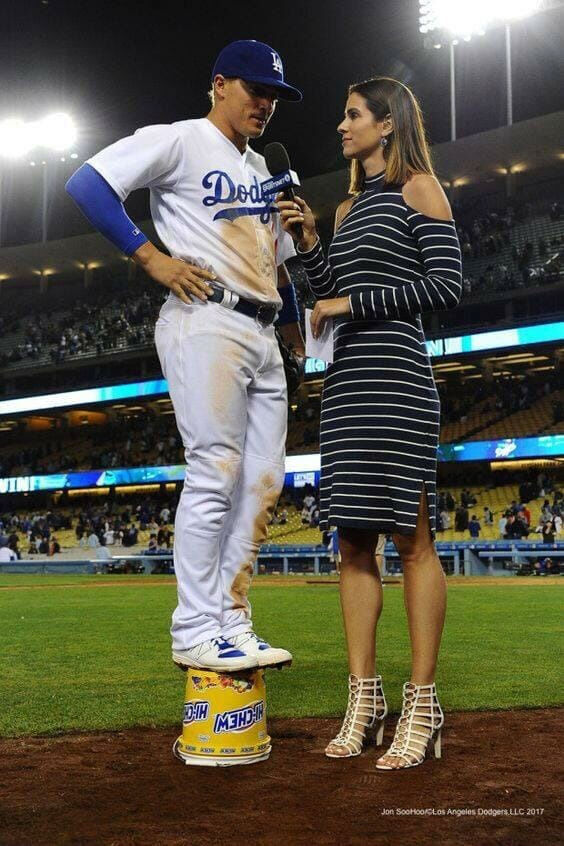 #4 Be Different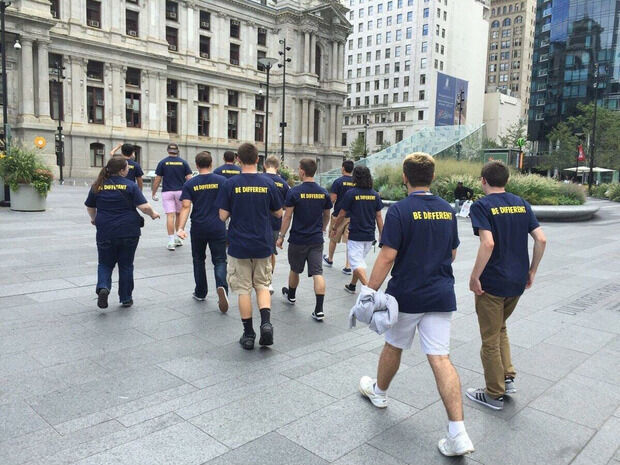 #5 FACT: this was the best cosplay i saw at phoenix comicon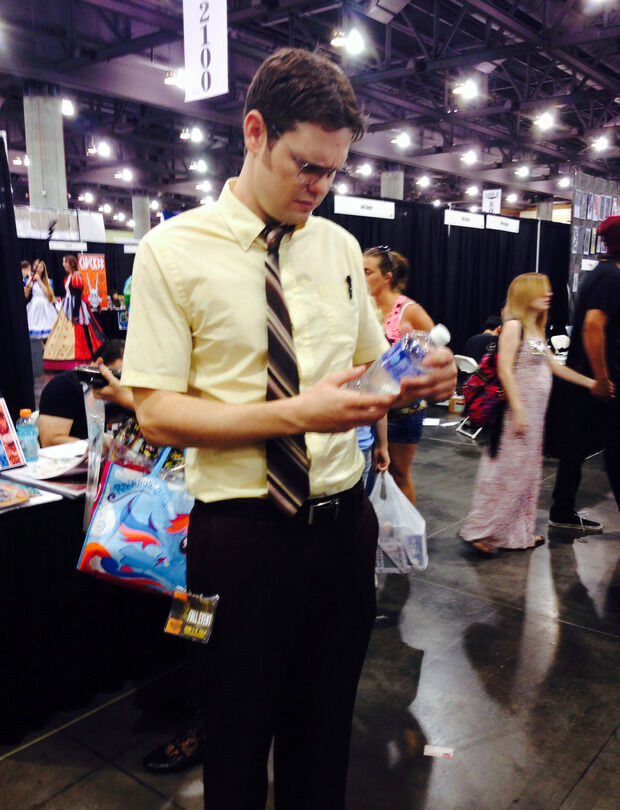 #6 Faceswap App Delivers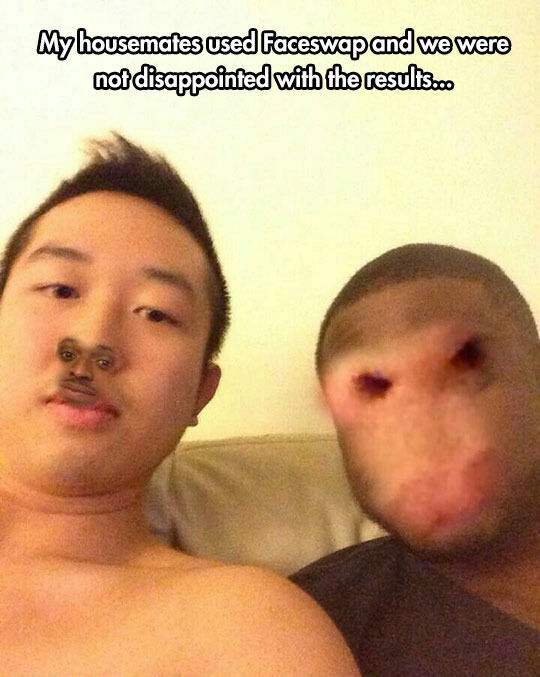 #7 It's A Can, But It's A Bottle…

#8 Hopefully, drunk me pounded a bunch of water before passing out.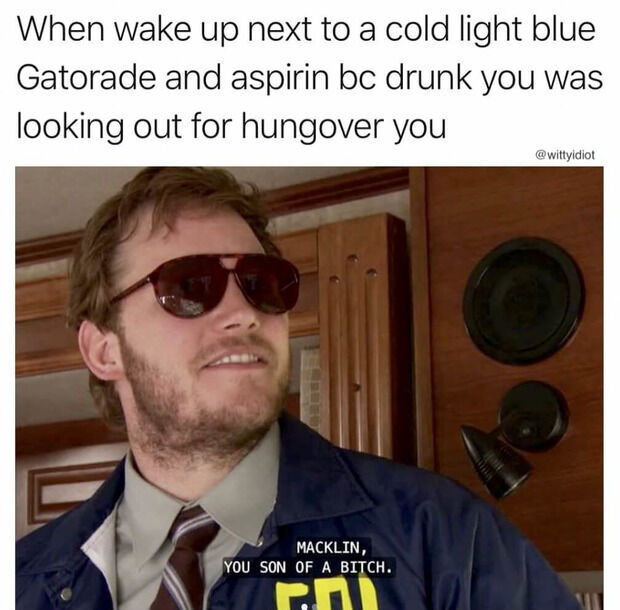 #9 People: *raises an eyebrow*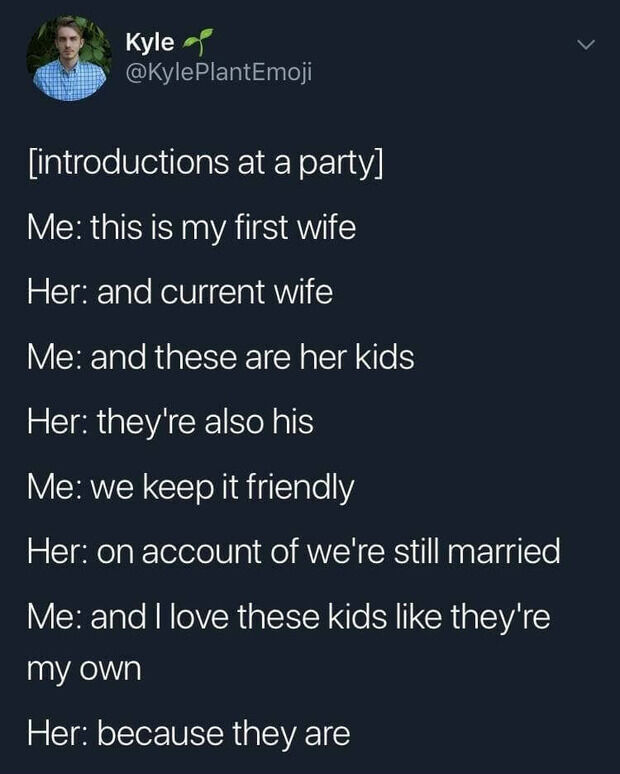 #10 She already knows that trick, Jack.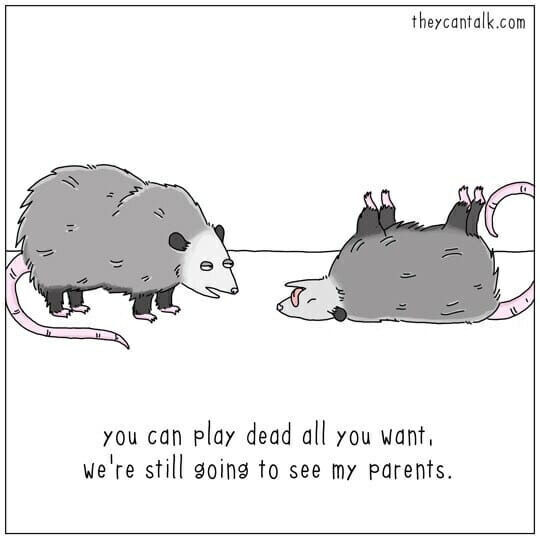 #11 Plot twist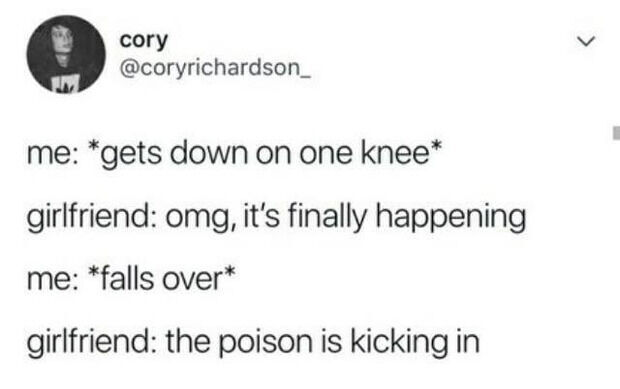 #12 When all you want is five minutes of peace from the kids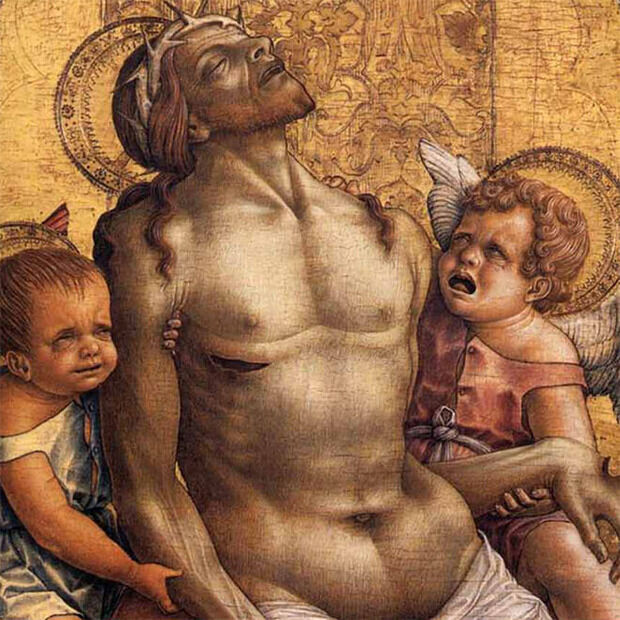 #13 When He Introduced It At The Next Medical Conference, He Was Taken Out To The Alley And Beaten To Death.