#1 Don't Freak Out About Ebola.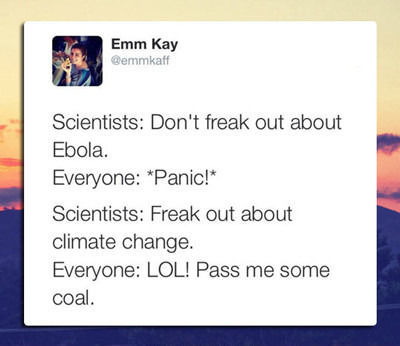 #2 How To Properly Cheer Someone Up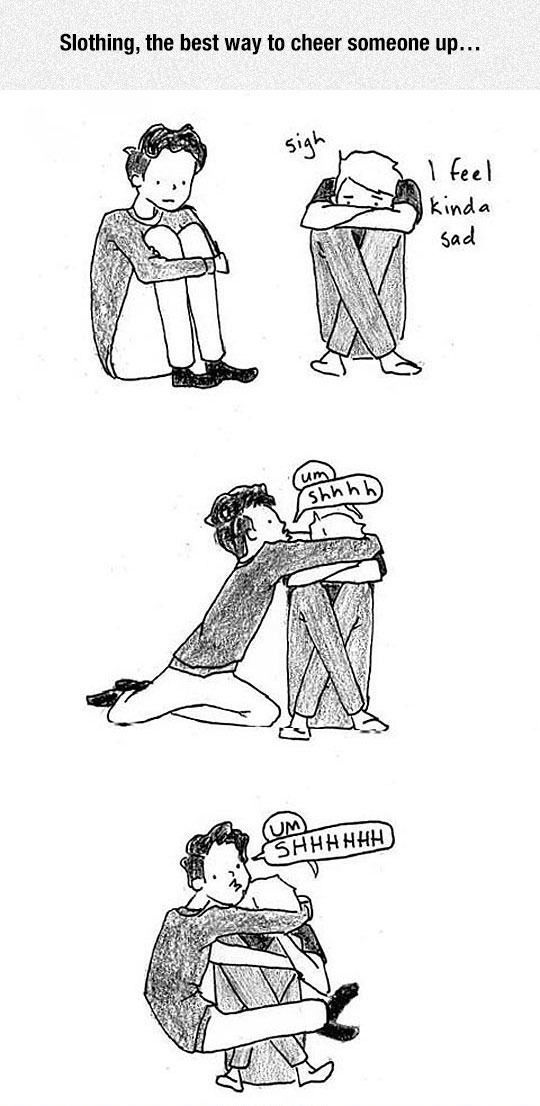 #3 Posted at 2017-06-01 23:30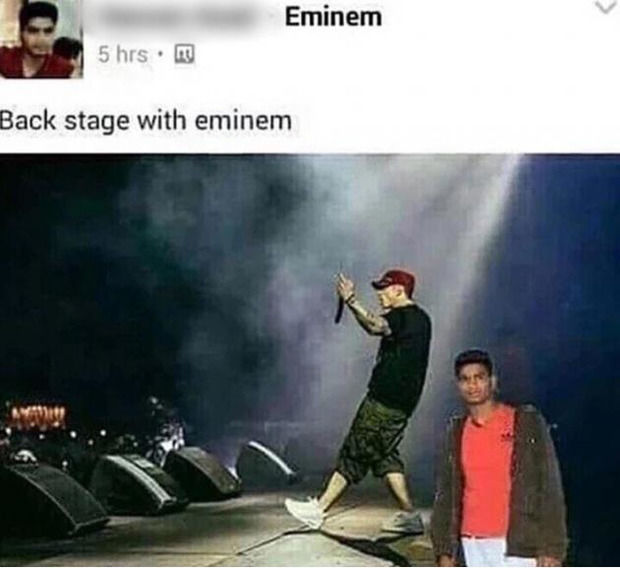 #4 There is nothing more American than giving responsibility to someone who probably isnt qualified.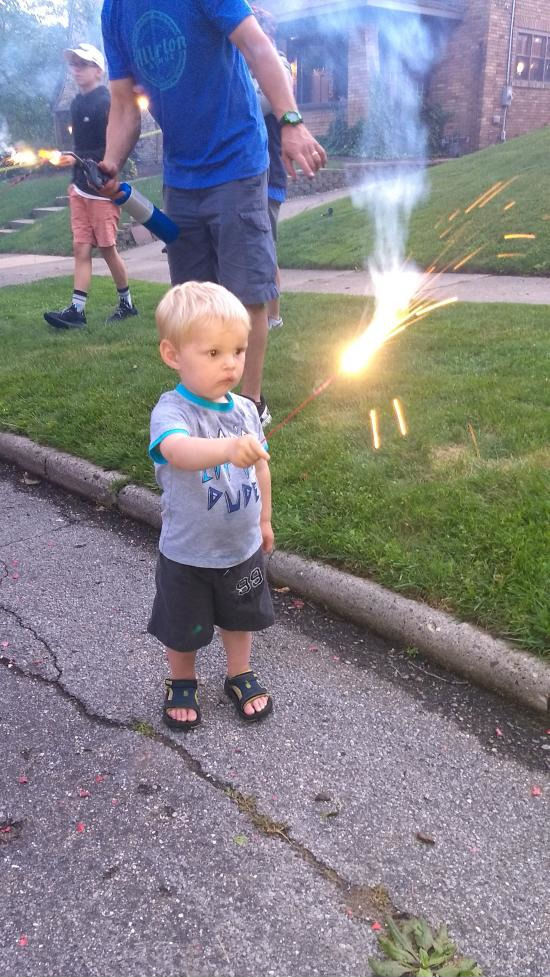 #5 You Spend Too Much Time On That Damn Computer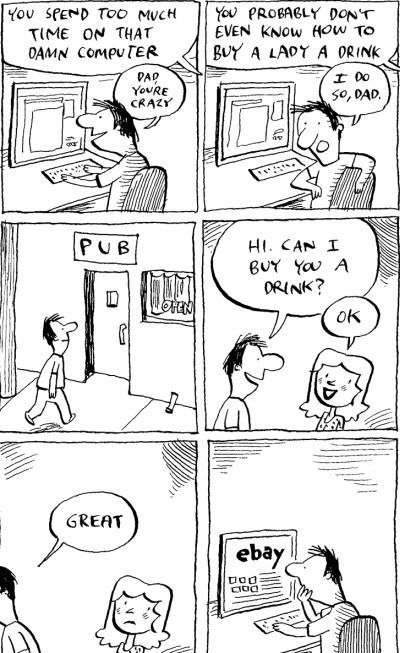 #6 My Calculus Professor Found This Posted…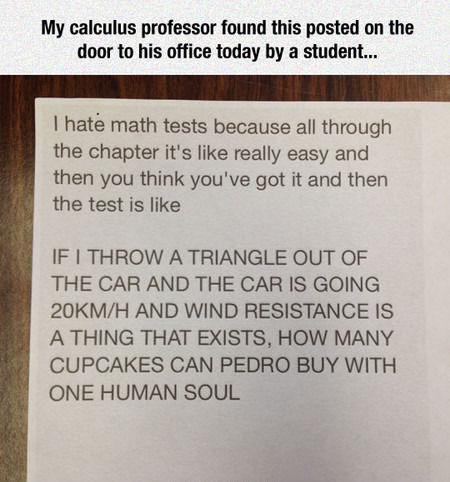 #7 For Me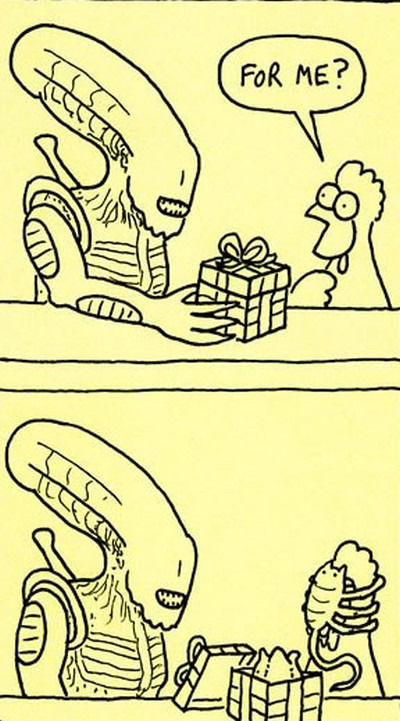 #8 Today The Tank, Tomorrow The World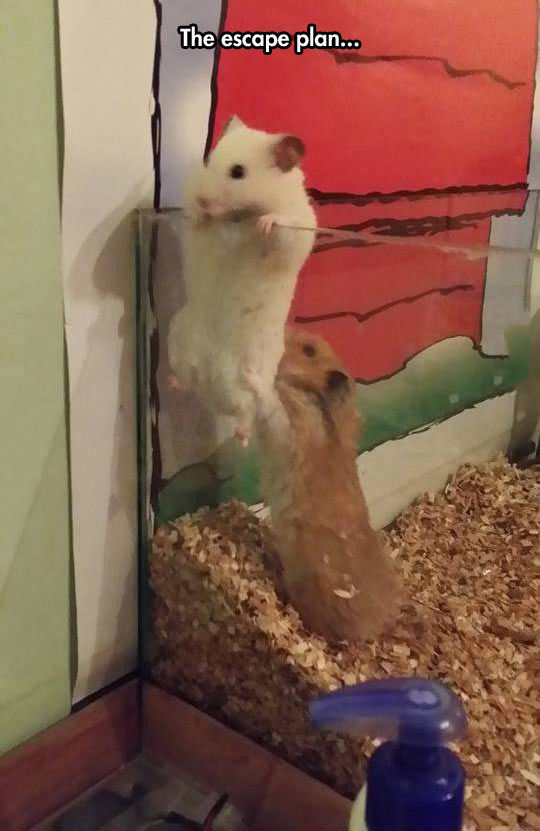 #9 How Girls With Nose Piercings Look…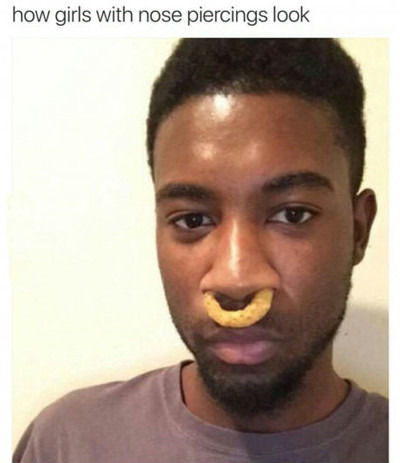 #10 Well, He Never Lets Us Down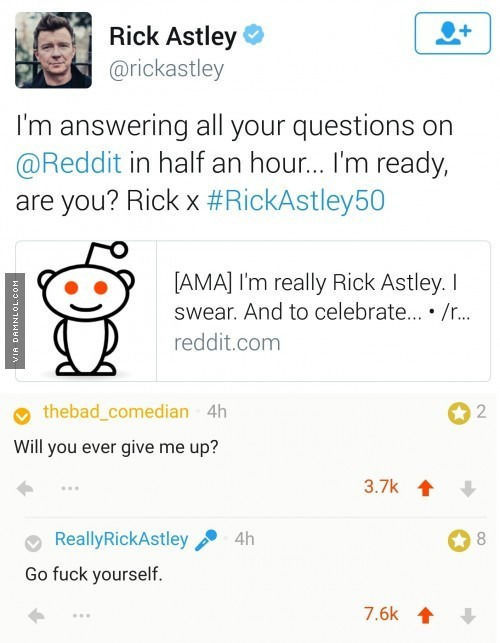 #11 Morgan Is Just Saying That He Is A Free Man, And Can Do What He Wants.

#12 Not Sure If Women Like.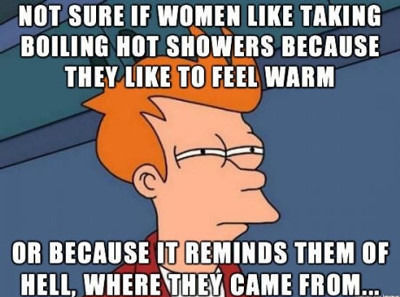 #13 She Thinks She's Being Sneaky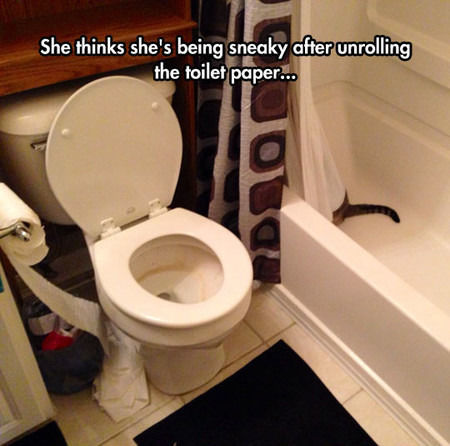 #14 Dont we all