#1 To Deaf People, Cats Vibrate When Happy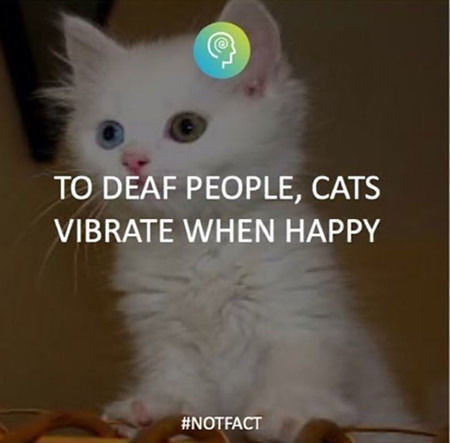 #2 Caption Contest: How would you title this picture? Reply in comments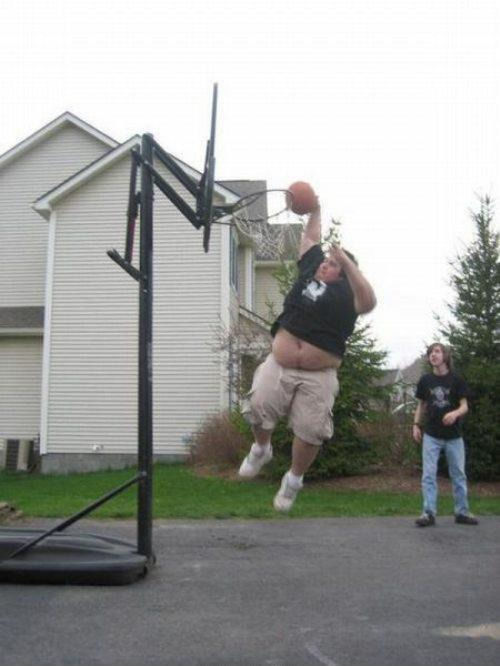 #3 This Baby Is Going Places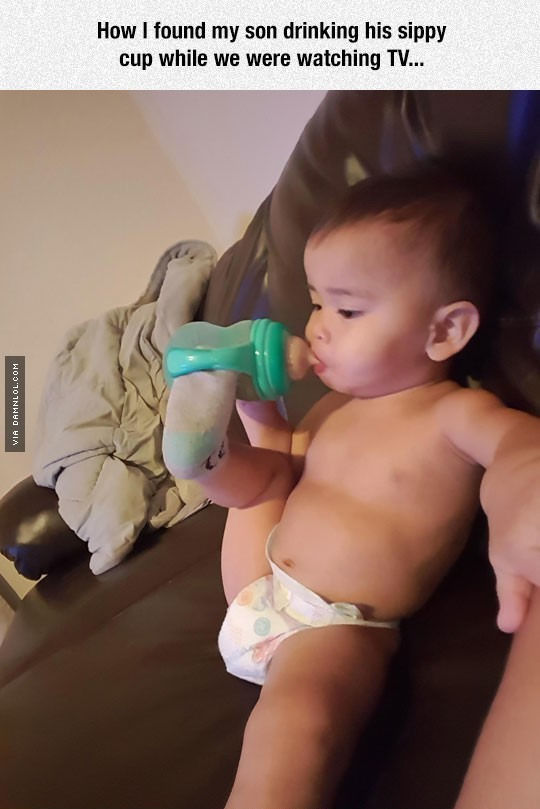 #4 I Should Really Get Back To Work.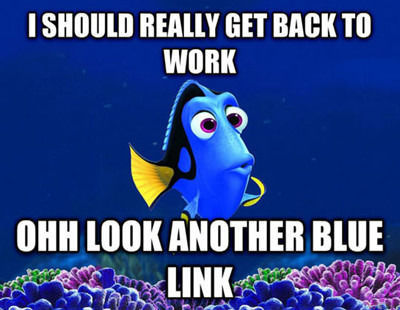 #5 What Is It?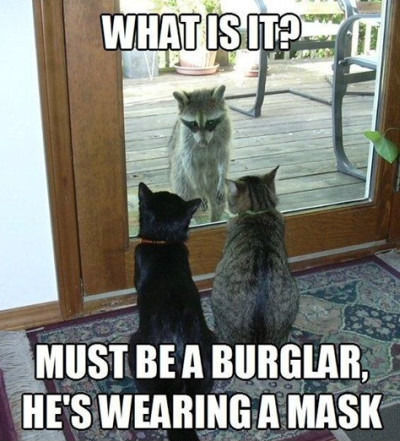 #6 Girls Be 14, Looking 18, Acting 21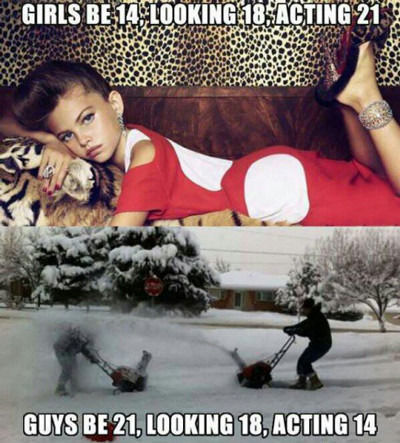 #7 Goofy Is No Hypocrite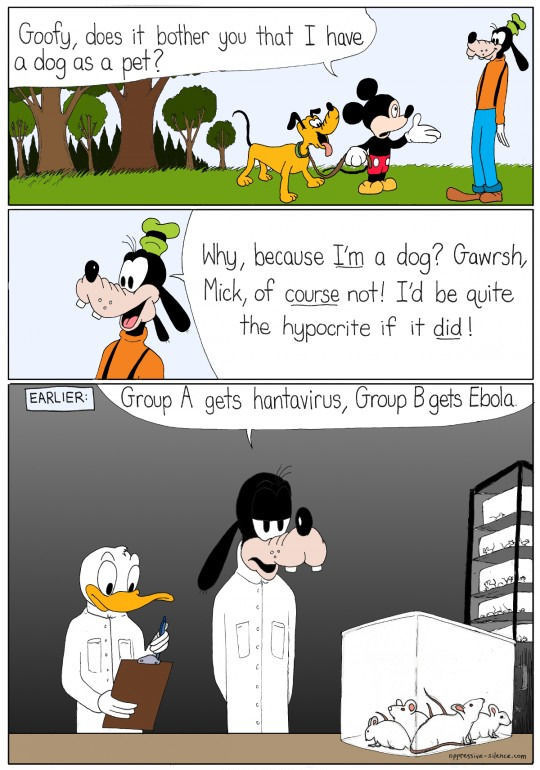 #8 Your Daughter Is Getting Calls…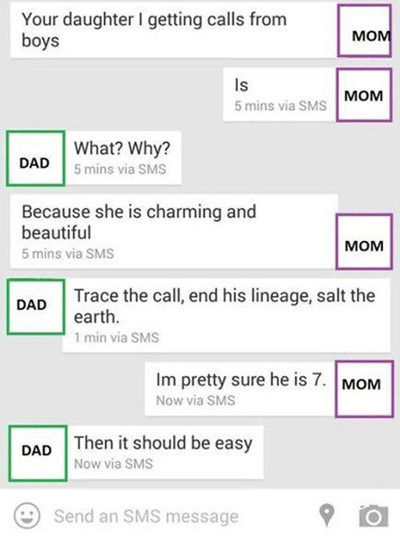 #9 What I Do In The Shower…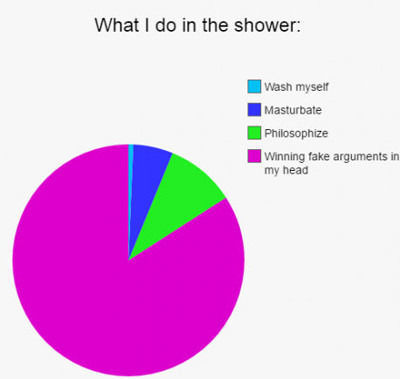 #10 Road-tripping With The Solar System.

#11 My new favorite thing is adding smiles to pictures of Samuel L. Jackson.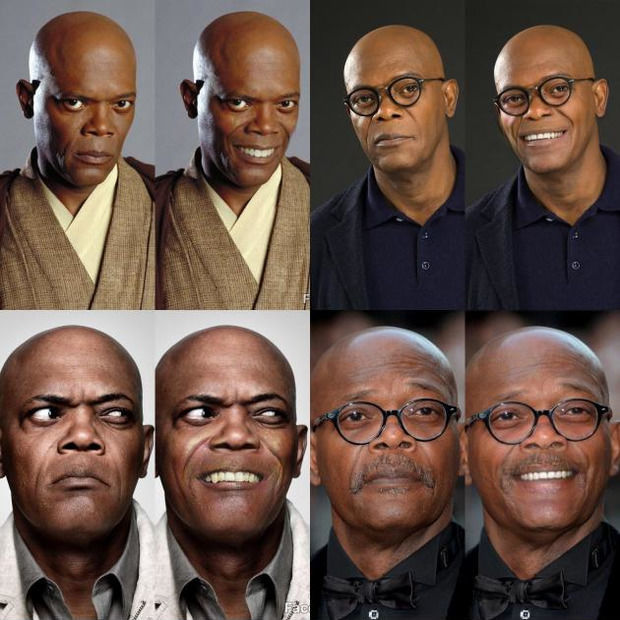 #12 Society For Asking Stupid Questions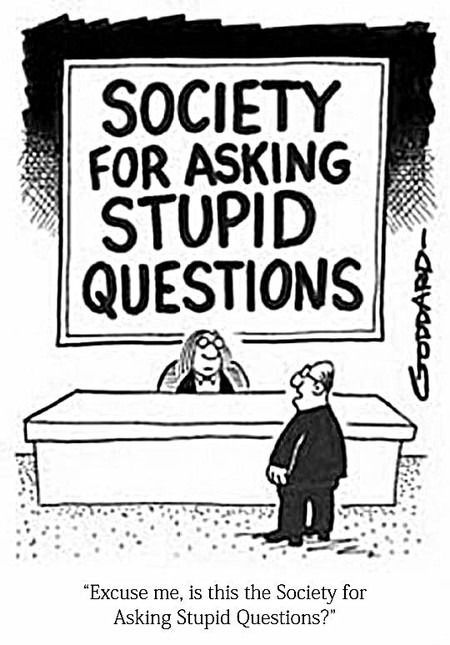 #13 I Absolutley Love This Weather…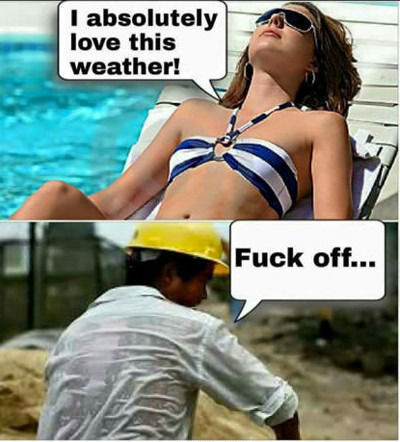 #14 Way to go Russia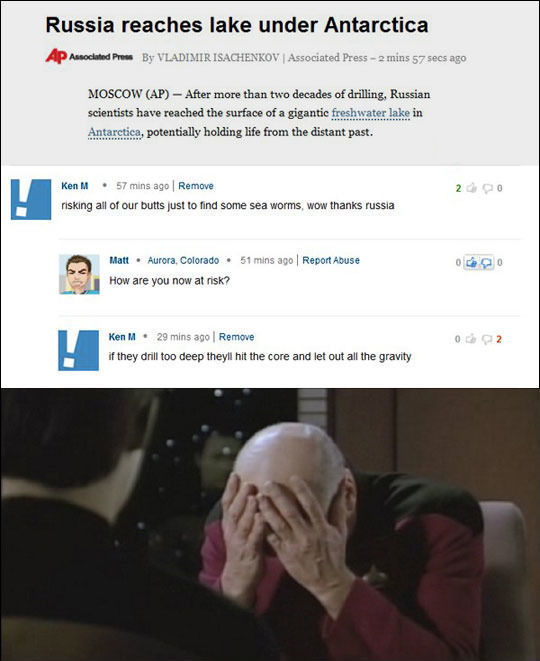 #15 Added 9 New Photos