#1 After a couple dirty looks the expression on her face was priceless when she figured out why I was honking my horn at her.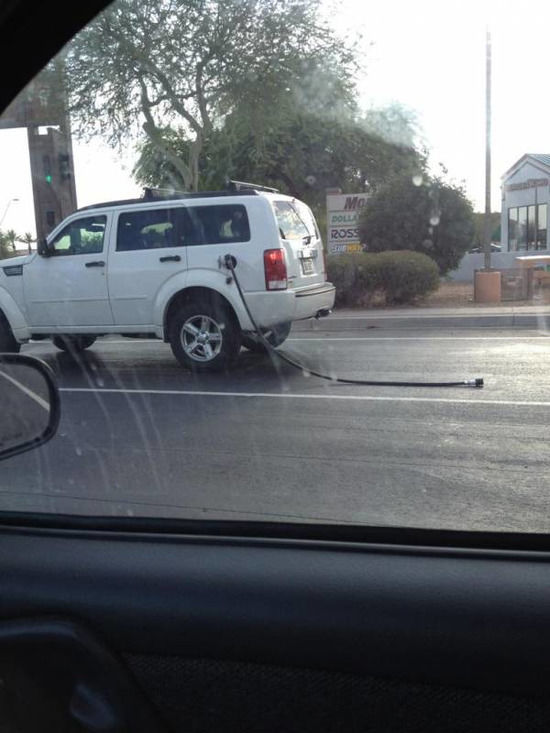 #2 Harry Potter Named All His Kids Like Some Nerd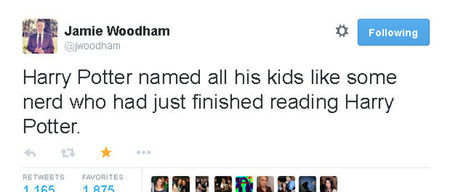 #3 Is it you?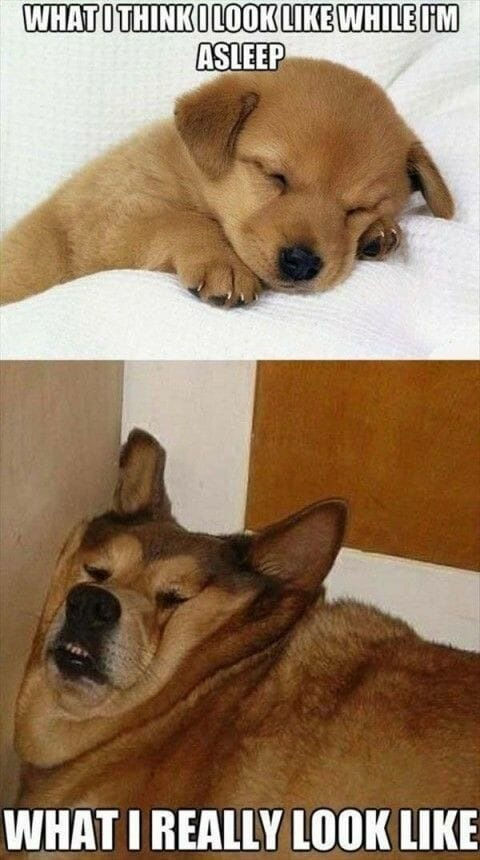 #4 Loving this weather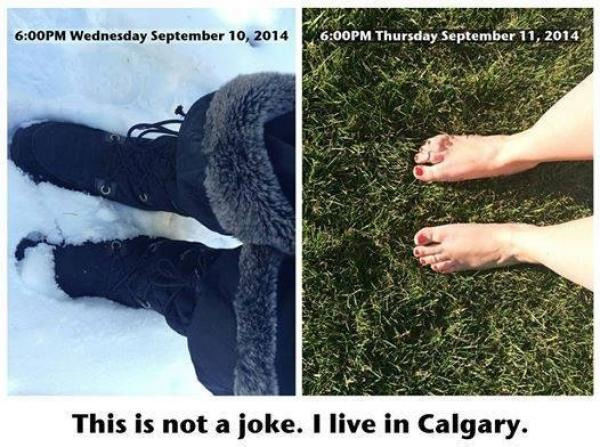 #5 You Sexy Motherfucker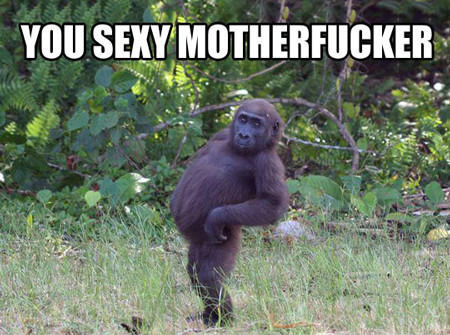 #6 10 Reasons Why I Drink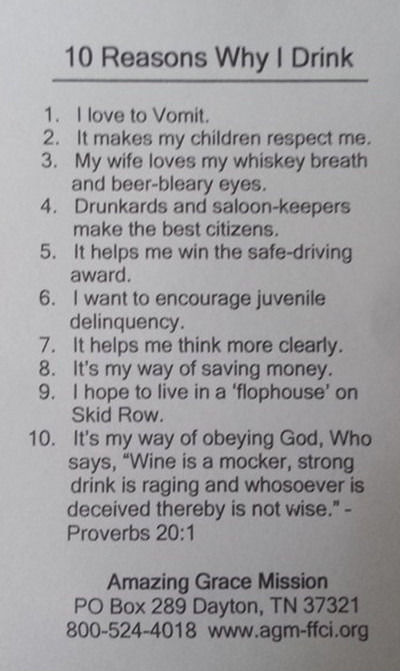 #7 Italian forks be like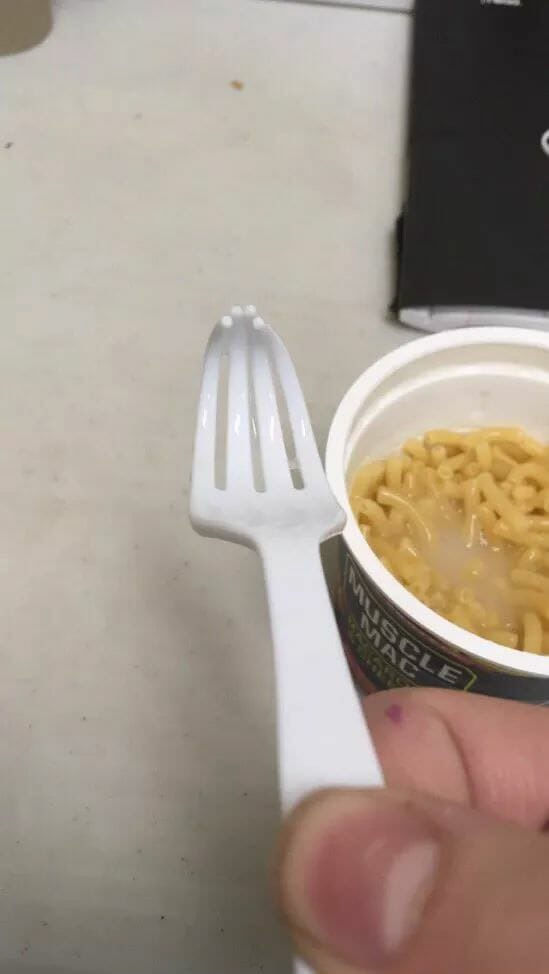 #8 Pretty Much My Schedule For The Day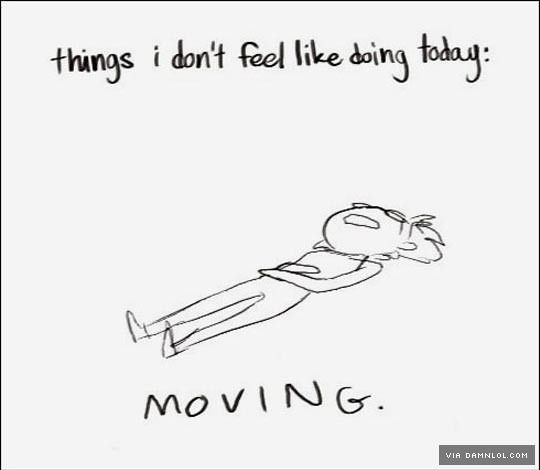 #9 Worst Sequel Ever.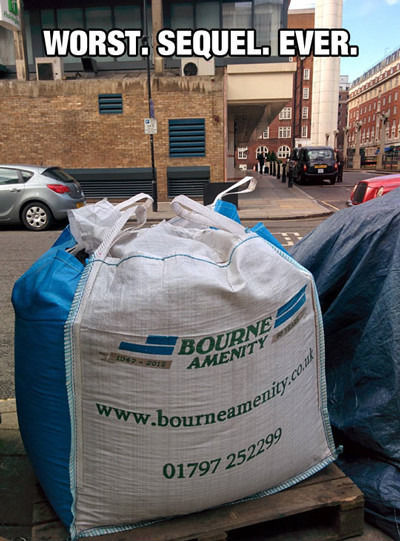 #10 Well, They Are Shells.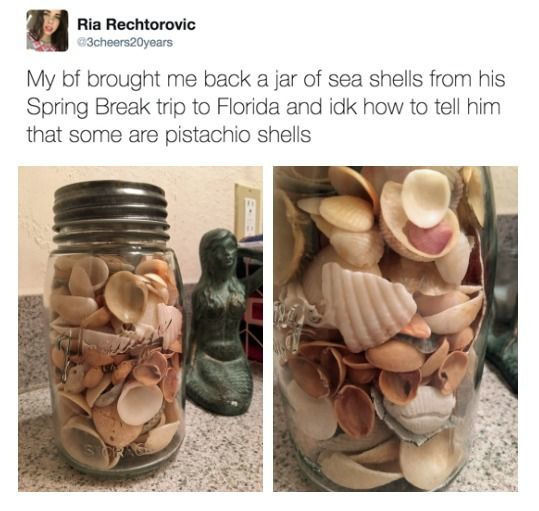 #11 It Just Like Exploded Or Something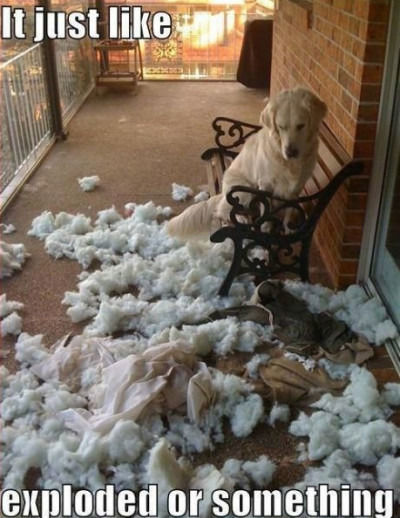 #12 Guess whos not allowed back in the shopping center?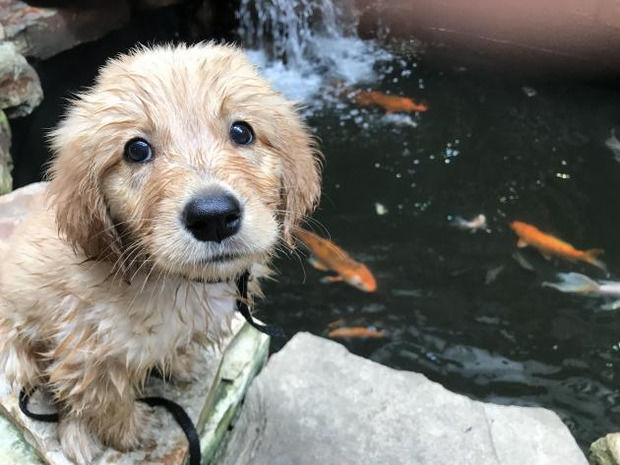 #13 This man deserves some recognition

#14 I drew this lava lamp in chalk.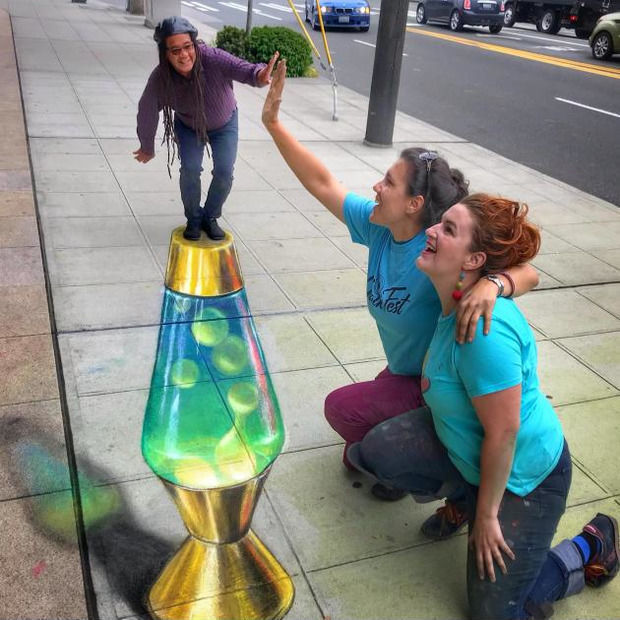 #15 You've Lost That Loving Feeling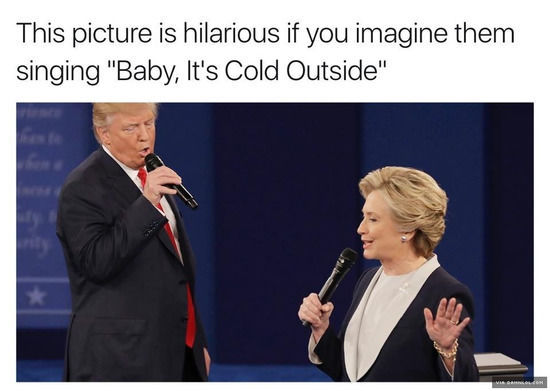 #16 I've been called a faggot more times than I can count for doing what I love, still my proudest moment