#1 Wow Thank Goodness There's A 3 Foot High Railing Keeping That Lion In There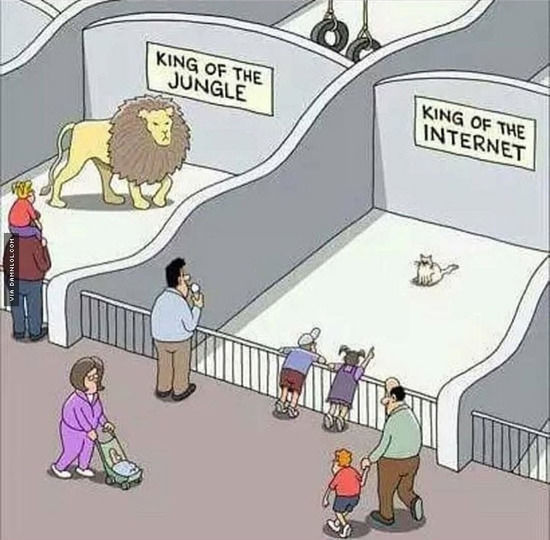 #2 Some Burn Faster Than Others.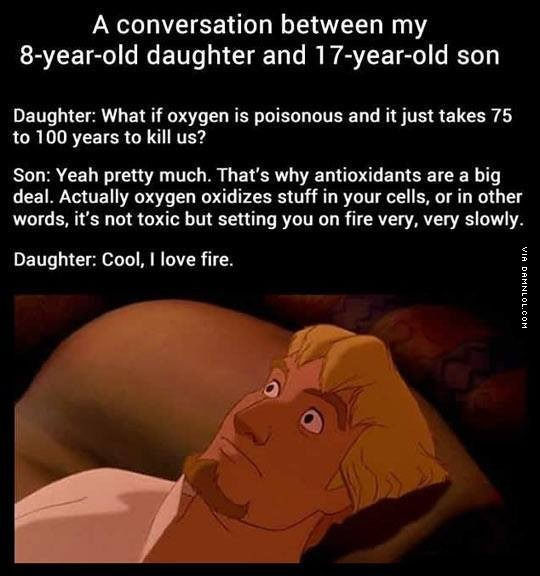 #3 This building is equipped with external sunshades.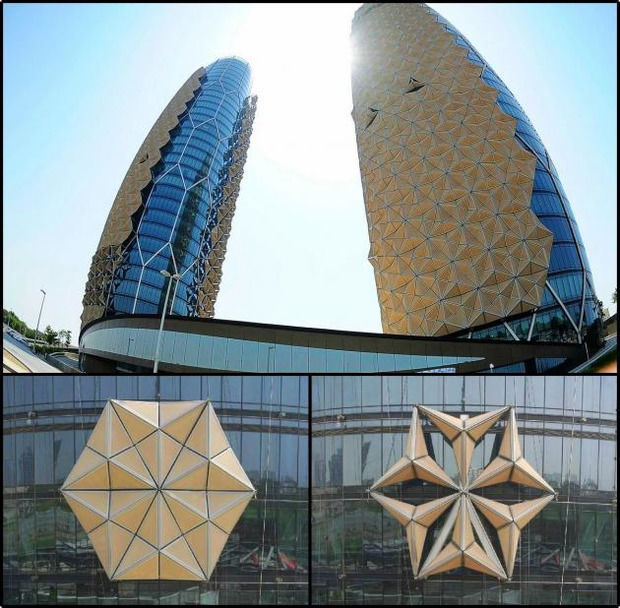 #4 Cutest WORST Idea EVER.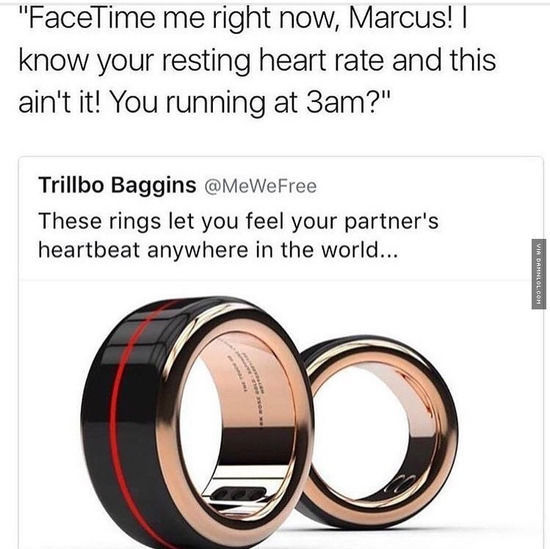 #5 Olympic Events I Could Compete In.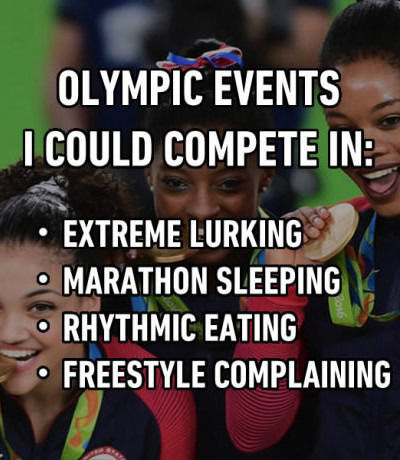 #6 This Is A Classic: The Best Of Suicide Bunny

#7 Types of people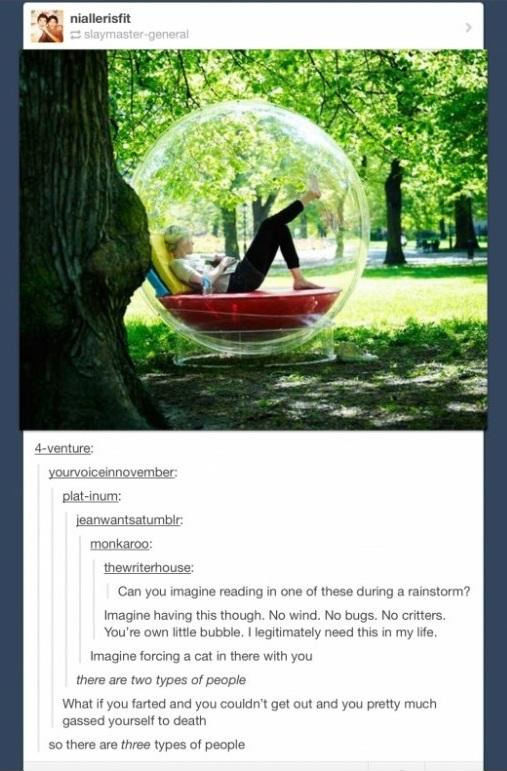 #8 When You're Trying To Stay Mad…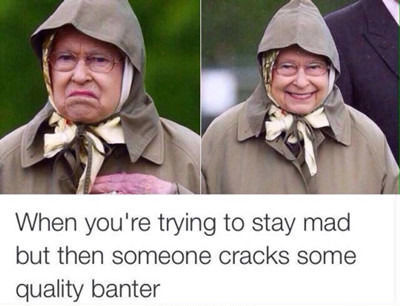 #9 My New Year's Resolution.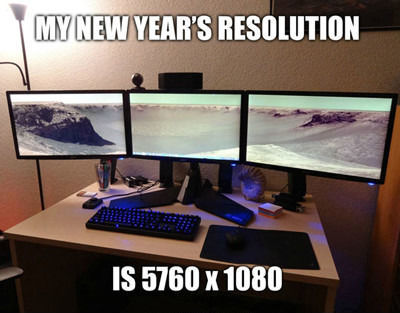 #10 Chop chop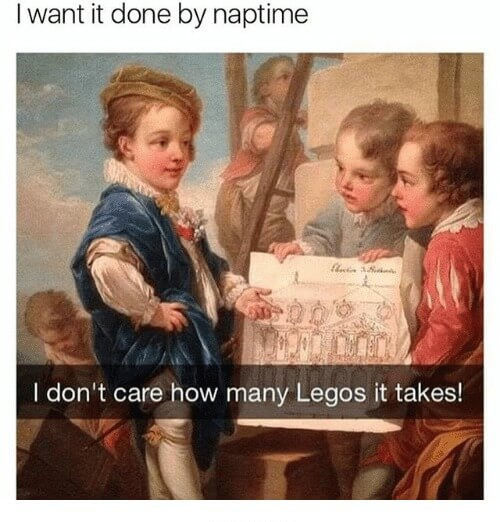 #11 My Russian In-laws bought my newborn an outfit not even remotely surprised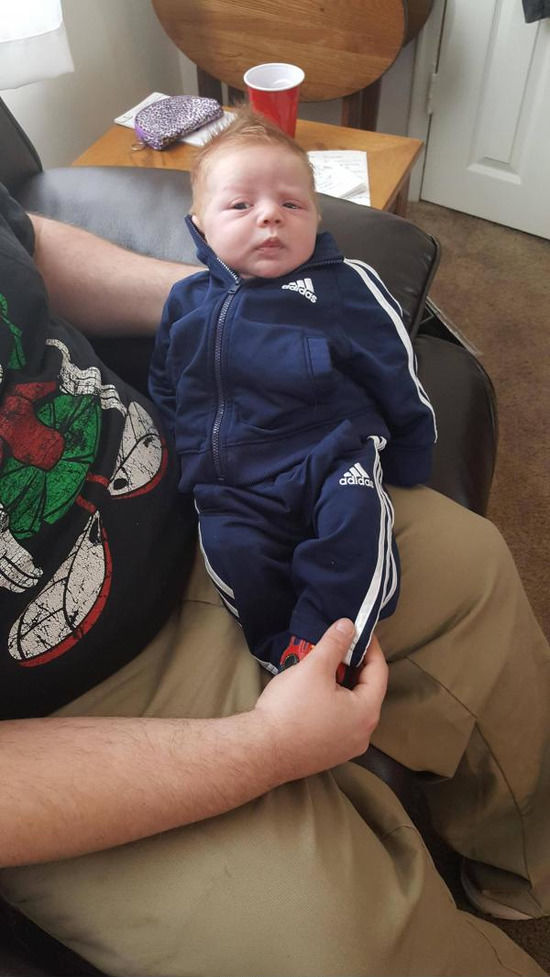 #12 Oh Dexter…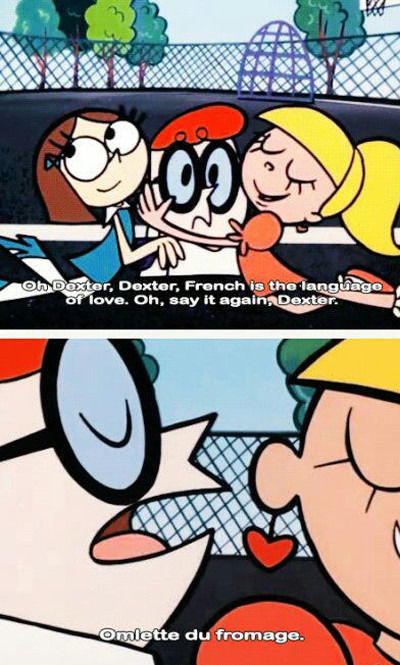 #13 I Was Slightly Surprised To Recieve An Incoming…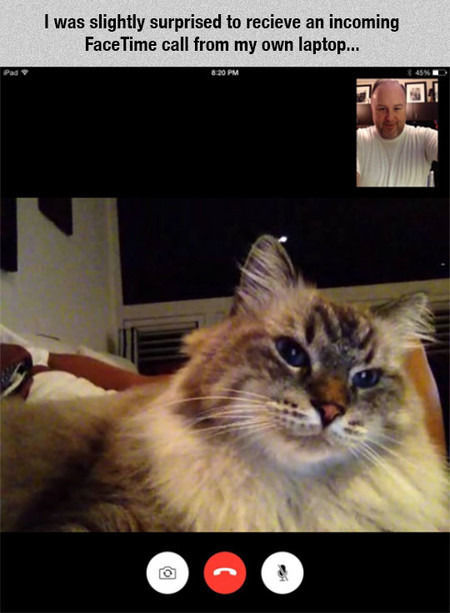 #14 Portion Control, People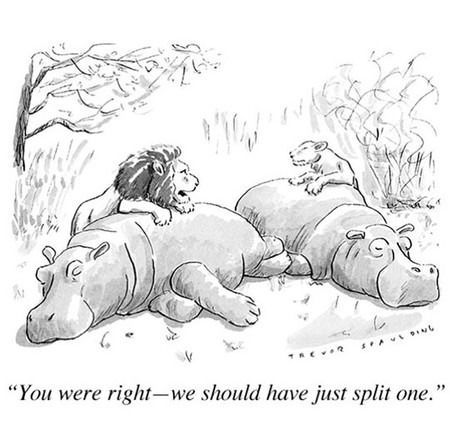 #15 I am the night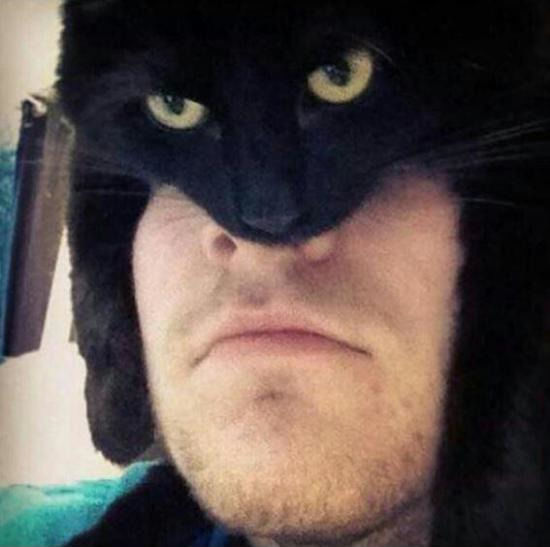 #16 Soon The Winter Comes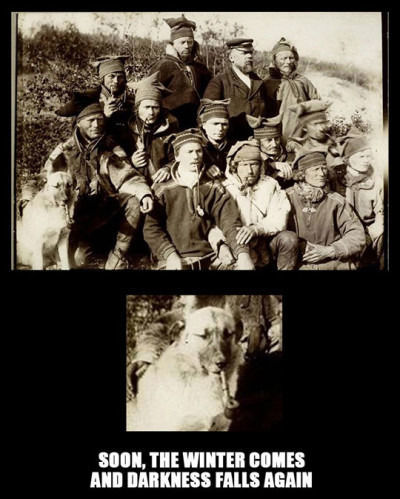 #17 Why I cant find a job