#1 Having gaps in your resume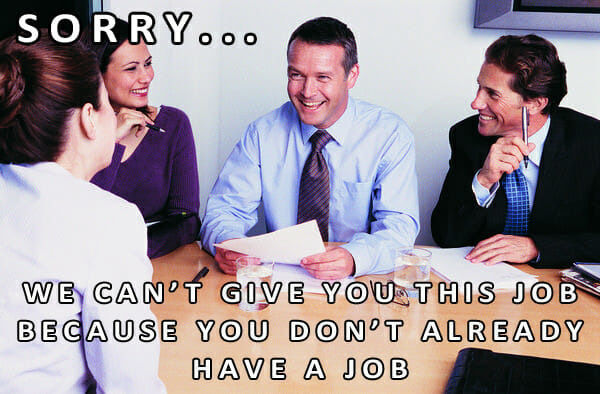 #2 The Royal Wedding we are waiting for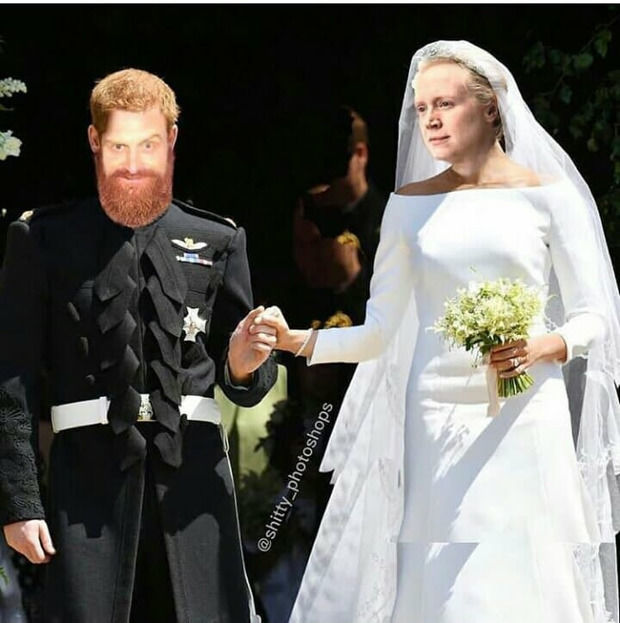 #3 The Sliding Glass Door Company doesn't use sliding glass doors.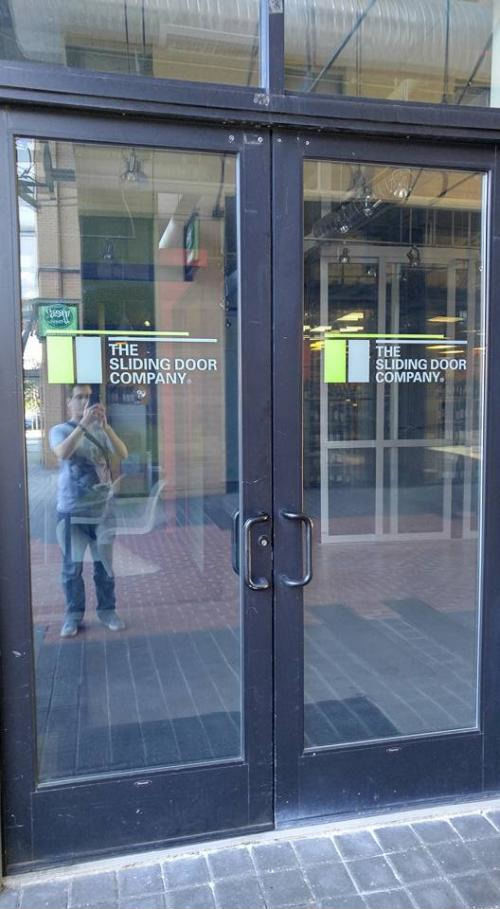 #4 Agree To Disagree…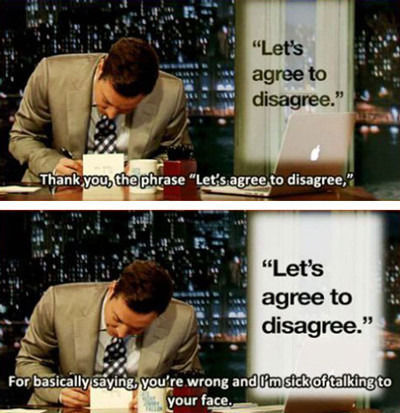 #5 Hyperrealistic paintings by Roberto Bernardi…

#6 It's the Internet faults!!!

#7 The North Never Forgets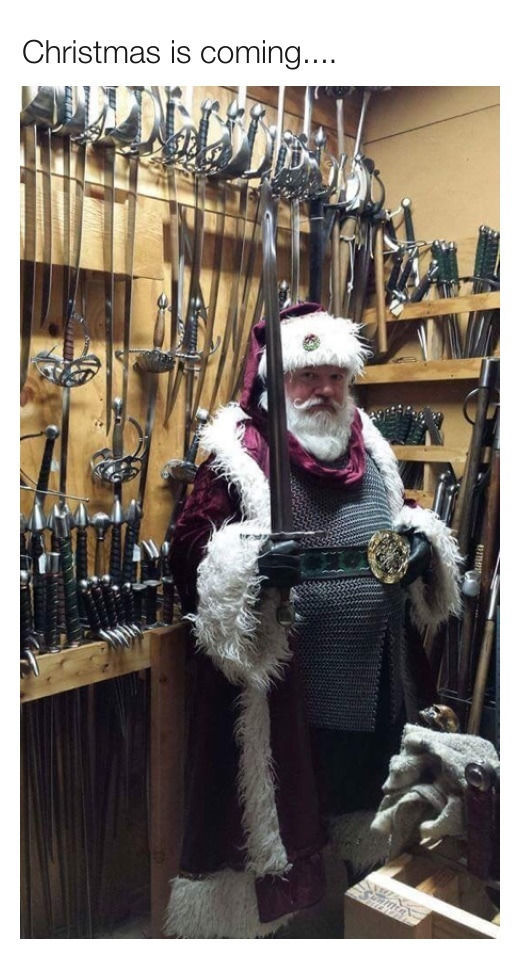 #8 Worst gifts for your girlfriend…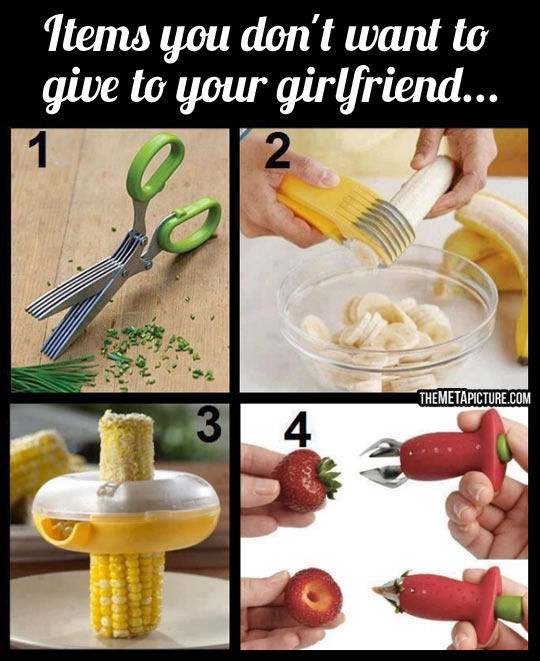 #9 Getting Ready For That Job Interview

#10 You Need To Watch Your Weight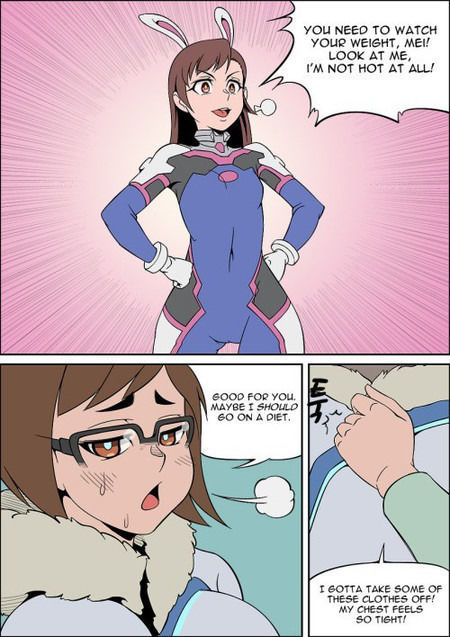 #11 Friendship Is Really Weird.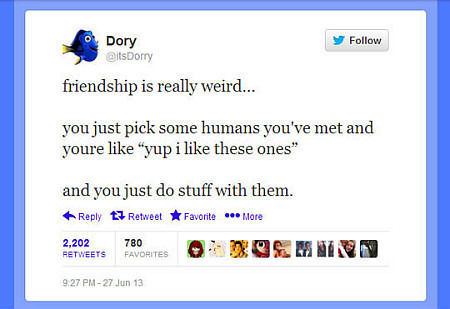 #12 110 tabs open…
#13 Psycho Vegans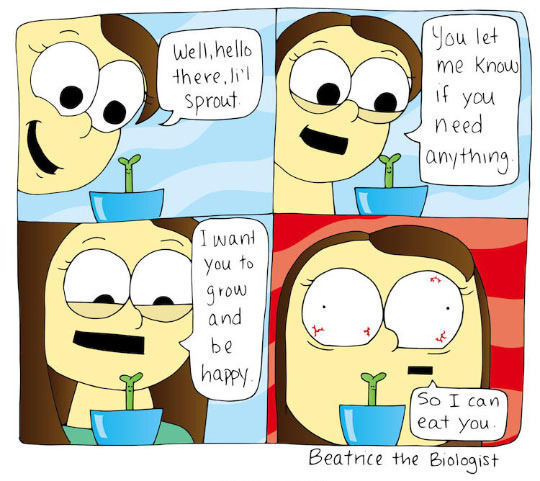 #14 Nothing about this TV Guide cover has aged well.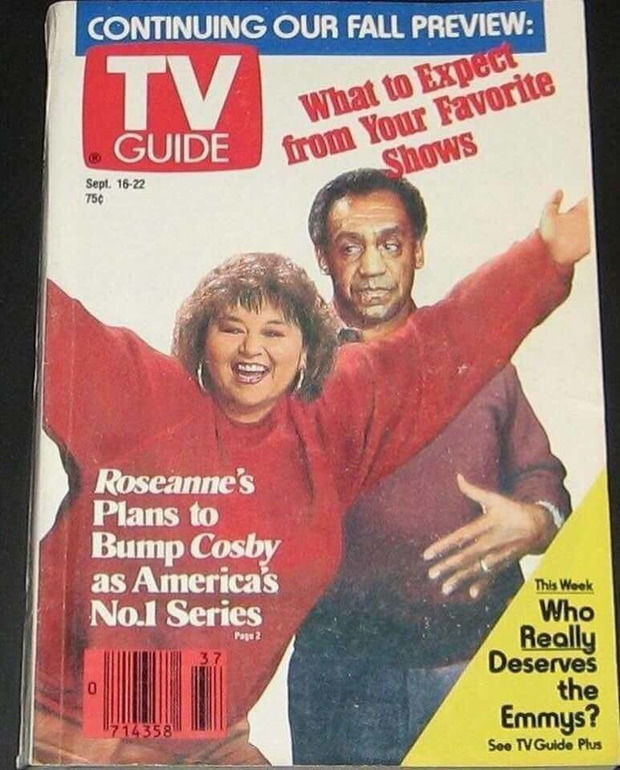 #15 Ramos Vs Salah - Ramos Vs Messi - Ramos Vs.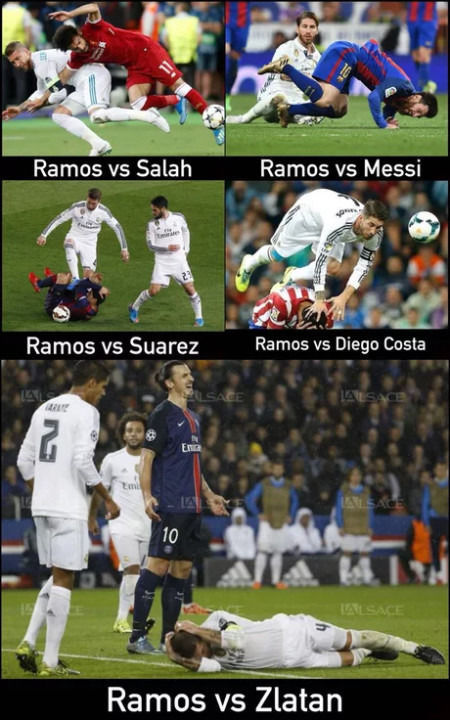 #16 Some Dogs Are Special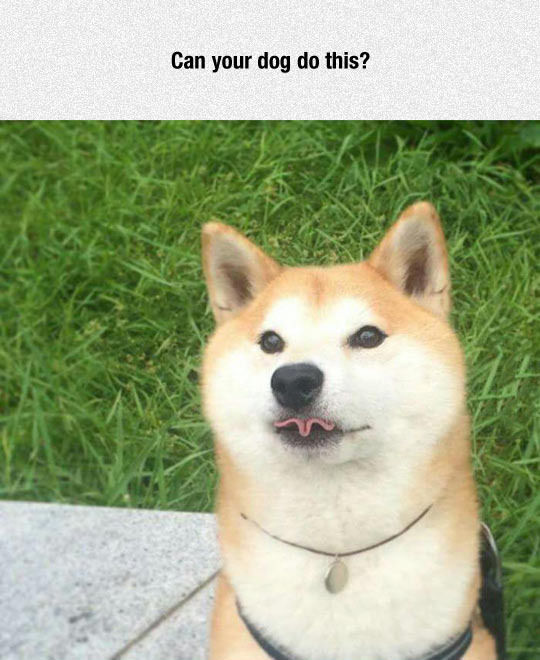 #17 Fuck.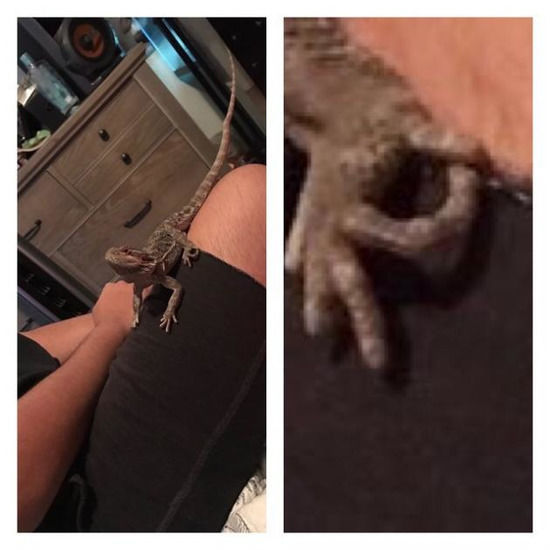 #18 When you were going through an emo-phase as a teenager