#1 I Was Eating And Then It Was Dark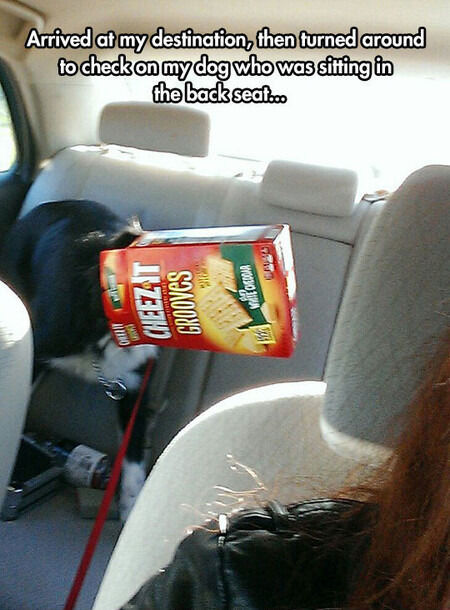 #2 When Bohemian Rhapsody Is Playing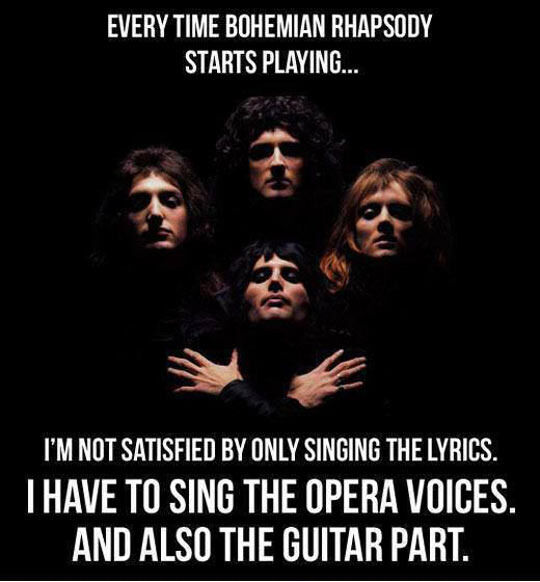 #3 Its like clockwork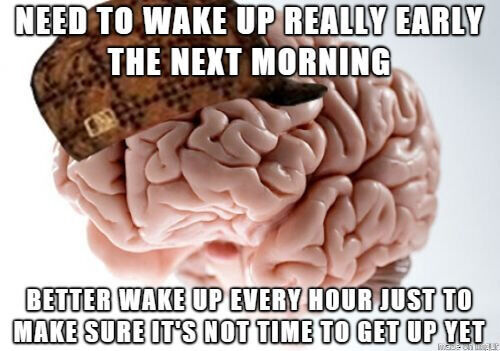 #4 Everyone complaining about slight differences in other caracters and I am here like..Bitch please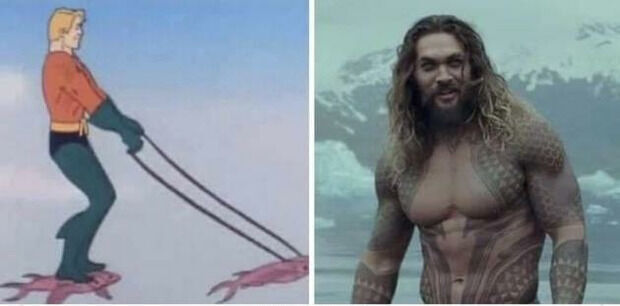 #5 A 90 year-old man goes for a physical and all of his tests come back normal. The doctor says, Larry, everything looks great. How are you doing mentally and emotionally? Are you at peace with God?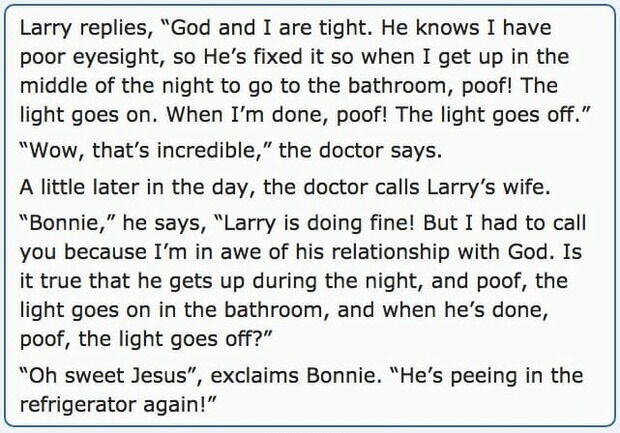 #6 Excuse Me, There Seems To Be A Face On Your…
#7 Spoon Perspectives…

#8 Well, Im sold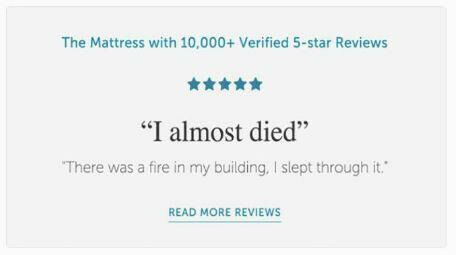 #9 WTF: My sister found a wasp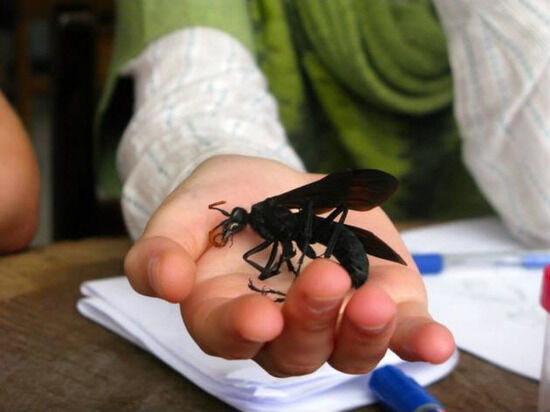 #10 What Do You Call A Pod Of…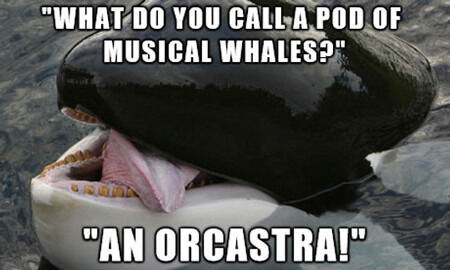 #11 Not the punchline I would ever have thought followed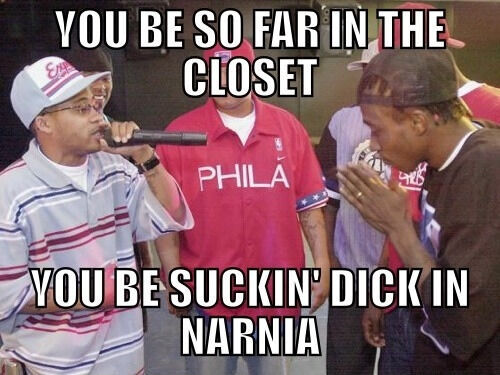 #12 I bought a tool to open those fucking plastic clamshell packages, it showed up today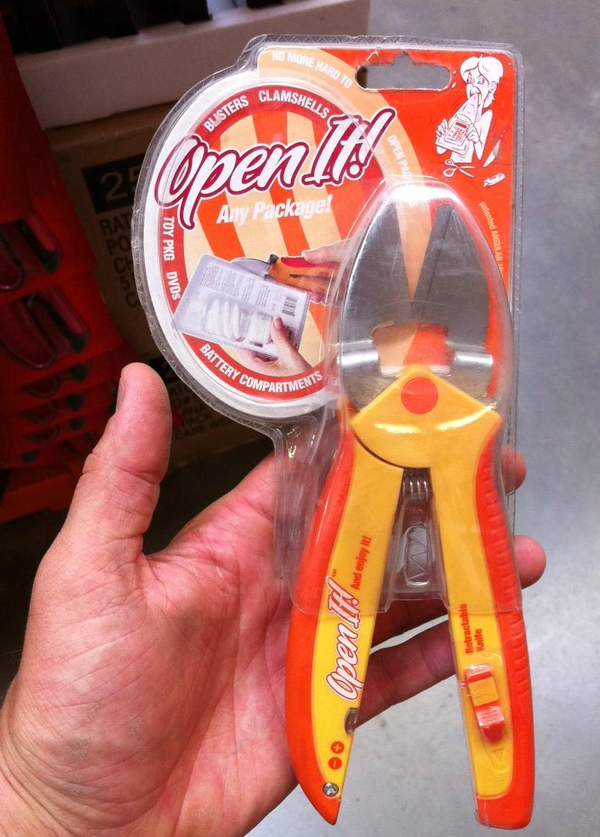 #13 Bearded Dragandalf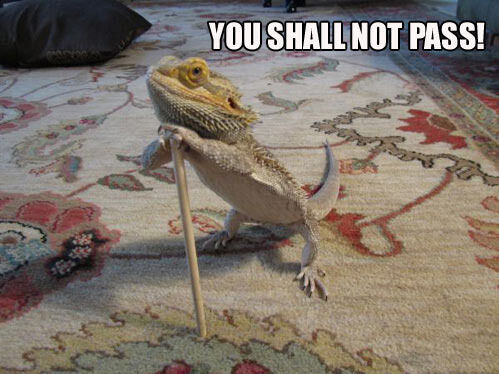 #14 Give it 10 years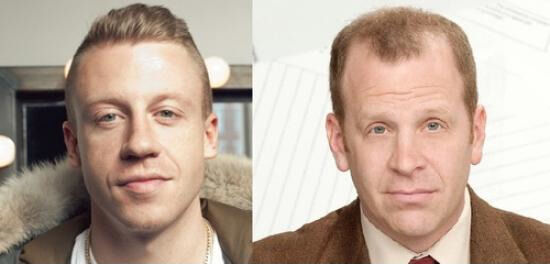 #15 A Picture Of Me And My Crush Together.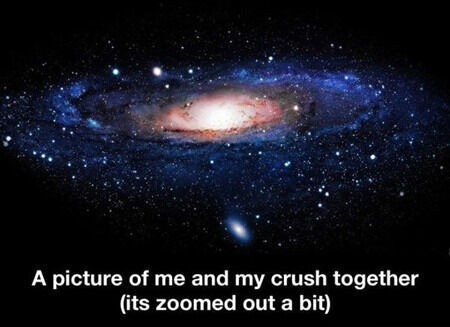 #16 What a dick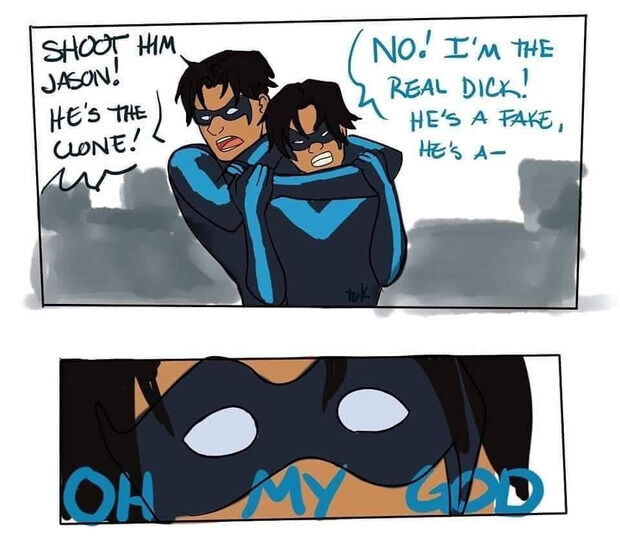 #17 Well fuck you very much, Monday.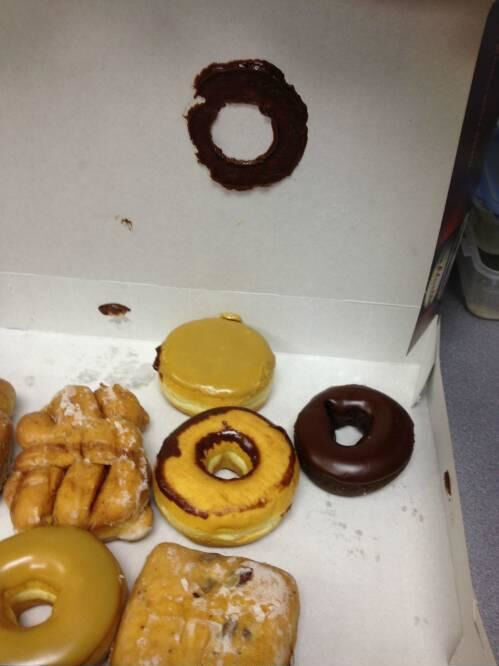 #18 When You Remove One Letter From The Tittle