#1 My 2 year old who clearly isnt very thrilled about having to finally start the potty training process.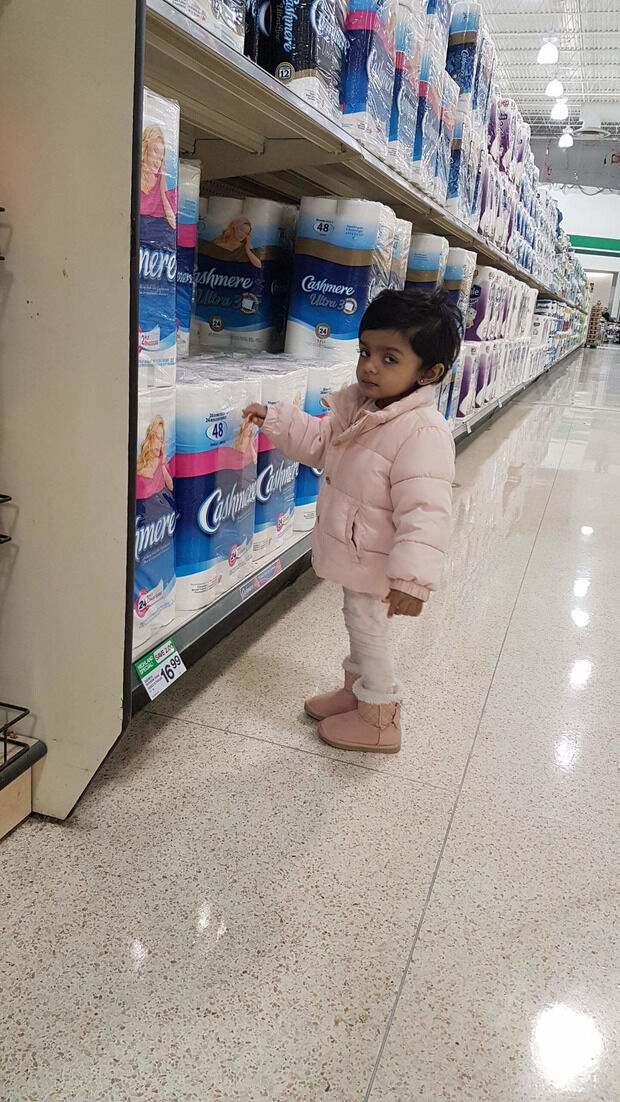 #2 Dad is teaching his son right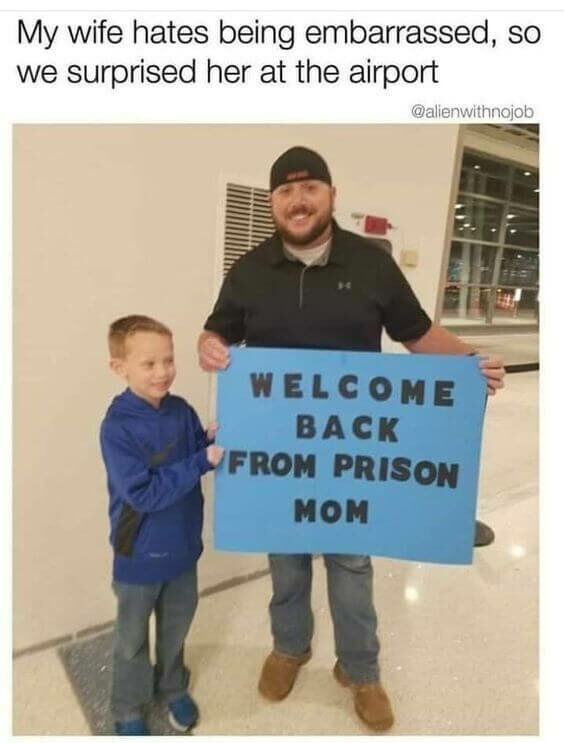 #3 Ive Always Noticed A Major Difference Between Them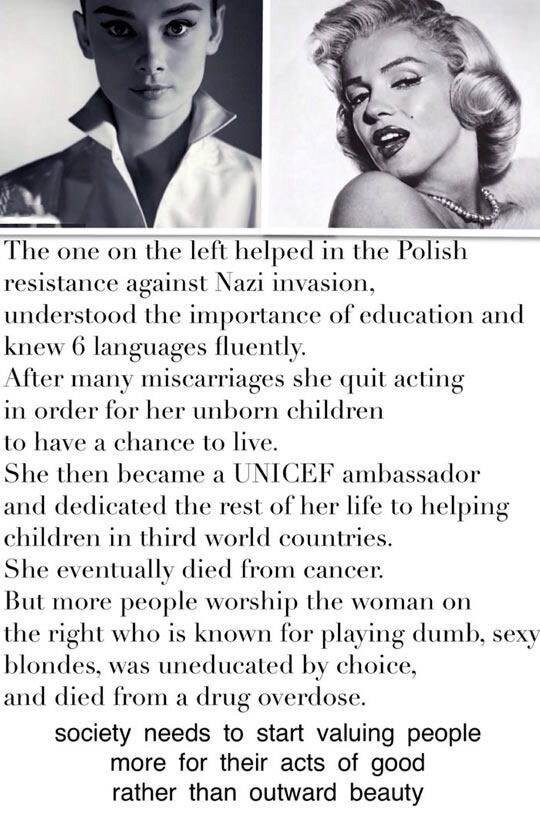 #4 Freedom Motherfucker, Do You Speak It?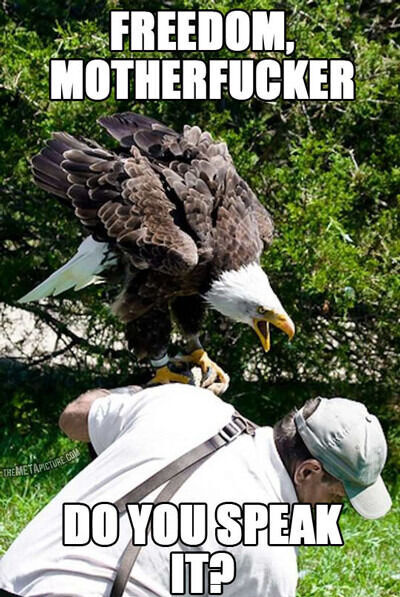 #5 Why Is It Wrong?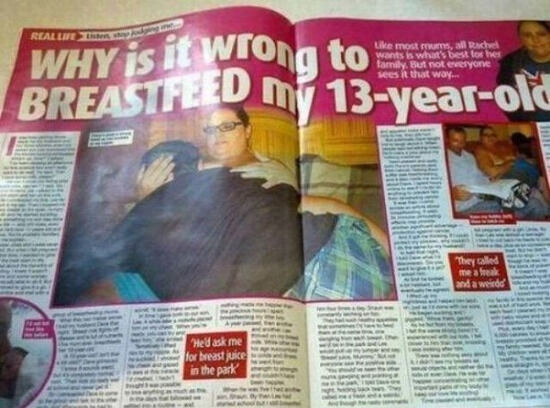 #6 How To Make Best Breakfast Ever

#7 After Masterchef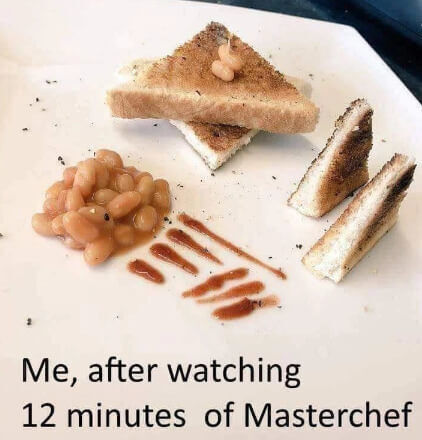 #8 Clean up on aisle 14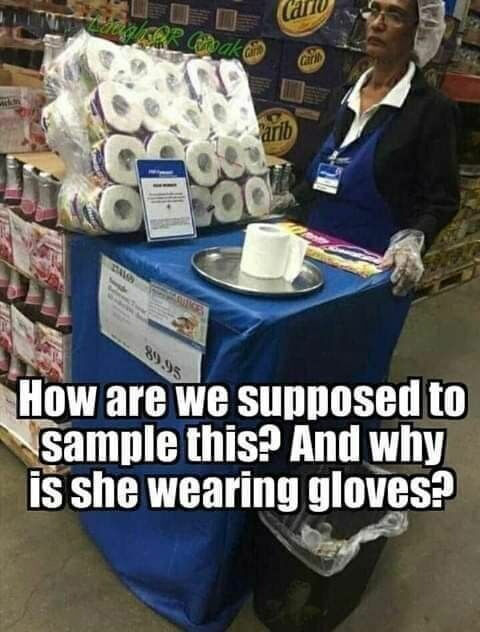 #9 This is what a flying fish looks like up close.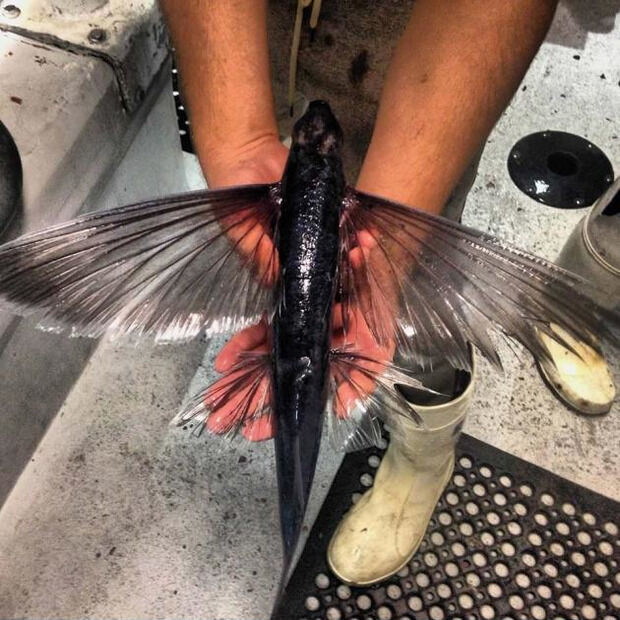 #10 How We Fix Electrical Poles.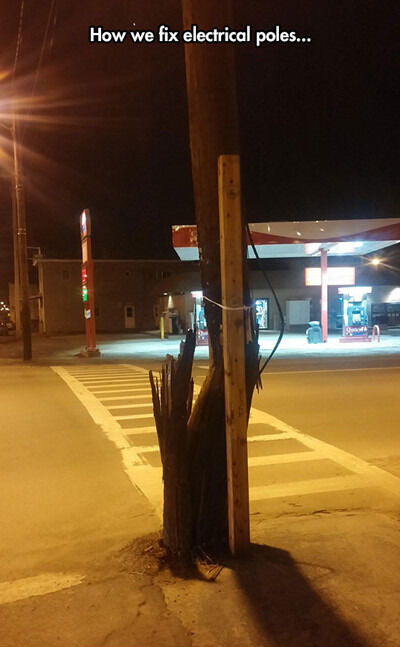 #11 Oh, Granny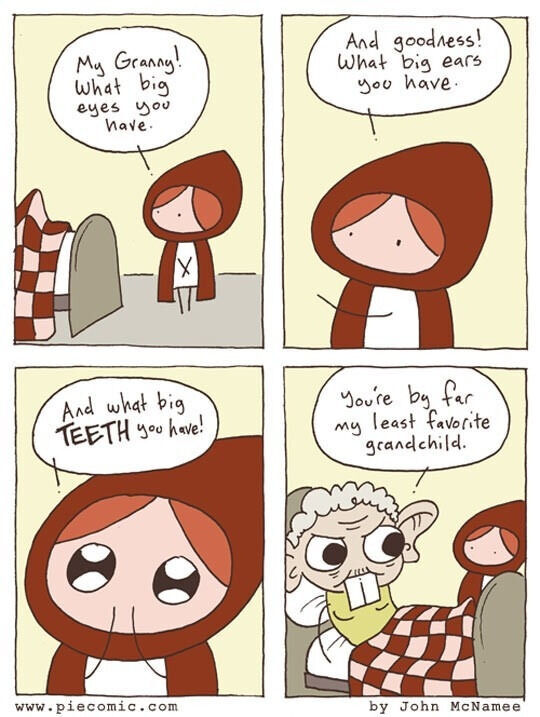 #12 This dustpan has a comb for the broom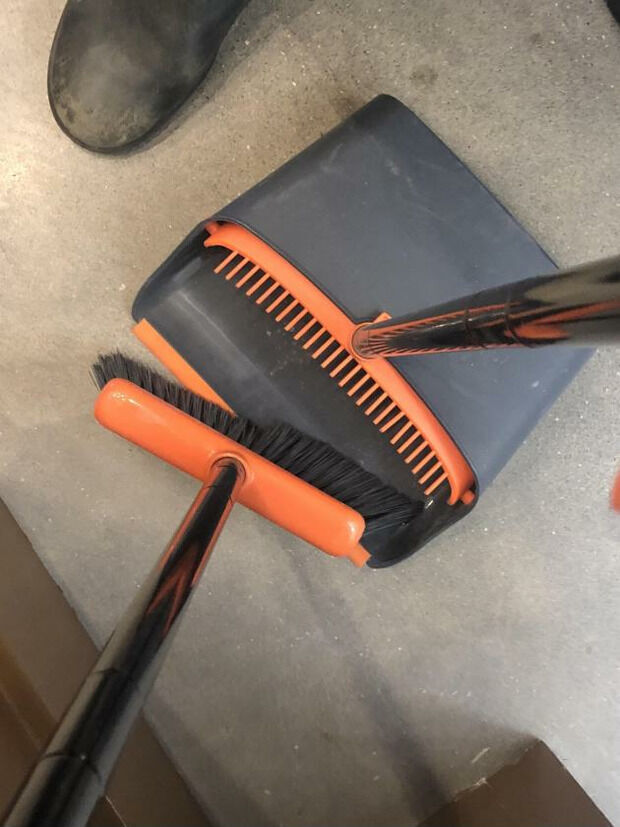 #13 Hey, What Do You Want For Dinner Tonight?

#14 My boyfriend says my newest drawing is hard to look at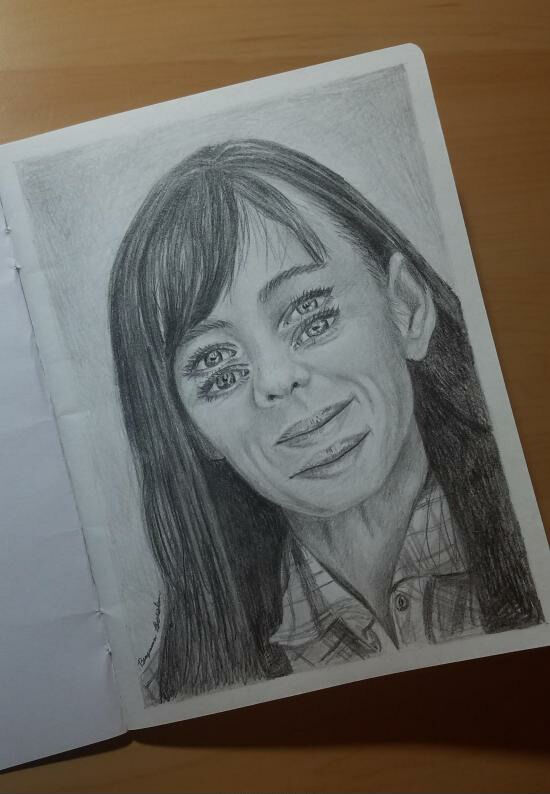 #15 Now I see why my parents moved to Mexico. $1100 a month in a million dollar house next to the lake.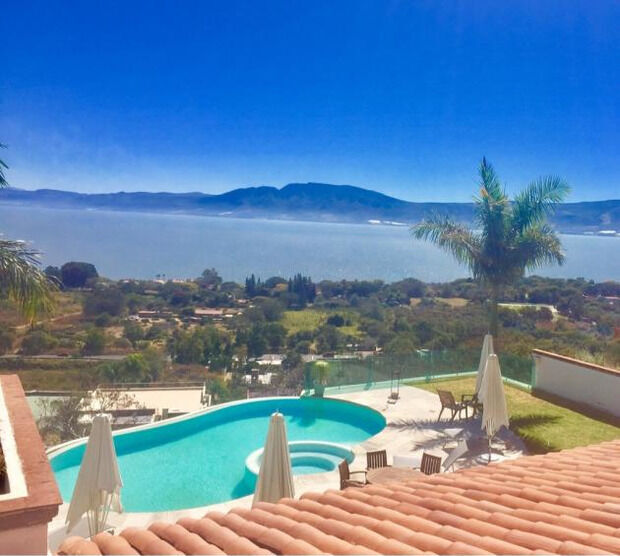 #16 Excuse Me Sir, Are You The Father? Yes!

#17 Trudy's Looking Glass Salon.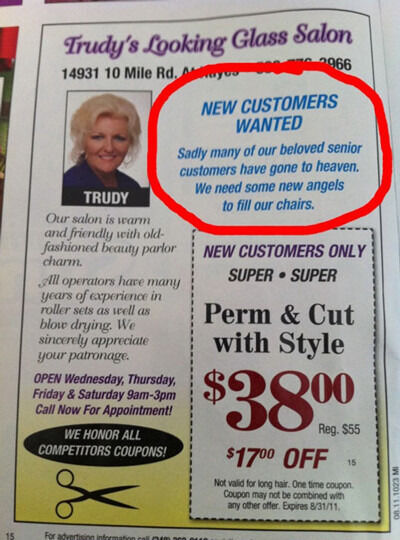 #18 WTFSnaps: A Dump of Russian Wedding Pictures