#1 U Want Some Good Sex?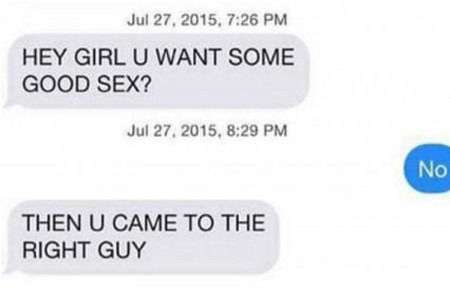 #2 But really.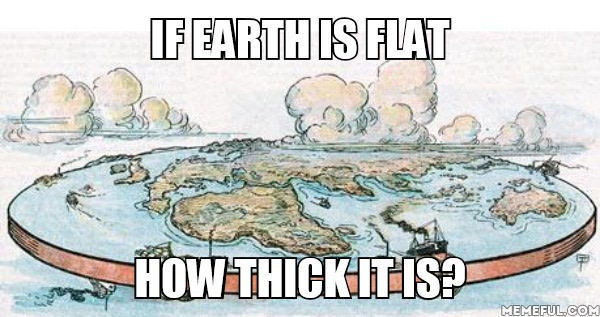 #3 Money still cant buy taste or sense

#4 Stephen Colbert's Opinion On Climate Change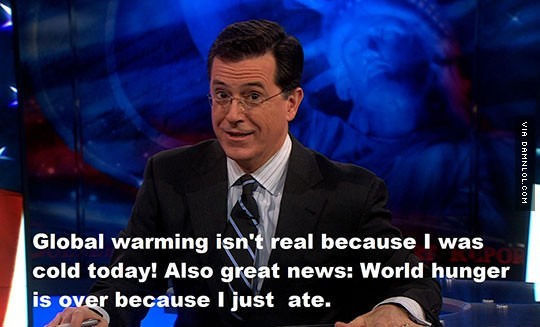 #5 Need a llama? Dial a llama!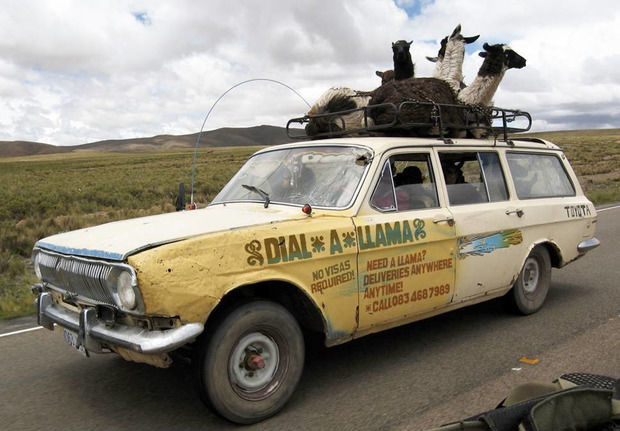 #6 I Galactus, Devourer Of Worlds, Have Feasted On..

#7 Short Girl Problems Are Everywhere

#8 I Found The Entrance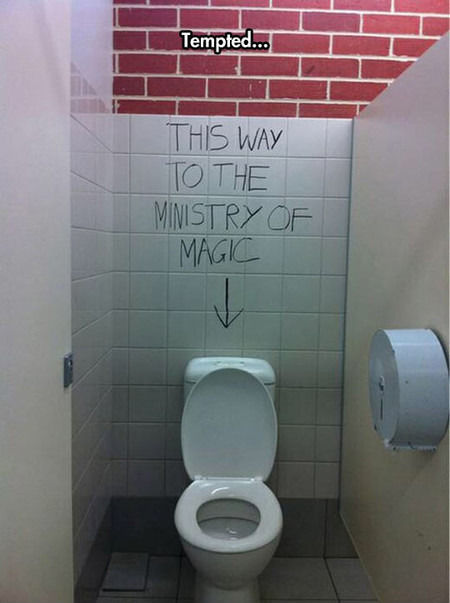 #9 Ever seen a bumblebee butt? Say no more fam.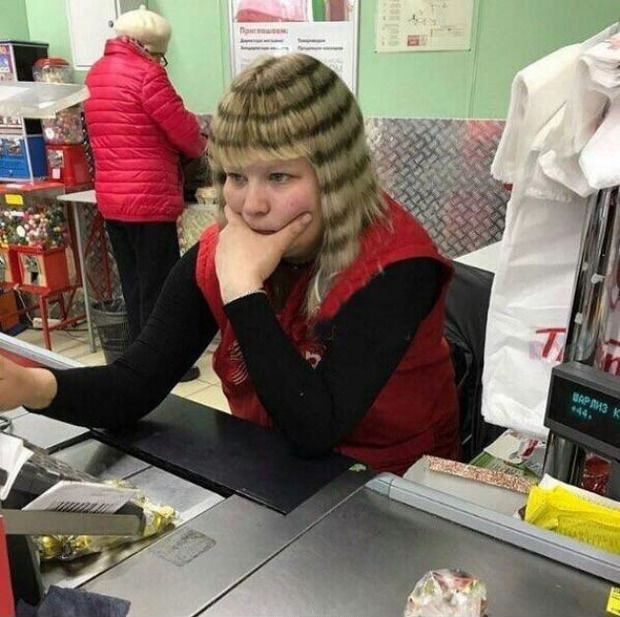 #10 Very Profound Quotes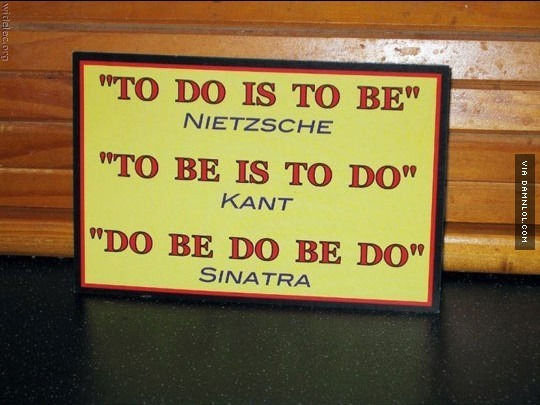 #11 When You Arrive To Russia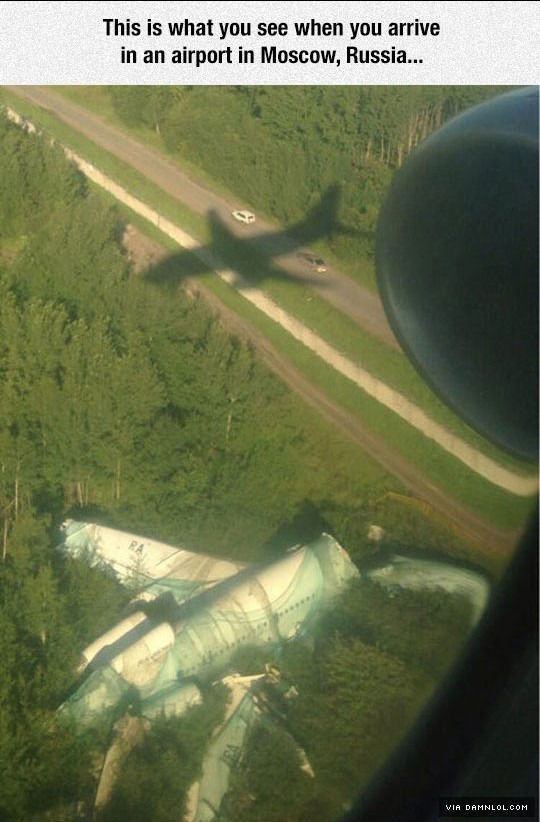 #12 If Only It Was Actually That Easy
#13 Growing old sucks…