#1 Missing Underwear?
#2 The Naked Man Game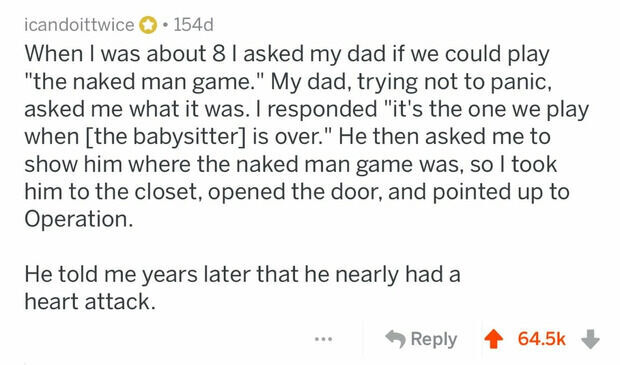 #3 My Dad Asked Me To Photoshop.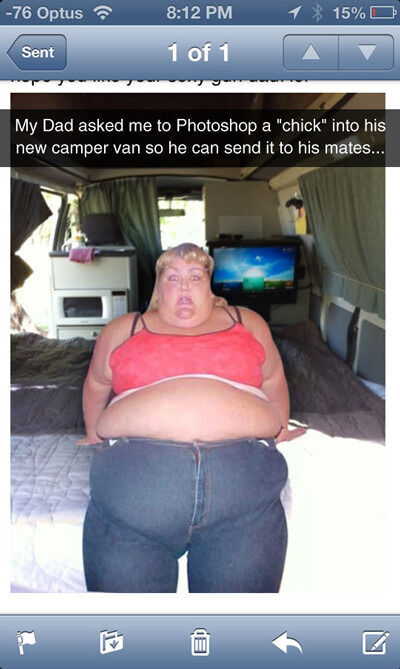 #4 Will Smith filming a scene.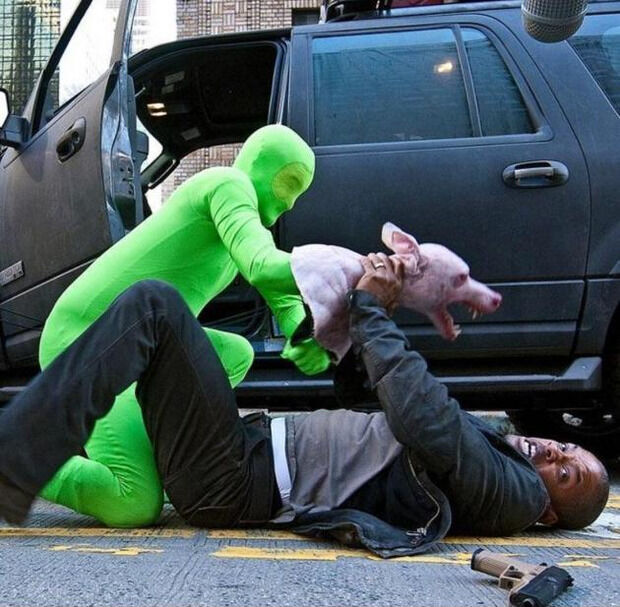 #5 Just Act Naturally And They Won't Notice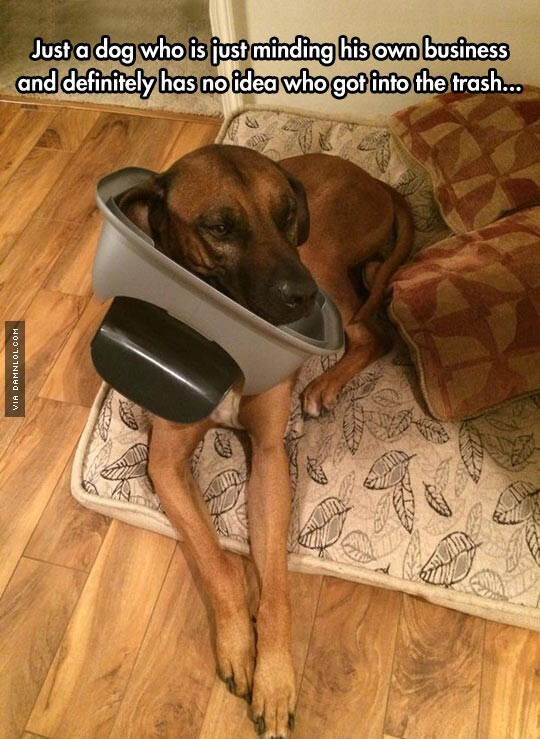 #6 Shark eggs are translucent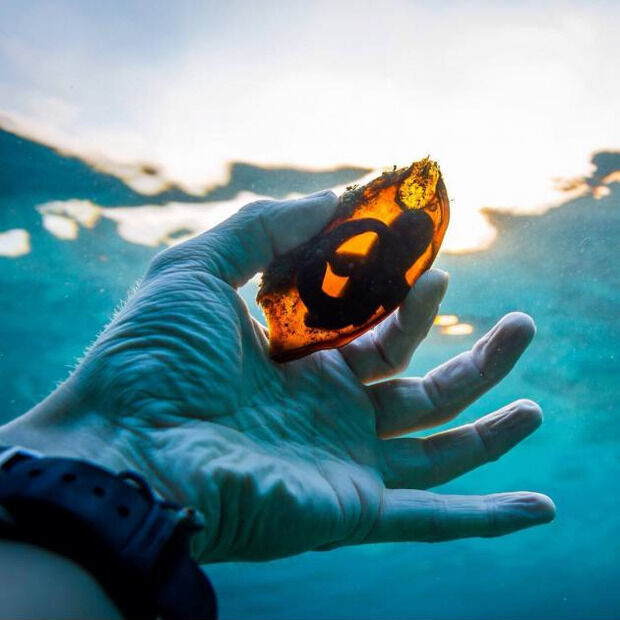 #7 Gorilla Sculpture Made From Colored Pencils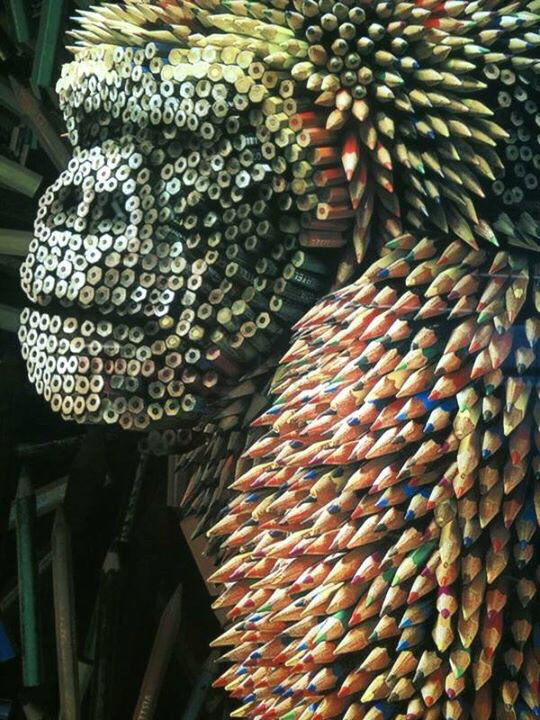 #8 Snow melted to form a moustache on my car this morning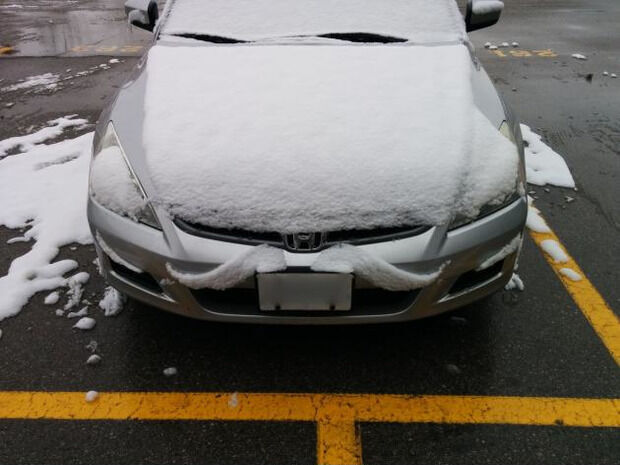 #9 Secret Snail Ritual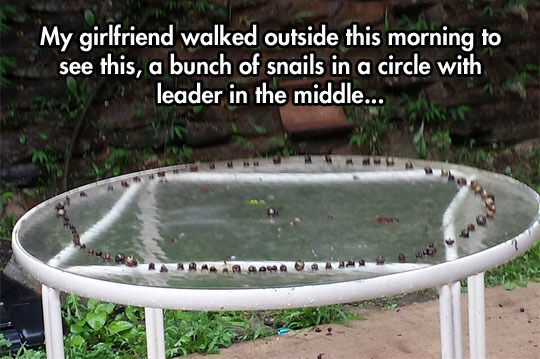 #10 Has science gone too far?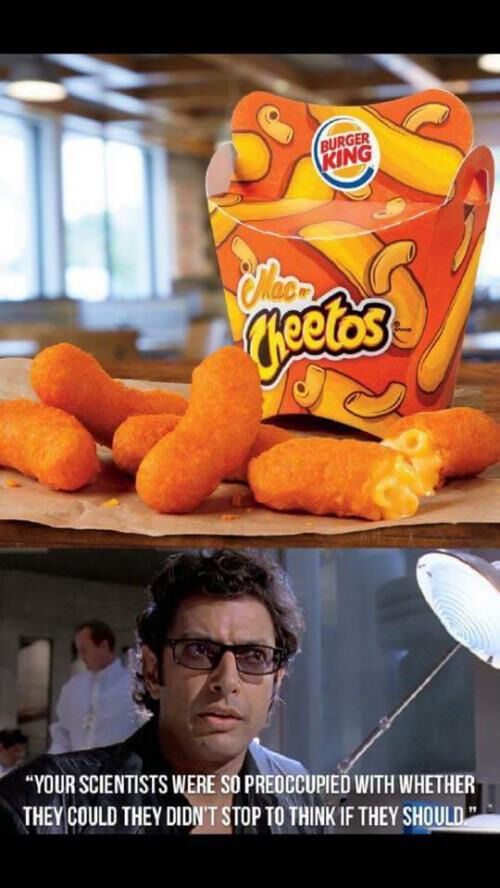 #11 Almost hit one today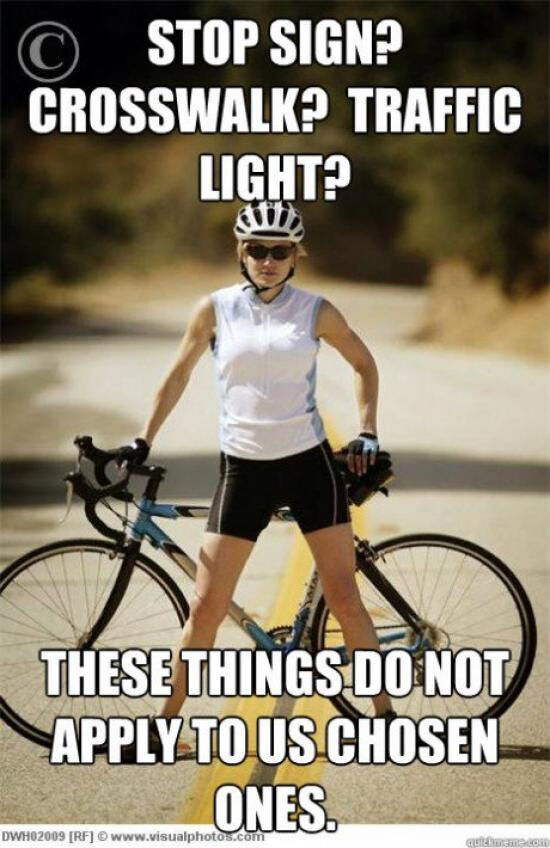 #12 Even Thought I Walk Through The Darkest Valley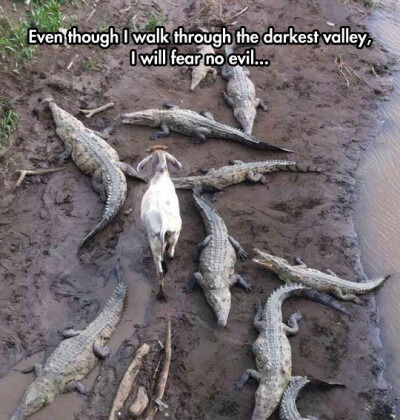 #13 This will stick with you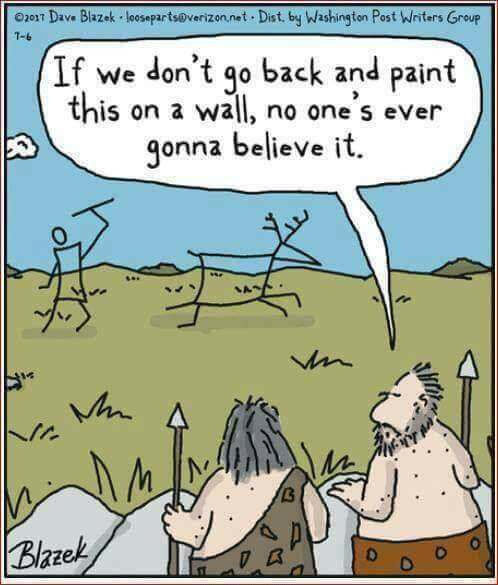 #14 Juggalenials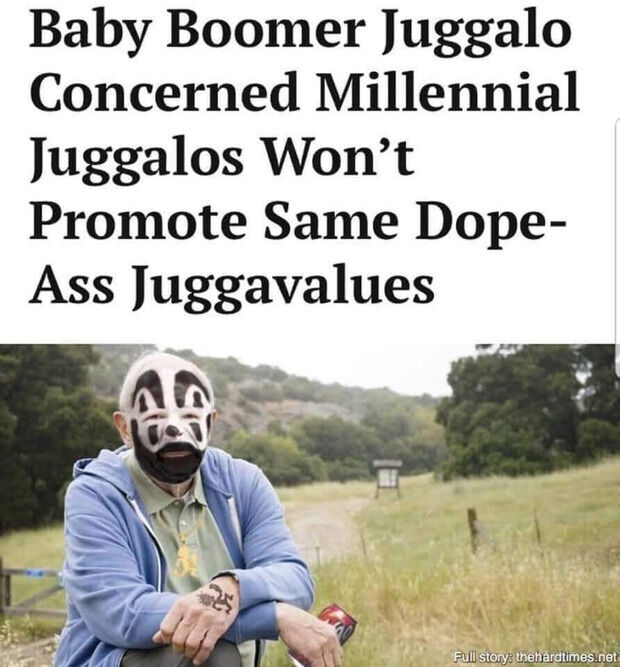 #15 A monument in polish town looks like Darth Vader after a snowy day.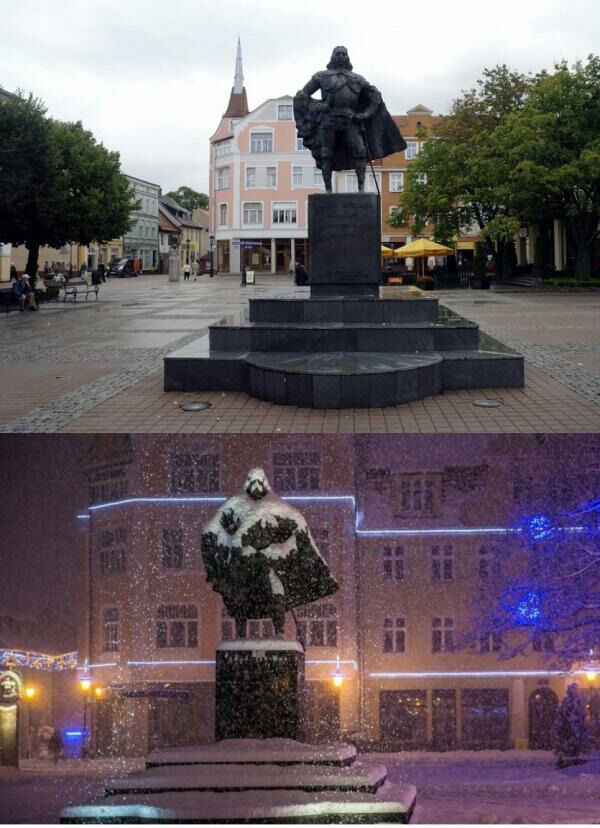 #16 I have a hereditary gap in my eyebrow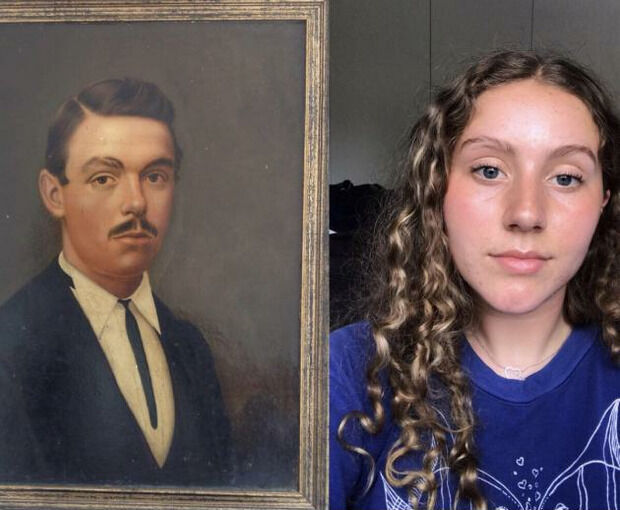 #17 Bring a toddler to a wedding they said, it will be cute they said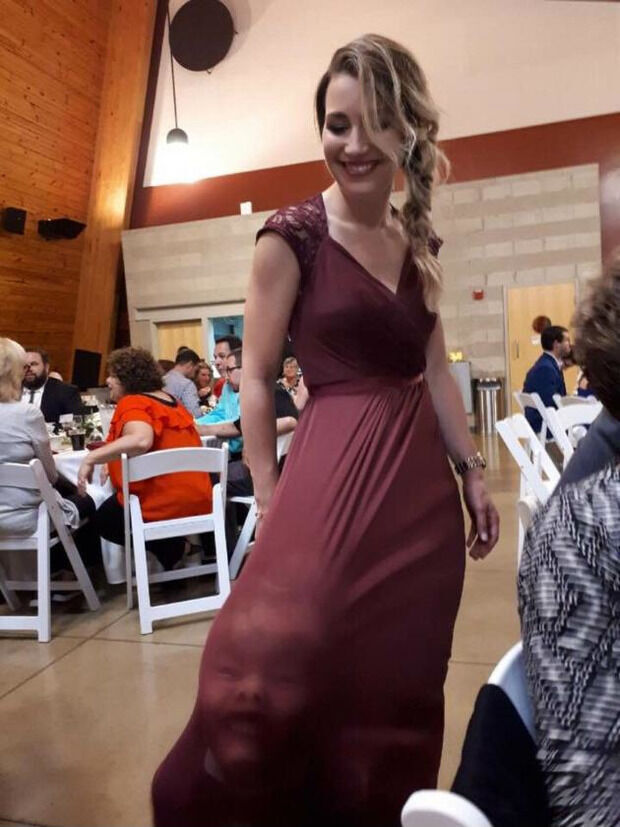 #18 The Lord helps those who help themselves.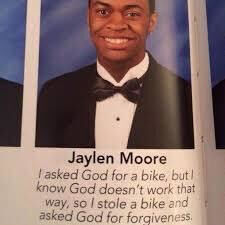 #19 The way the ice formed looks like a frozen explosion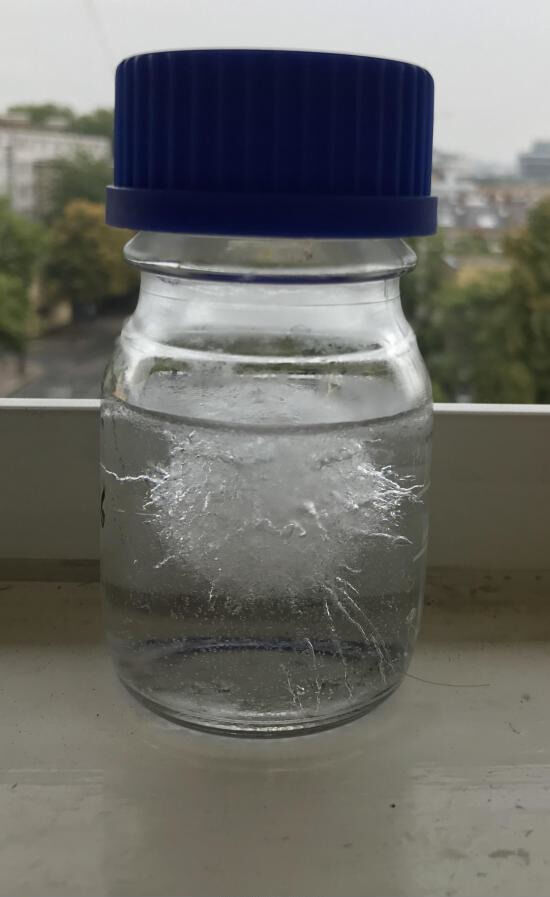 #20 What Concert Costs 49 Cents?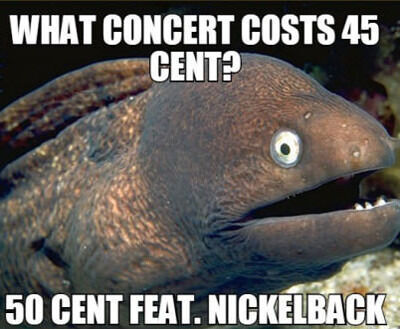 #21 Uno reverse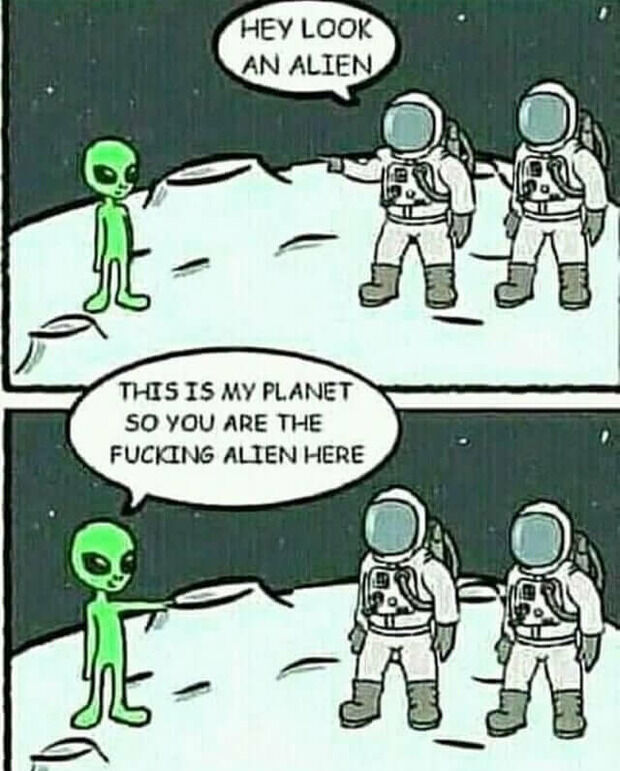 #22 Meanwhile Somewhere In Japan