#1 Yeah! Bitcoin!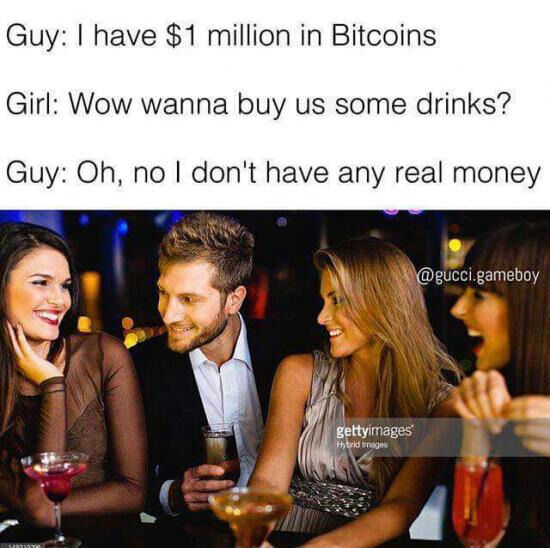 #2 Darius the 50 pound, 4 foot 4 inches bunny rabbit from Worcester, England that is now officially the worlds biggest!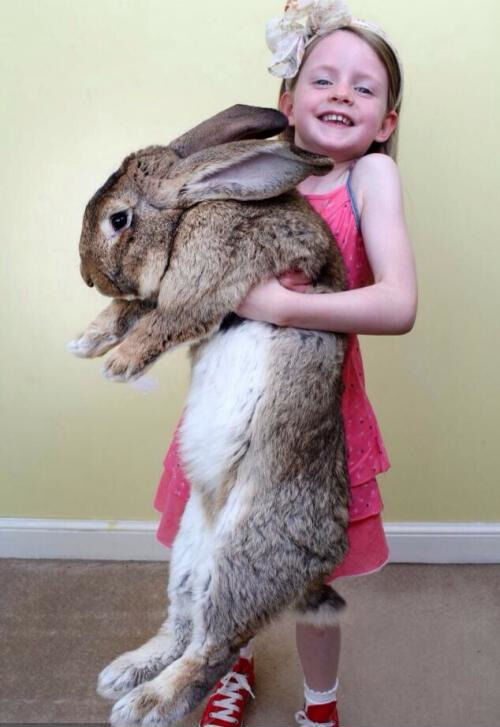 #3 A for effort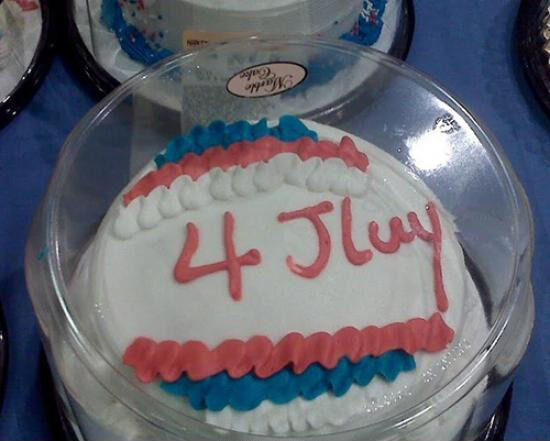 #4 Johnny Cash's Birthday Letter To June.
#5 Oh this? Nothing, it's just a leaf insect…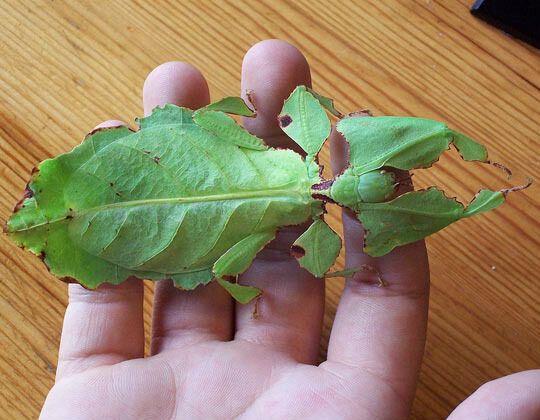 #6 Found an old letter sent to my Mother who was struggling to make payments on my trumpet.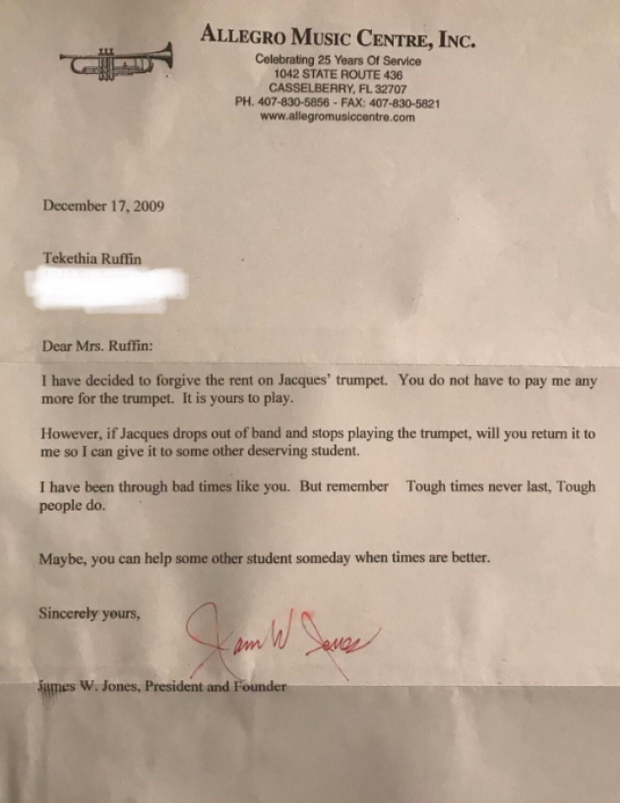 #7 Nah you right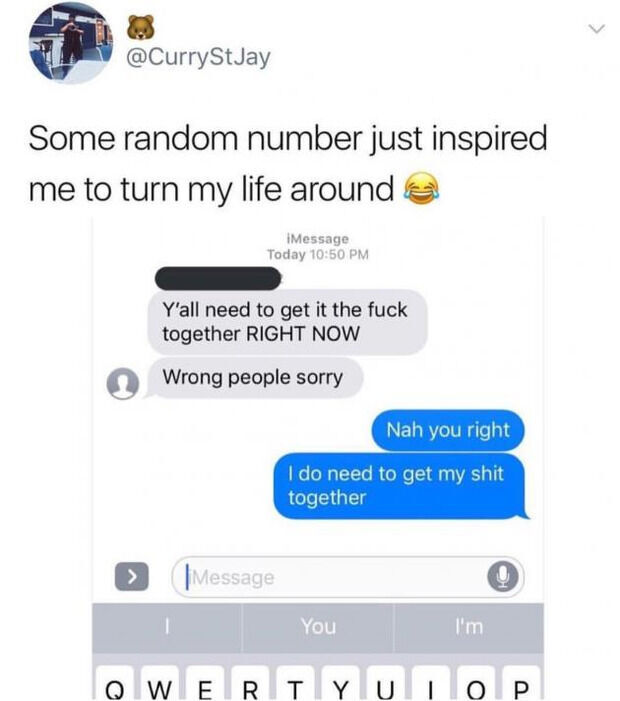 #8 She has a point, you know.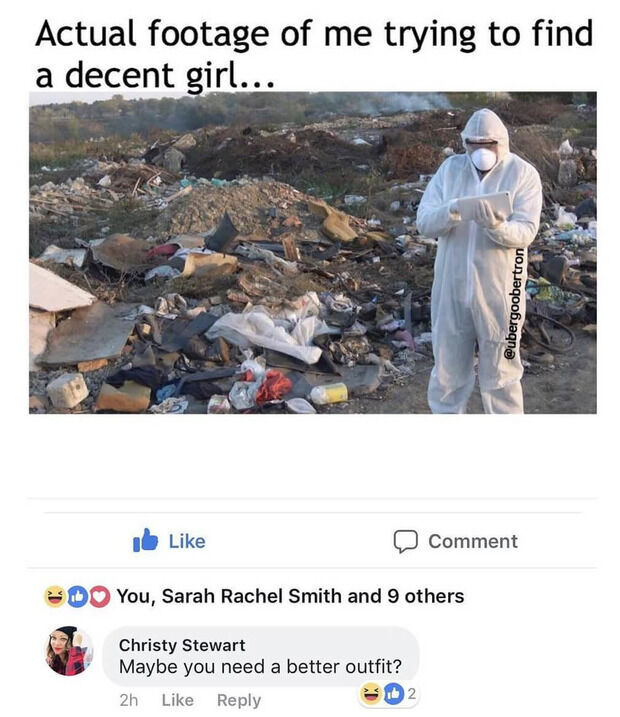 #9 This New Invention Of Mine Is Going To Change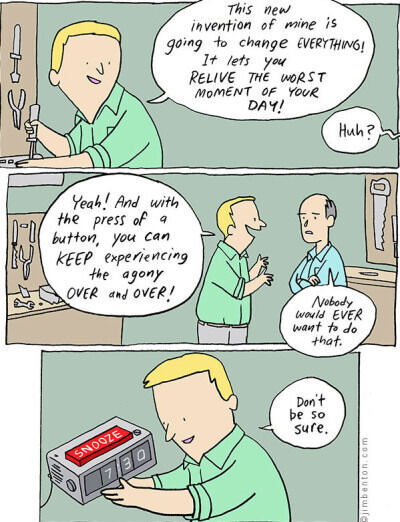 #10 I think my cat is trying to summon a demon!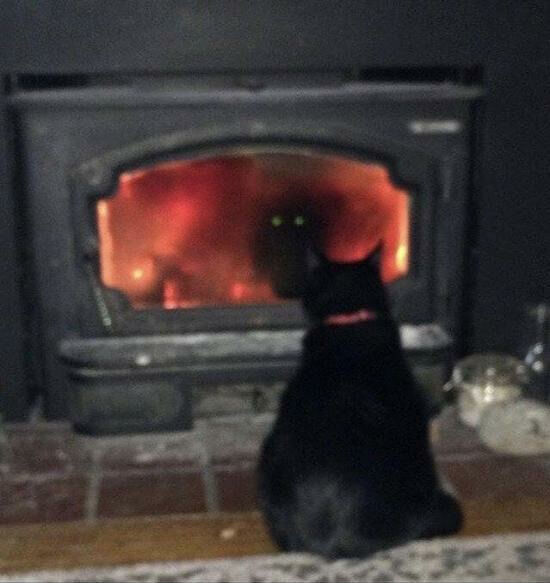 #11 Is he making that face again?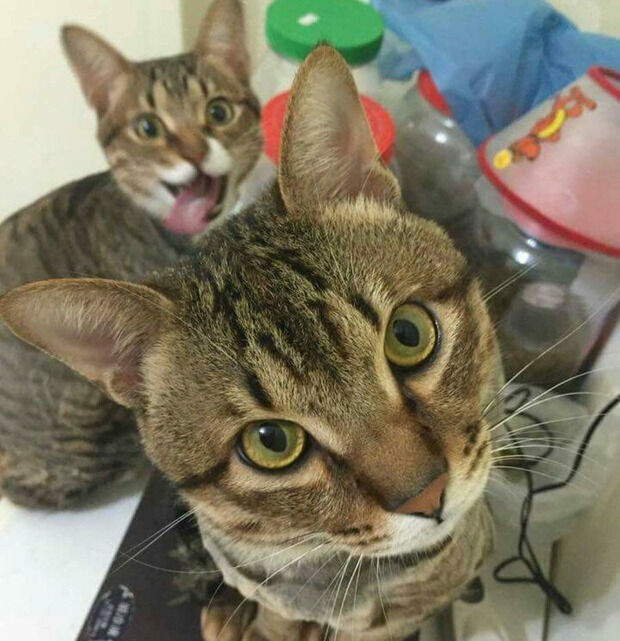 #12 Here's A Riddle Son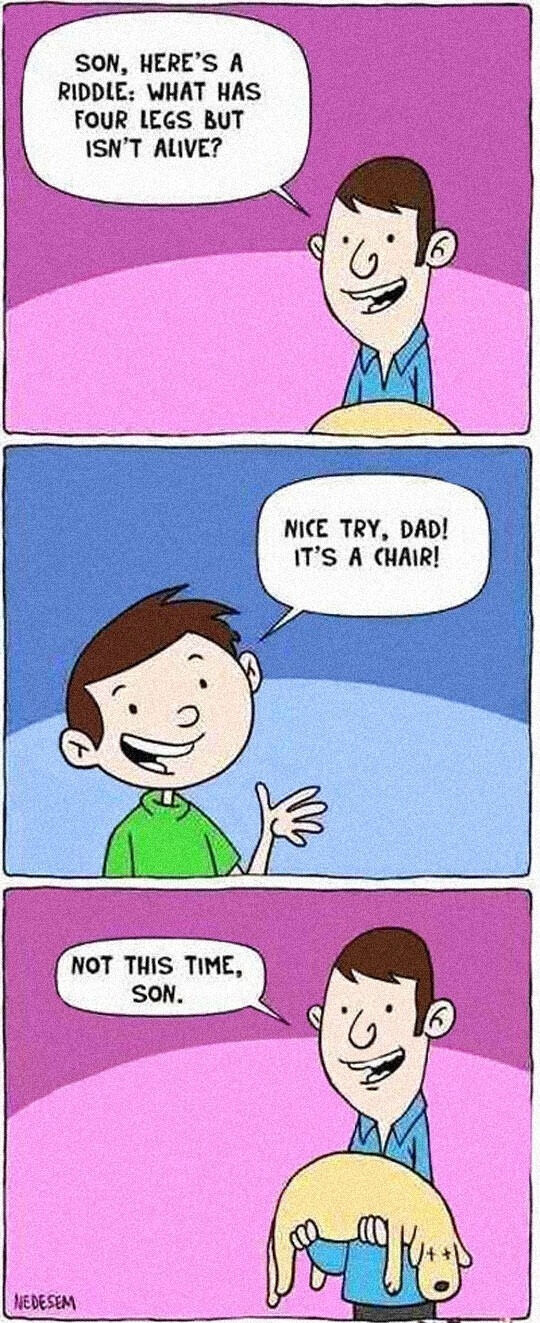 #13 Guidelines to a simpler and better life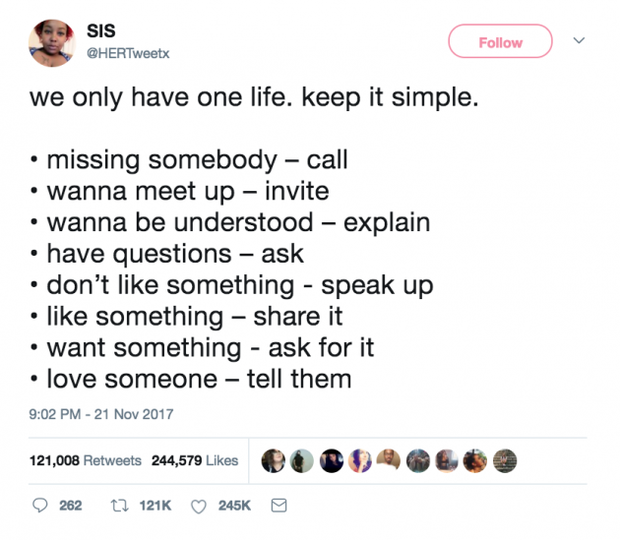 #14 Passive Aggressive GPS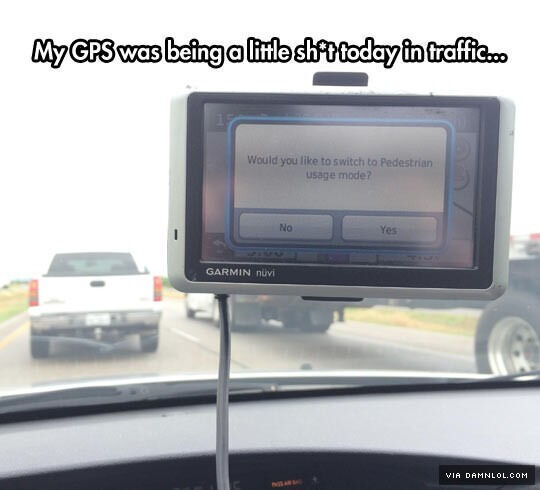 #15 Mmmm Dominoes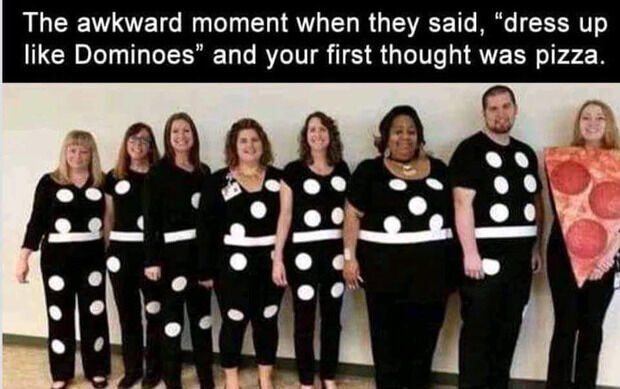 #16 Something seems familiar about this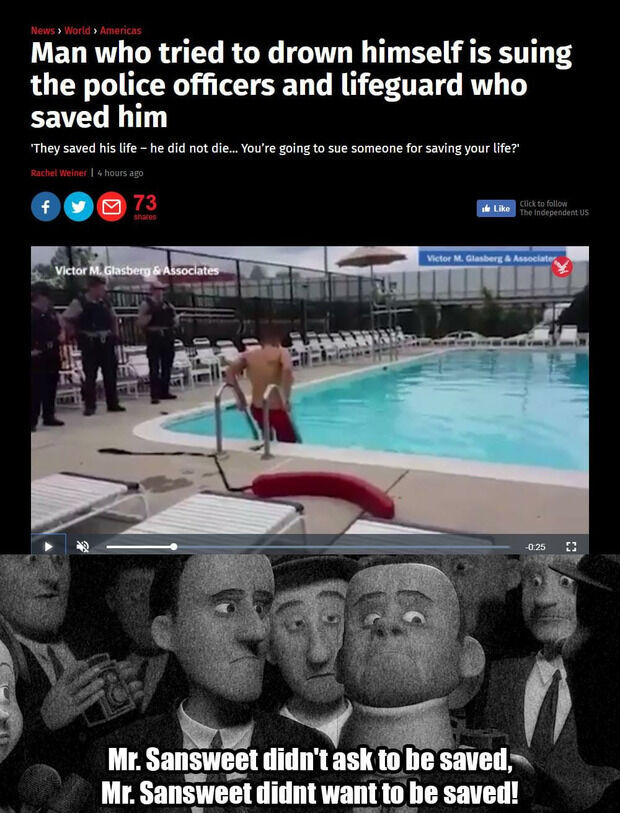 #17 This Is Why Boxbuster Went Out Of Business…