#1 Waffles Are Just Pacakes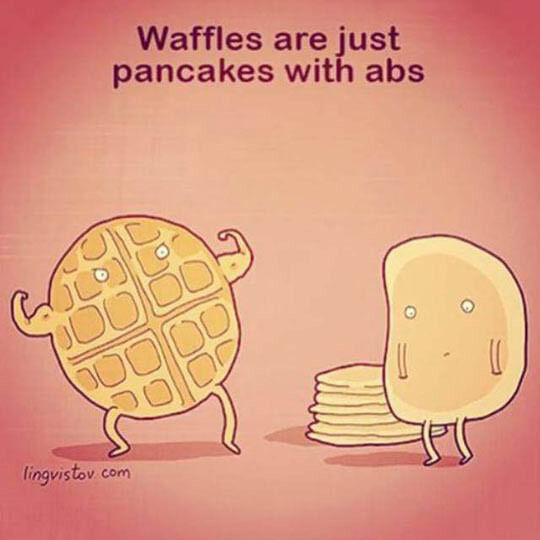 #2 Beaver Pick Up Line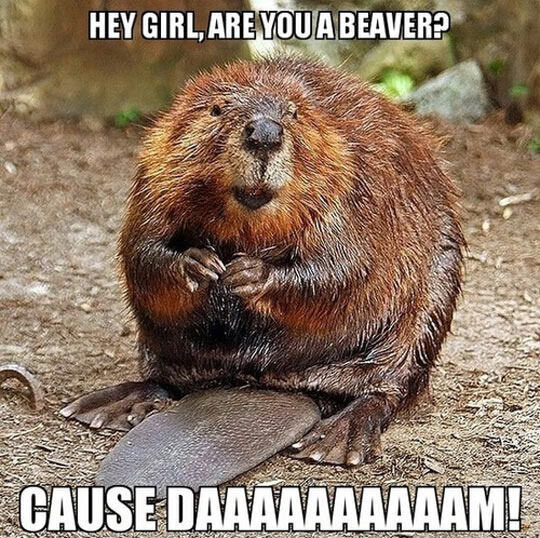 #3 Smoking kills, people.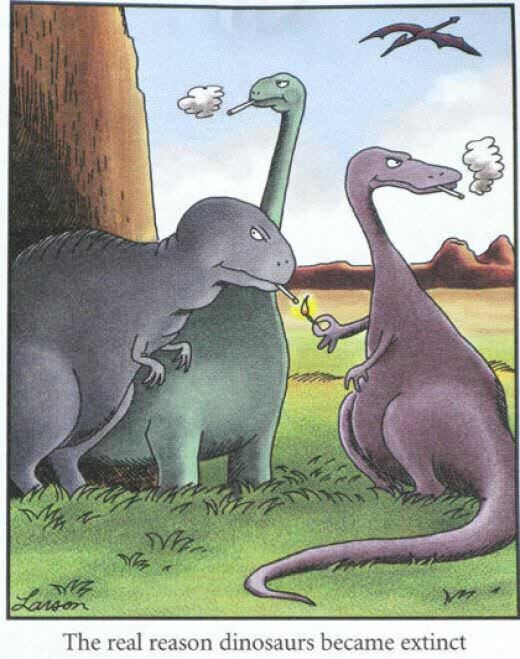 #4 I would still call this buy a win.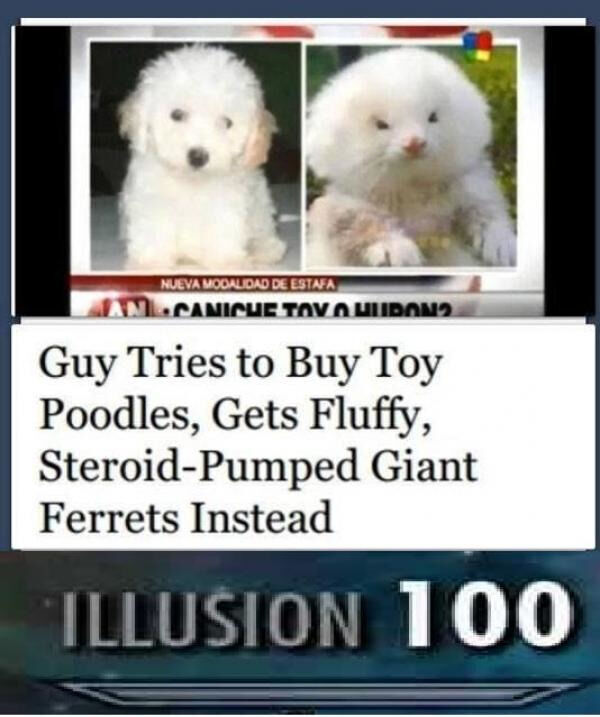 #5 The Only Reasonable Thing To Do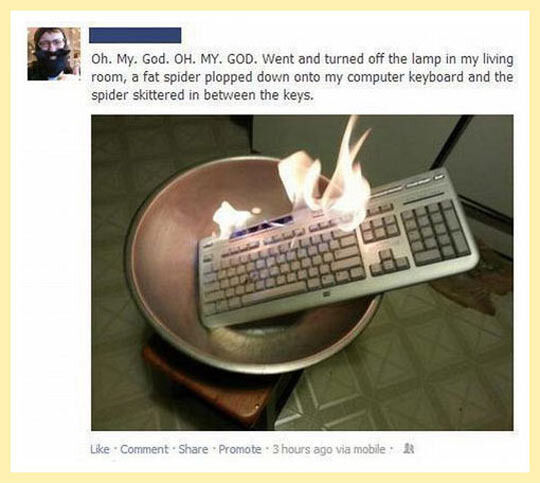 #6 What My Day Is About
#7 The future seems stupid

#8 My hotel understands my needs.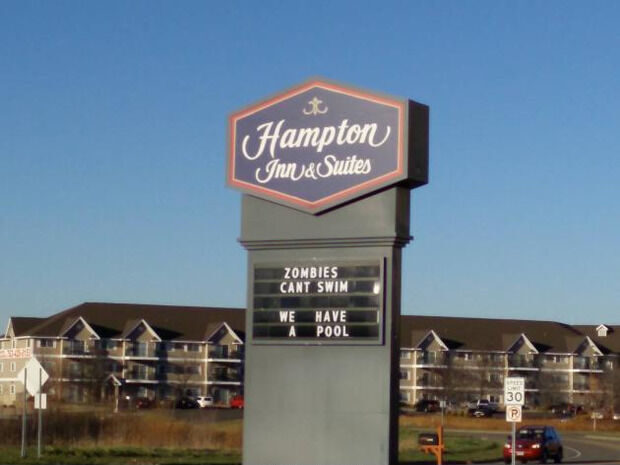 #9 I was inspired to be lazy and not put up all my Christmas lights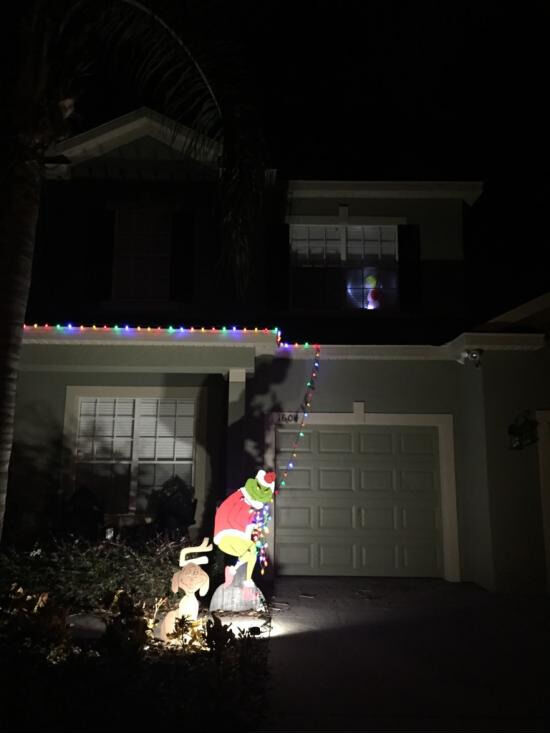 #10 Toilet Only For Disabled Elderly Pregnant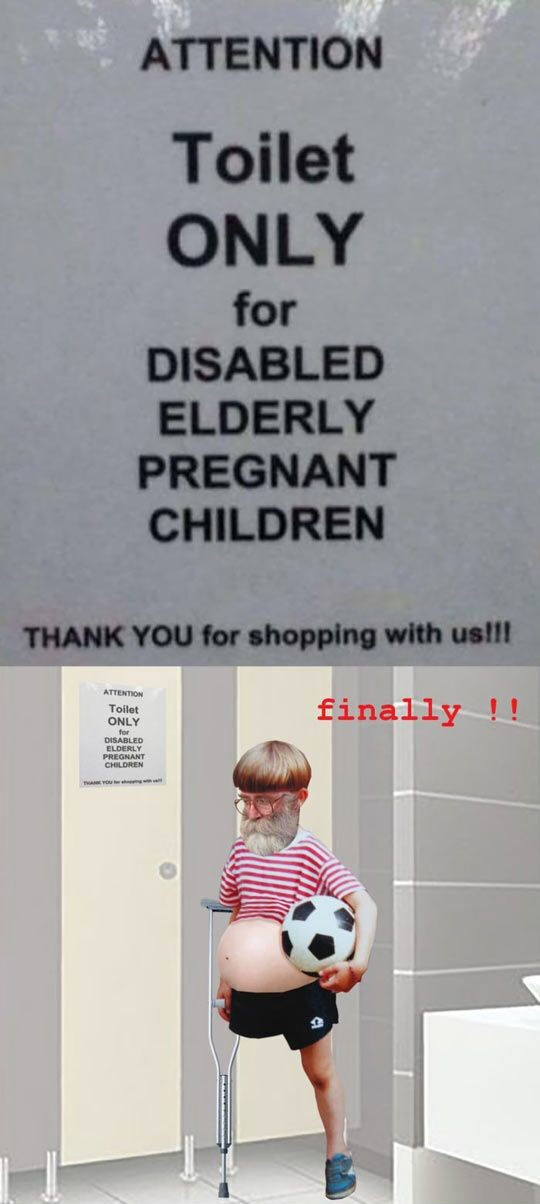 #11 Mmm yummy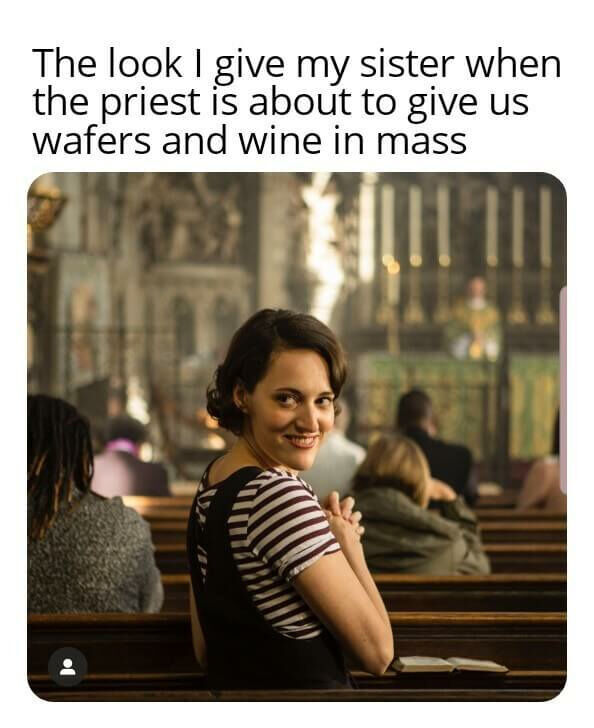 #12 You Forgot To Paint Your Ear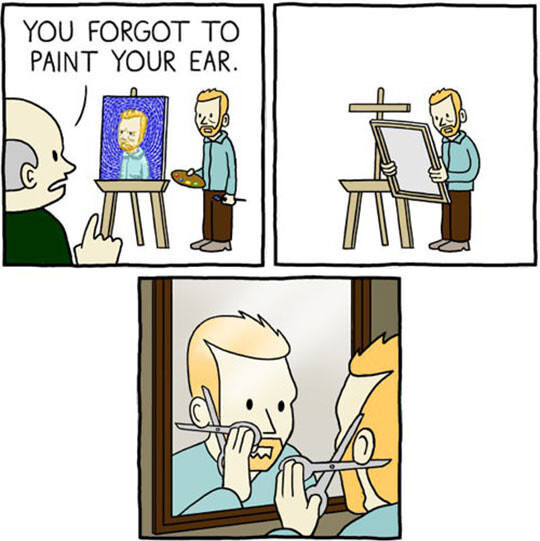 #13 Your reviews help other customers
#14 Crocheted Nightmare Baby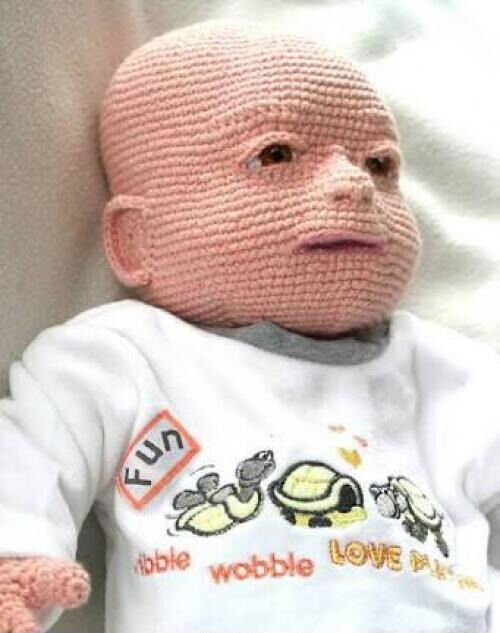 #15 Husbands should take note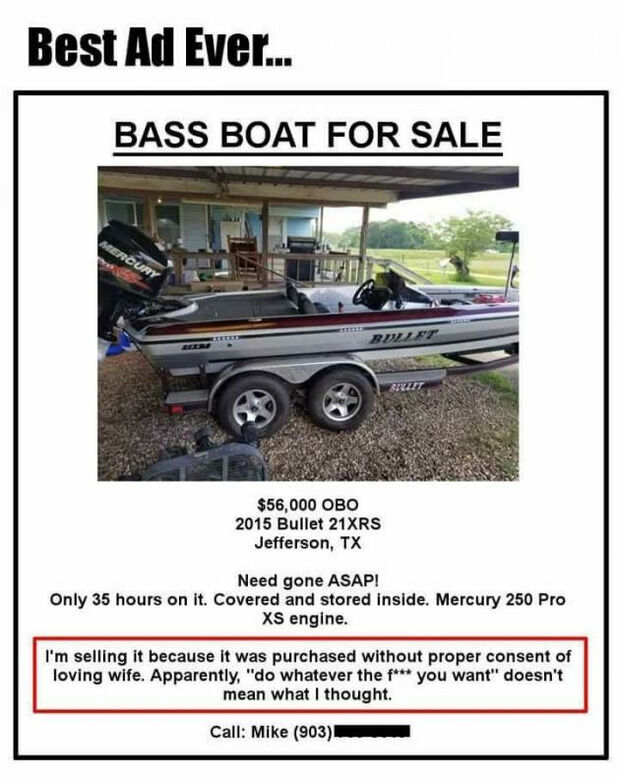 #16 Youre cool just dont tell the whole world.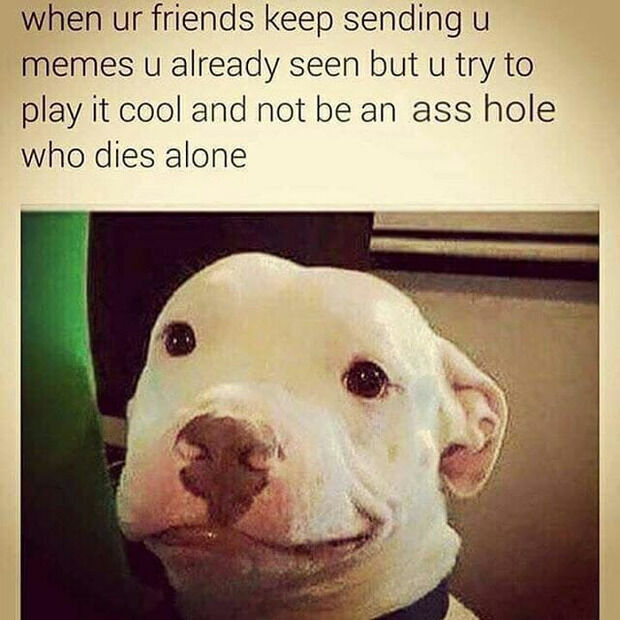 #17 Mark Hamill looks back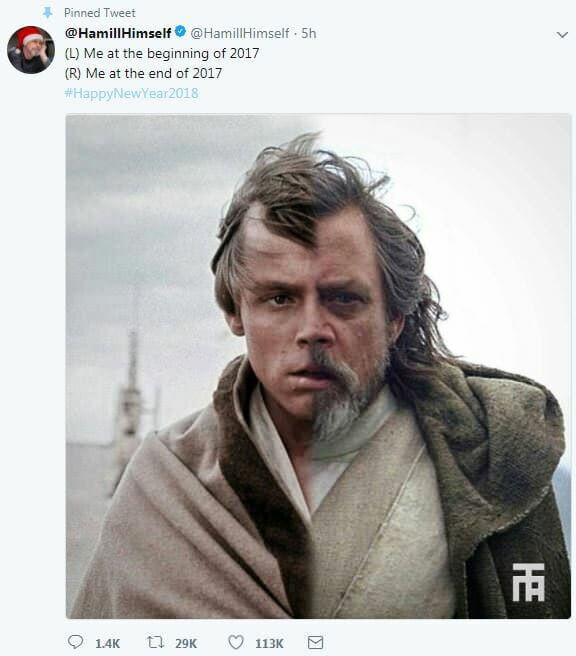 #18 Meet The Hot Doctor And His Husky Who Are Taking Over The Internet

#19 Single Mothers Love Dressing Their Kids.