#1 And Then I Learned To Mind My Own Business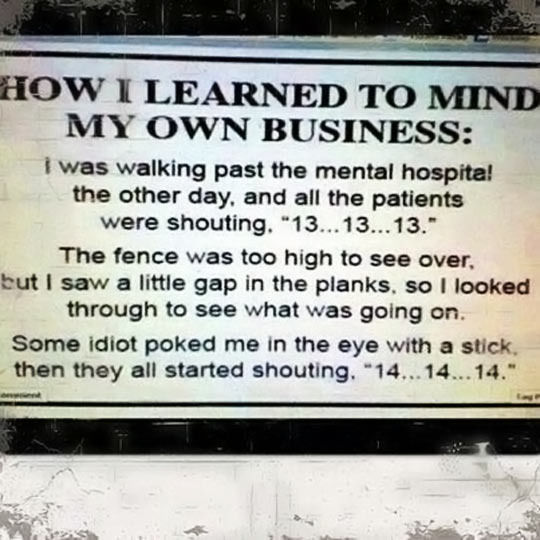 #2 Tron Prom Dress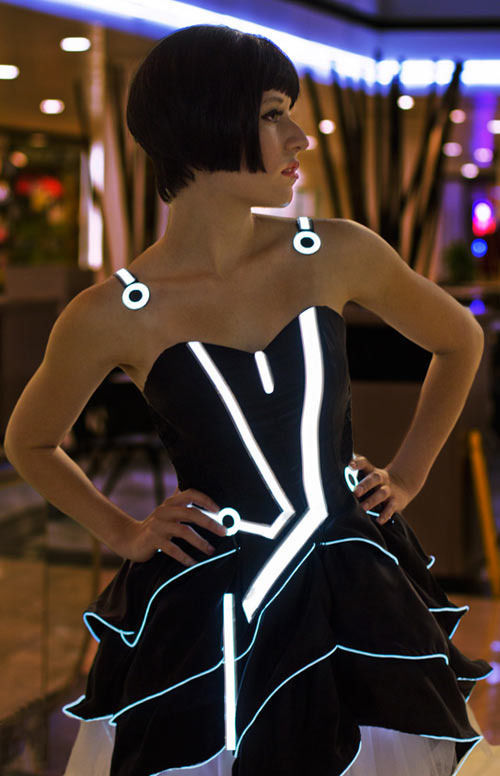 #3 Owls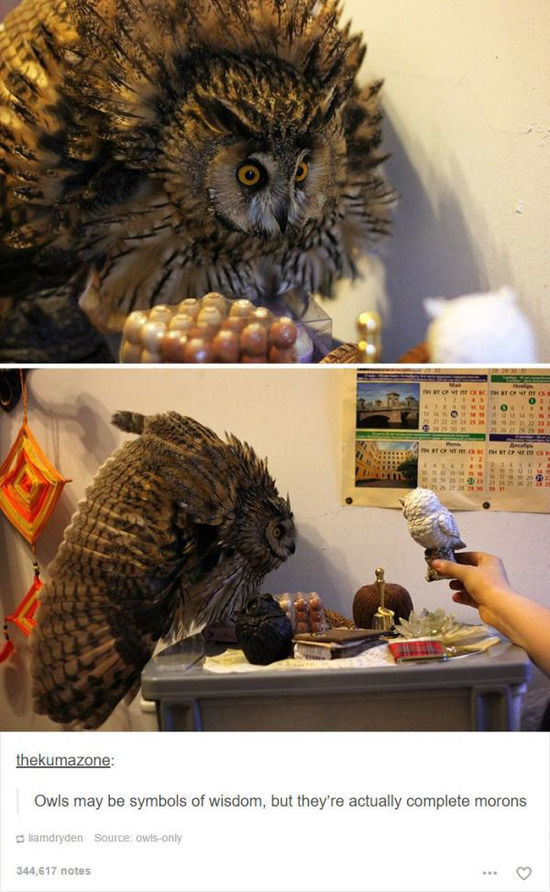 #4 I'm Here To Save The World.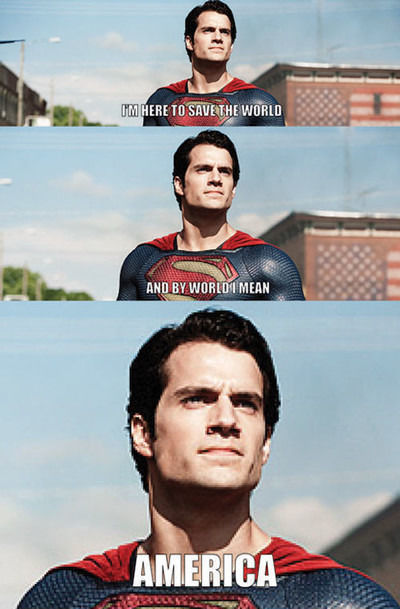 #5 An Indian Man Traveled From India.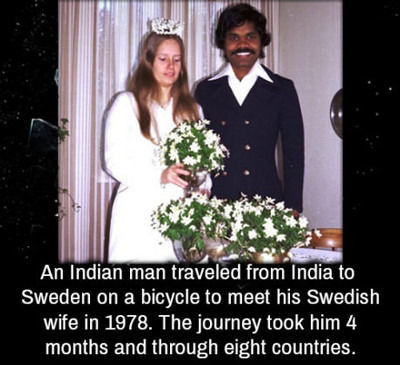 #6 Don't You People Here Realize?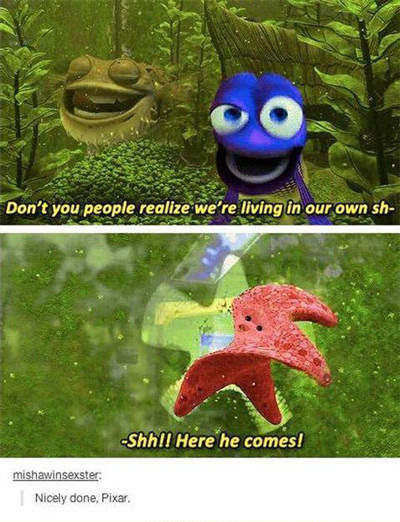 #7 My Christmas Cards This Year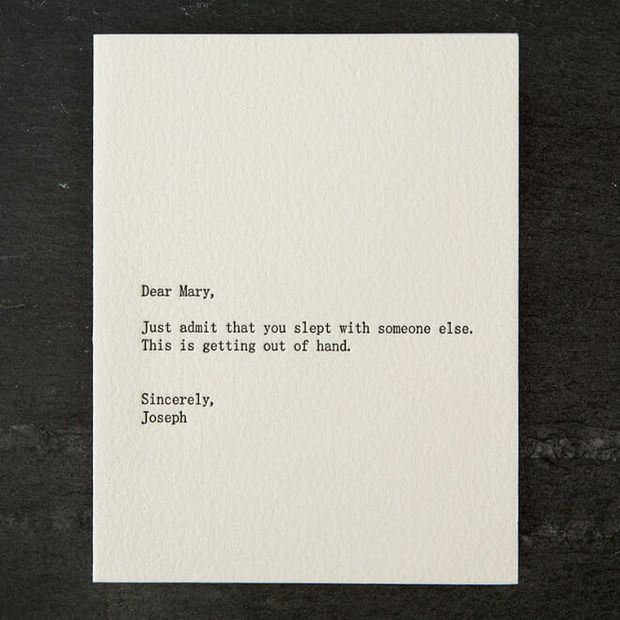 #8 #teribledanktales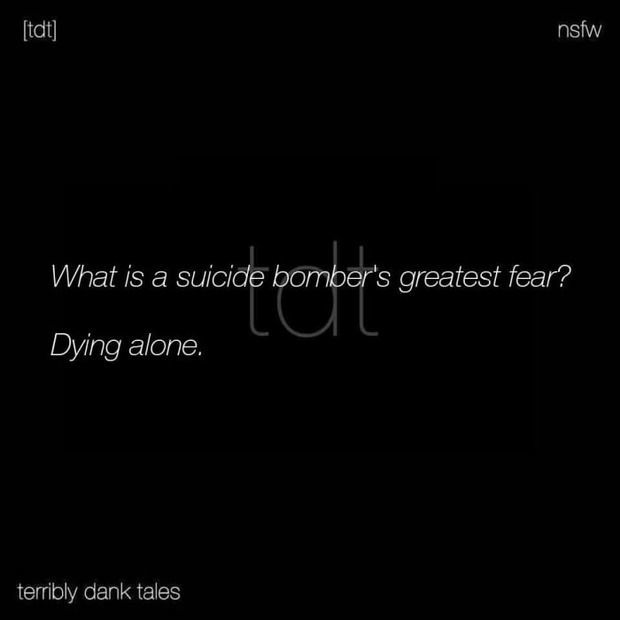 #9 New level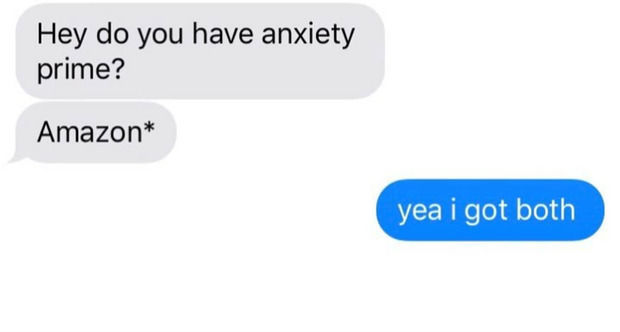 #10 Bought this shirt today and looked at the tag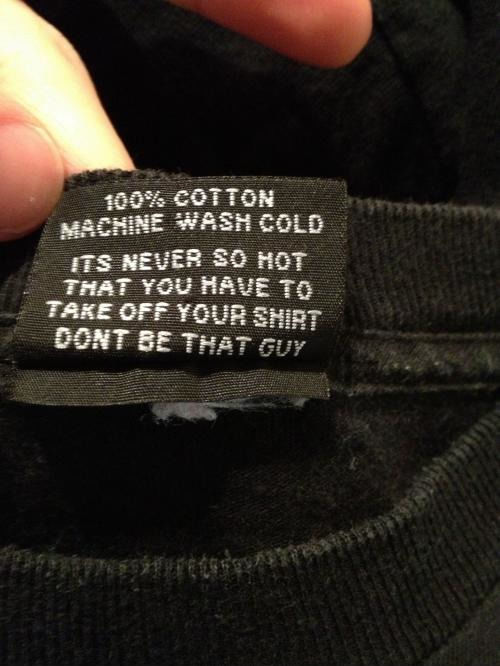 #11 I Wanna Buy This Thing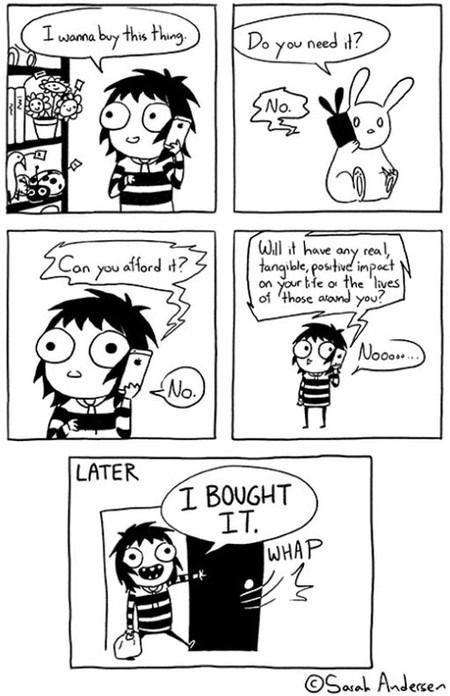 #12 I Know Some People Who Went Through This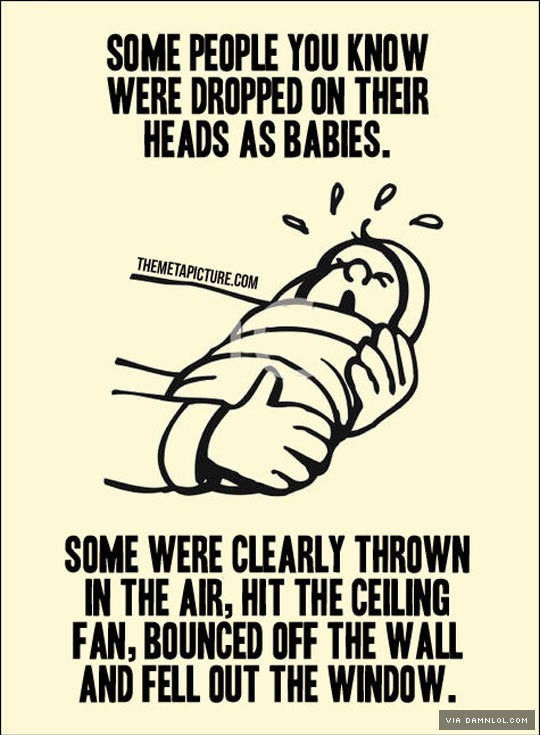 #13 Is There Any Way You Can Keep Me From.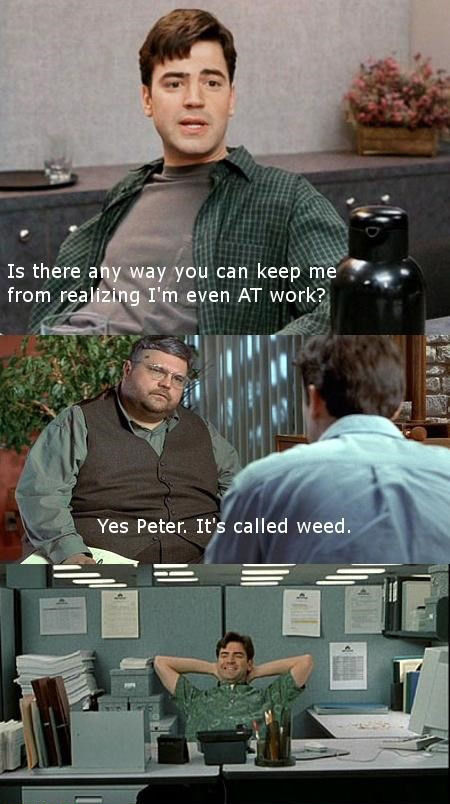 #14 My girlfriend found a bottle in the woods that had a terrarium growing naturally inside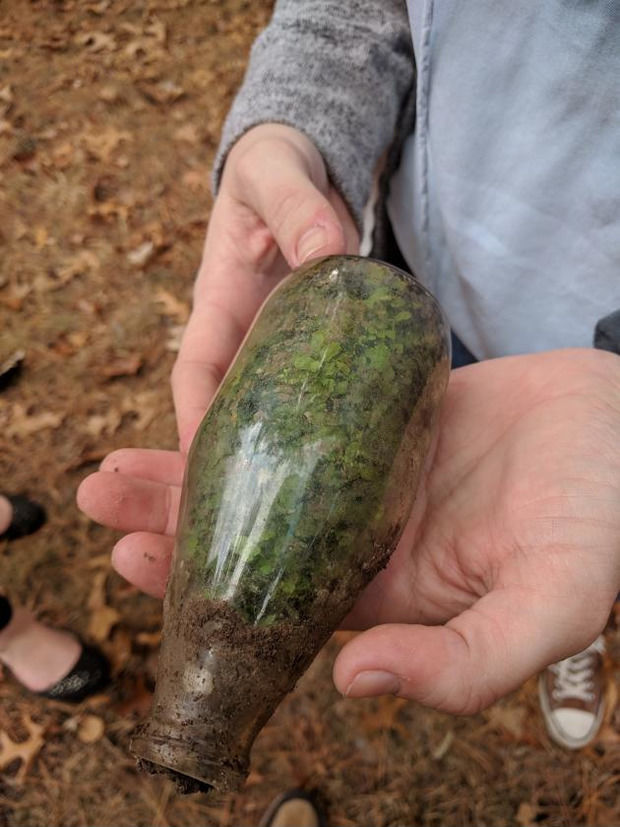 #15 Grumpy Cat sits on Santas lap