#1 The Original Inspiration For Velma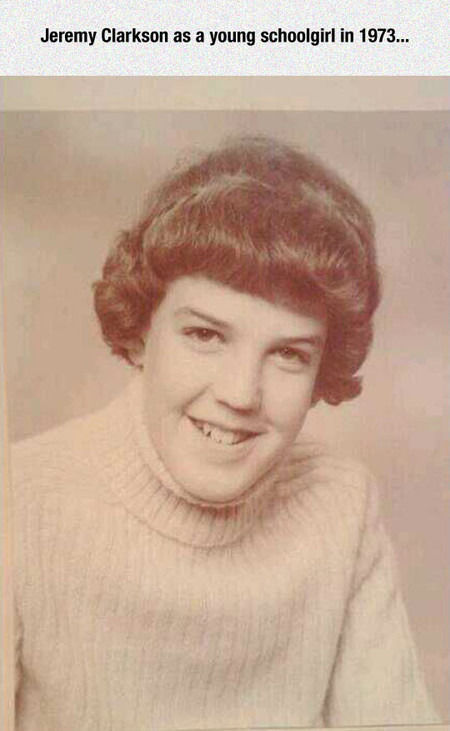 #2 Carved Pearls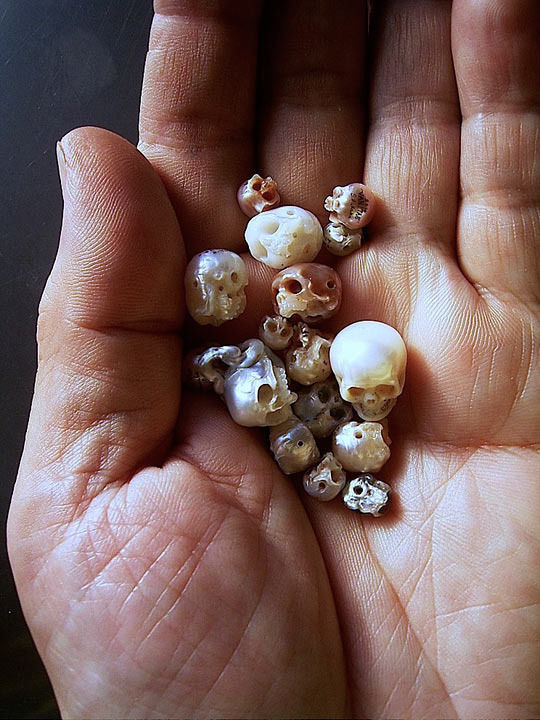 #3 My sister in law got Steve Buscemi Leggings for Christmas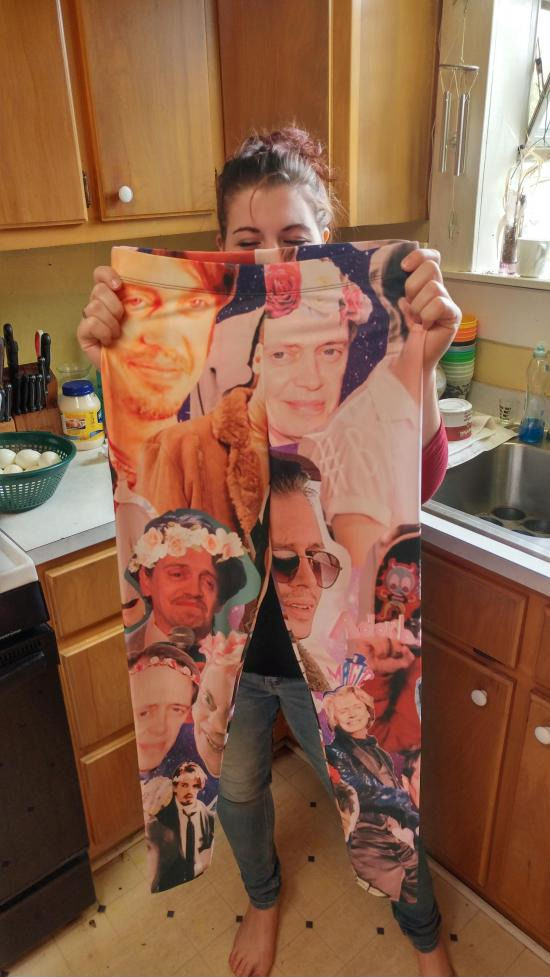 #4 This magnetic cookie dunker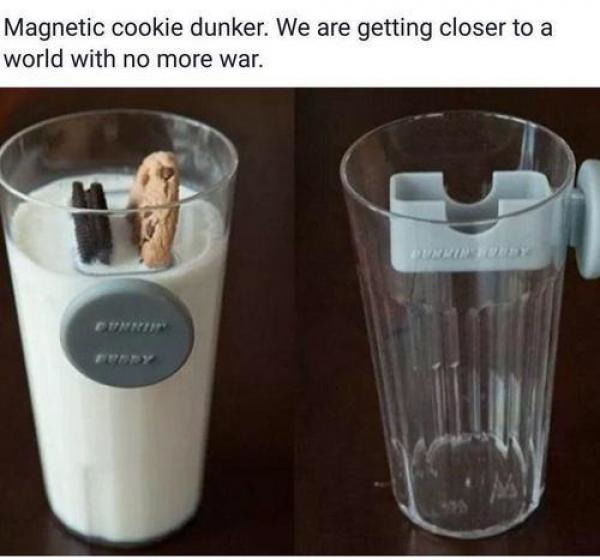 #5 I Don't Get It Alfred, Why Would Lulzsec Attack.

#6 Take your time grandma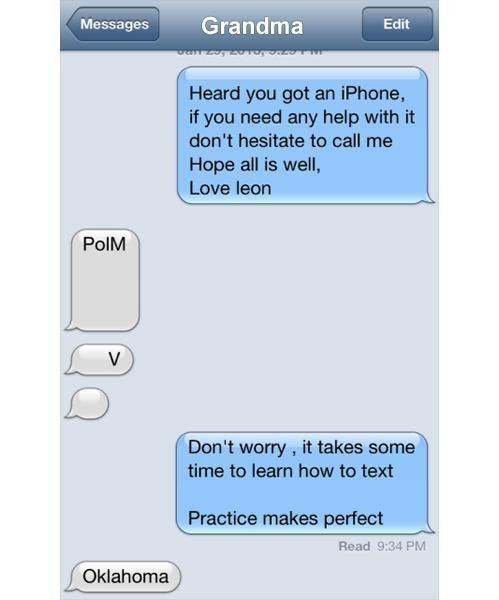 #7 What's For Dinner Dad?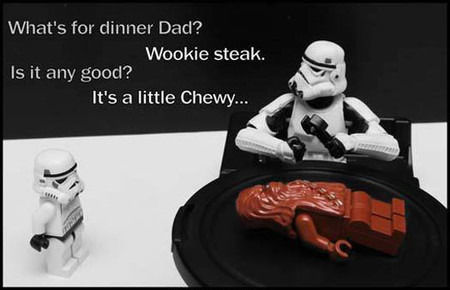 #8 If God Could See Us Now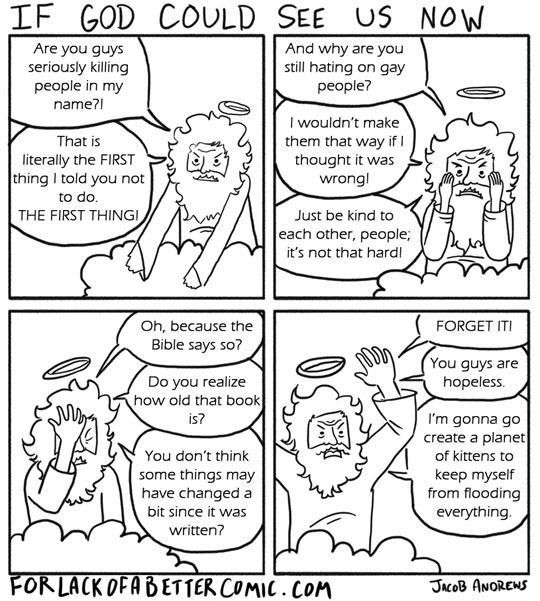 #9 We All Have Days Like This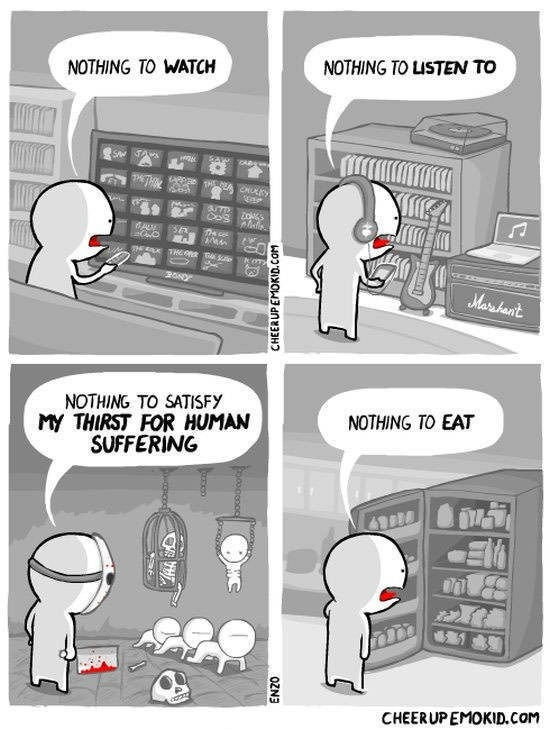 #10 All Of These People Actually Chose To Be Roasted On The Internet

#11 So, heres my watermelon harvest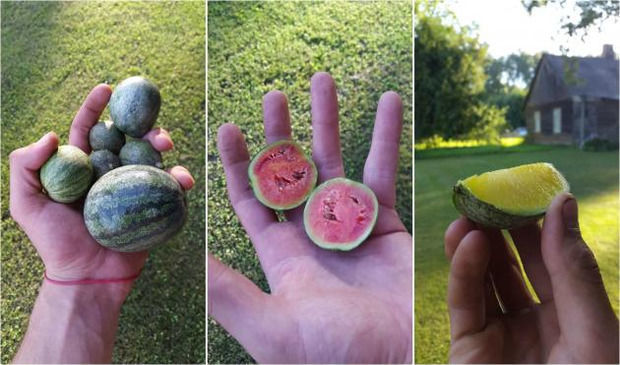 #12 Love at first sight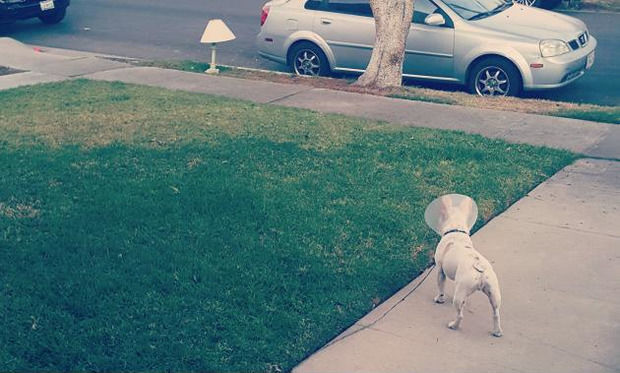 #13 No, Venti Is Twenty…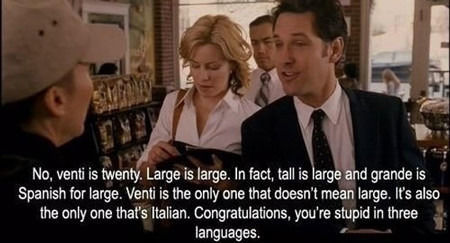 #14 Banana Senpai…
#15 Well That's Harsh.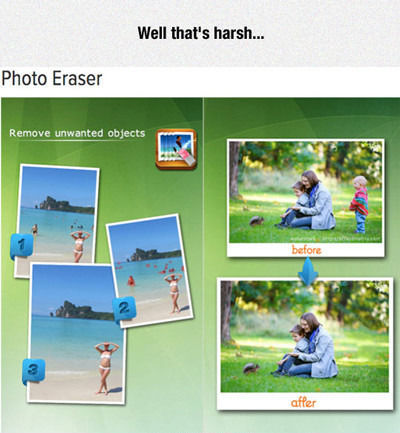 #16 The Only Way I Would Stand A Chance In Jeopardy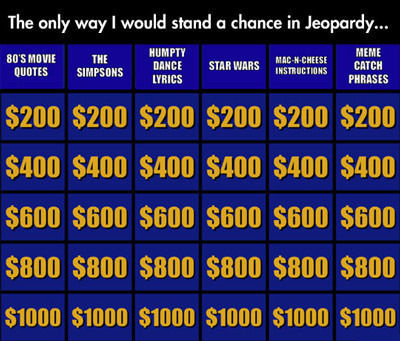 #17 My sister started driving recently; my dad uploaded this to FB today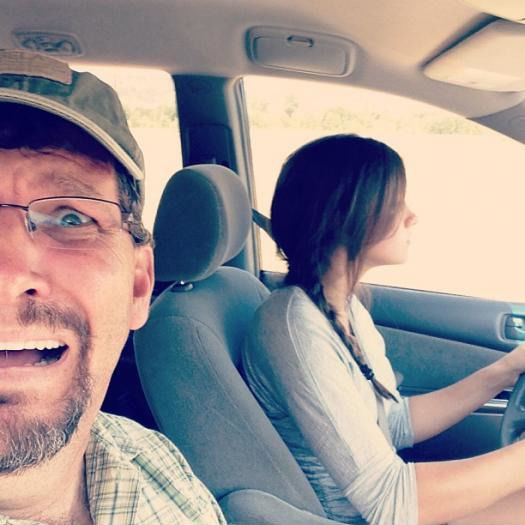 #18 How Come You're So Fat?
#19 1k/child x 3 = $3,000.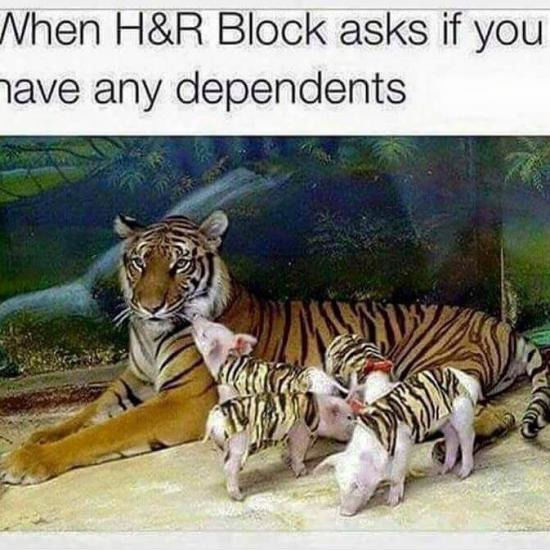 #20 This girl makes Facebook a better place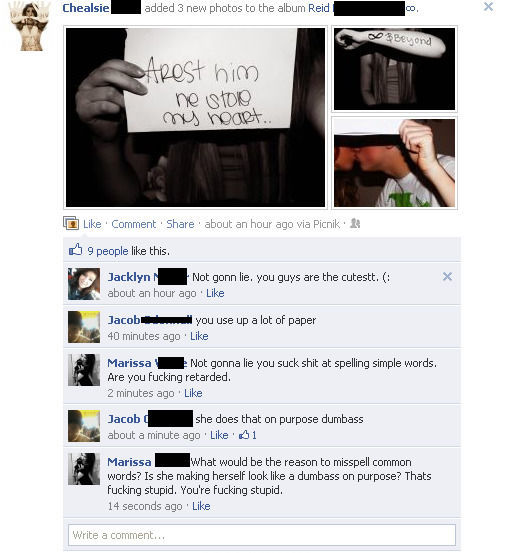 #21 Know When Fruit Is In Season And Save Some Money