#1 I don't buy it, even in a joke I can't believe Donald Trump gives a shit about what his wife thinks lol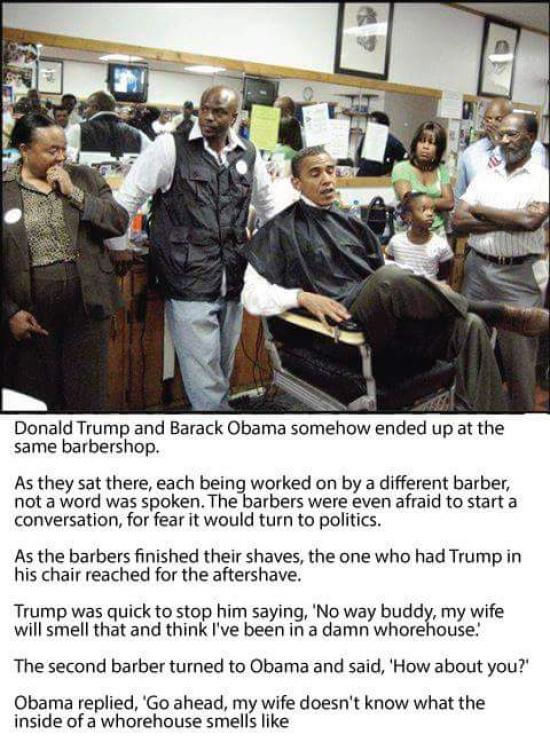 #2 Fresh Out Of Highschool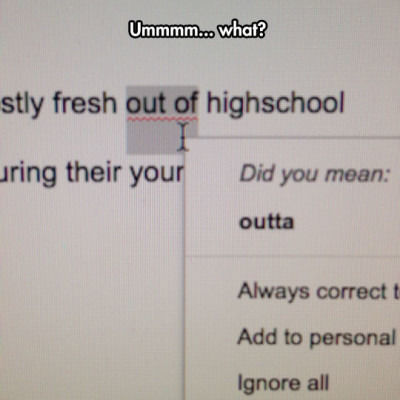 #3 This was build on a beach near Island Beach State park (where Chris Christie was sunbathing)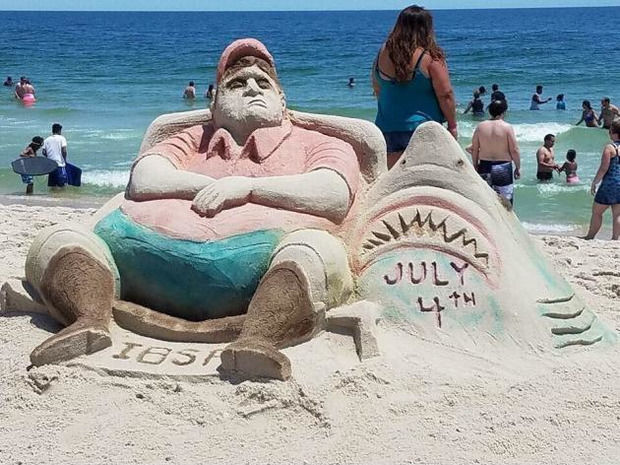 #4 The Best Parenting Wins

#5 Woman Attacked for Running the Boston Marathon in 1967 Ran It Again, 50 Years Later. Katharine Switzer in 2017.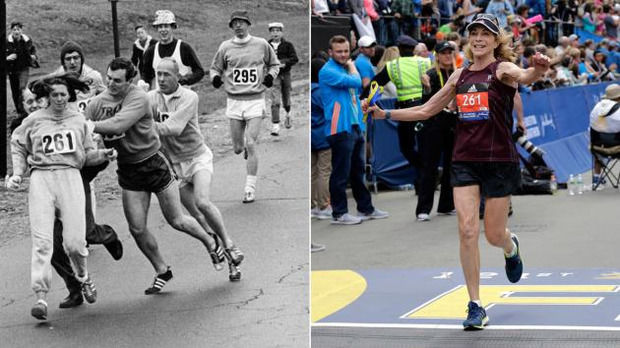 #6 My Favorite Line From Airplane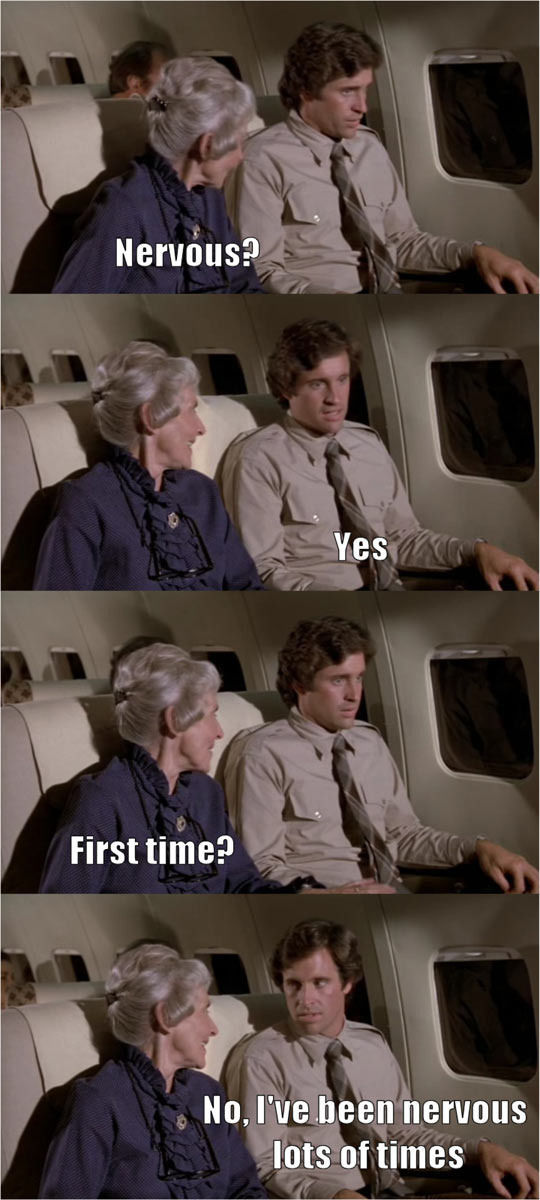 #7 I Hate When I Lose My Things.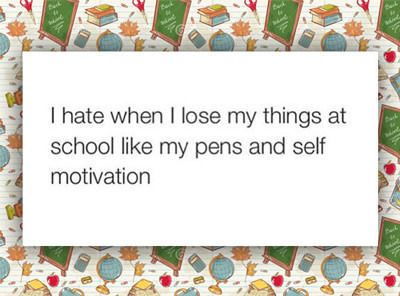 #8 I will devour your soul!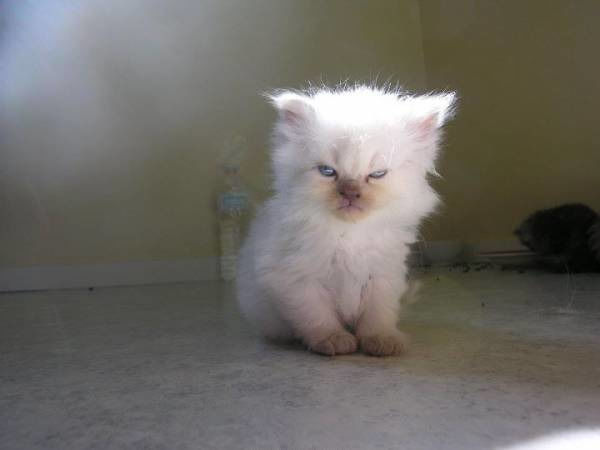 #9 Dude, Where's My Car?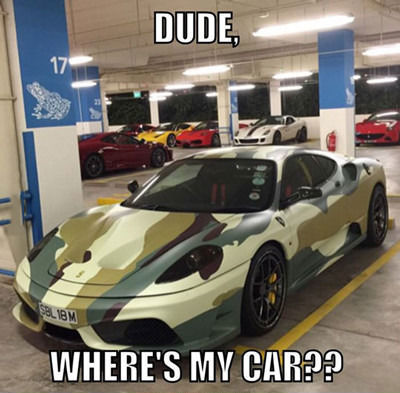 #10 Well, He Delivered Perfectly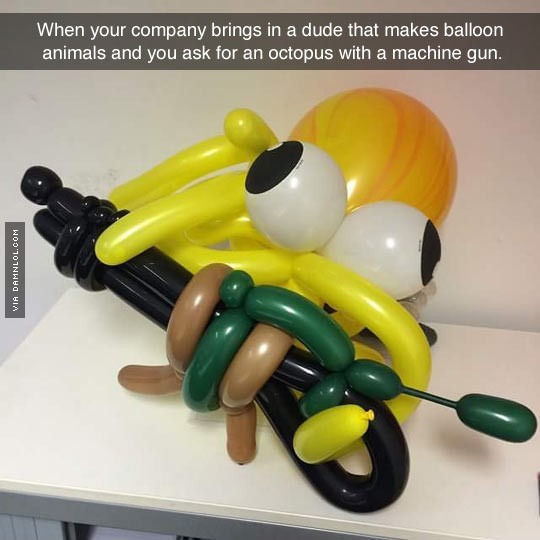 #11 The Beginning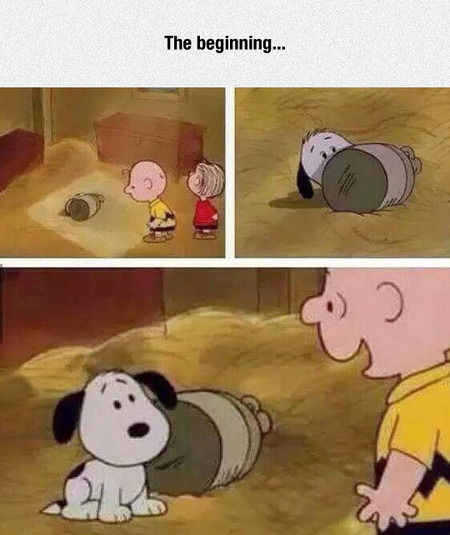 #12 Proper English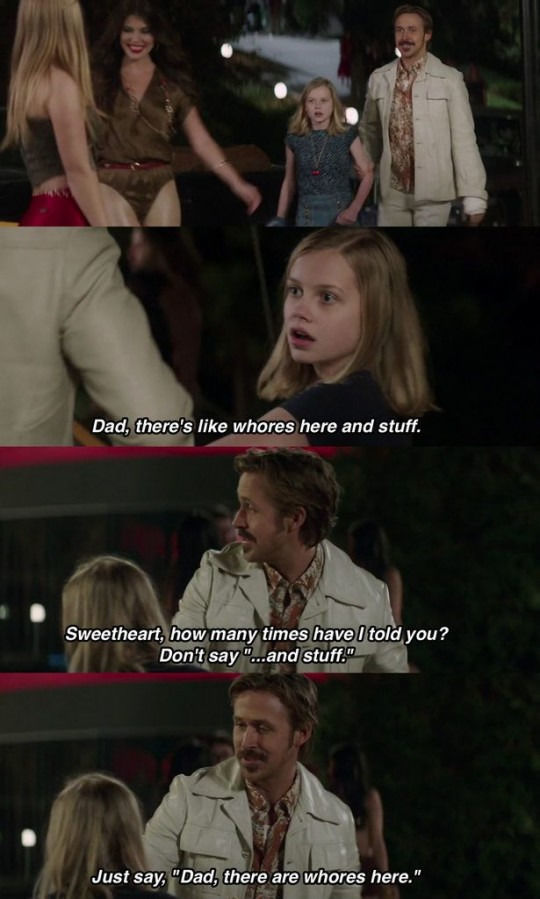 #13 If I fits, I sits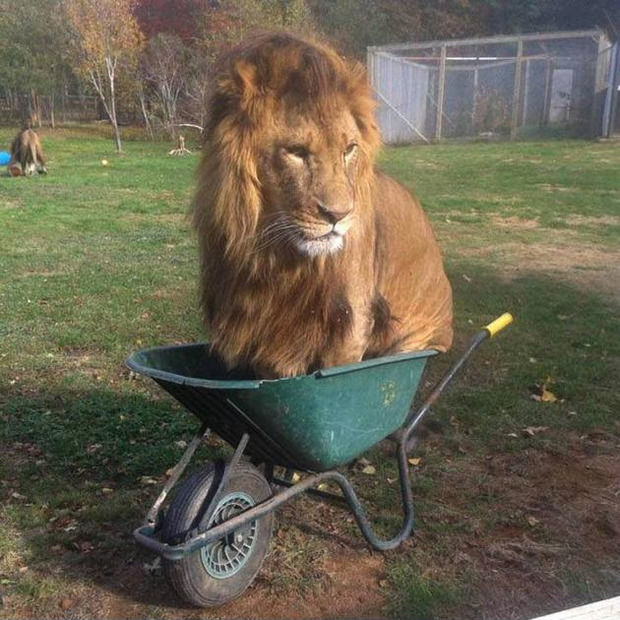 #14 Dark Sense Of Humor Can Be…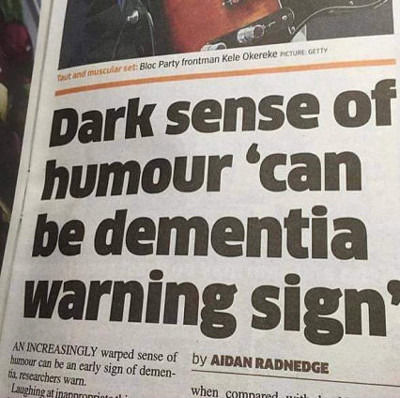 #15 His Mom Told Him To Wear A Tie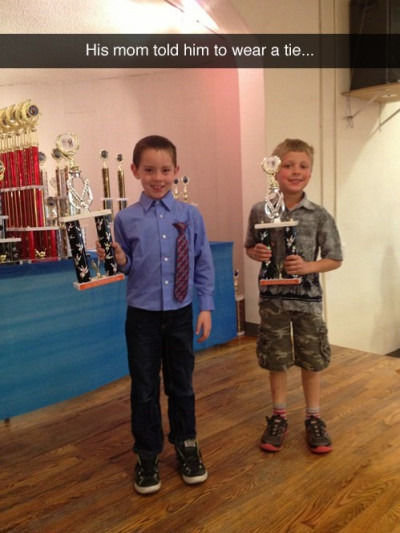 #16 Some white people shit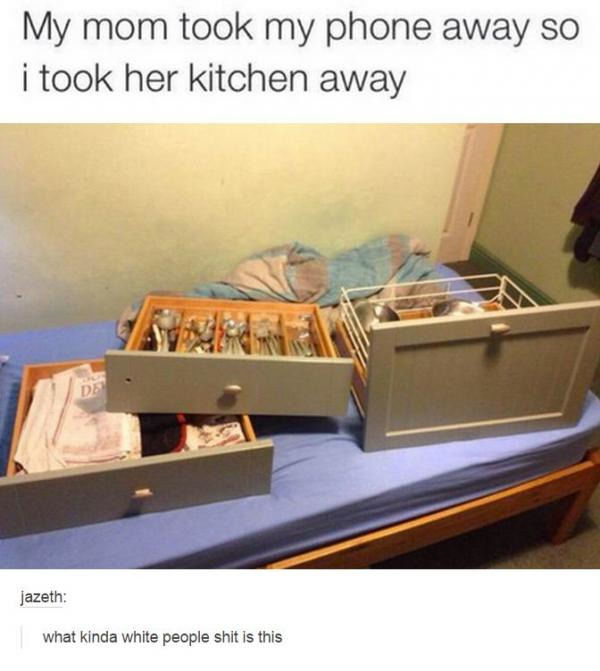 #17 Husky Meeting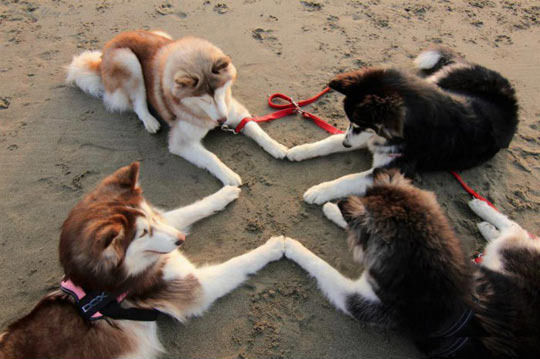 #18 Good On Nintendo For Knowing Exactly What Playing Mario Kart With Kids Looks Like

#19 All alone in the world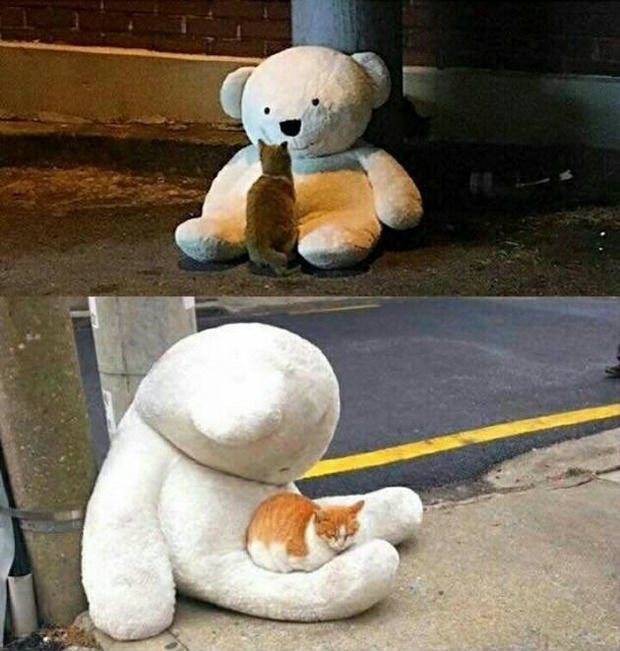 #20 This Couple Is Adorable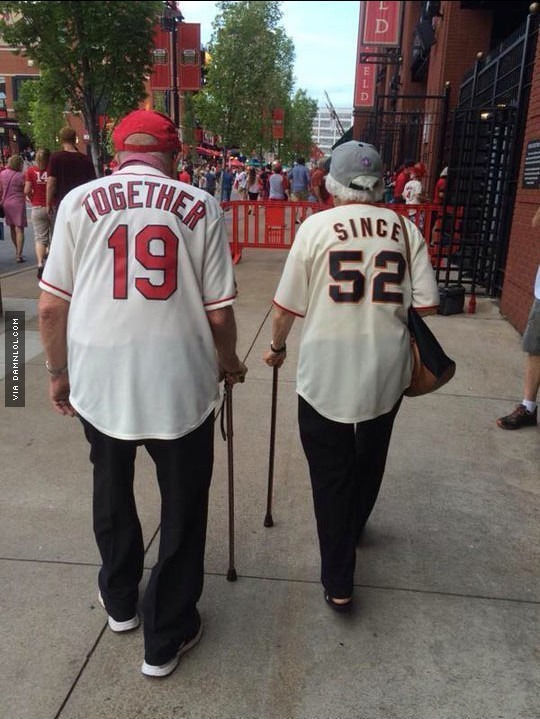 #21 Me Refusing To Pay For Bag Fee.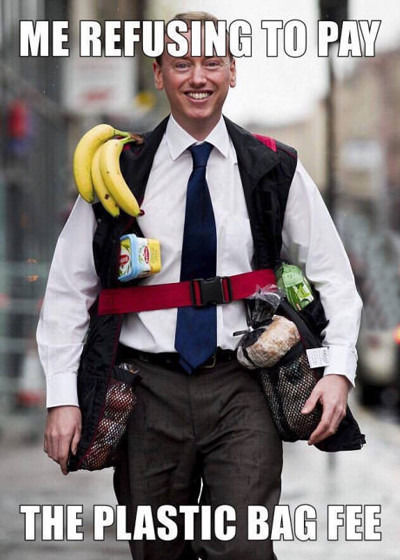 #22 This guy trying to rob my cell phone in the middle of a fucking flood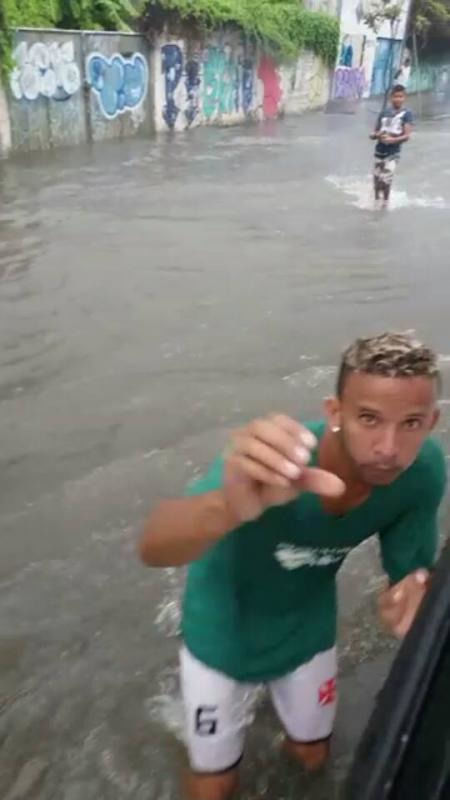 #23 Bob Marley's Words Of Wisdom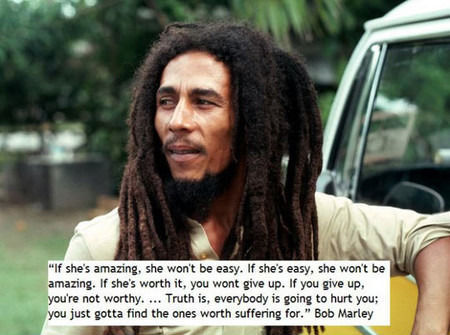 #24 Found This In My Writing Coach's Office.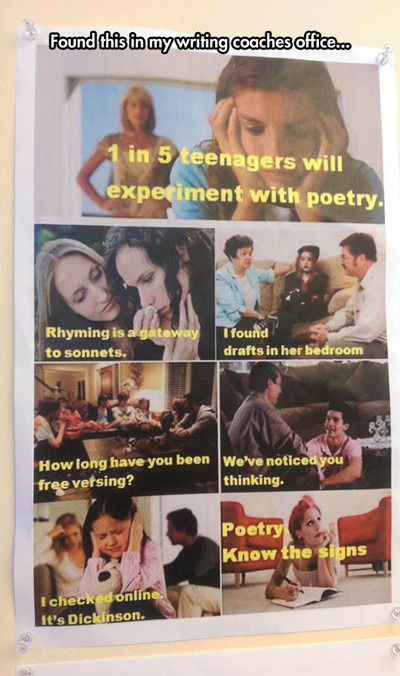 #25 You Would Probably Die From Fear

#26 The Shelf - Someone Might Have Touched It.