#1 This high school has a mewtwo, Pokemon quote over the door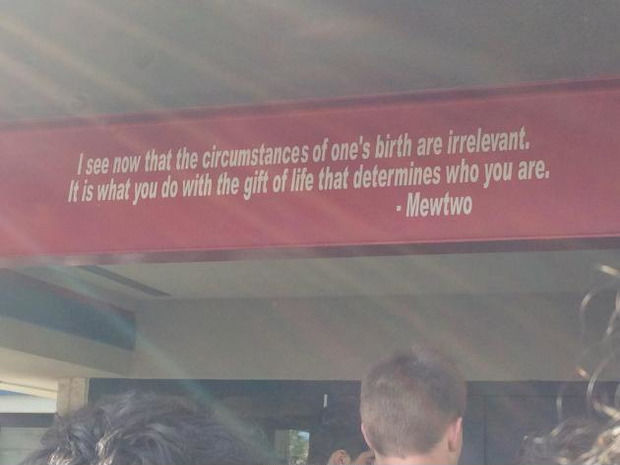 #2 I Guess Not Every Bear.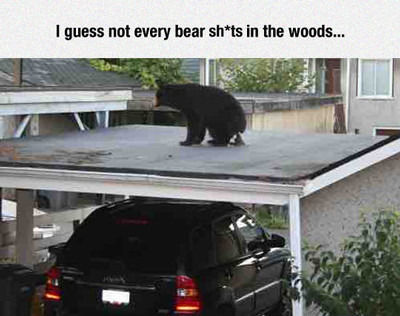 #3 Accountant's Creed.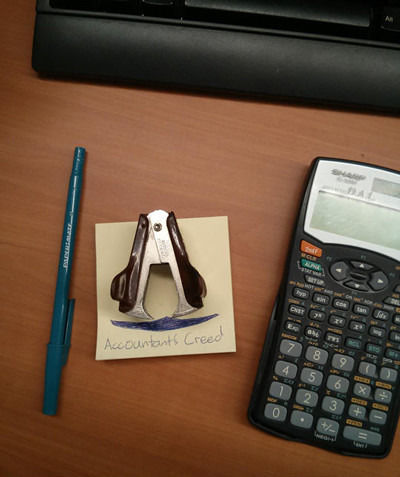 #4 My Wifes choice of garment for the day matching up with her tattoo.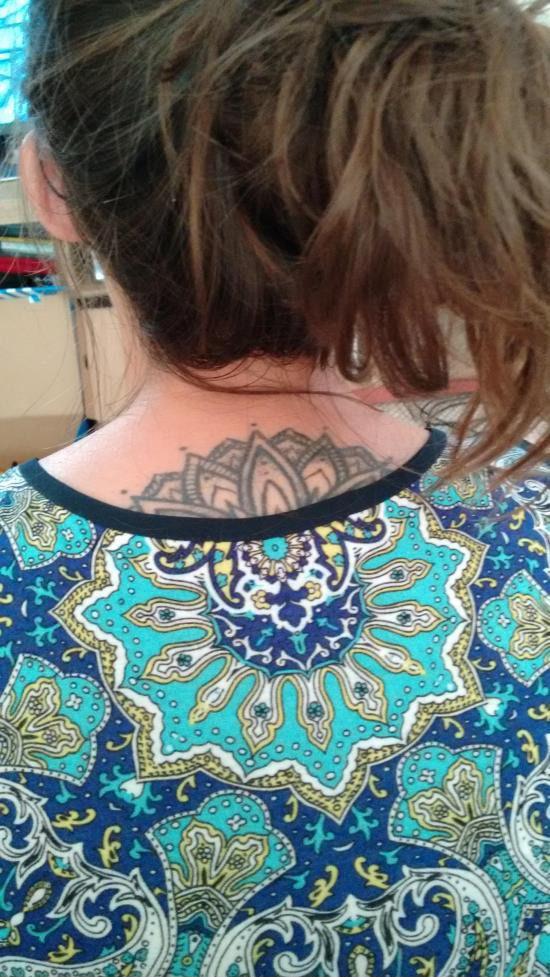 #5 Finally I Can Rest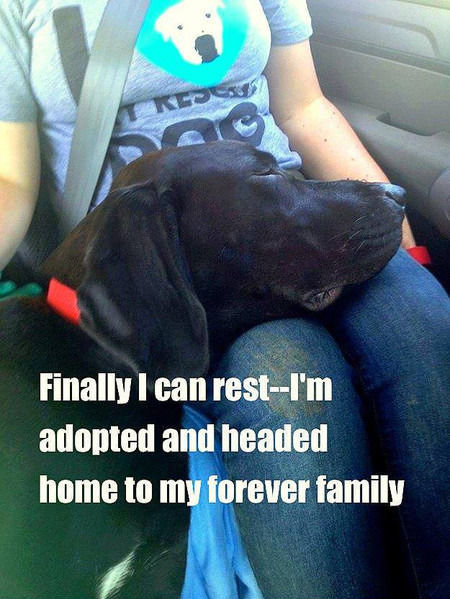 #6 Hey Girl, Are You A Beaver?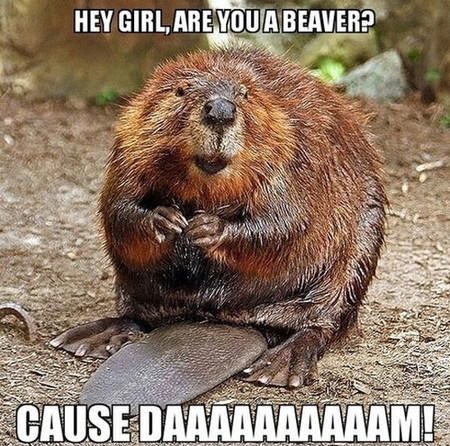 #7 Face Hugger I Knitted.

#8 A Person Who Is Nice To You But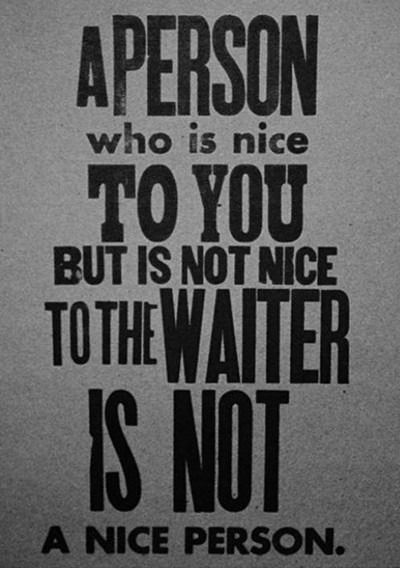 #9 Just Helping The Vertically Challenged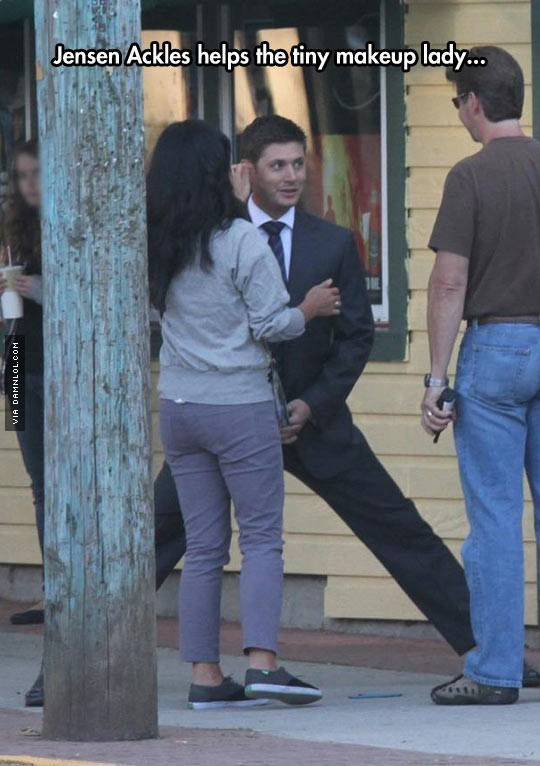 #10 The sun reflecting off the one World Trade Center this morning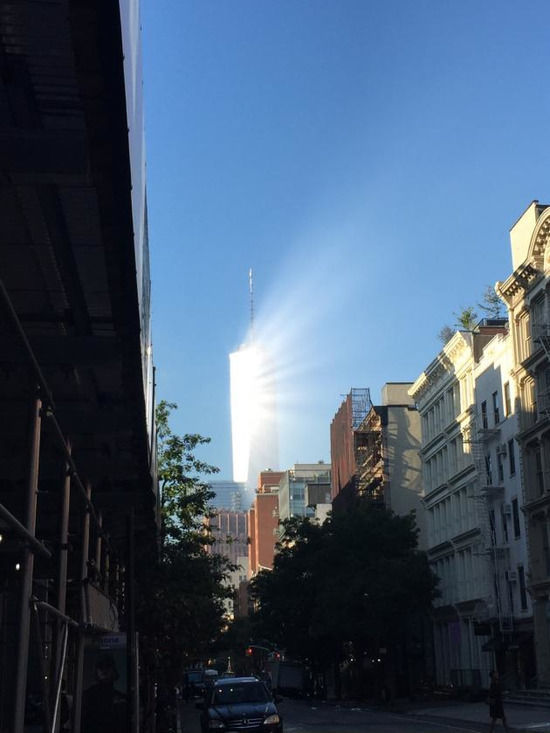 #11 This Is My Favorite Headline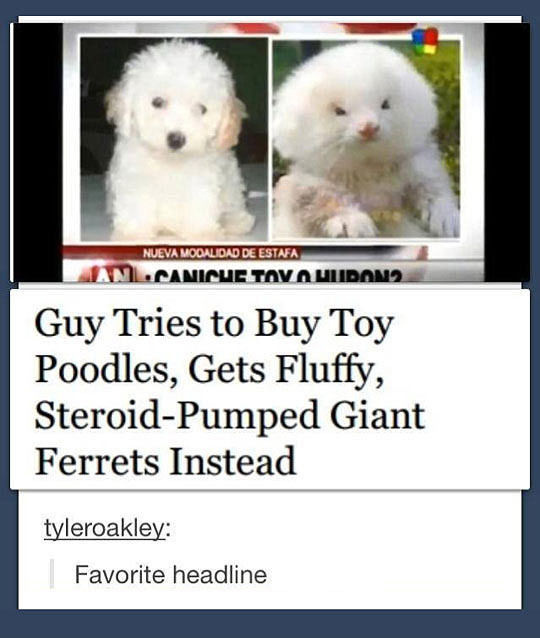 #12 I'll Give You Three Wishes…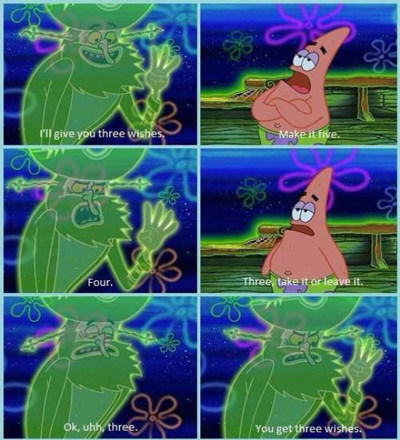 #13 That Moment You Realize It's Only Sunday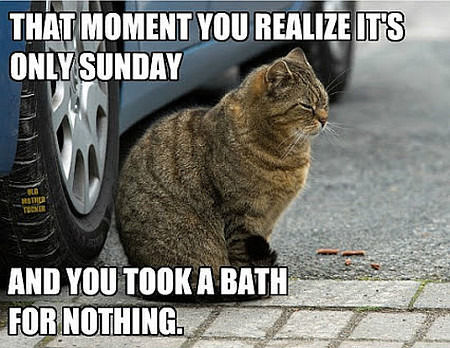 #14 My Ten Day Old Daughter Decided To Fart…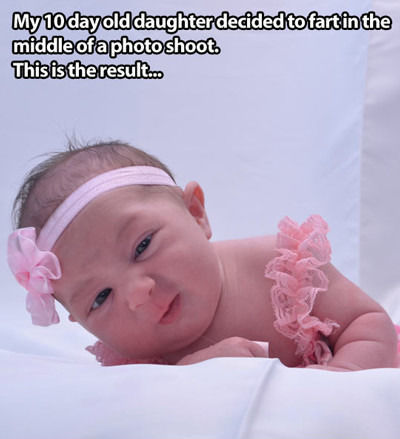 #15 Cut Your Watermelon Like This.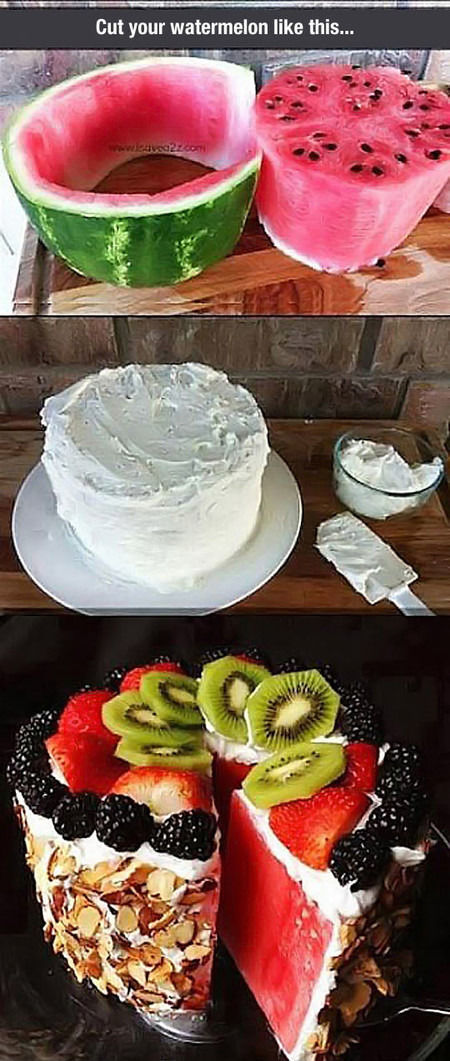 #16 I hate arson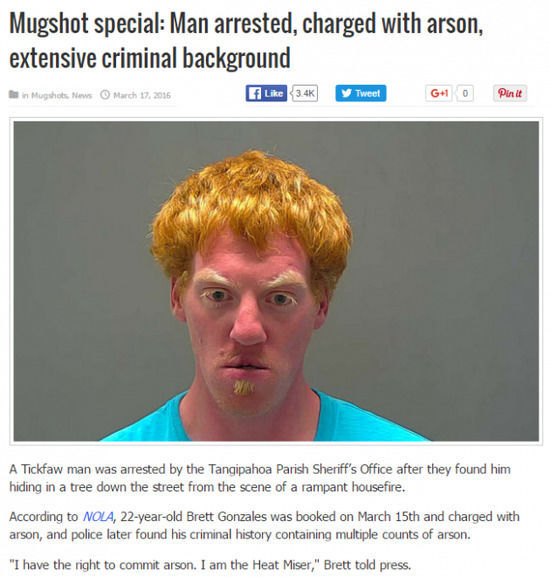 #17 Shout Out To All The Bathroom Models…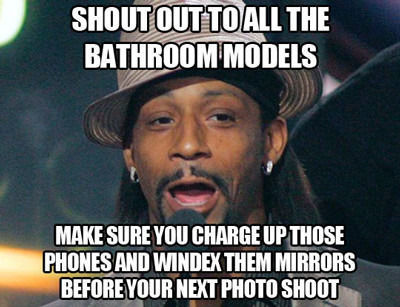 #18 That's not healthy…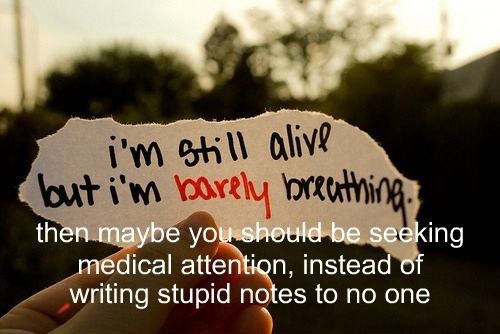 #19 Credit card reading machines be like