#1 This is what happens when you ask college students to donate to a food drive.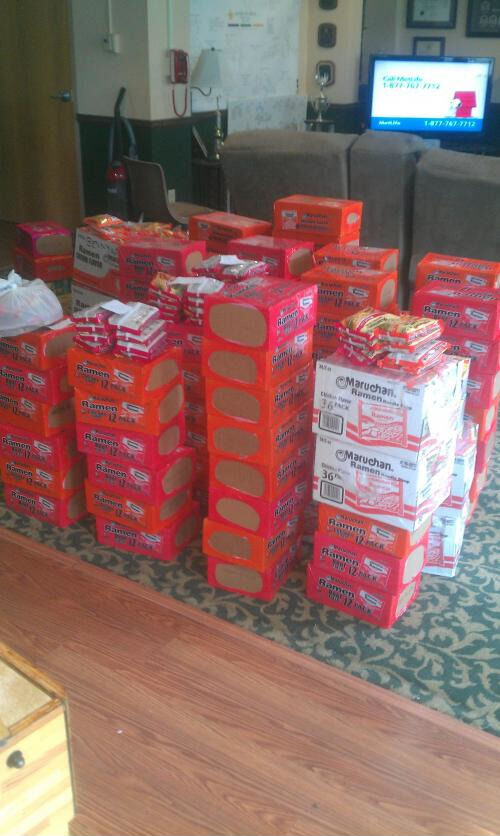 #2 Wholesome and hopeful.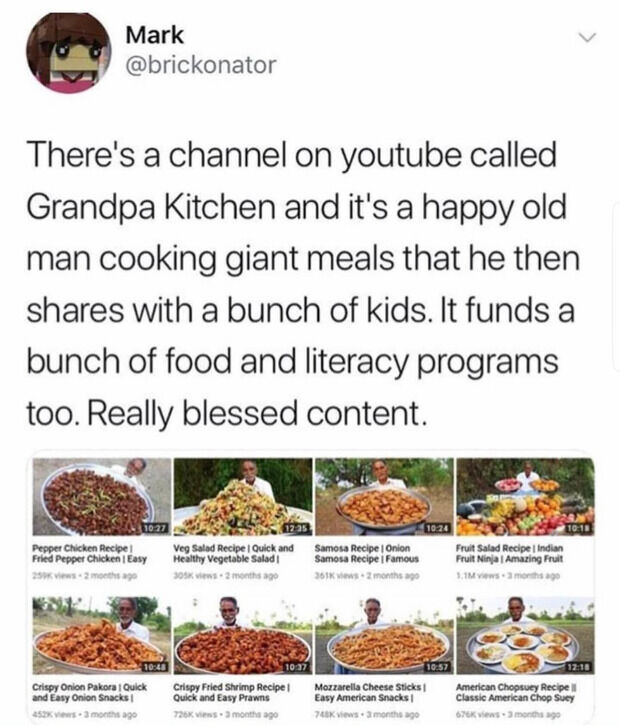 #3 Mike Tyson Dressed Up as Mr T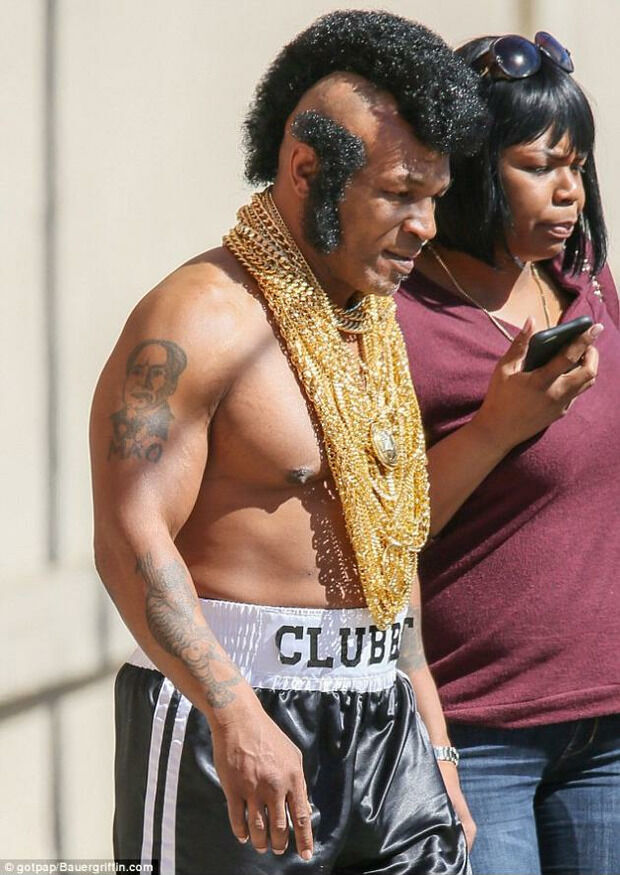 #4 Oh my gawd Ricky, look at her butt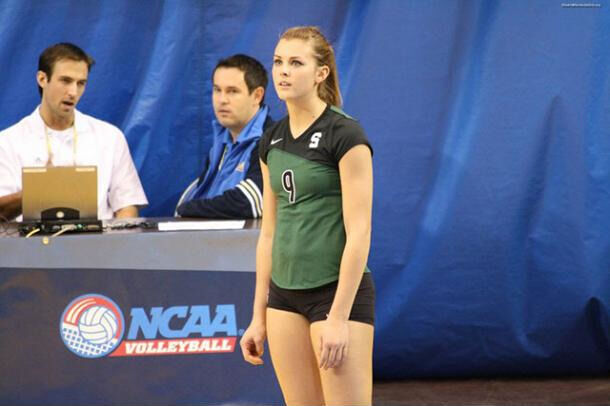 #5 Winner Of its Not My Job! Award.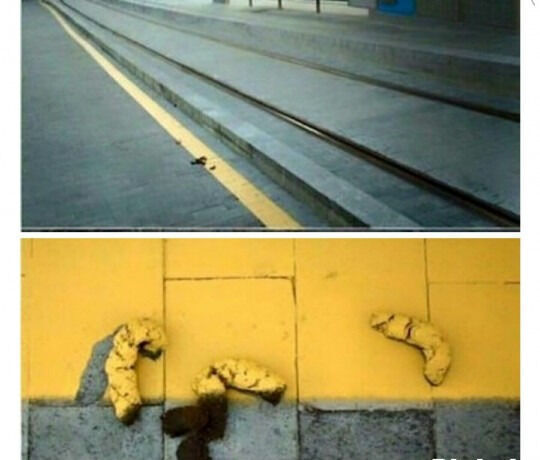 #6 I walked out on my job after telling my boss to go fuck himself.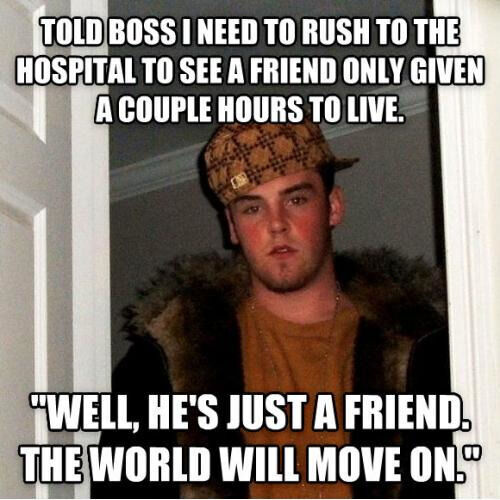 #7 The good girl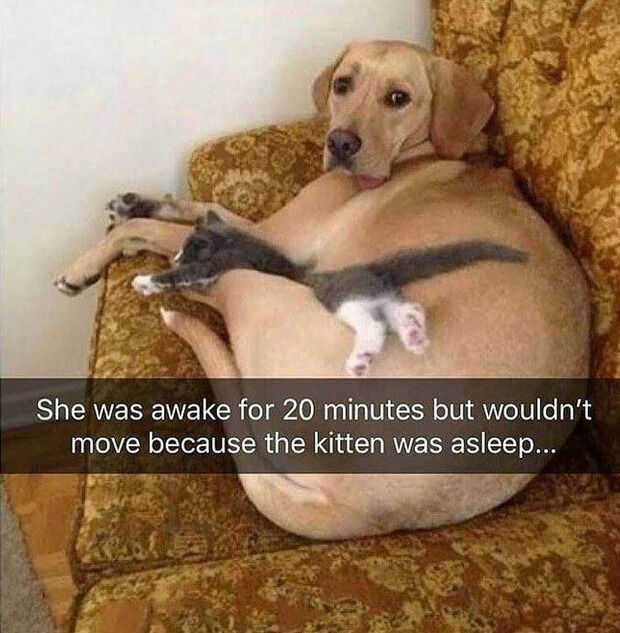 #8 a-TEAM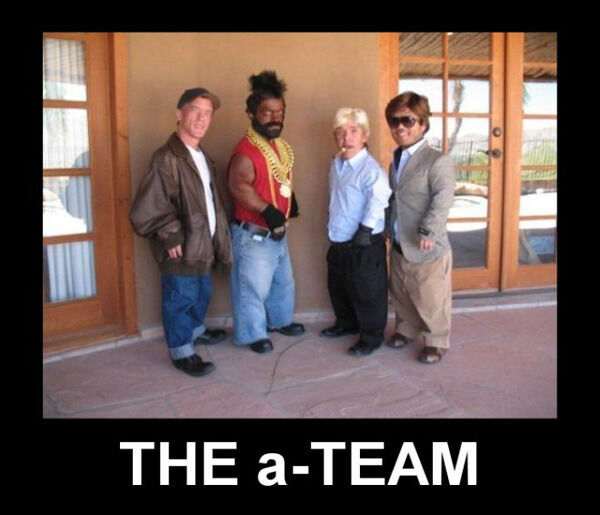 #9 Hurricane Matthew Formed Into A Skull While Over Haiti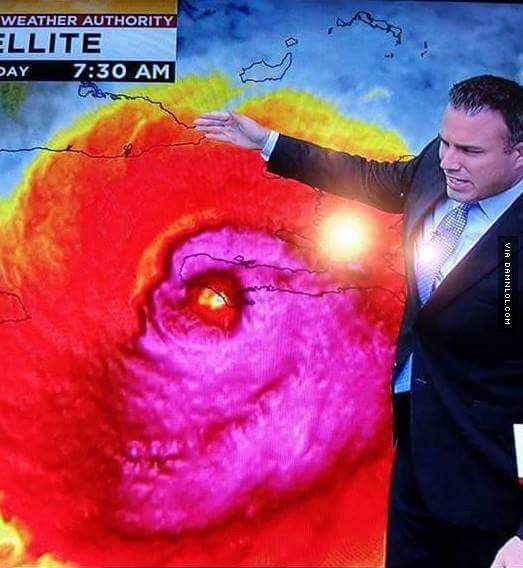 #10 Pick Your Protectors…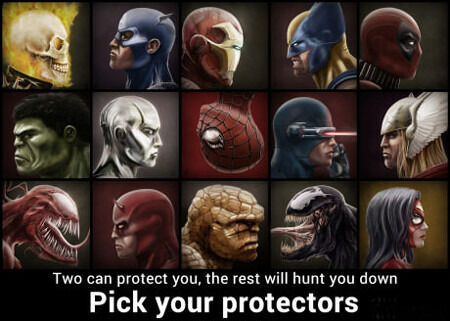 #11 My brother likes to search for shark teeth on beaches. This was 6hrs of searching at Folly Beach SC.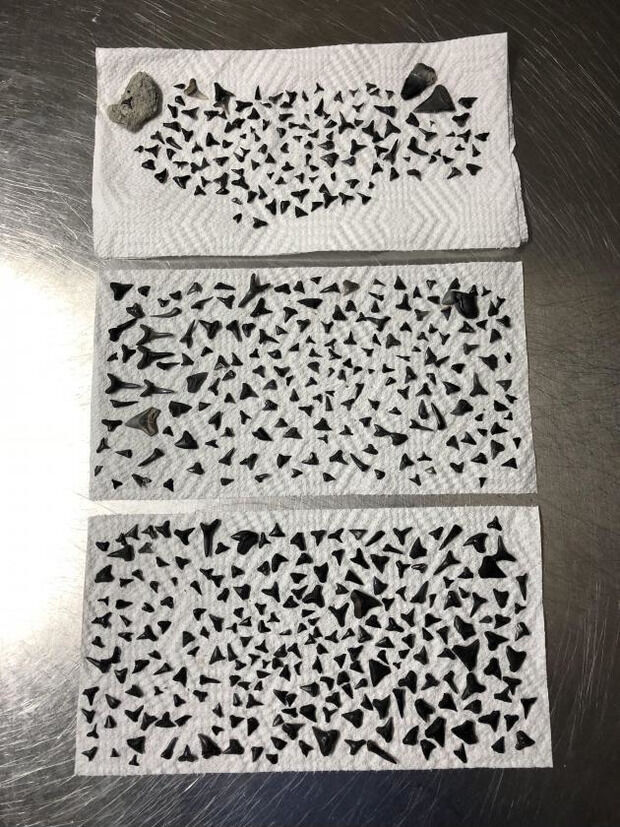 #12 Welcome To Catholicism!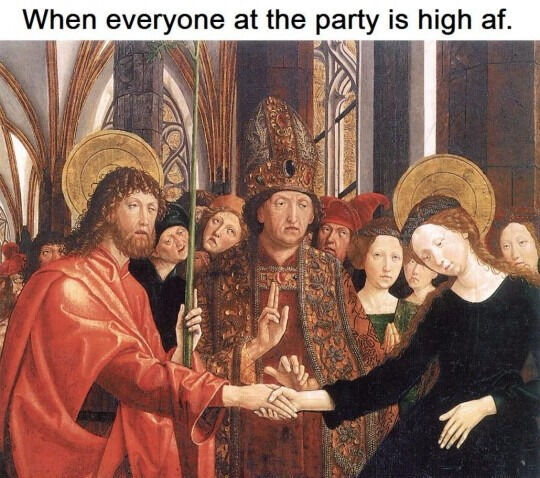 #13 Underappreciated art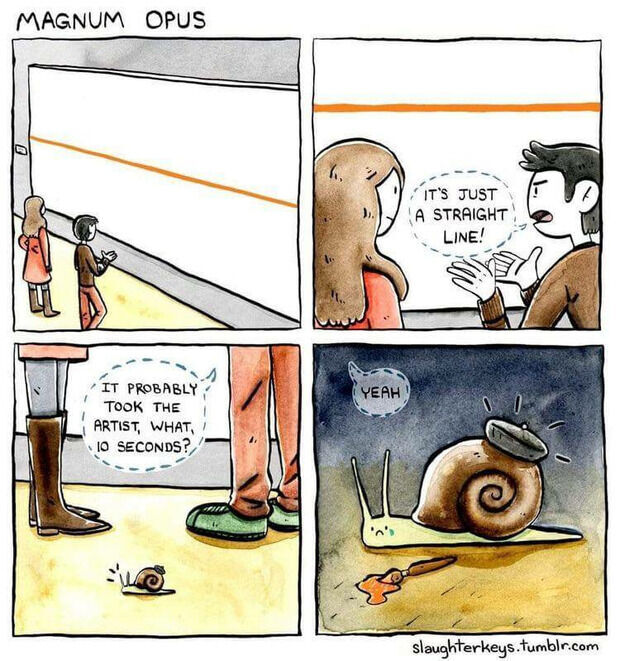 #14 You Three. Explain. Now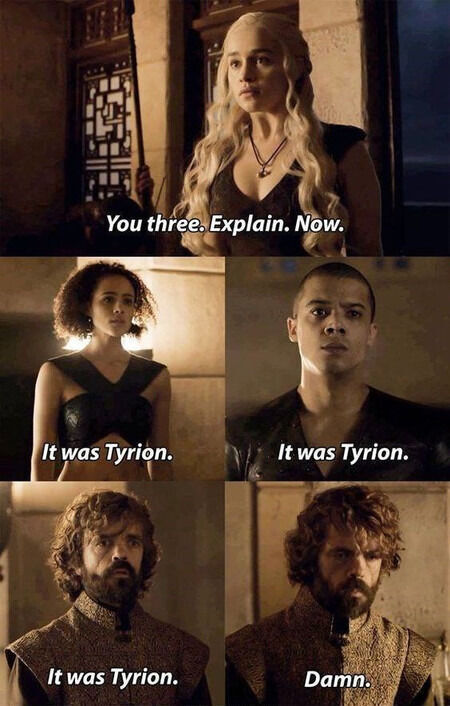 #15 Different Stuff On My Rabbit

#16 How Russians fall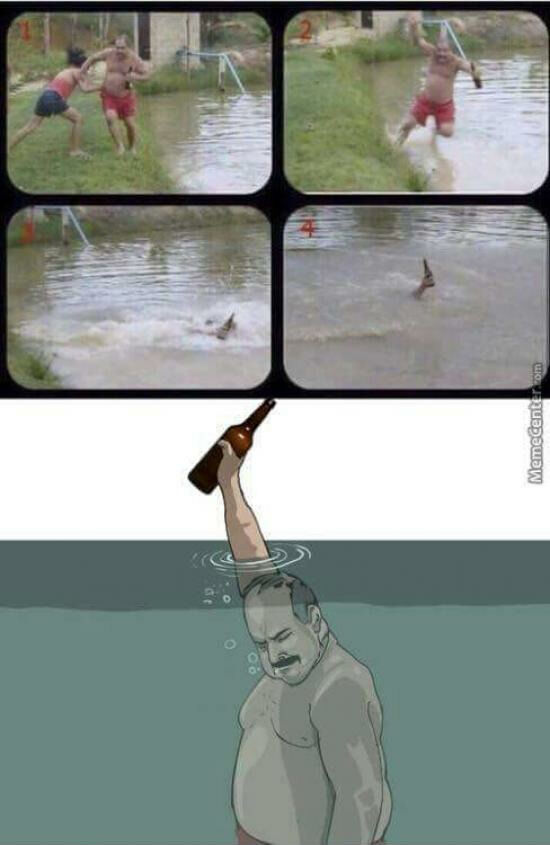 #17 Being Romantic Vs. Being Realistic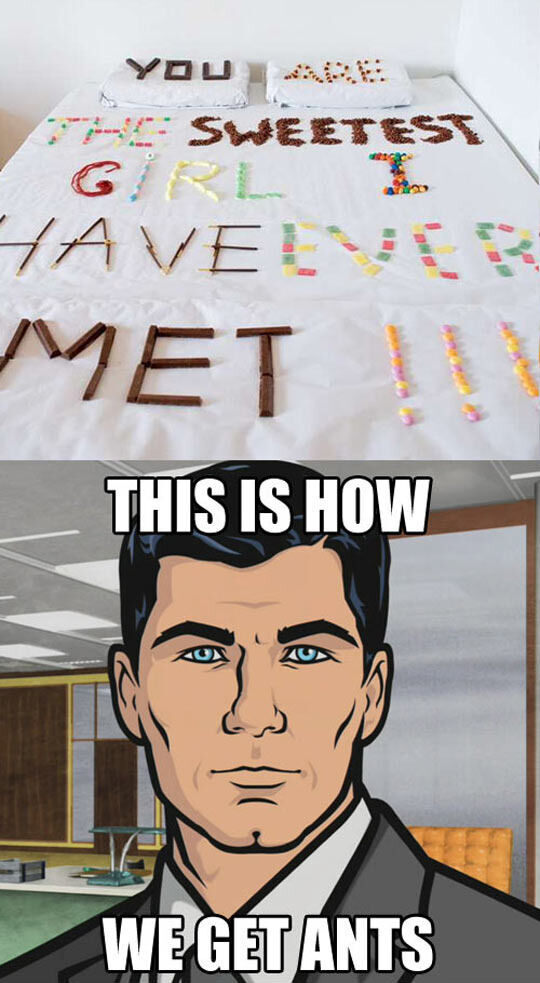 #18 Since When Do You Wear Che Guevara Shirts?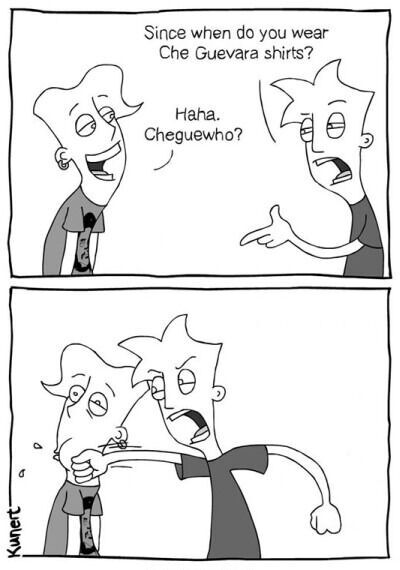 #19 Get Out Of My Office.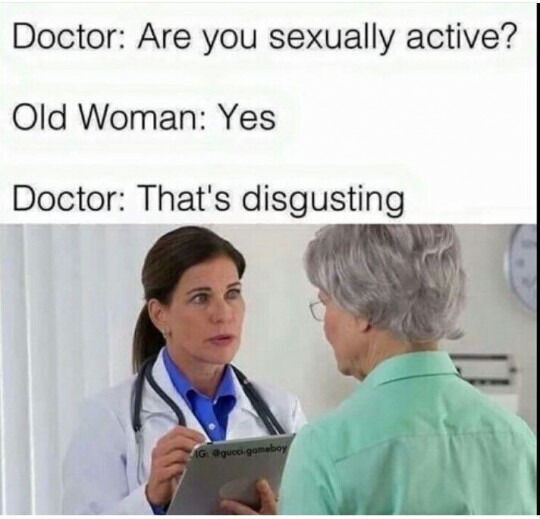 #20 Dog poop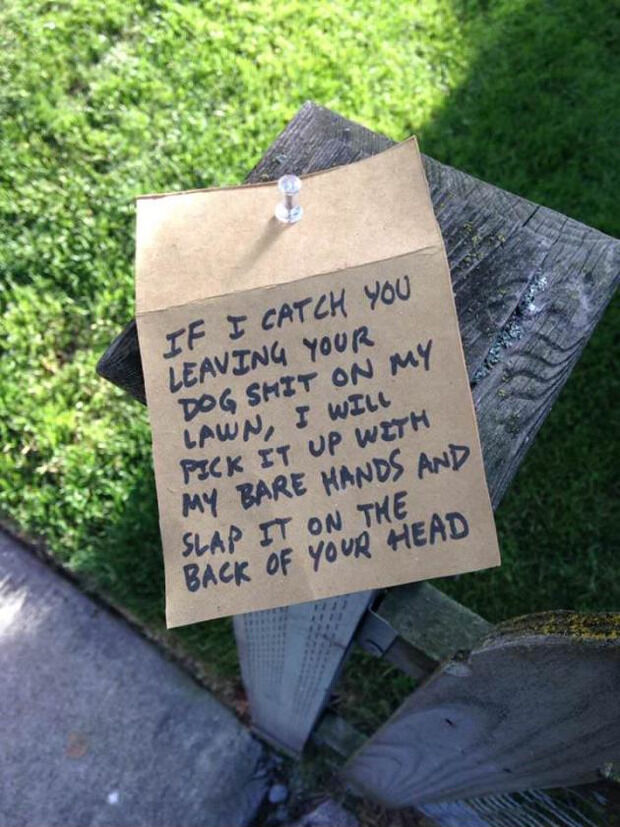 #21 Acting on a whole different scale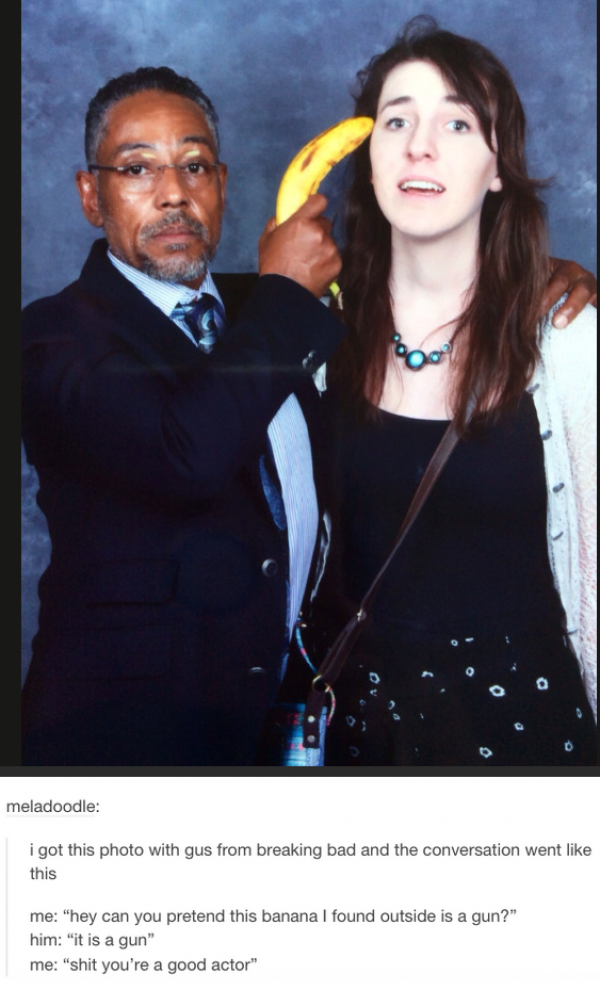 #22 WTF? Five fingers, no thumb