#1 Who Needs A Truck Anyway?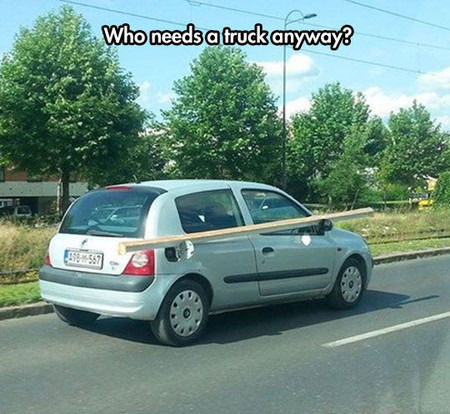 #2 What If I Got A Boyfriend?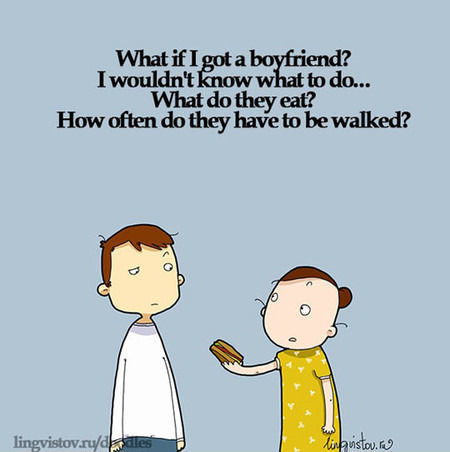 #3 End of school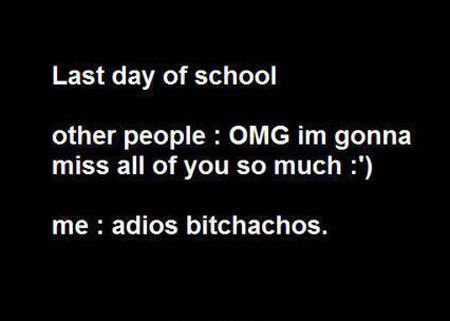 #4 Being from Michigan, I know this feel very well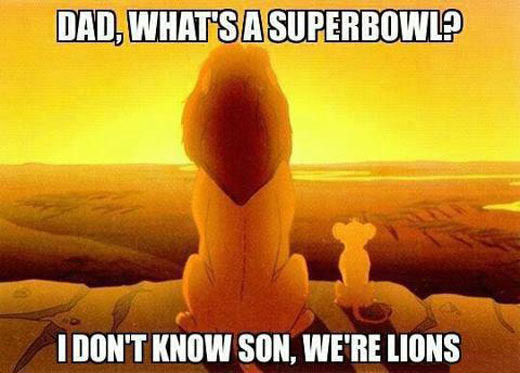 #5 Oh Sweet! A Big Ass Gun!
#6 Bitch, I may be drowning but I love my Spurs!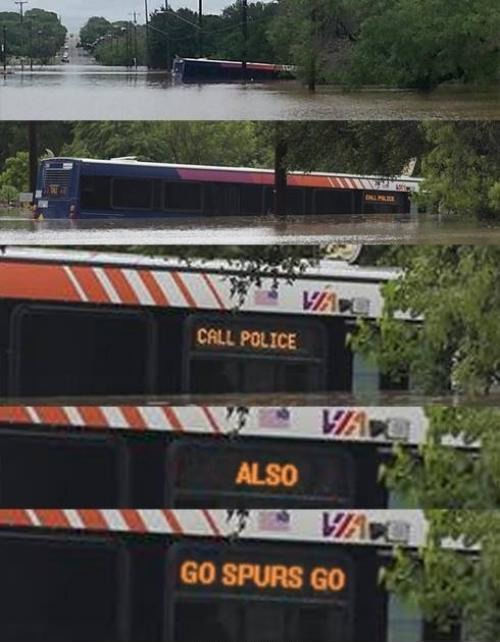 #7 My Girlfriend Is Going To Be An Elementary.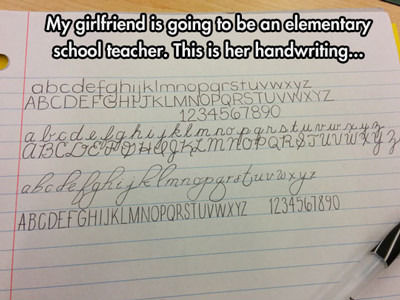 #8 In class, see this, wat do?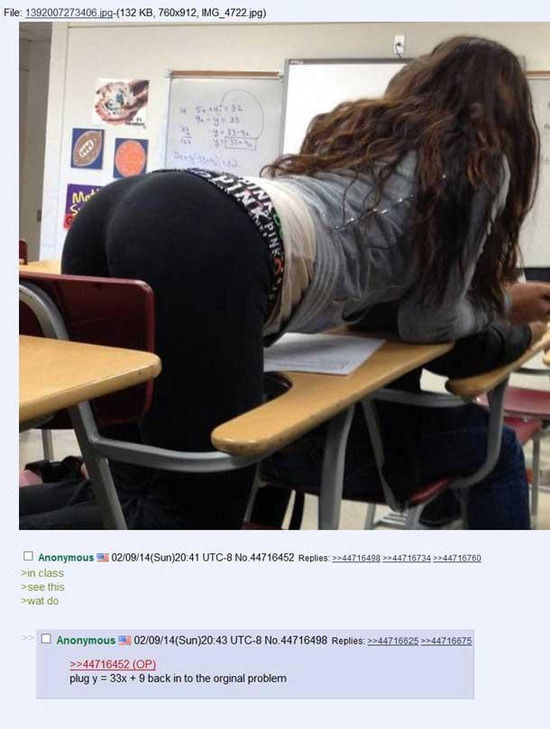 #9 I've Got 24,601 Probelms, And They're All Jean.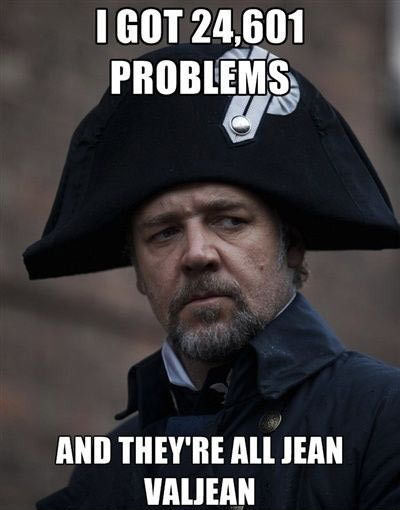 #10 Birds Building A Nest. Can You Guest How Long They Take?

#11 Put Out The Welcoming Mat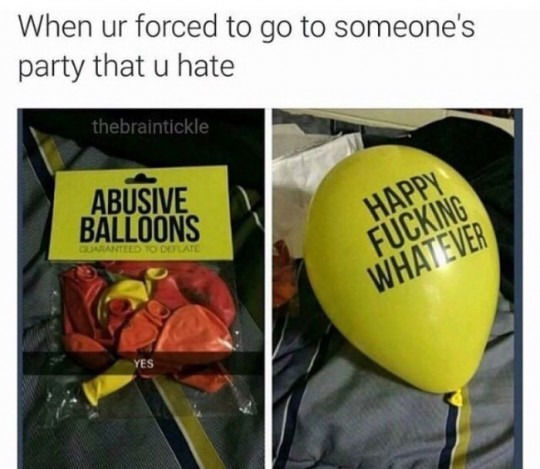 #12 Nothing can separate love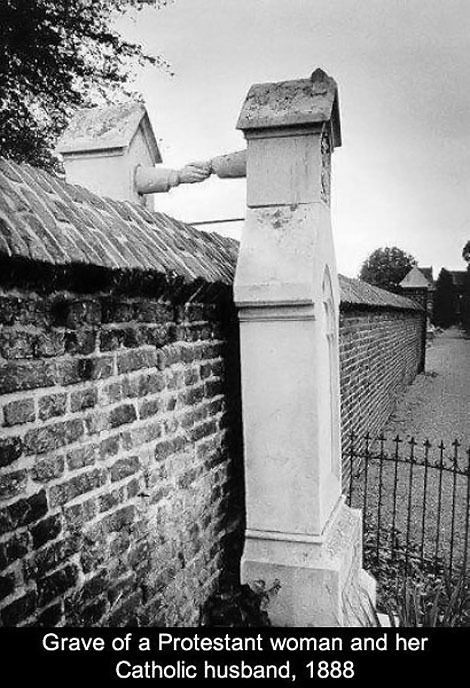 #13 I run because I enjoy beers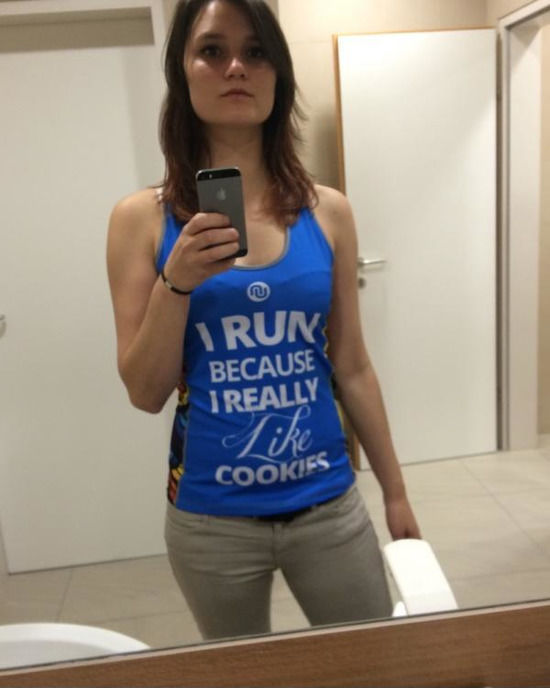 #14 How Heavy Are You?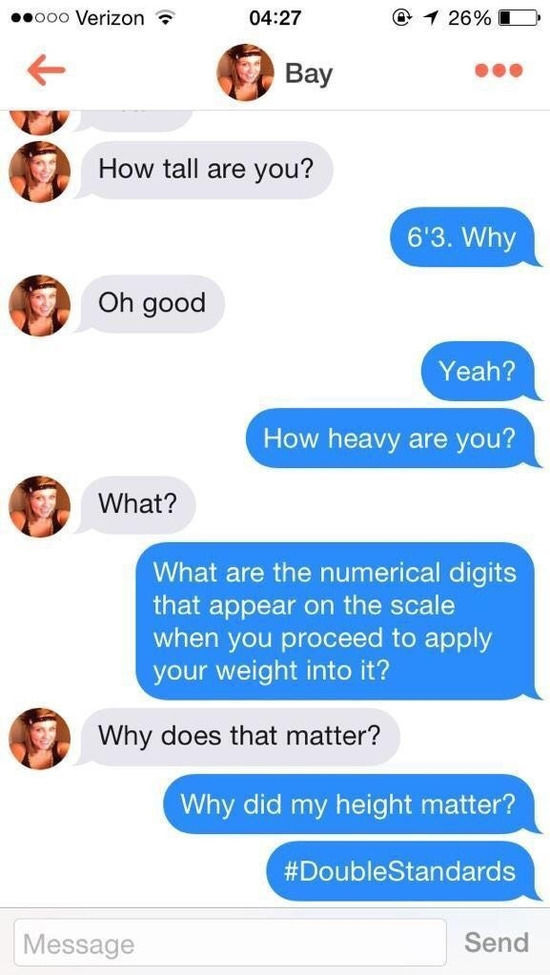 #15 You Don't Even Wanna Know Where He Put The Mouse.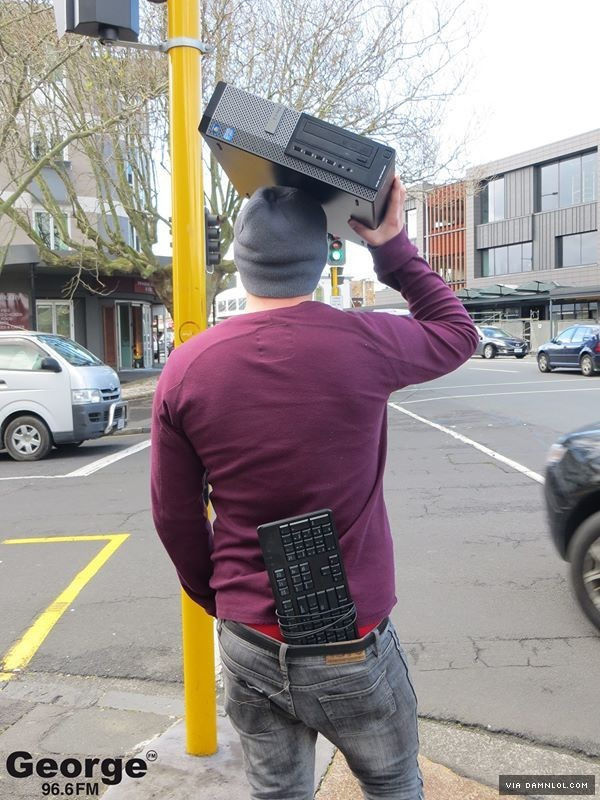 #16 All Species Hate It When Their Mom Does This…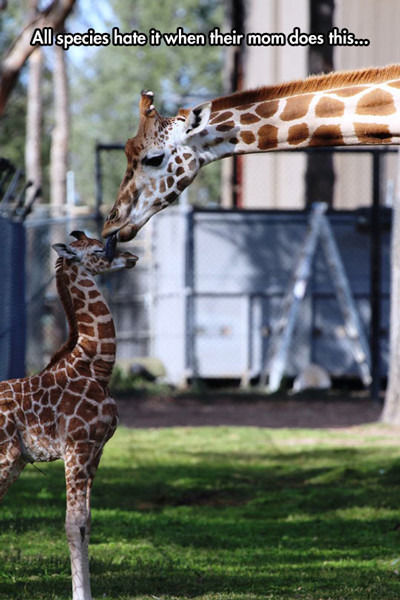 #17 The Next Song Is Called.

#18 Well, They Won't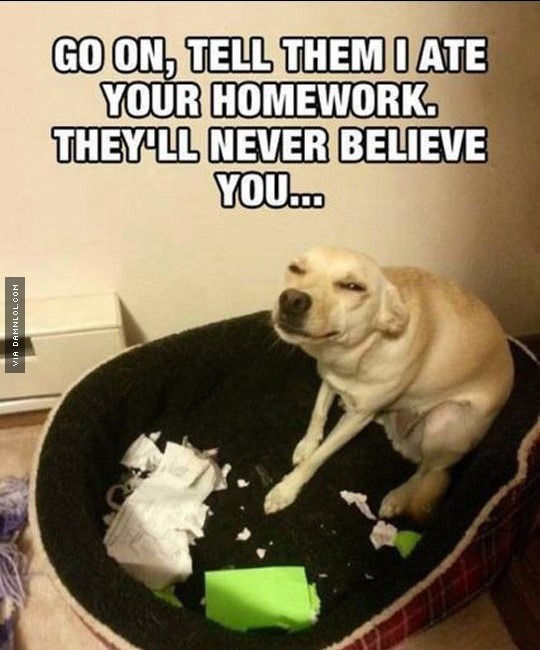 #19 How to determine our friendship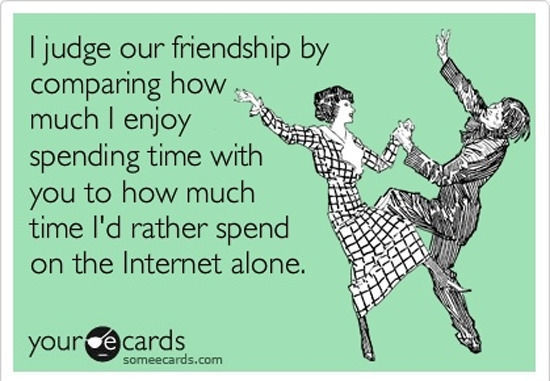 #20 Jellyfish: Awesome.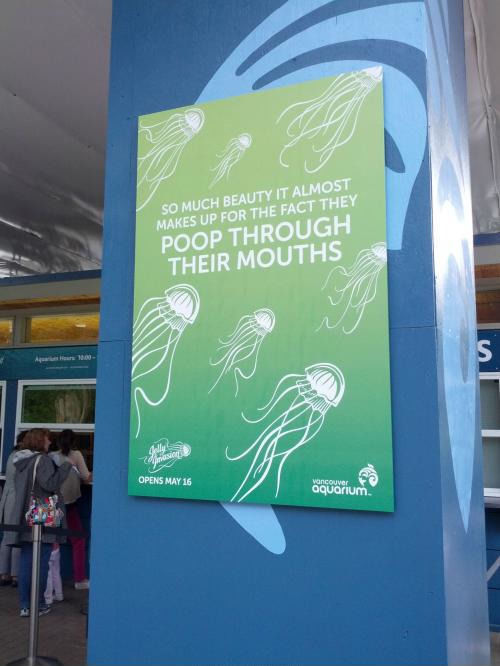 #21 My Grandma Would Always X Out People In Her.
#22 Maha Nakhon, Bangkok's Newest Tallest Skyscraper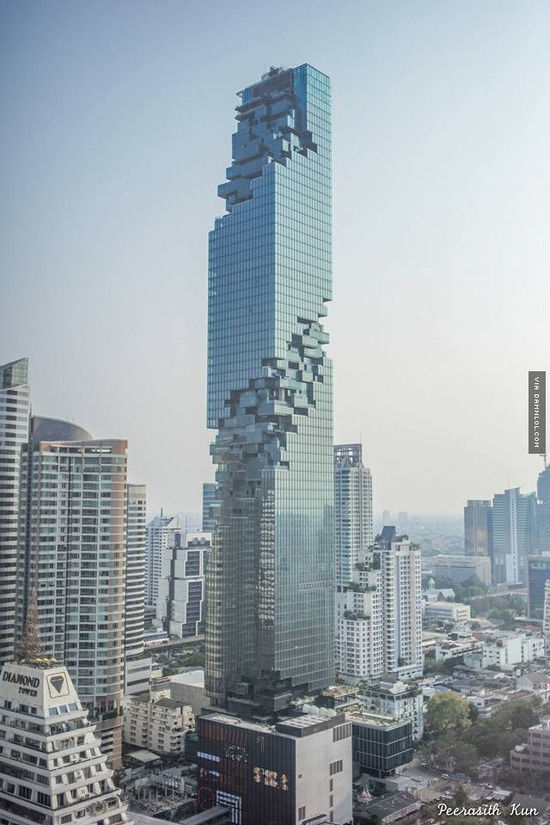 #23 I Welcome This Character Addition…