#1 How to easily improve Olympics Opening Ceremony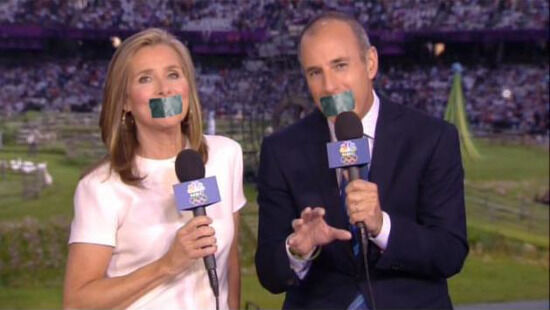 #2 Wake me up when September ends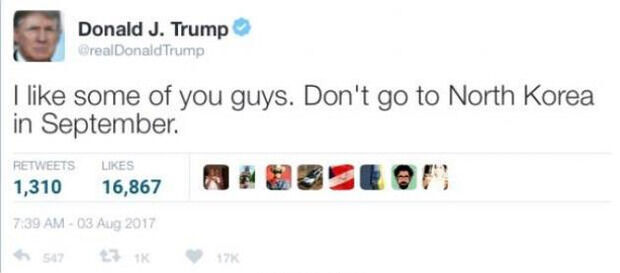 #3 I Did This. No, You Didn't. I Did!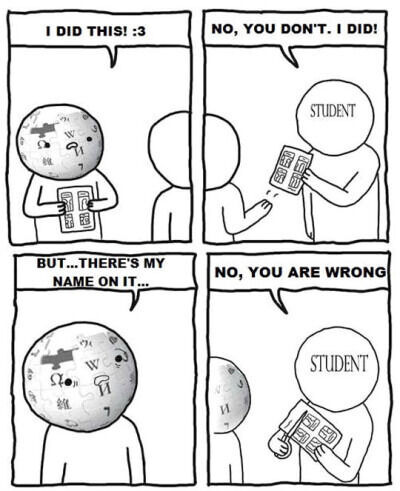 #4 The Only Weather Forecast I Need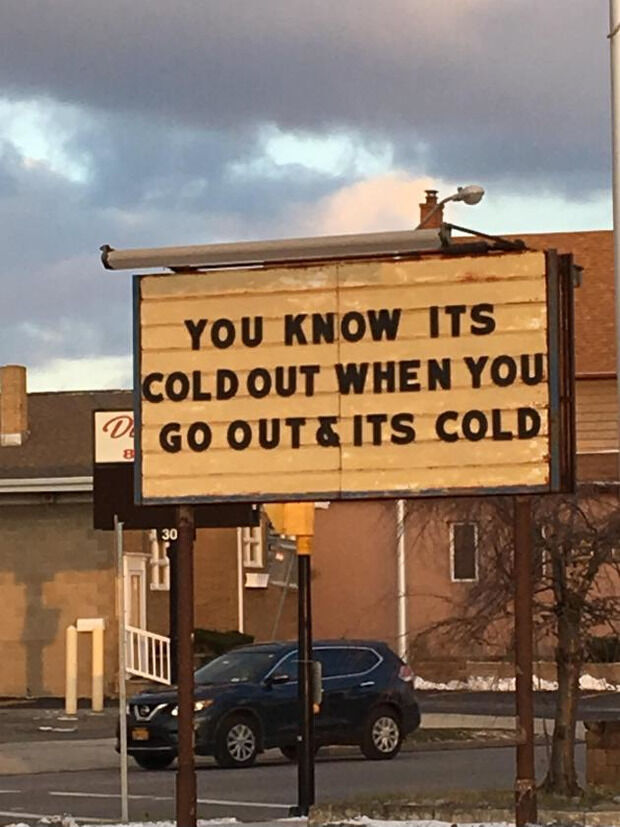 #5 Wake up, sheeple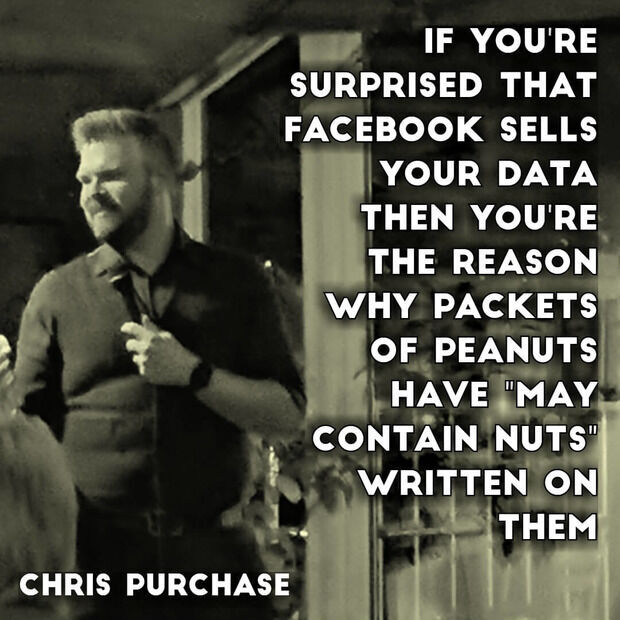 #6 Niles, The Original Burn Master

#7 If A Zombie Apocalypse.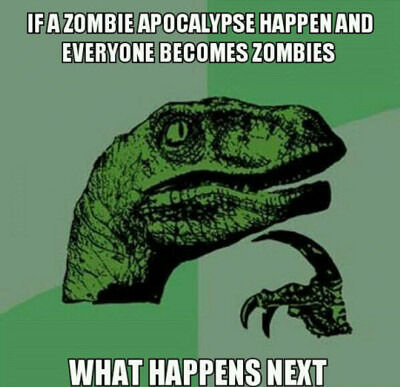 #8 The struggle is real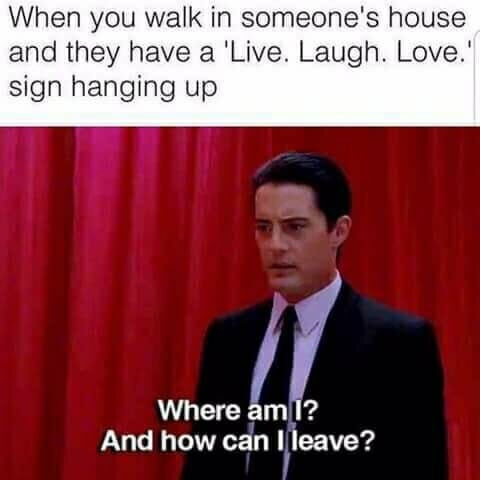 #9 This plant flips me off every morning on the way to work.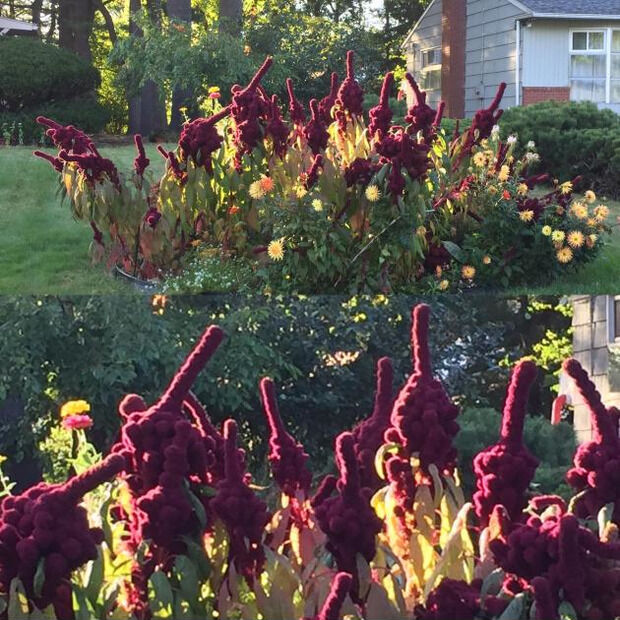 #10 Meanwhile on Tinder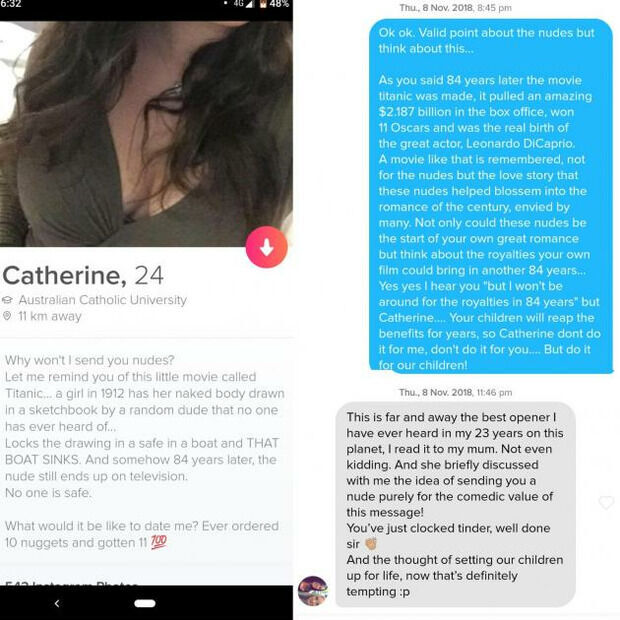 #11 What people think Godaddy is..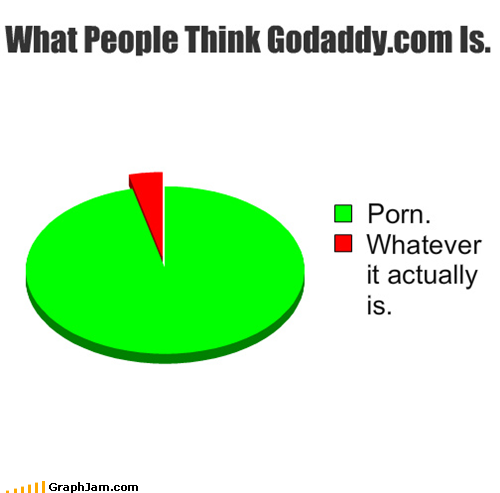 #12 hmmm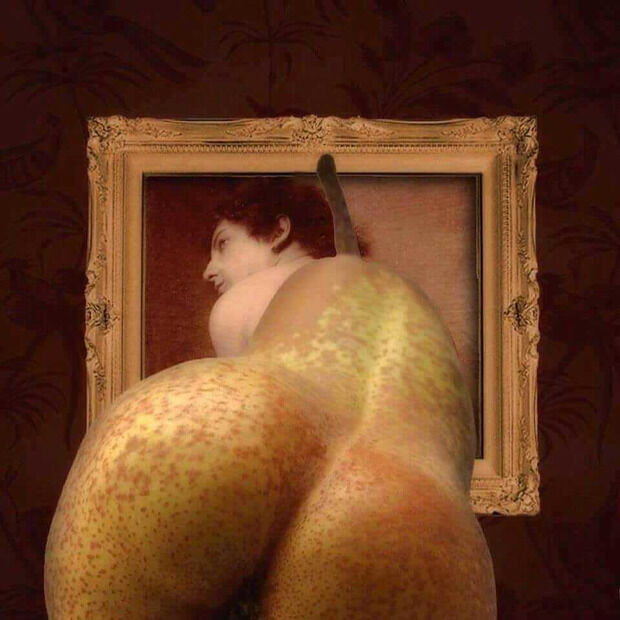 #13 Manhole cover in Japan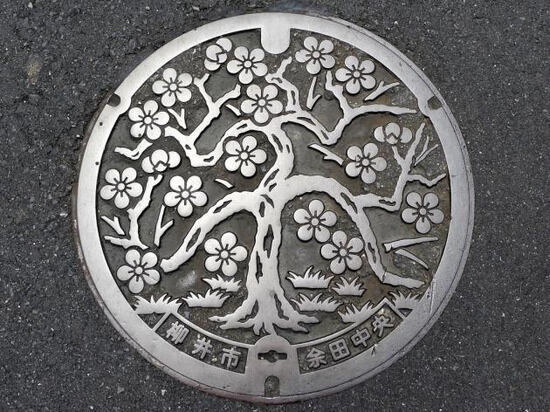 #14 My wife's coffee this morning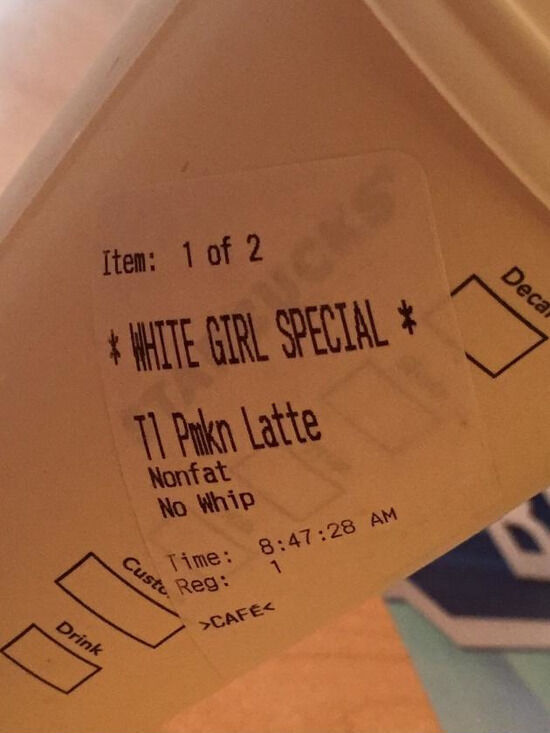 #15 Boil em Mash em Stick em in a stew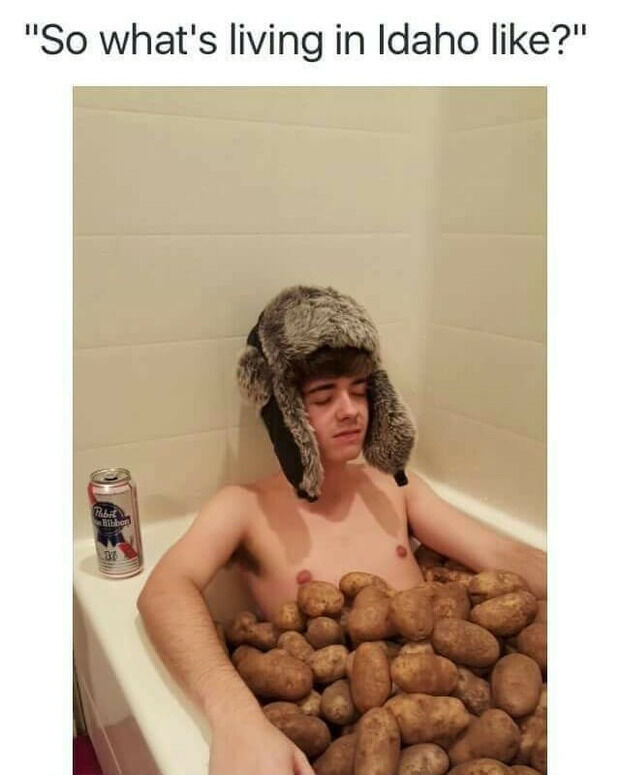 #16 Happy wedding shower, Jana. Love the sign!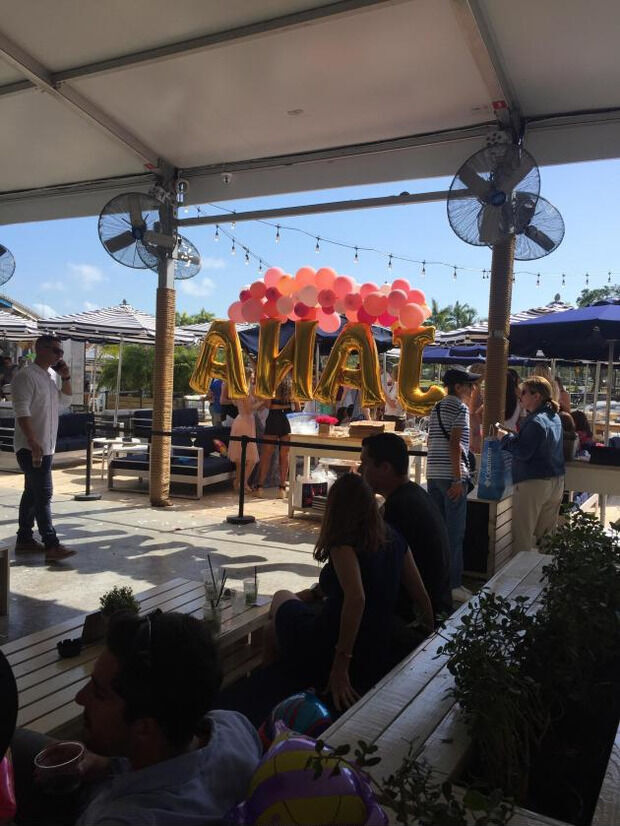 #17 Stay classy Chicago