#1 Its true

#2 Seriously?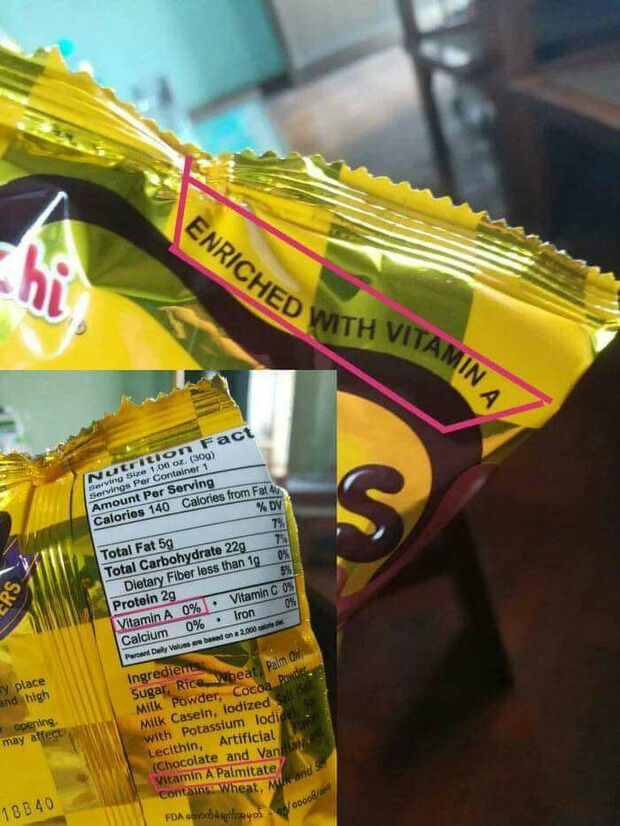 #3 Welcome To Meow Depot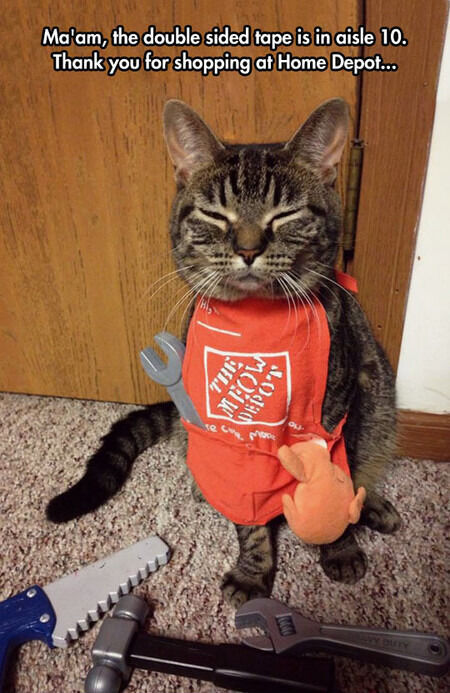 #4 Many of you would have seen the famous middle painting (Magritte Son of Man) but few have seen the other two in the triptych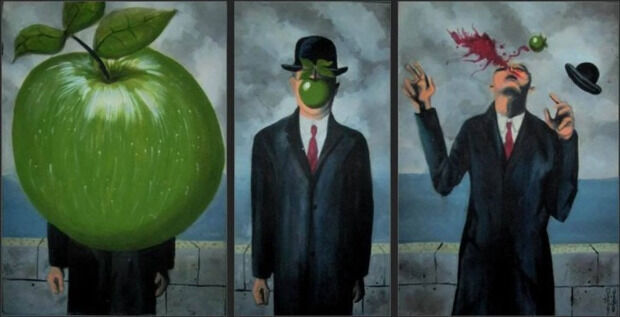 #5 Everyone Has One Of These In The House…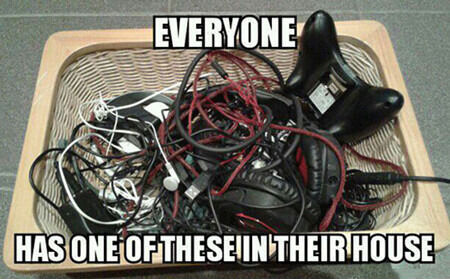 #6 Stabby cat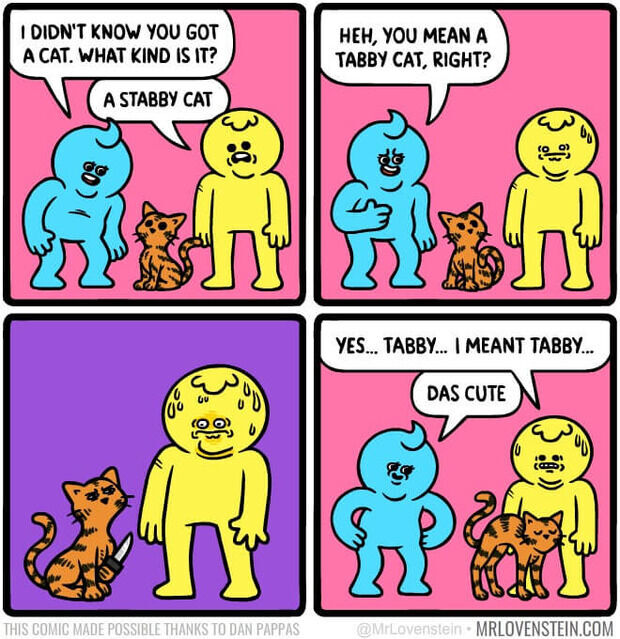 #7 so its a normal blanket.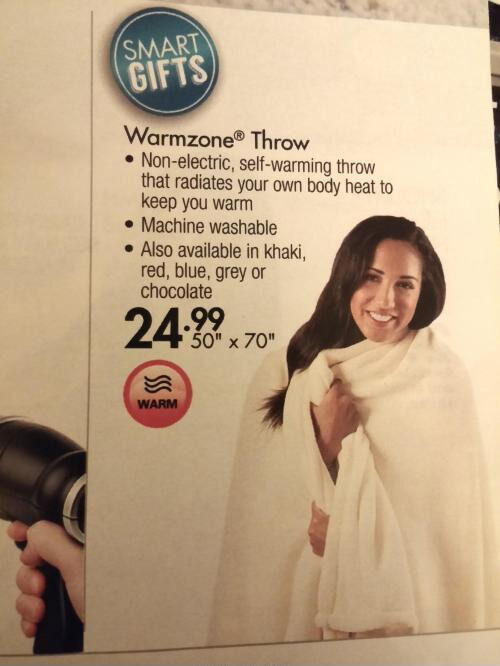 #8 Speaking In Public
#9 Are You Hungry?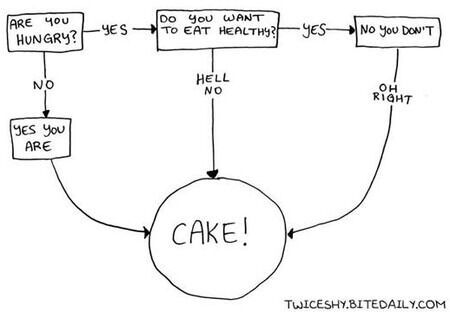 #10 Spider looks like a happy drunk old man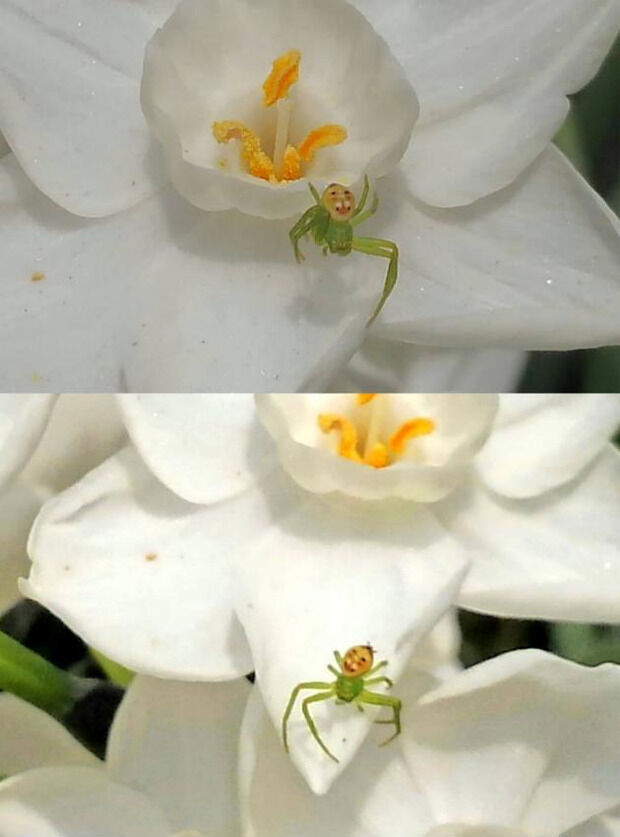 #11 Hardens Beard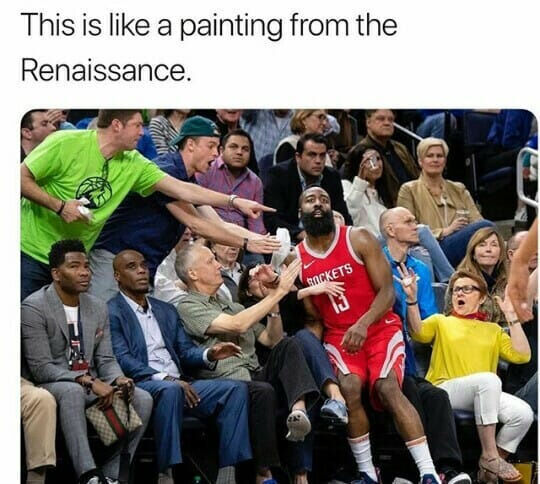 #12 Some Random Tree In The Philippines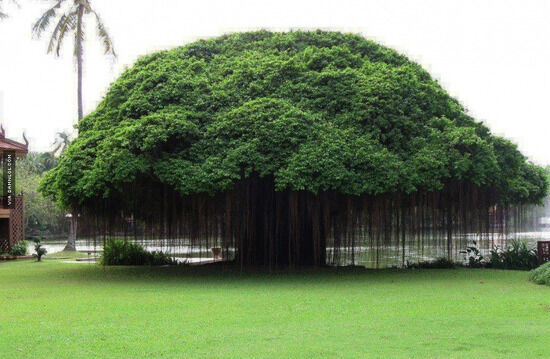 #13 I Painted My Nails 7 Hours Ago And.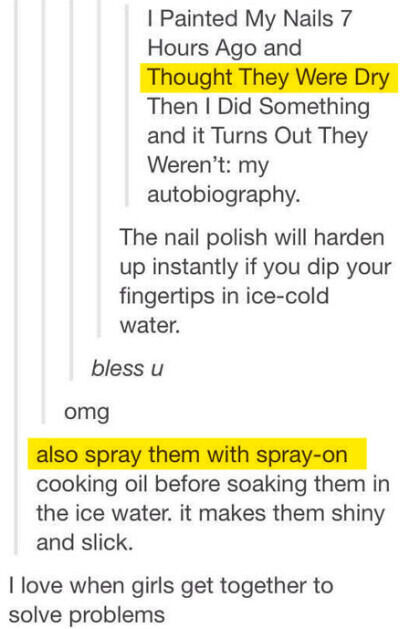 #14 When You Don't Know How To Use Them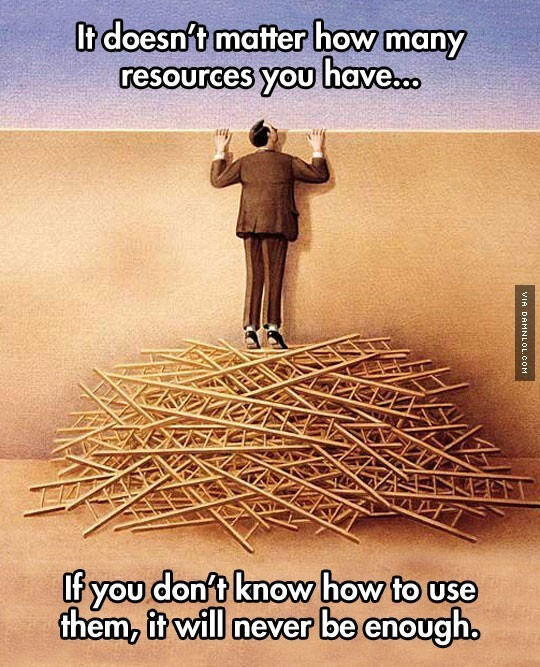 #15 Oh shit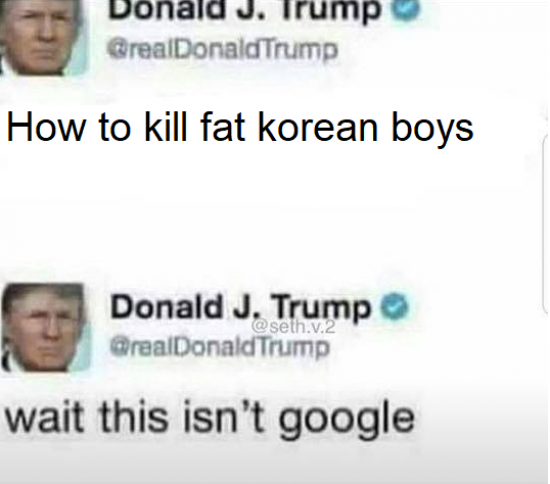 #16 Got My Hair Cut And Died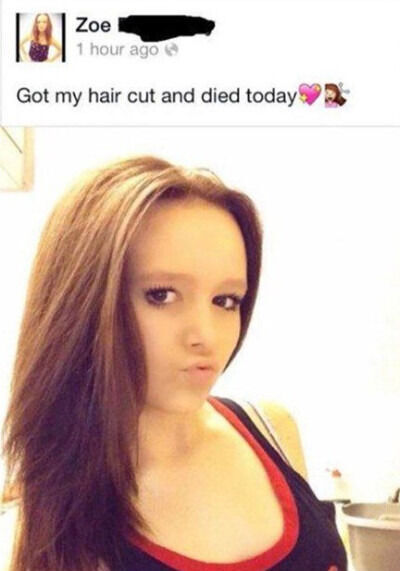 #17 Ejectile dysfunction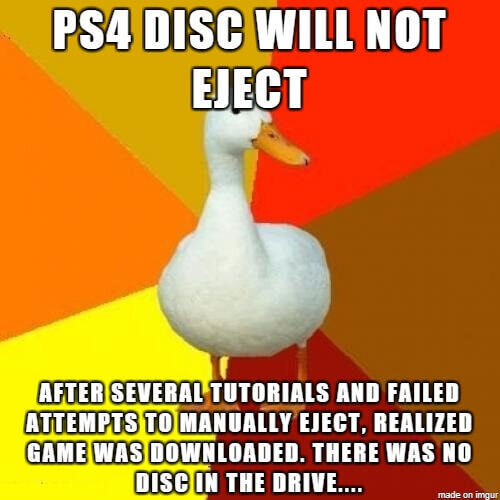 #18 The Simpsons on Americas law enforcement.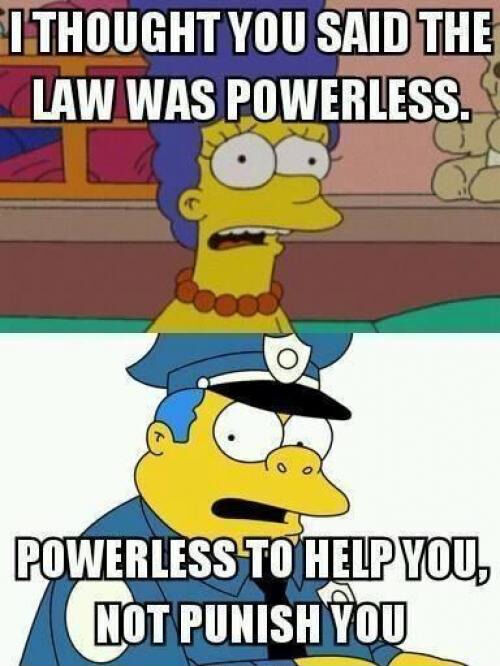 #19 Friend just made this his profile picture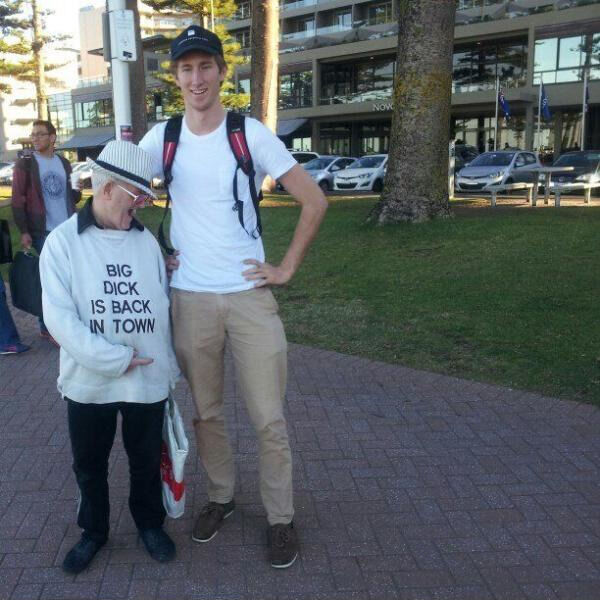 #20 I have painted a lot of things but this was my first swimming pool.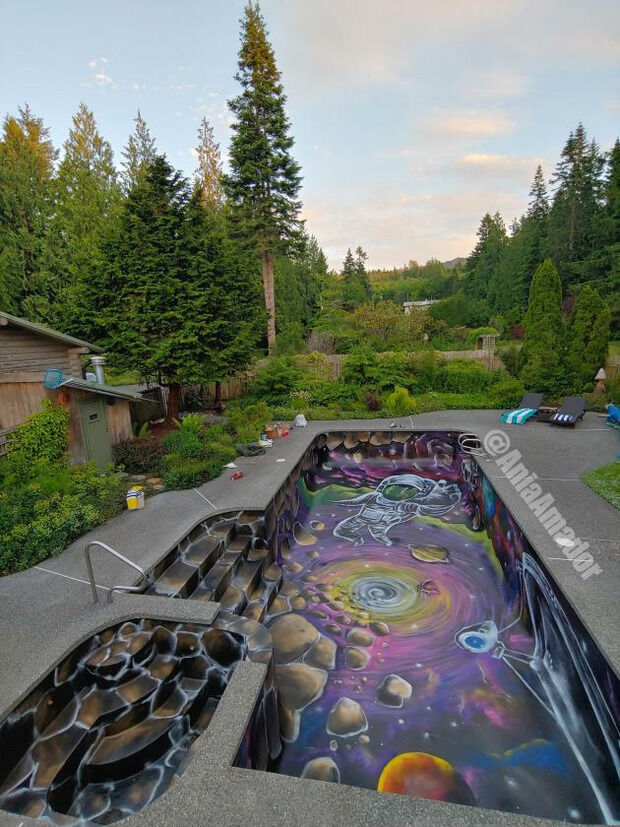 #21 American Police In Film…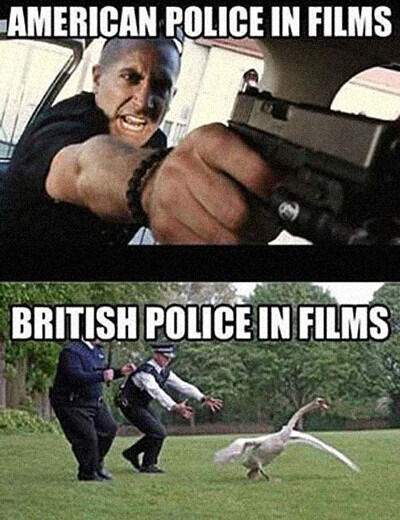 #22 Psychologically damaged Jack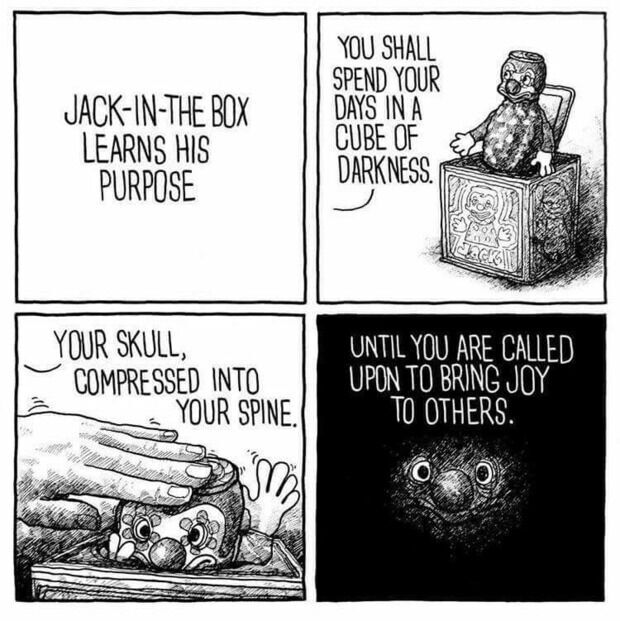 #23 Amazing Red Dragon Paint Job