#1 This plant has started growing under the paint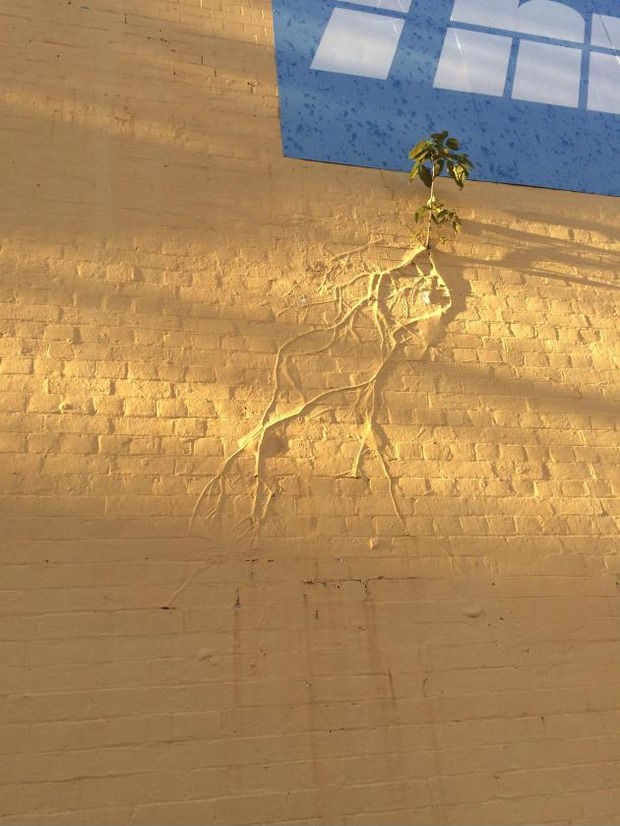 #2 So Sad, So Cute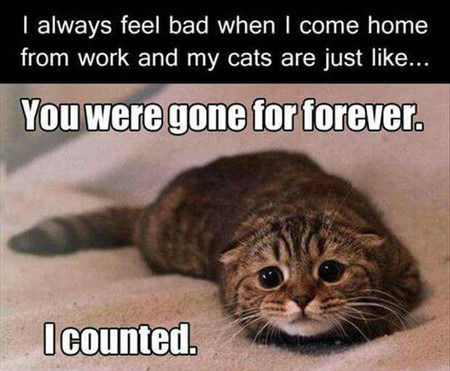 #3 It's Already Been 7 Years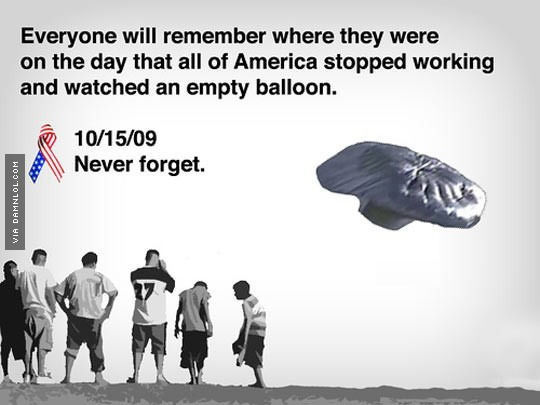 #4 Can U Do $150 For The Iphone
#5 The Math Even Adds Up To Almost Exactly 5/7.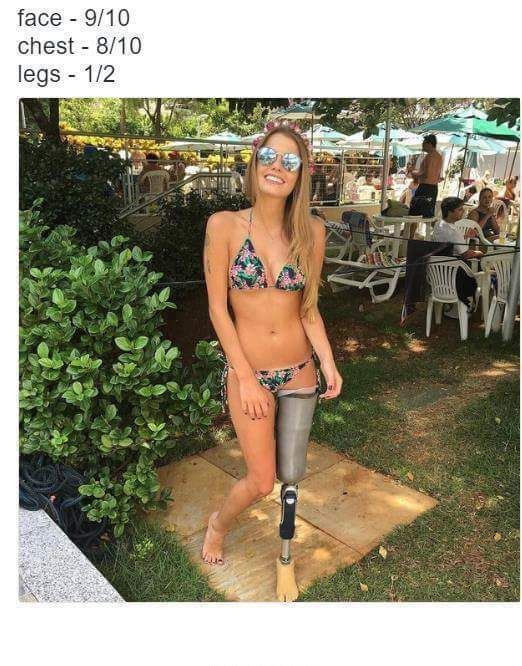 #6 My Mom Likes Drinking Wine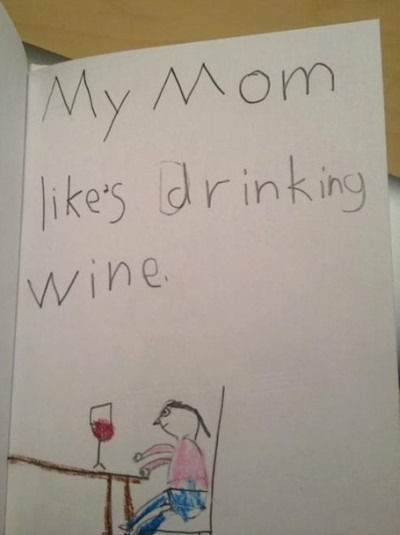 #7 May It Be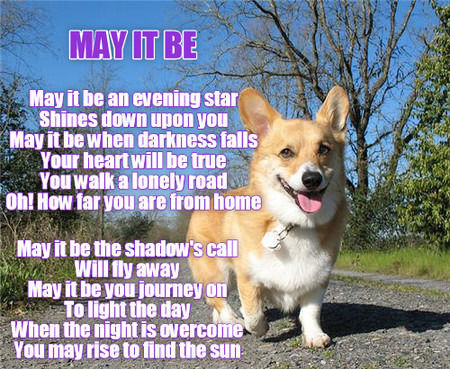 #8 Scuse Me. Can U Git Teh Hawt Dawg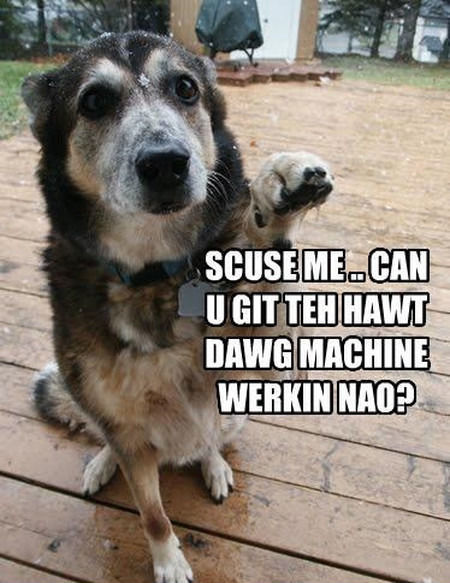 #9 Dream House Or Nope House?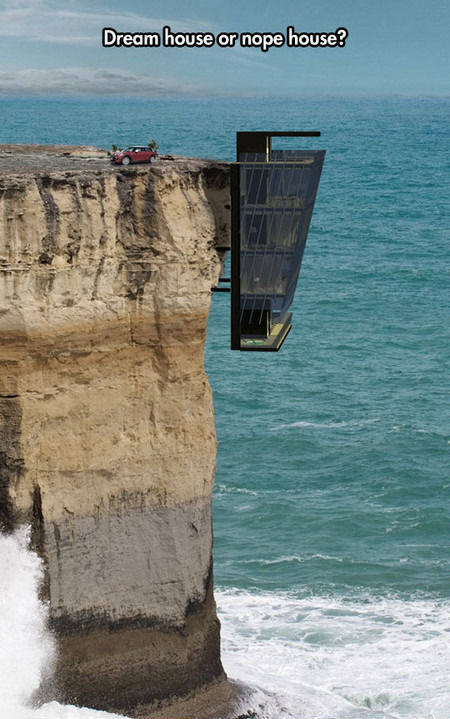 #10 I Don't Think I Want To Eat At This Restaurant…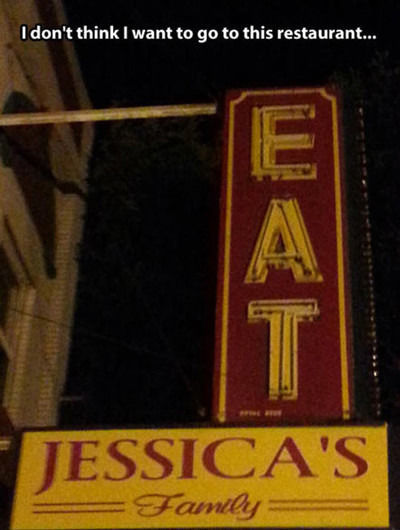 #11 As A Parent, This Is Very Useful.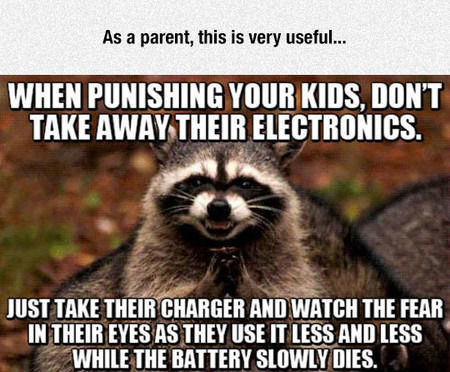 #12 When You See It.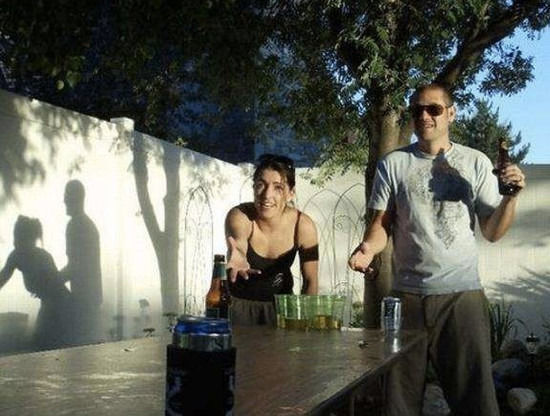 #13 This guy about 5 years ago, was 400 pounds and still ran the LA marathon with a time of 9:48:52. Kelly Geinting.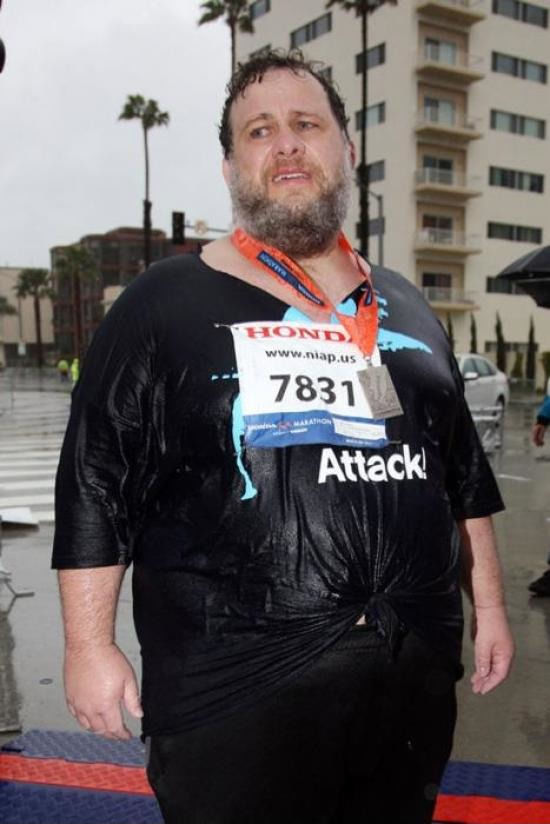 #14 Teacher Wore Same Outfit In Yearbook For 40 Years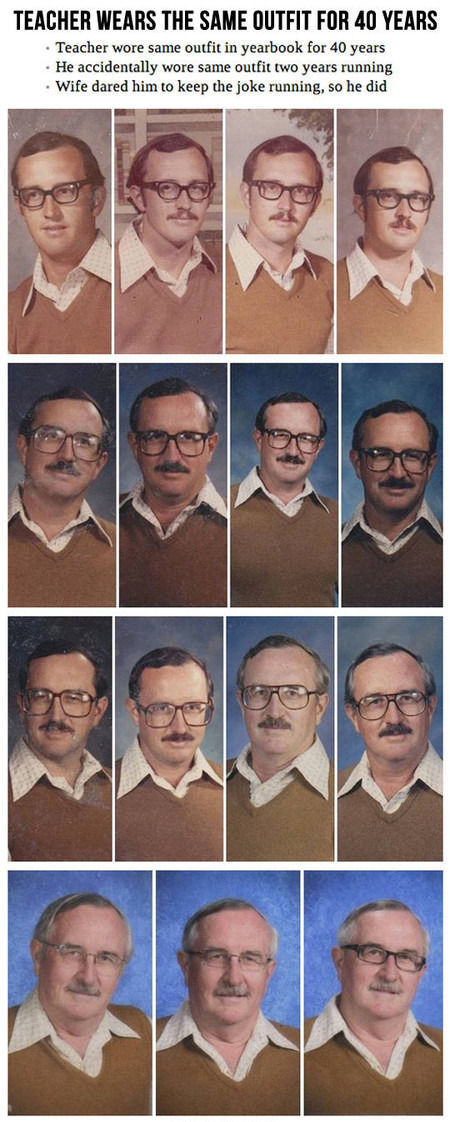 #15 Trying This Next Time A Stranger Talks To Me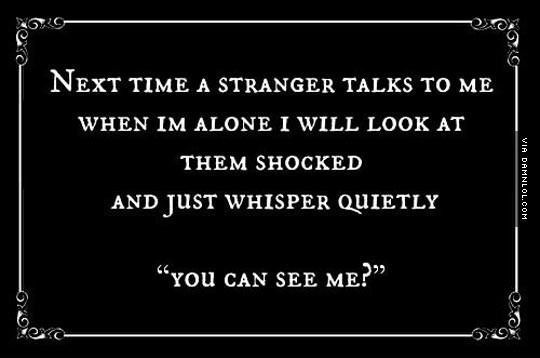 #16 Jealous Siri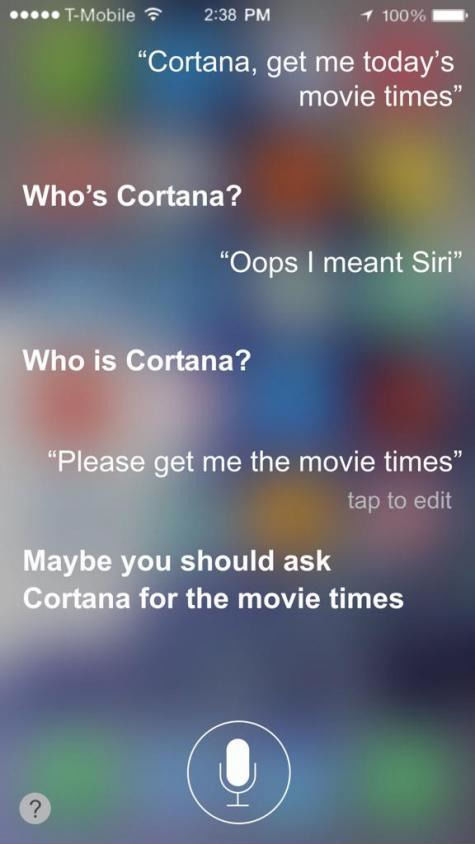 #17 You May Know The Feeling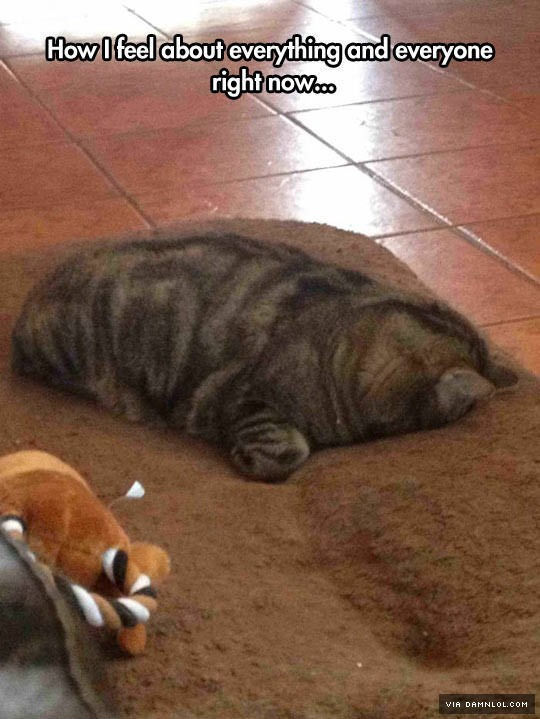 #18 They are not fucking kidding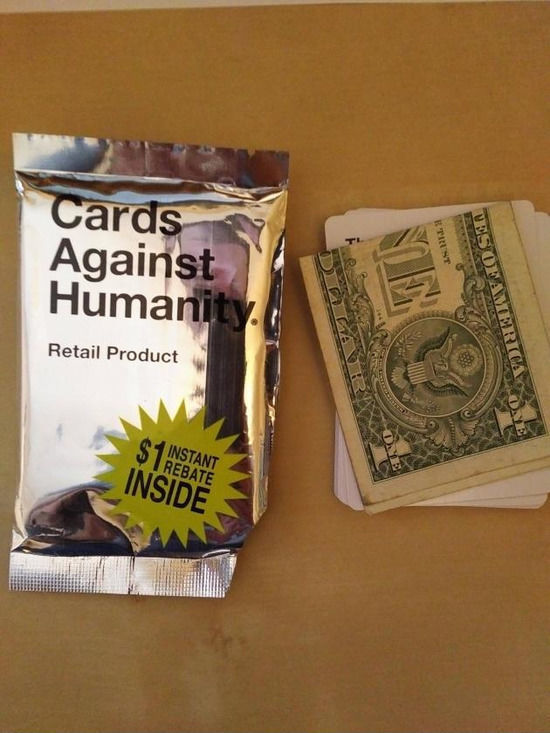 #19 The Worst Part About Running A 5k.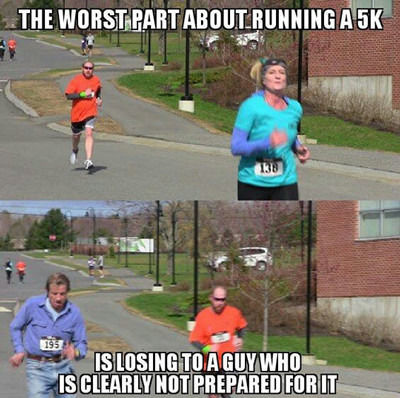 #20 I Still Wonder What Happened To The Rest Of The.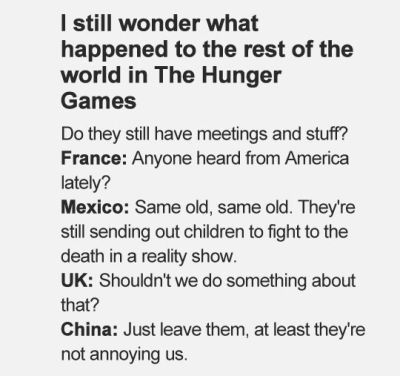 #21 Canadian Parking Ticket