#1 WTF? Excuse me, would you mind not sitting like that please? Thanks.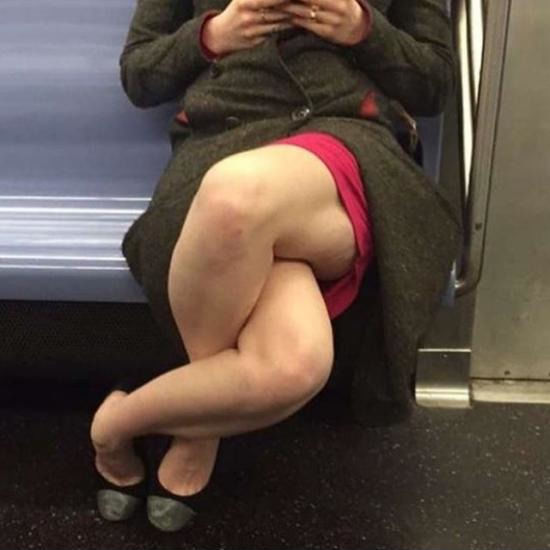 #2 These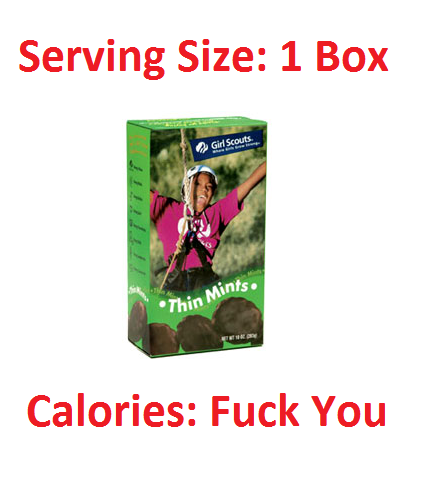 #3 Happy 26th Birthday, Son!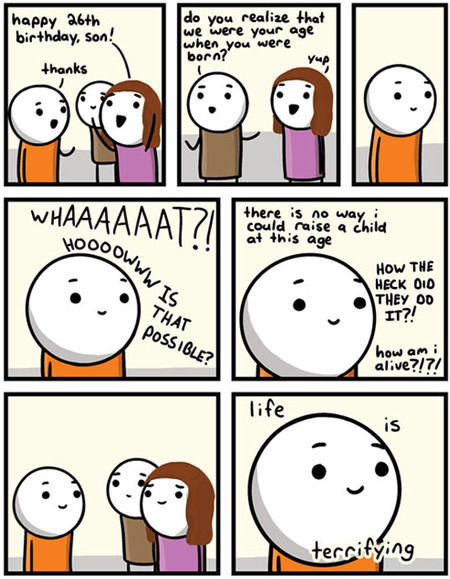 #4 And we mean it!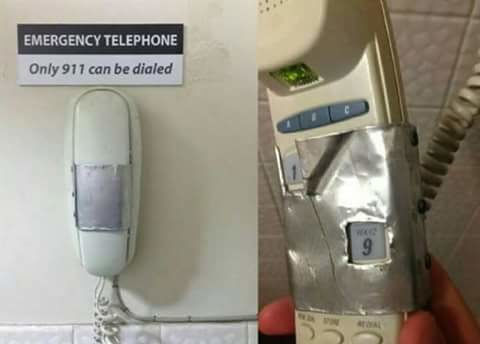 #5 Discriminatory Parking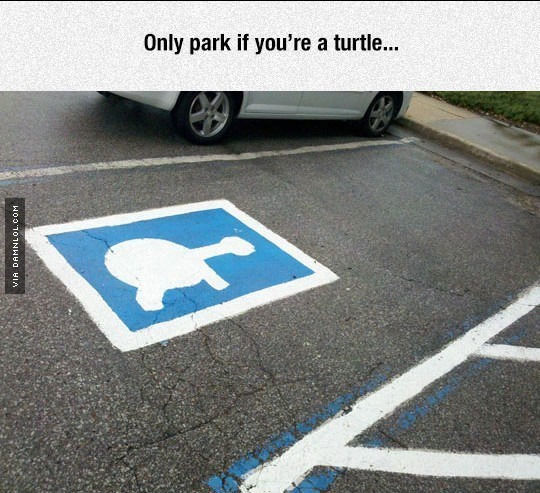 #6 I Can Support This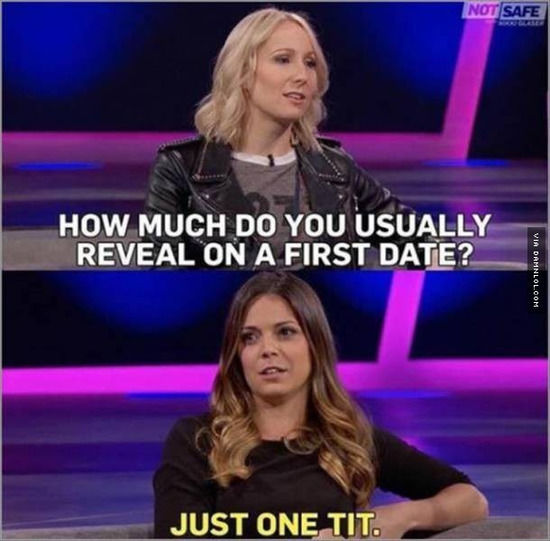 #7 3 Dads Start Bragging About Their Sons What The 4th Dad Says Shocks Them…
#8 Pope Francis in a Yellow Poncho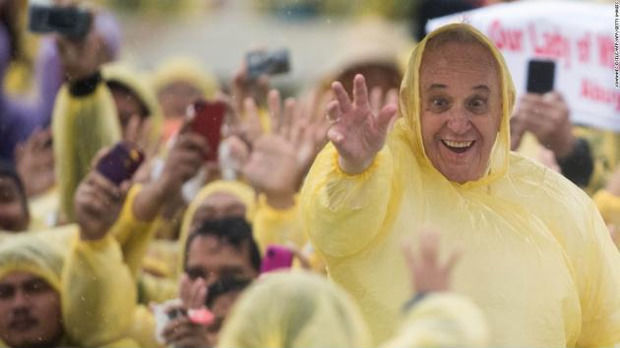 #9 I'm quite comfortable…
#10 The Word 'Merican
#11 That you cannot undo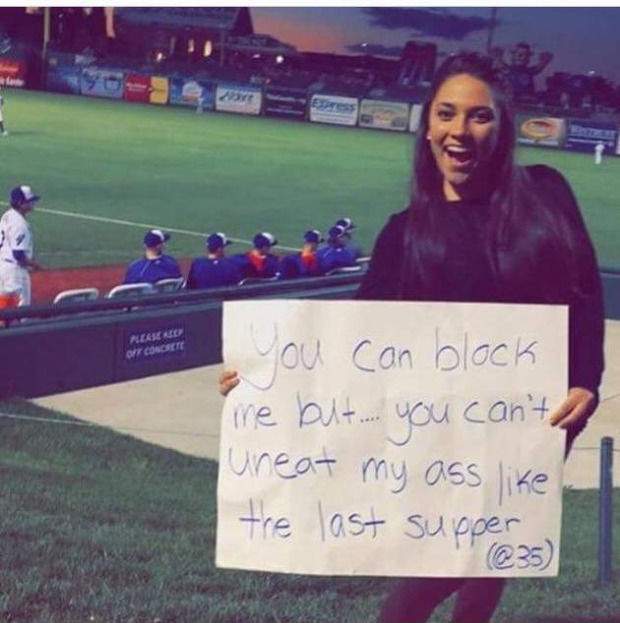 #12 Try It And See What Happens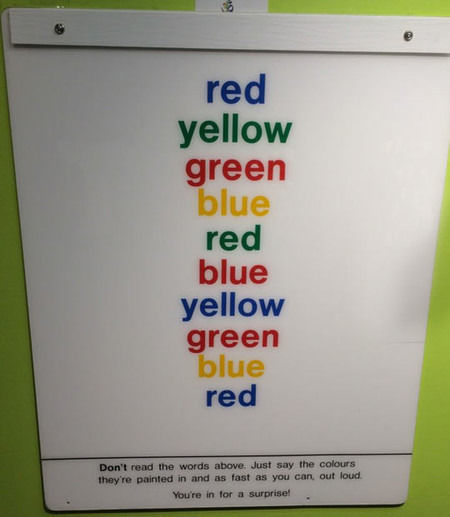 #13 Seems legit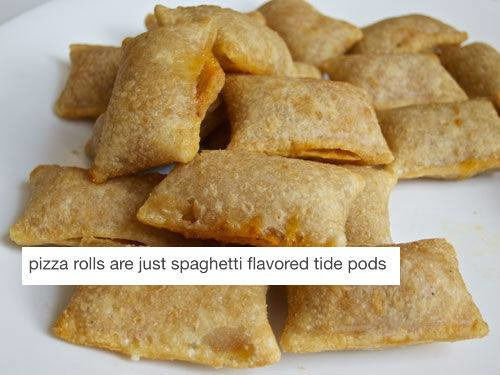 #14 Like peanut butter and jelly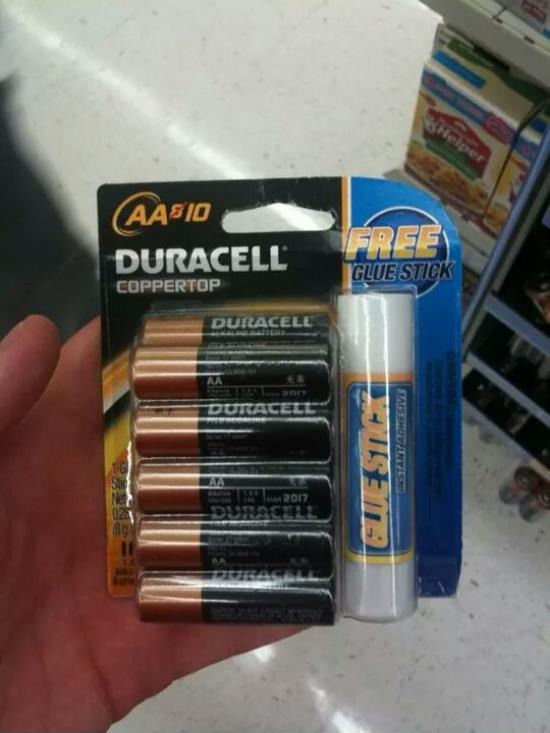 #15 Oh, So Much Pain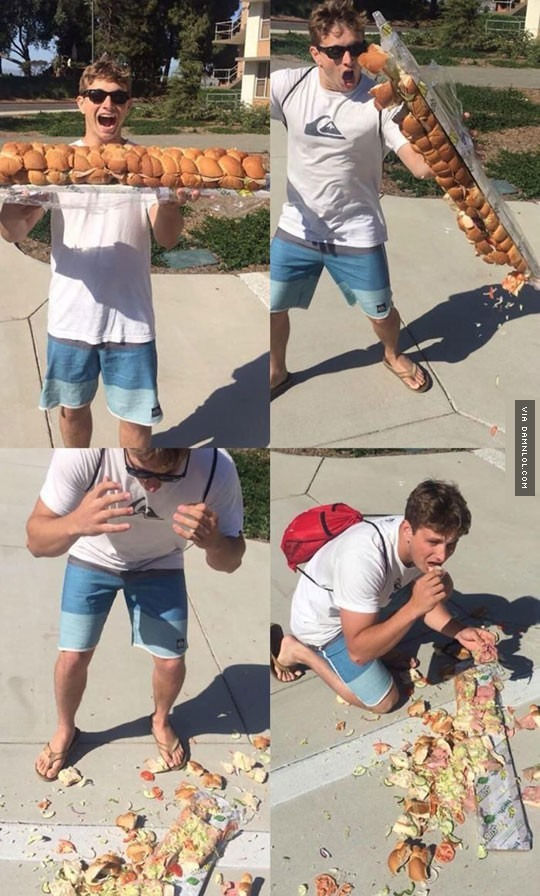 #16 So My Kid Asked Me If I Could Take Him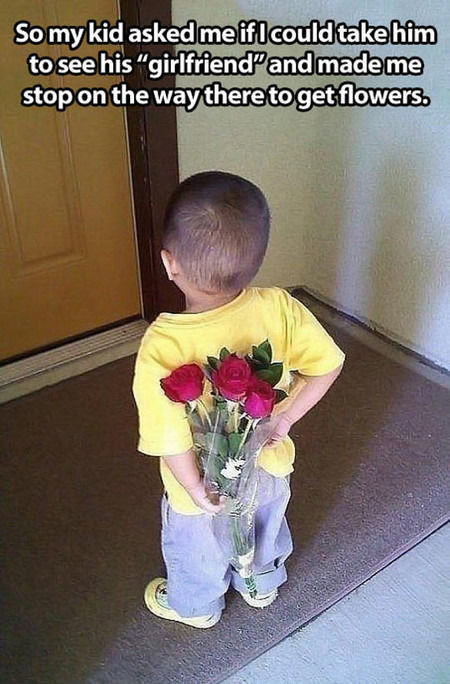 #17 Local doggie daycare learned a valuable lesson about leaving a Roomba in the reception area.
#18 The Piano Door Bell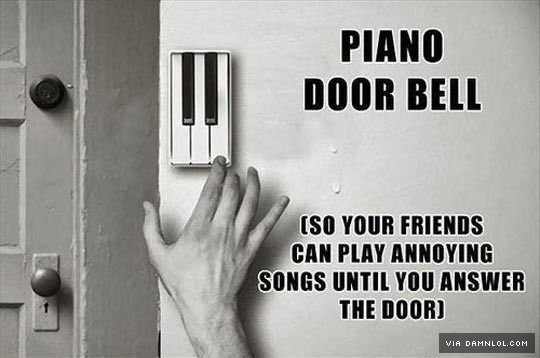 #19 The Official Response Regarding Our Sponsorship