#1 Eat Whatever You Want, And If Anyone Tries To…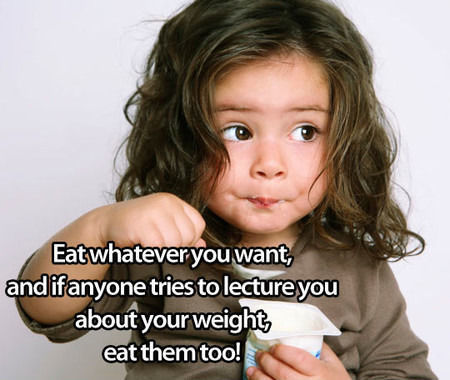 #2 Passed By This Earlier Today…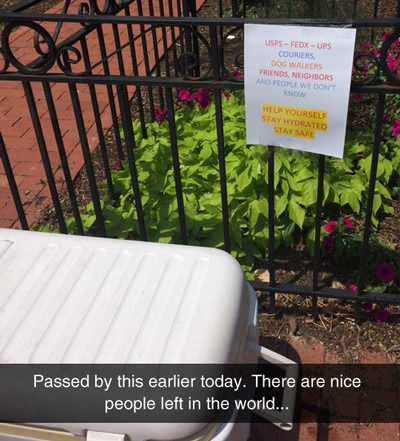 #3 Cotton Chicken Candy Nuggets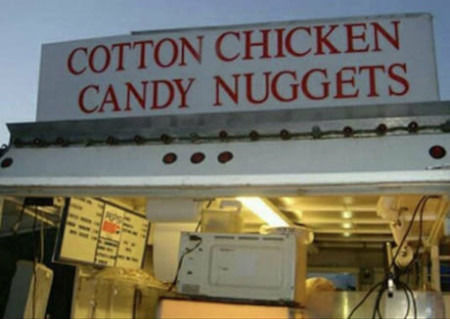 #4 Every Usb Cable Ever

#5 The Gorgeous Janthina Janthina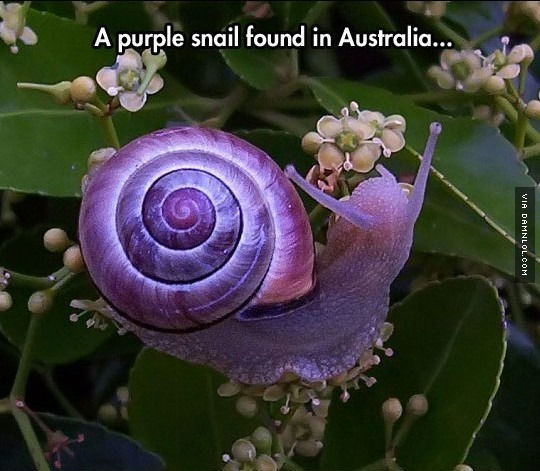 #6 Hey How Much Will Yougive Me For These Apples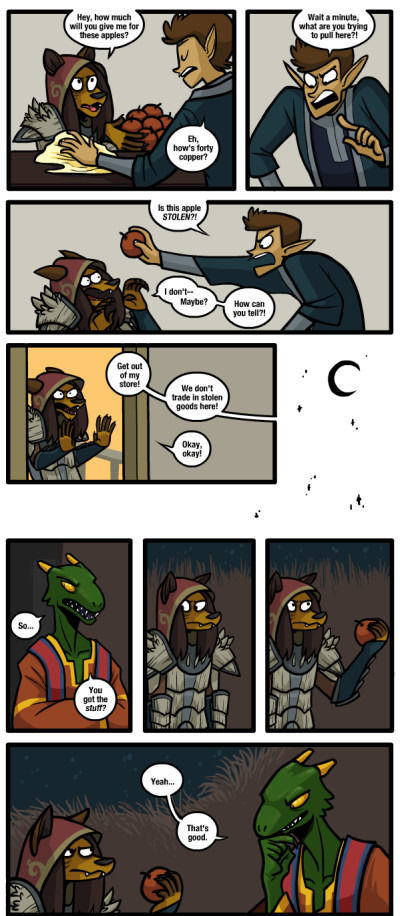 #7 This baby looks like he already works 40 hours a week at a cubicle.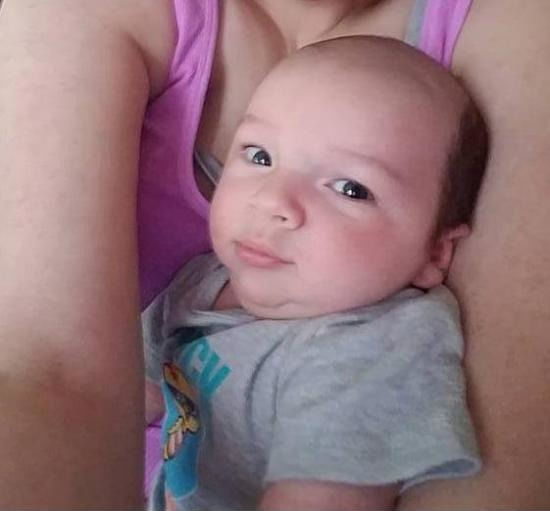 #8 Excuse Me Sir, Do You Have A Moment To Talk…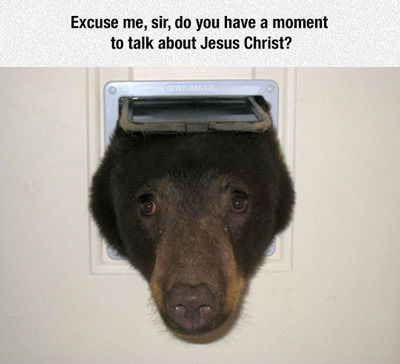 #9 Sometimes growing up sucks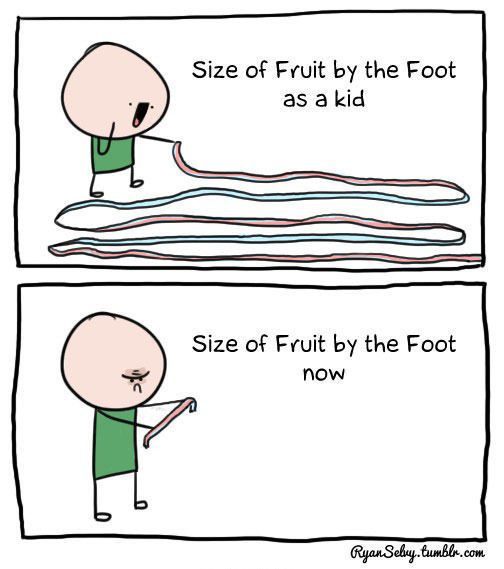 #10 I am having fun with my cancer scar and keeping my spirits up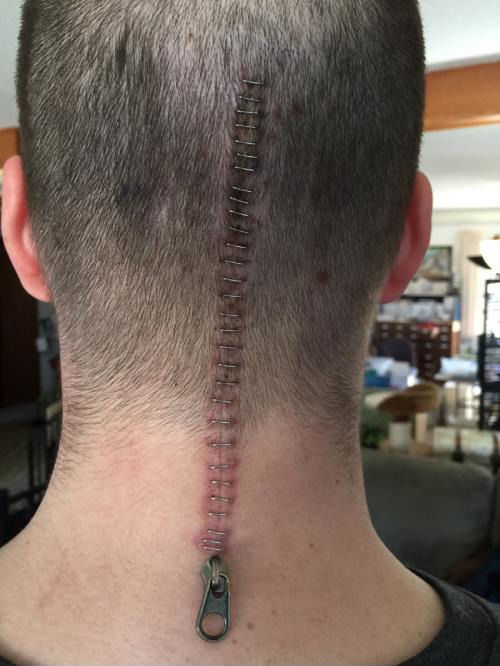 #11 Keep attacking the statues, see what happens!!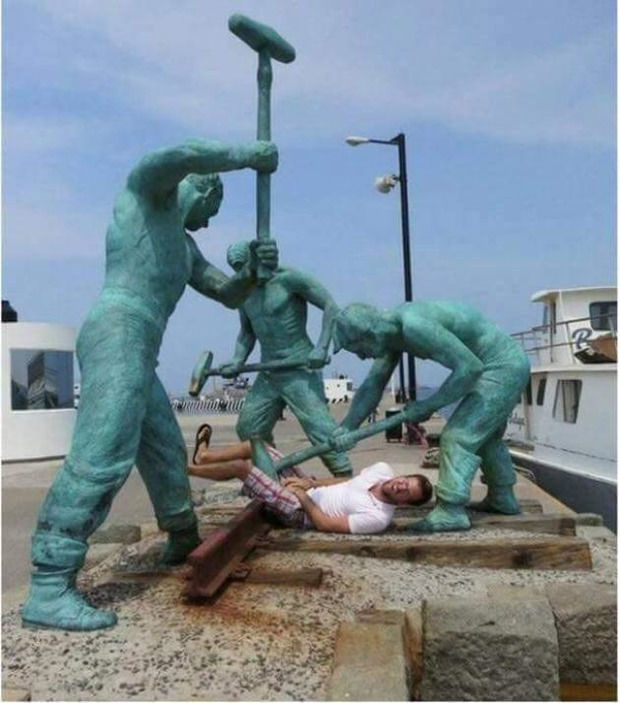 #12 I Am Thankful For These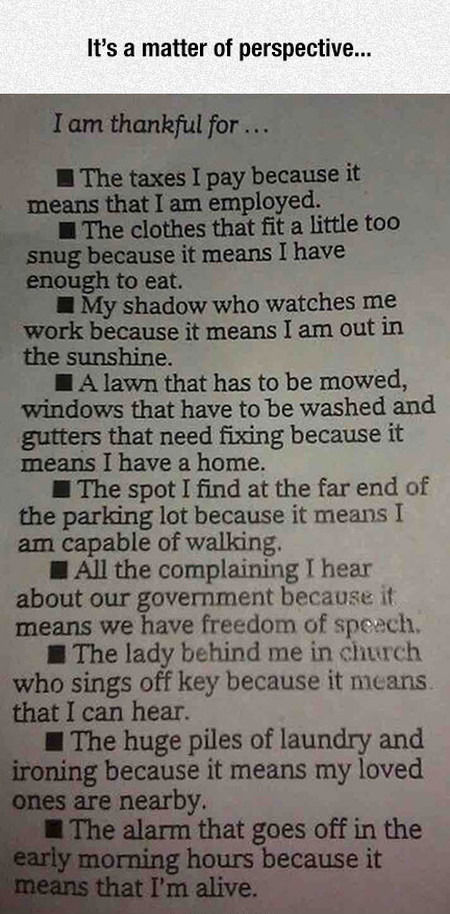 #13 What They're Really All About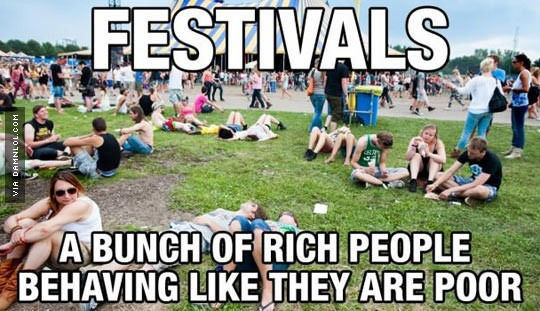 #14 Classic LOL!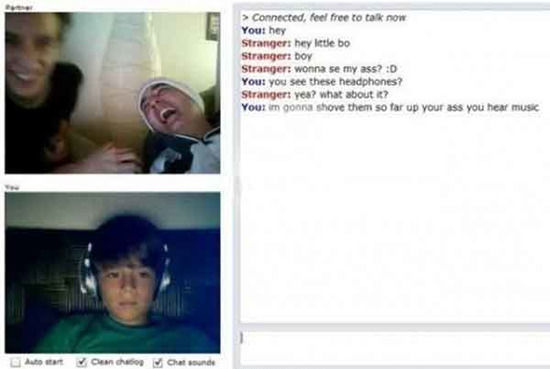 #15 This is the Wikipedia photo for 'grinding'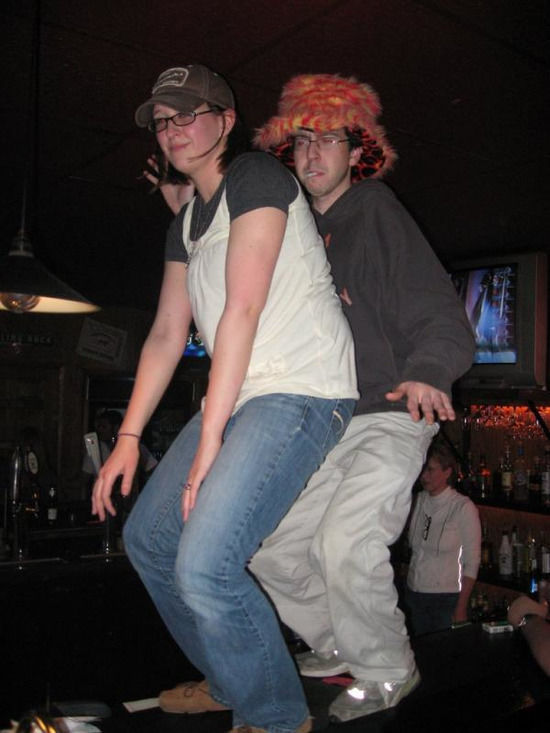 #16 The Dream Vs. The Reality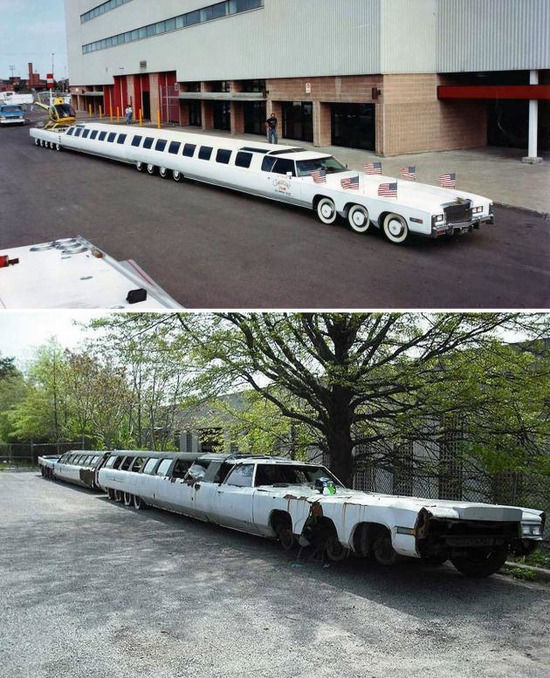 #17 Financial Advice…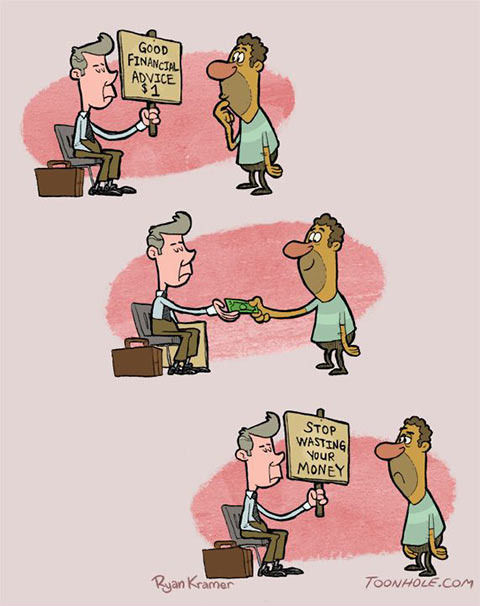 #18 Look Who Your Texting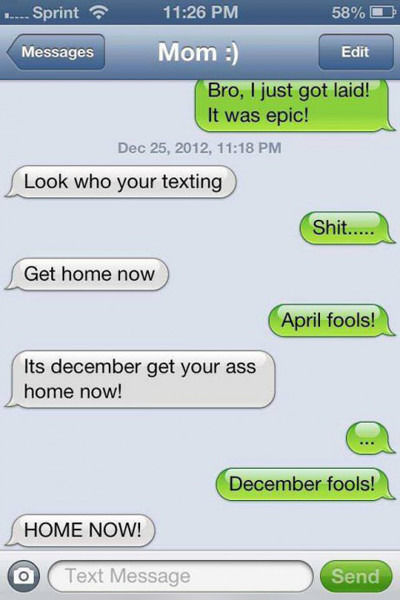 #19 My Cat Thinks He S A Lizard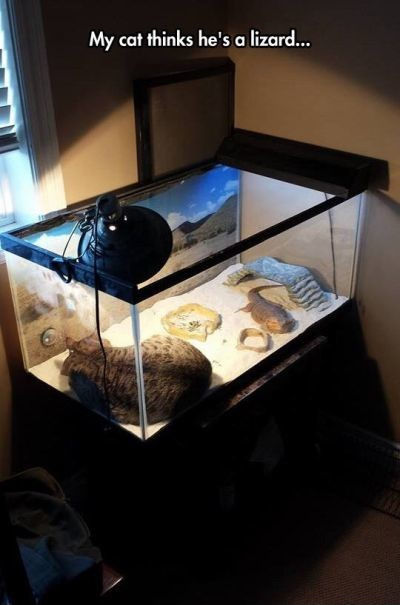 #20 Classy is a word not used enough in our world.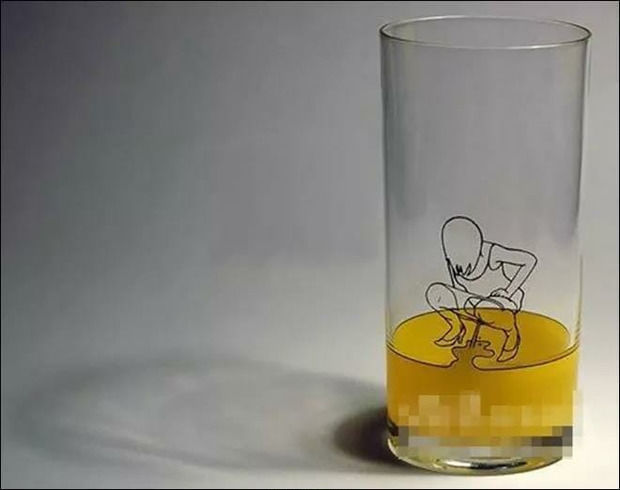 #21 So I've Been Watching Old Movies And Choosing…