#1 Raising A Child Is Like Taking Care Of Someone…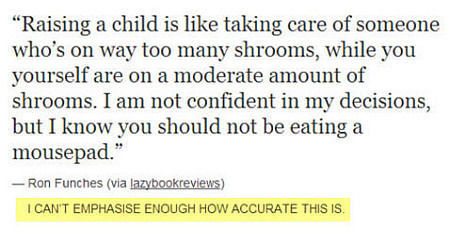 #2 Frustrated Professor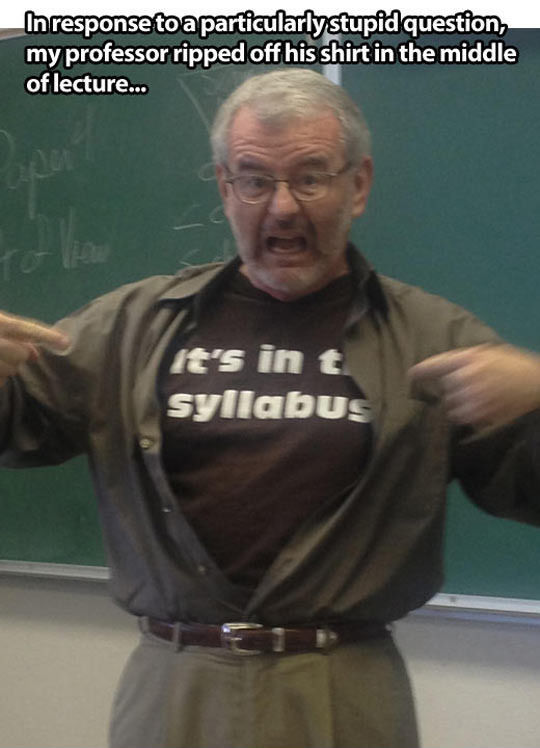 #3 You had one job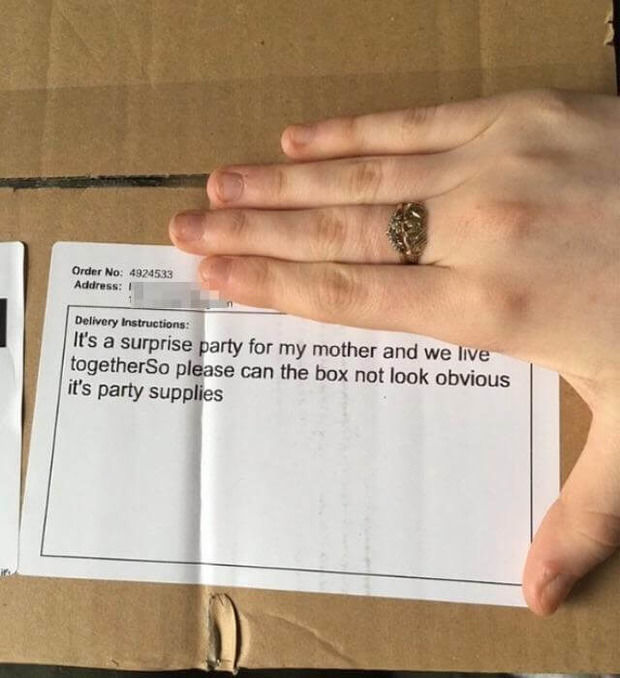 #4 Simplest way to defeat a Terminator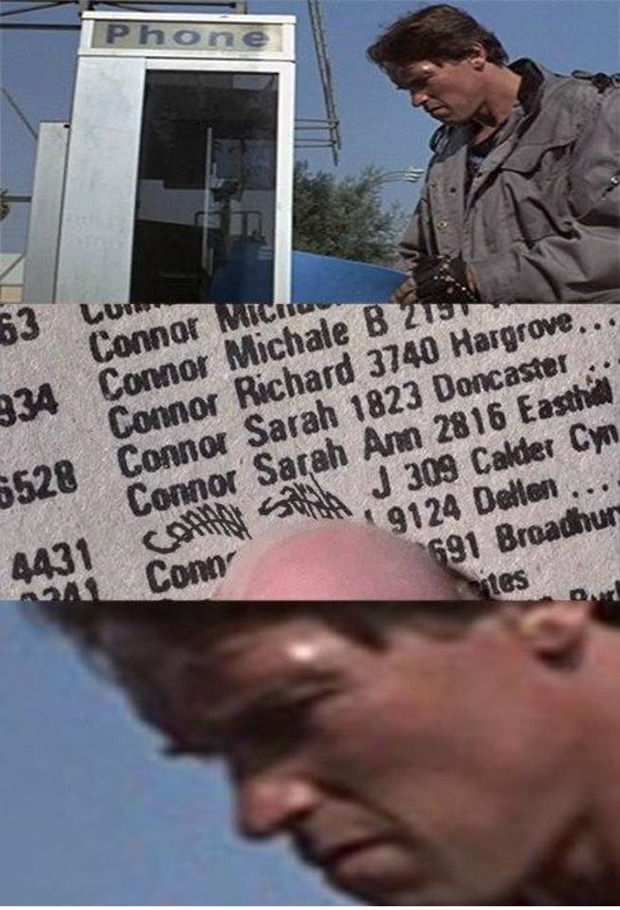 #5 I really dont understand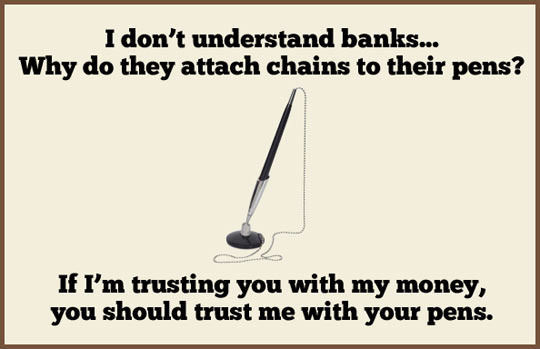 #6 Well, that's it. Cosplay's been Won.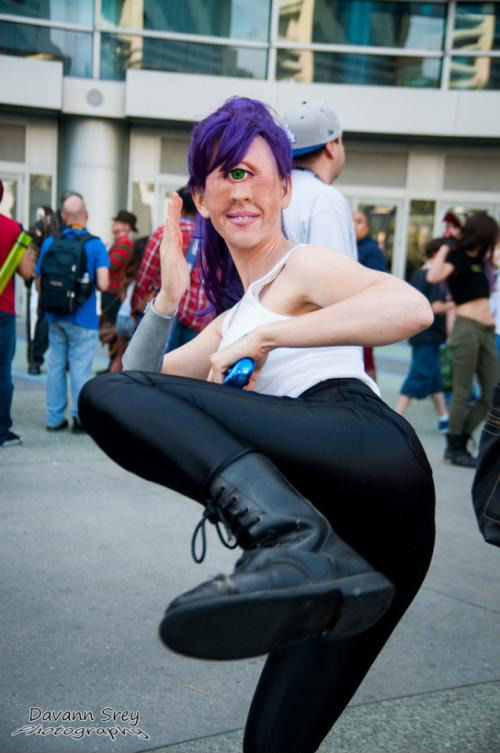 #7 Worlds Most Patient Pet Owner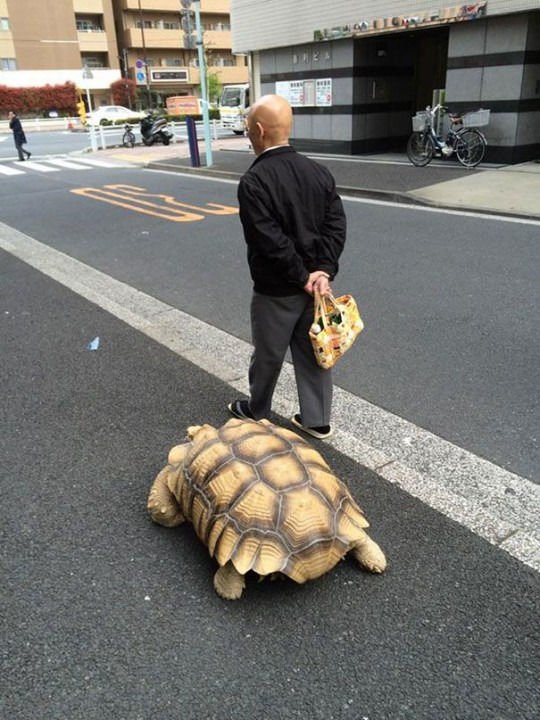 #8 When I Die, I Would Like The People I Did Group.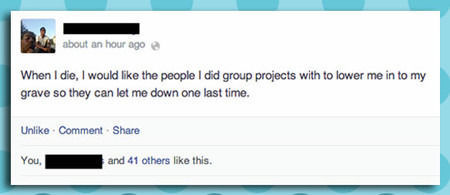 #9 Something Is Not Quite Right With This Picture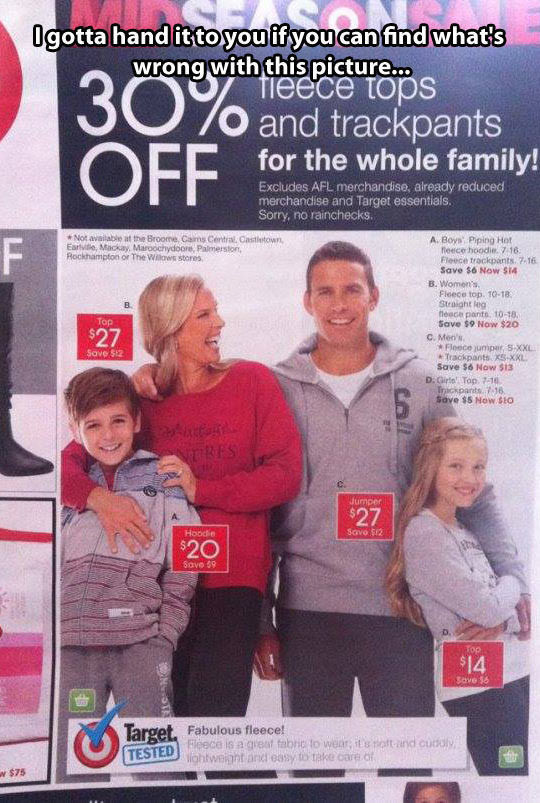 #10 I'm Measuring Your Patience
#11 I! I! Cthulhu fhtagn! Phnglui mglwnfah Cthulhu Rlyeh wgahnagl fhtagn! fhtagn! fhtagn!
#12 Life Lessons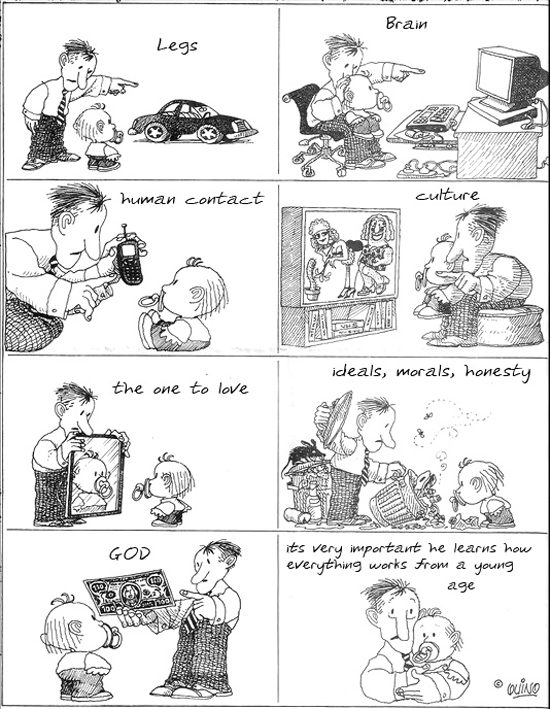 #13 Sometimes, I really hate my brother.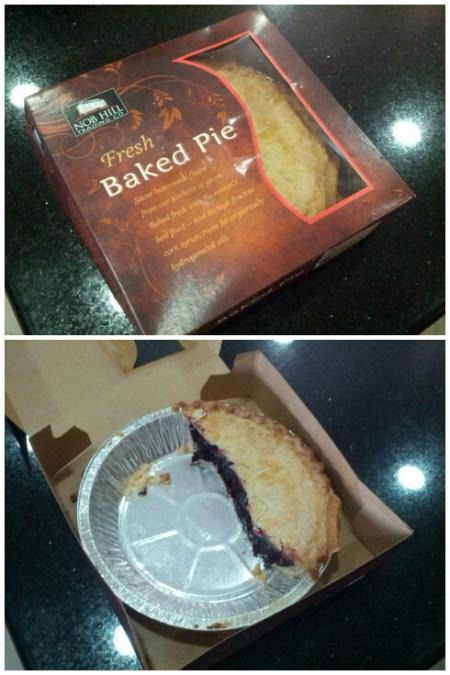 #14 Saturday: Stay In Bed

#15 The smile gets me every time.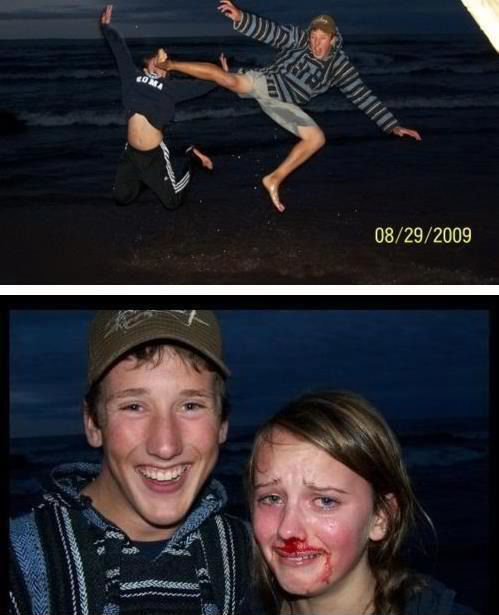 #16 Served a customer on the weekend. When he stood up I made a comment on his height. He handed me this card and walked away.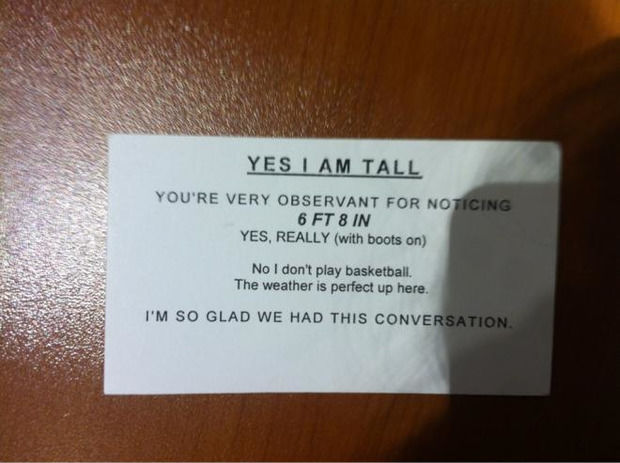 #17 My living succulent Cristmas tree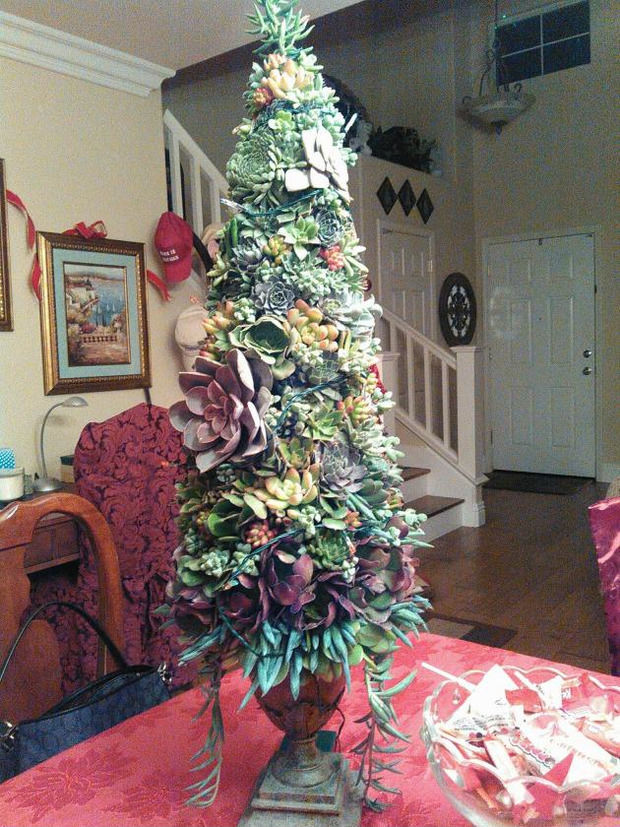 #18 He Just Wanted Pink Cupcakes, But Felt Awkward Buying Them For Himself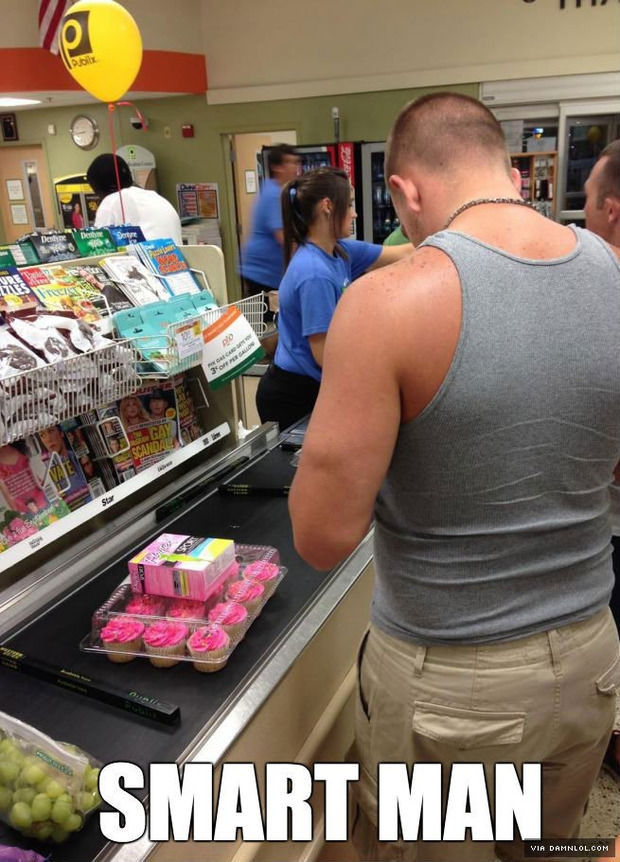 #19 Michael wants a haircut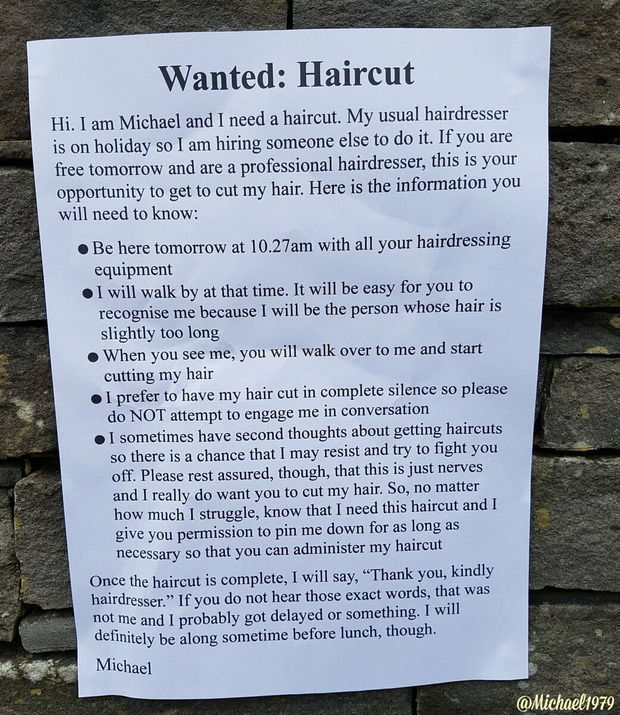 #20 On a scale of one to ten..