#1 Frozen river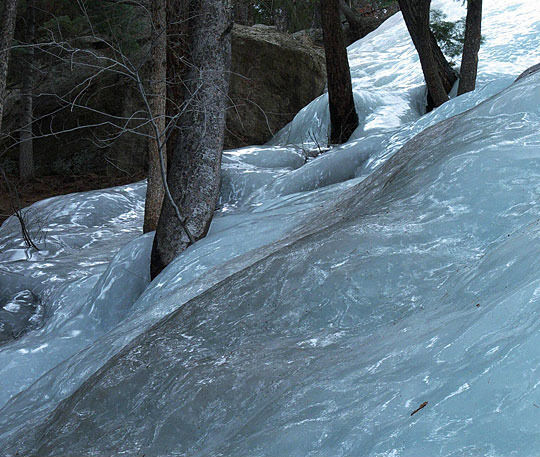 #2 Important Reason To Save The Earth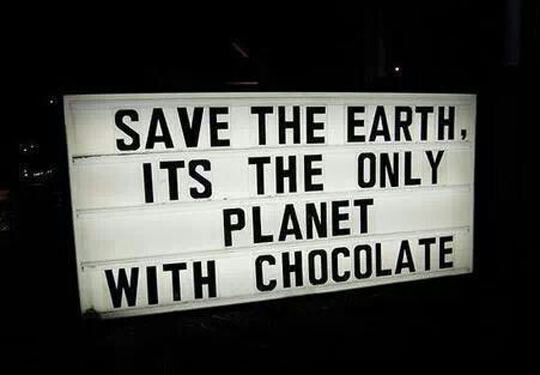 #3 Never Make Fun Of Someone Who Speaks Broken…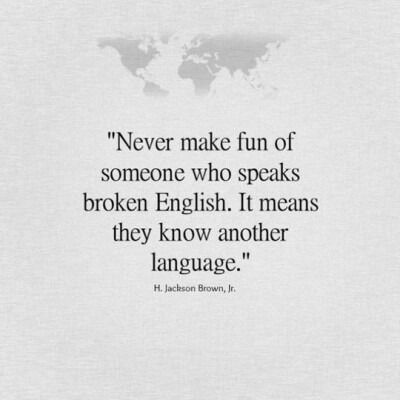 #4 The Champ is here !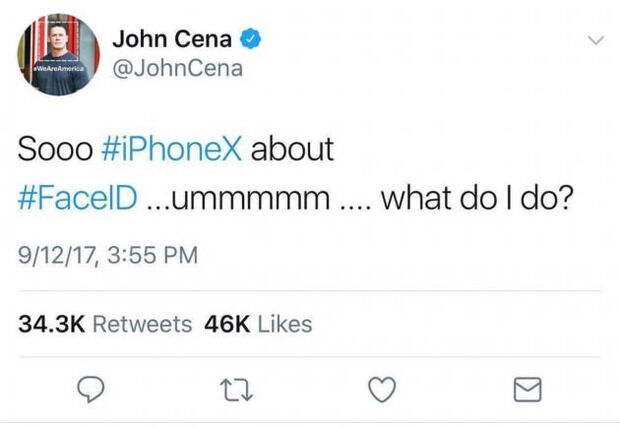 #5 32 Honest Company Slogans

#6 Things My Dog Is Afraid Of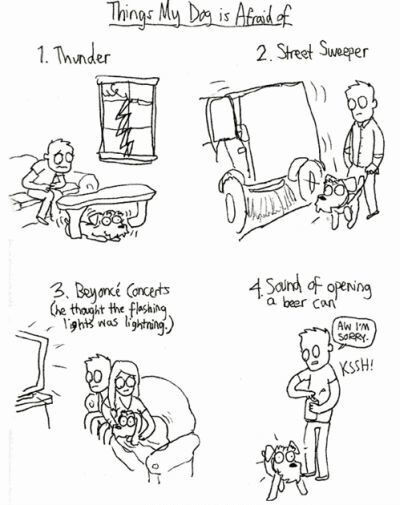 #7 Baby Wolverine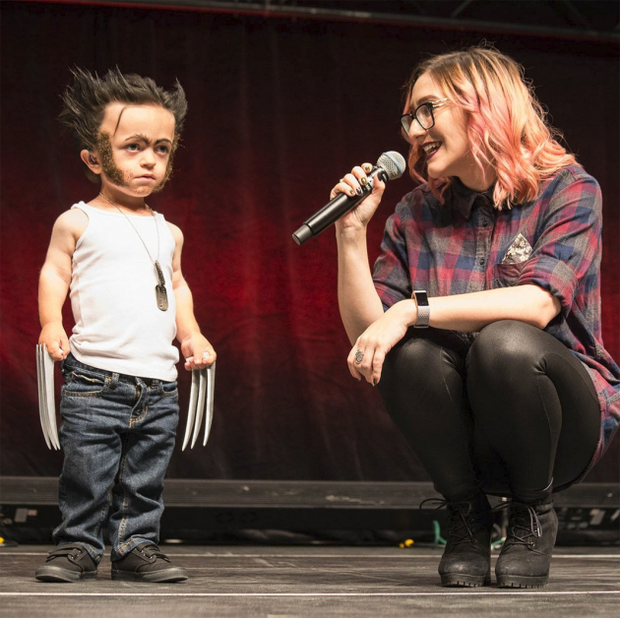 #8 That Feeling When You Lay In Bed…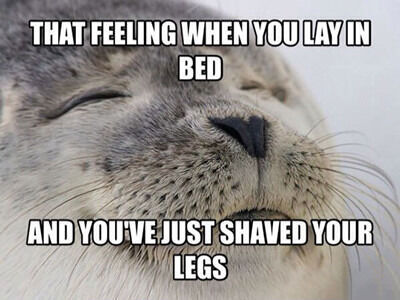 #9 My sons are the real life Huey and Riley.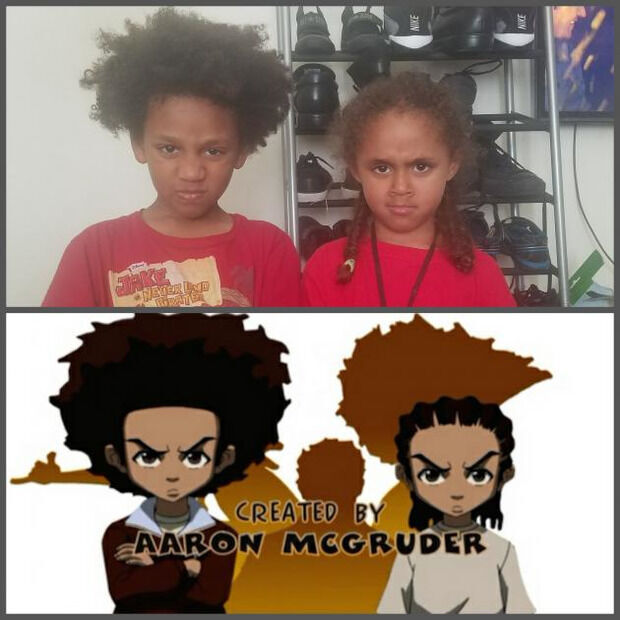 #10 Bitcoin Is Just A Massive Conspiracy To Teach.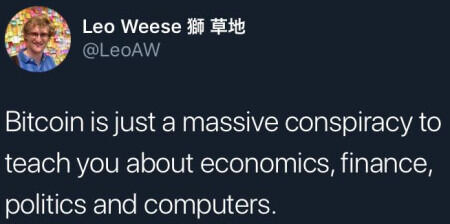 #11 Spice warning at Korean restaurant.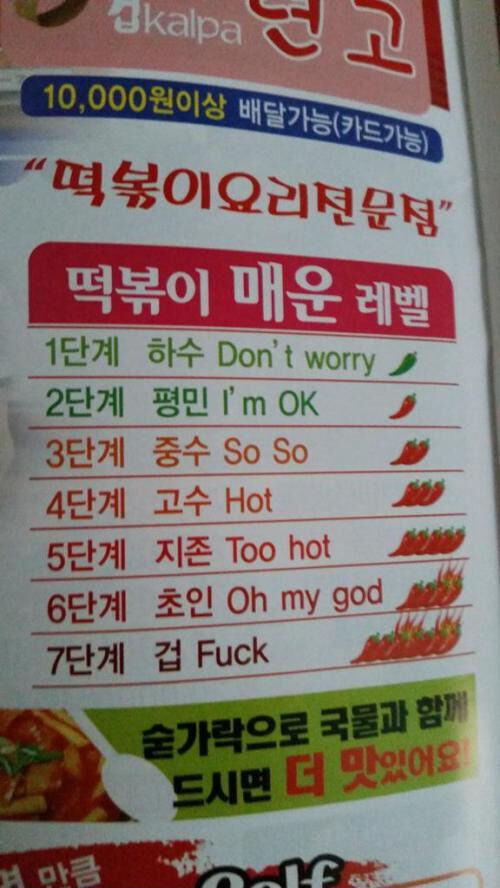 #12 Nothing beats having a beautiful, half-crazy woman by your side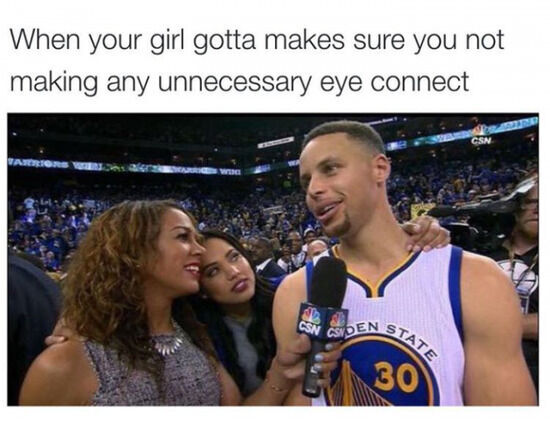 #13 Segway In Rural Norway…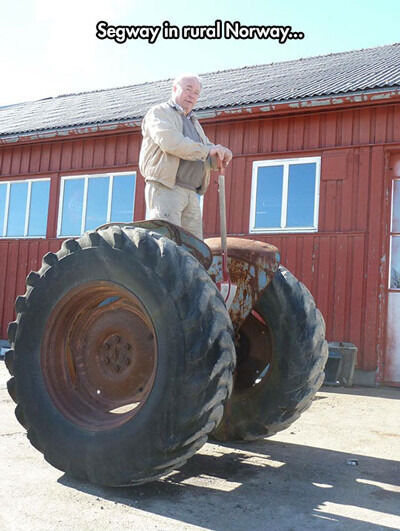 #14 Well, When You Think About It, Its Not Wrong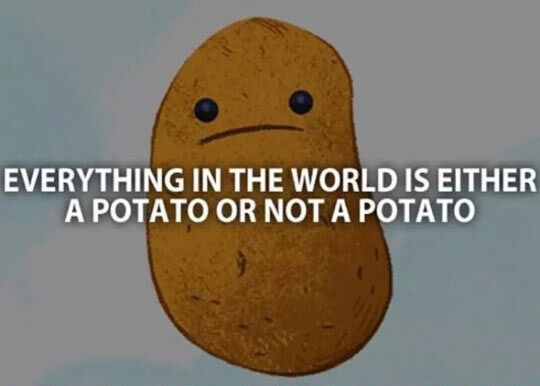 #15 True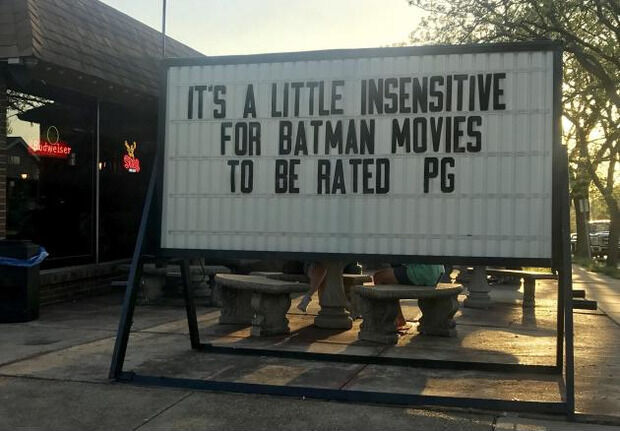 #16 Two women showing uncovered legs in the public place for the first time. Toronto, 1937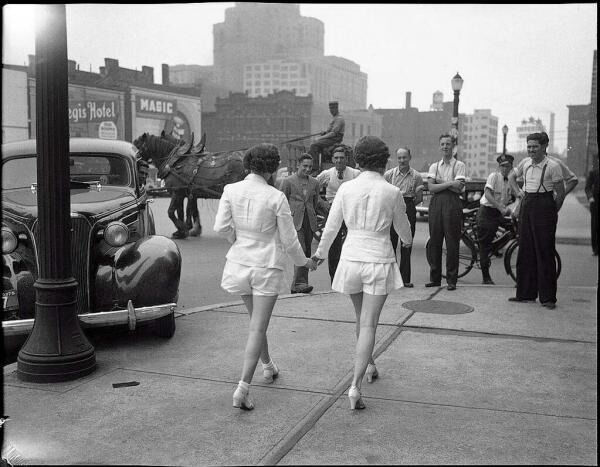 #17 Crush Asked Me Who Was The Character…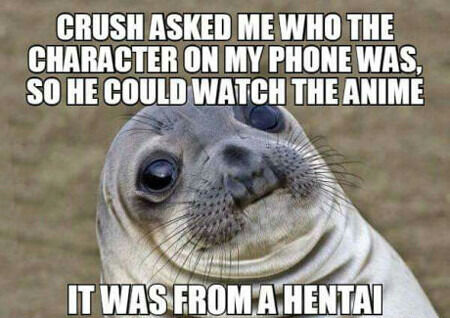 #18 When Your Mom Is Vacuuming When You're.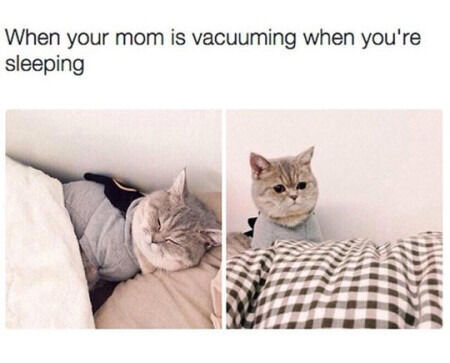 #19 Fictional universes have really weird biology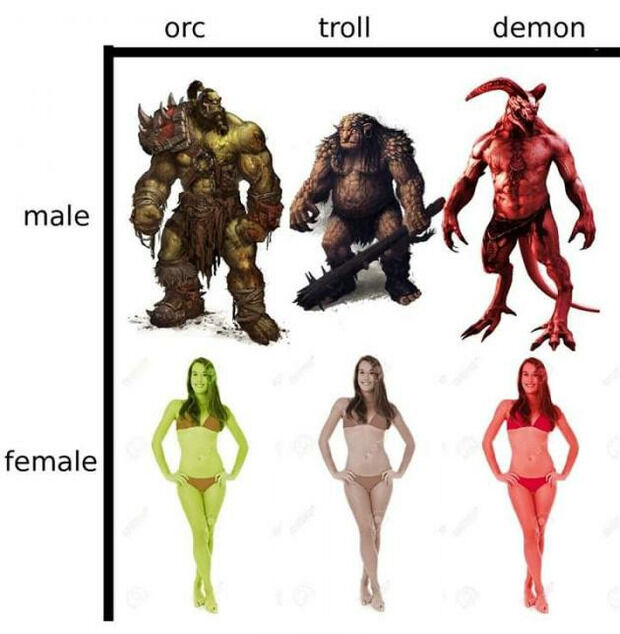 #20 Painting your arse on with windows paint. Seems legit.