#1 Yup
#2 I choose option three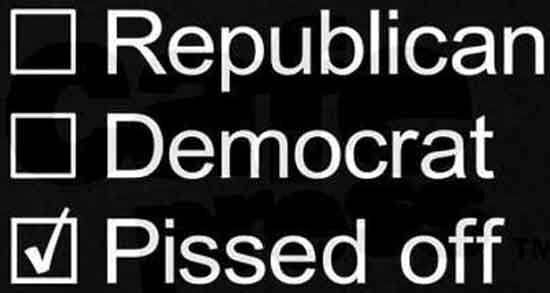 #3 I'm Gonna Change. Don't Turn Around…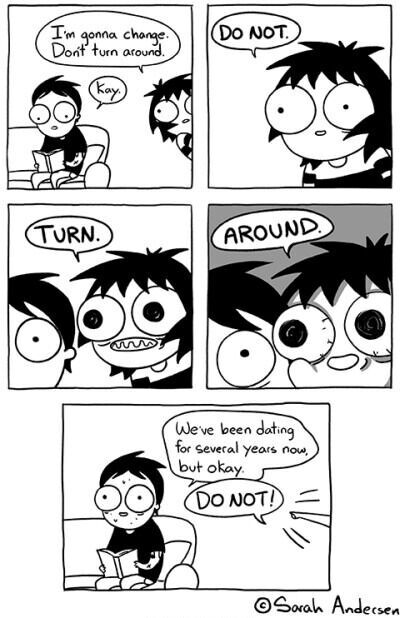 #4 Nooooooo!!!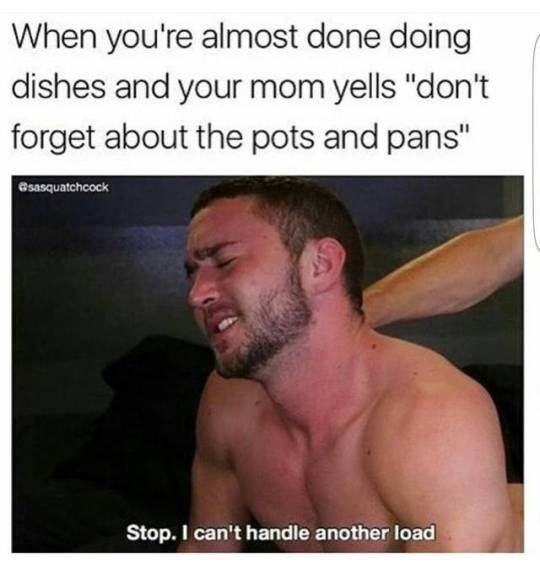 #5 My Giant Devils Flower Praying Mantis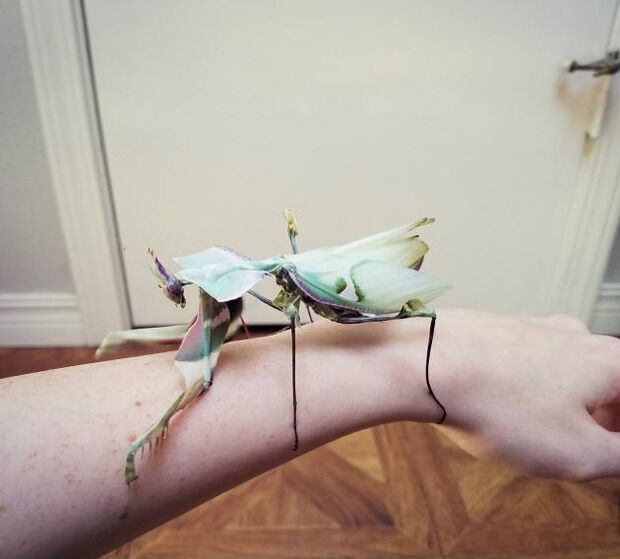 #6 Animal farm profiles

#7 How Am I Still Breathing.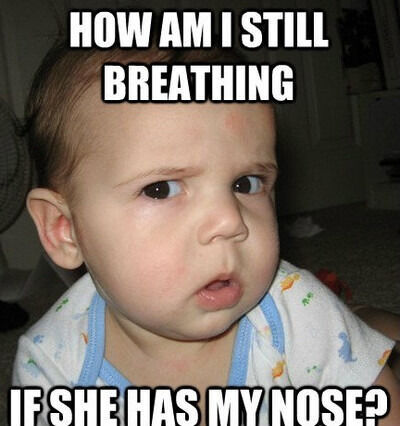 #8 Flower Language Has Always Been An Intense Source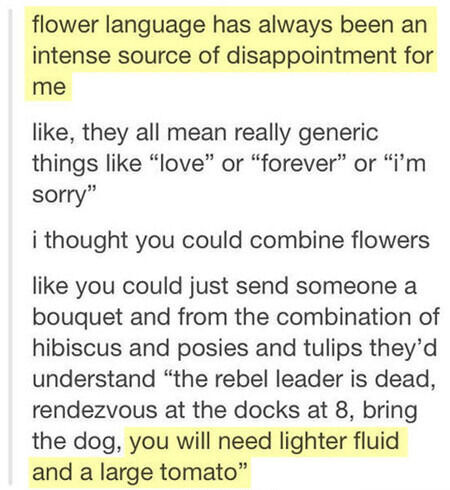 #9 Italians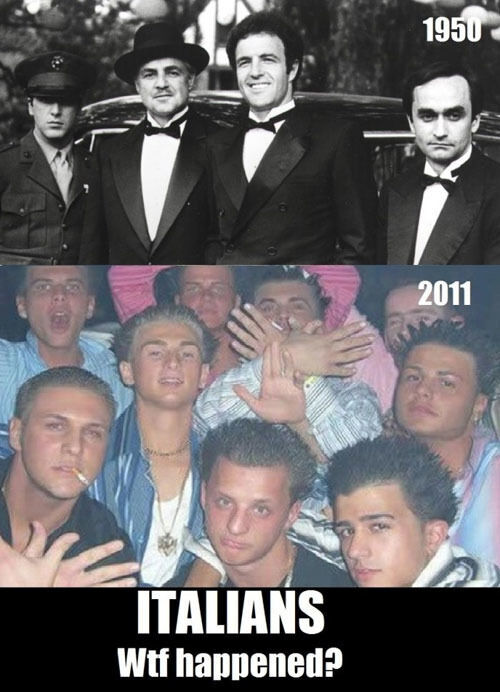 #10 The fact they sorta accepted it, probably means this wasnt the first time it happened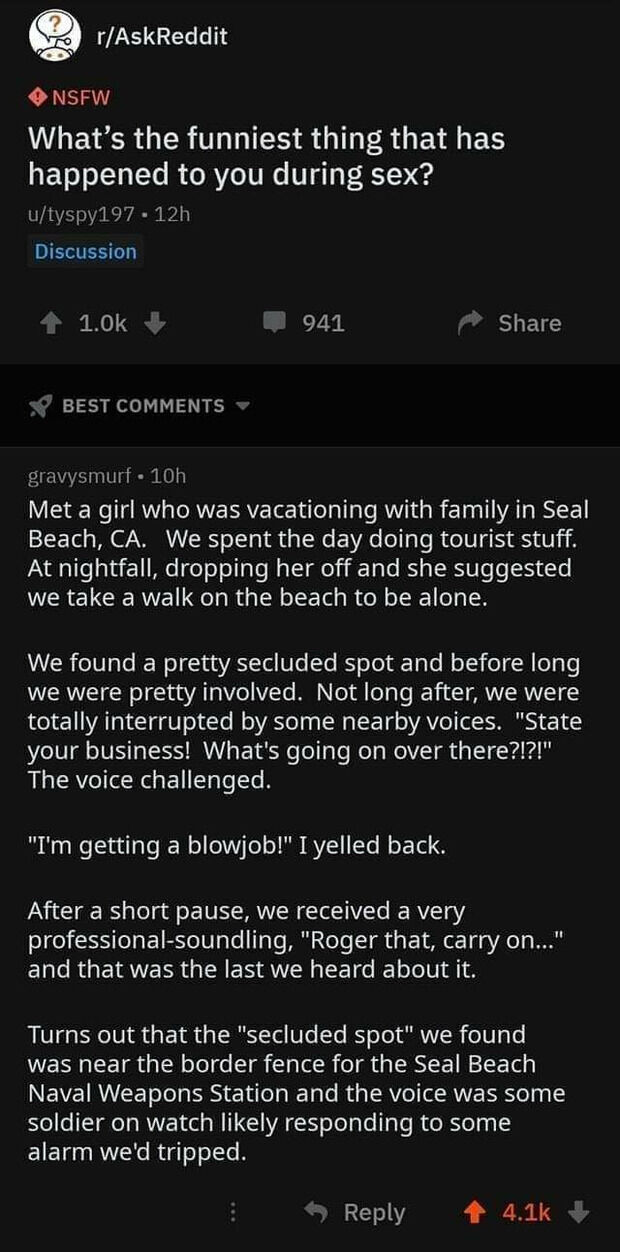 #11 Greeting's Earthing! I'm Willing To Teach The…
#12 How hard can it be? I know what Im doing.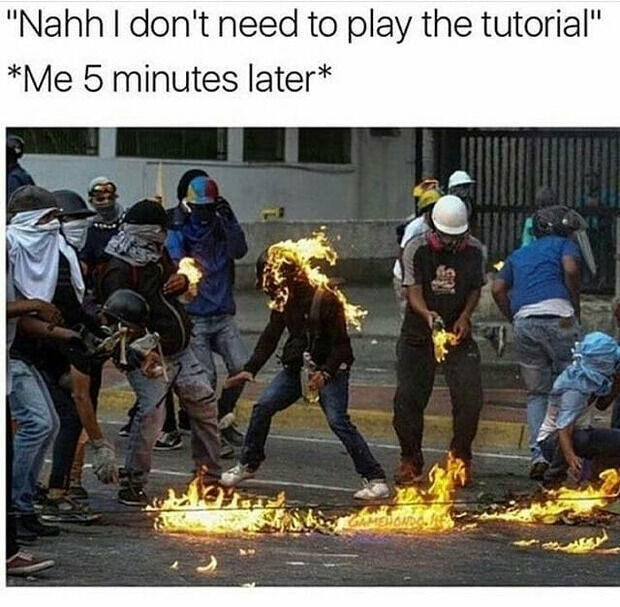 #13 Jokes About German Sausage Are The Wurst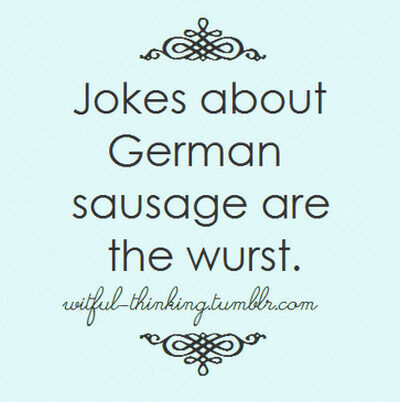 #14 Bible, go home…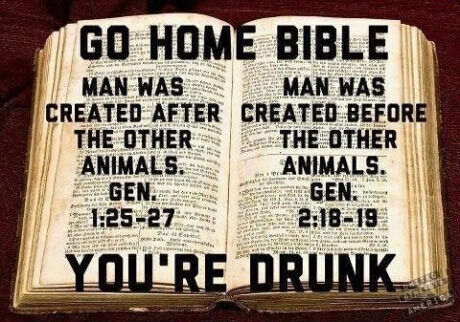 #15 The Fashion Police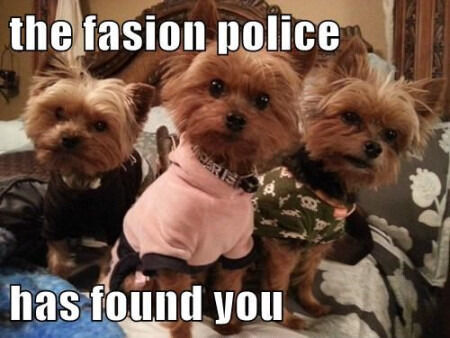 #16 I love programming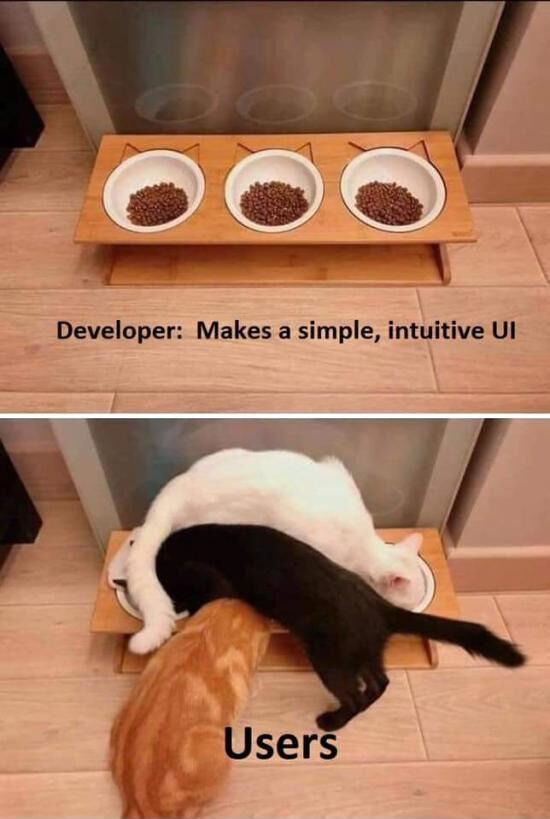 #17 Meanwhile, In America…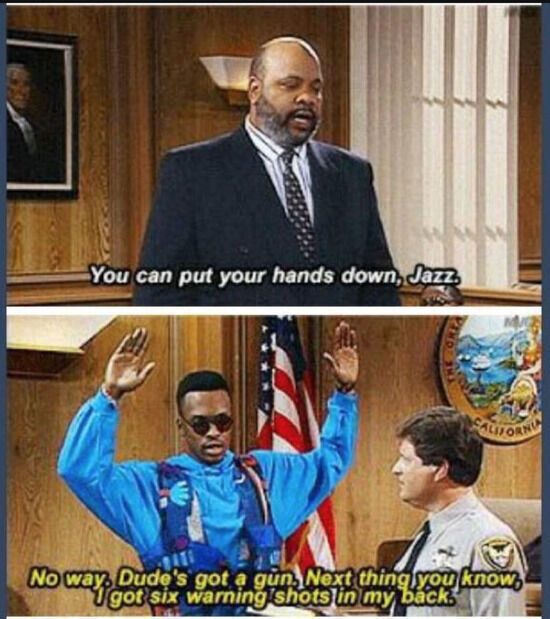 #18 Actually, It's Not A Helmet.

#19 Healthy Brain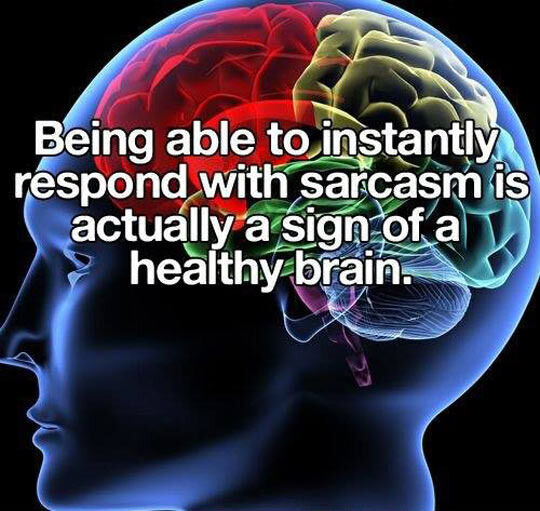 #20 This upside down truck.