#1 Photoshop can be a real bitch.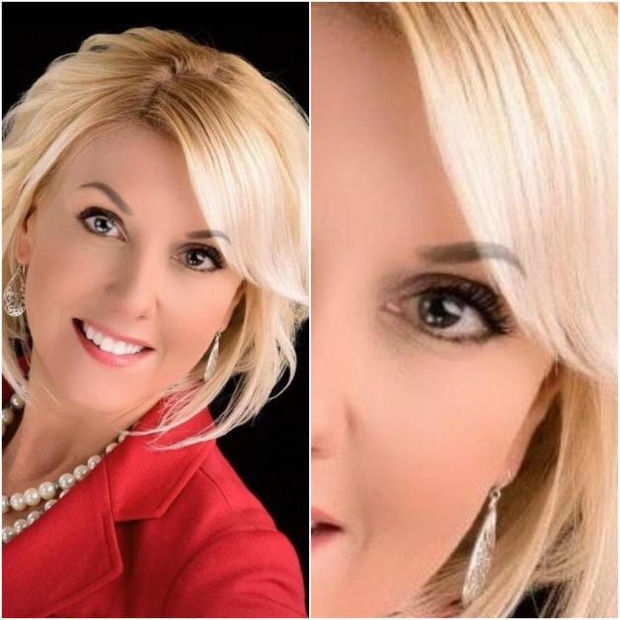 #2 Typical day in Russia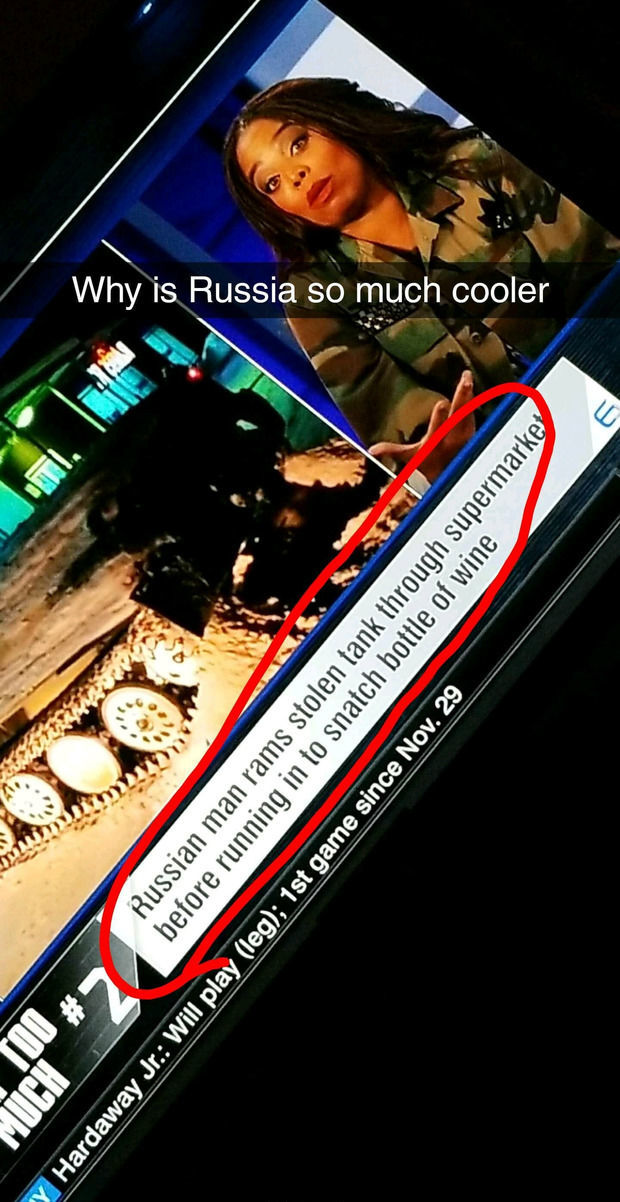 #3 I feel you bear.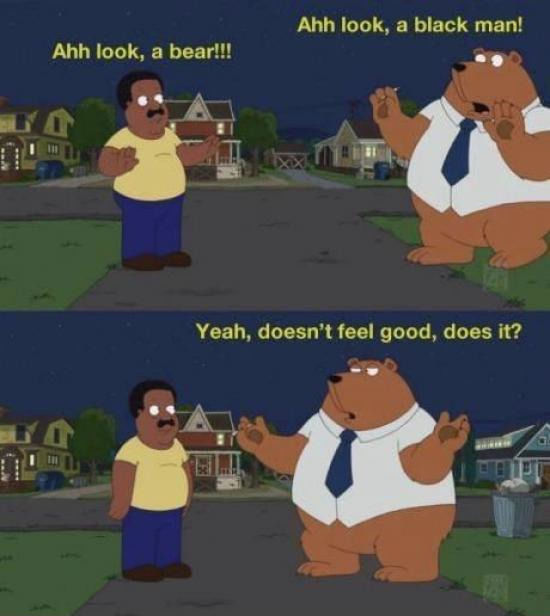 #4 When Really Ur Probably Another Cockroach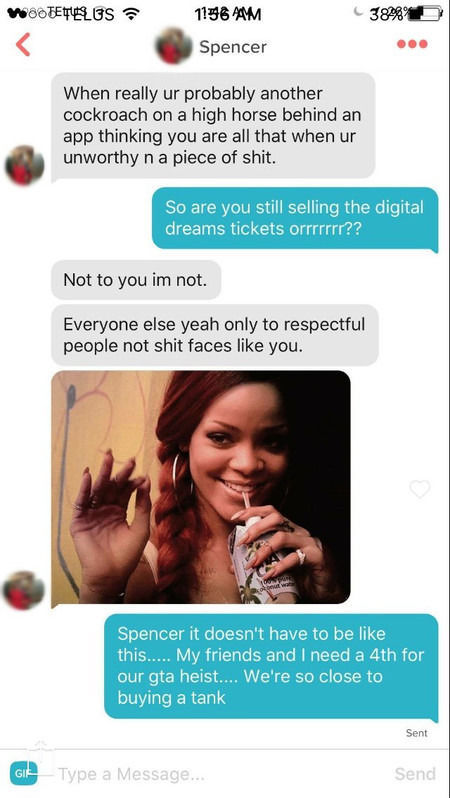 #5 A girl saving a golden retriever from the floods in a trash can.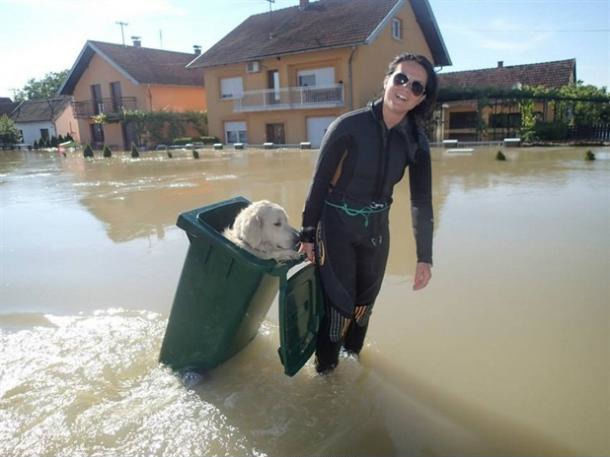 #6 I think Im having an aneurysm.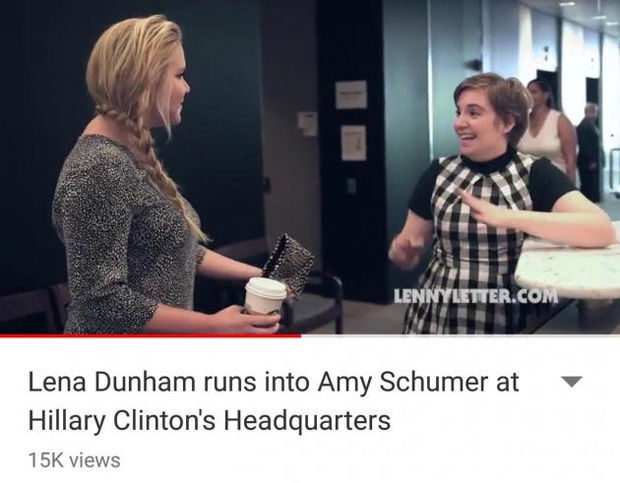 #7 Kill Me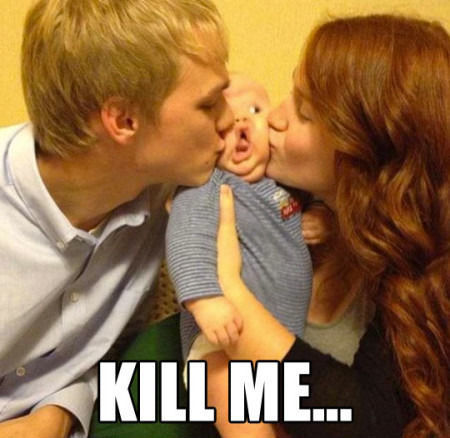 #8 Fluffy Cows

#9 Karen Gillan with her body doubles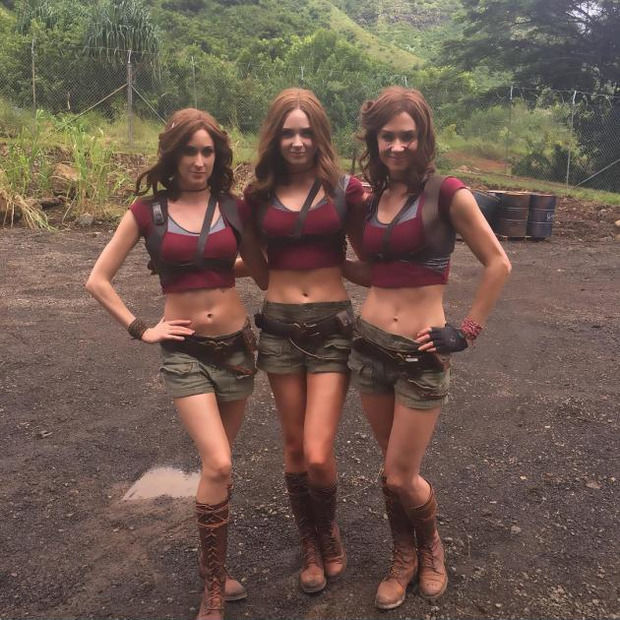 #10 I would smack his head to save his life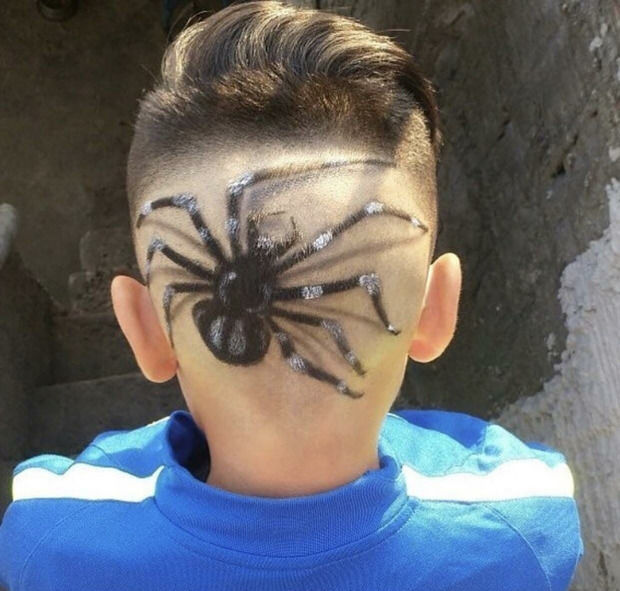 #11 Don't Mess With Dad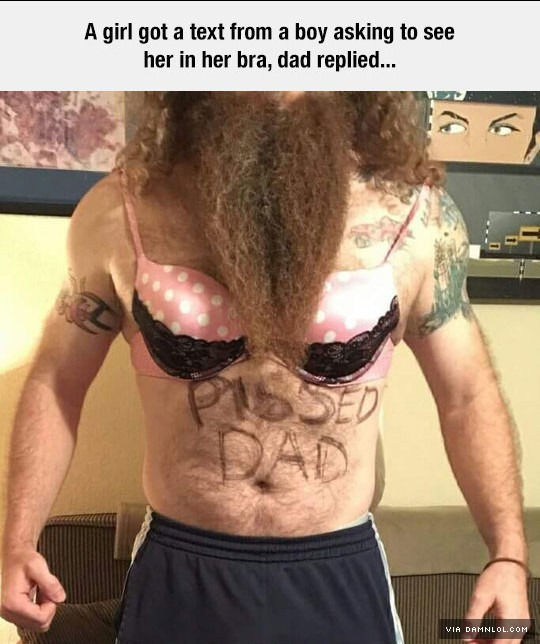 #12 Nosy bastards.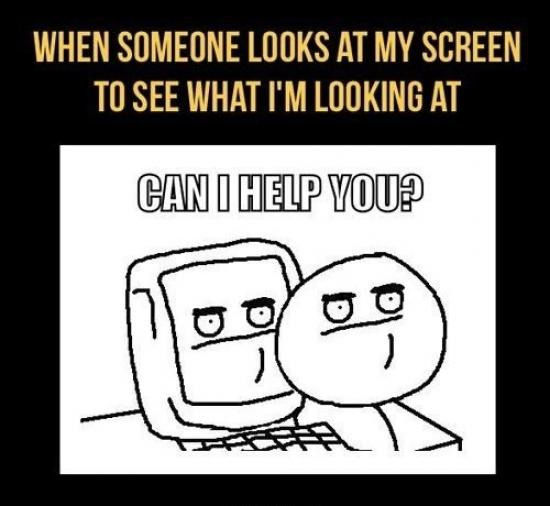 #13 When You Turn 18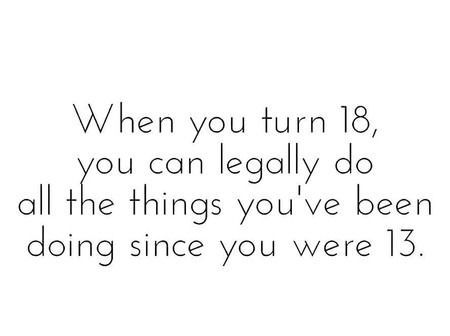 #14 These Are The Stories I Like To Hear About…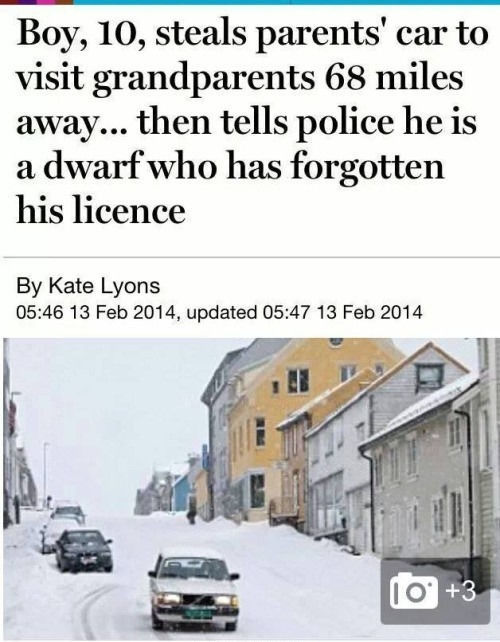 #15 Grandma should be worried this Christmas…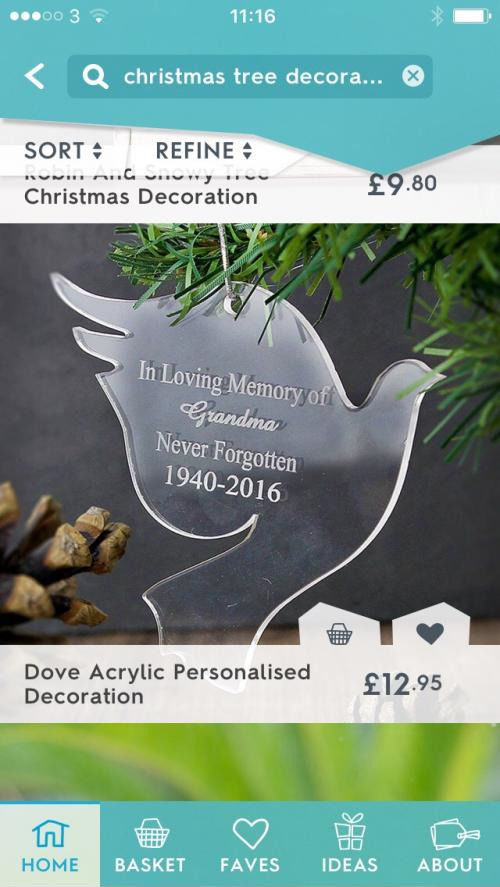 #16 This Is Such A Horrifically Bad Idea. Words Fail Me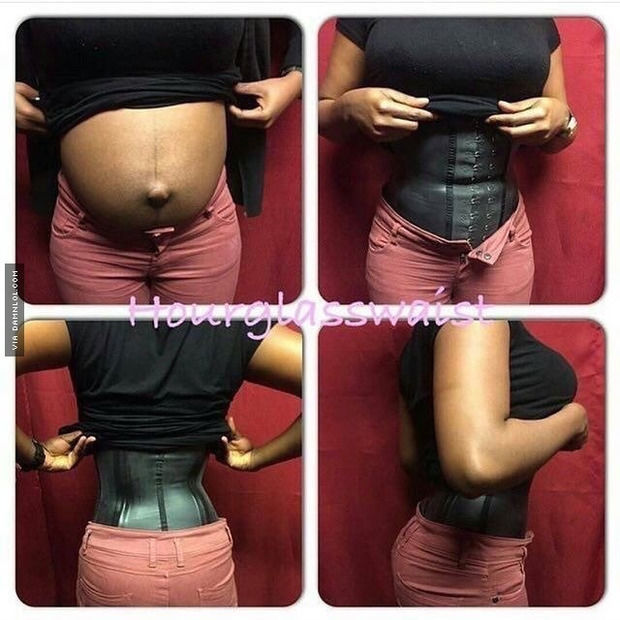 #17 Us Vs Them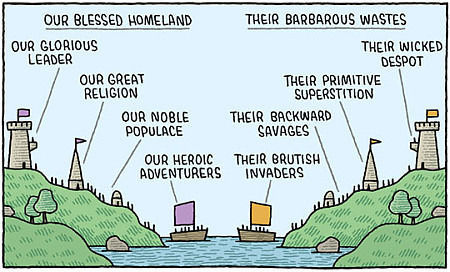 #18 First Black President Of The Usa…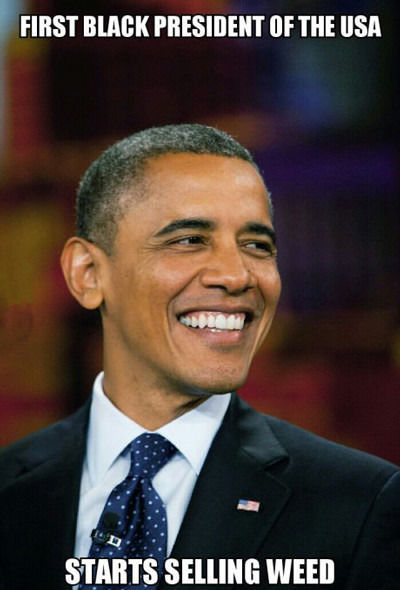 #19 Lily will not be pleased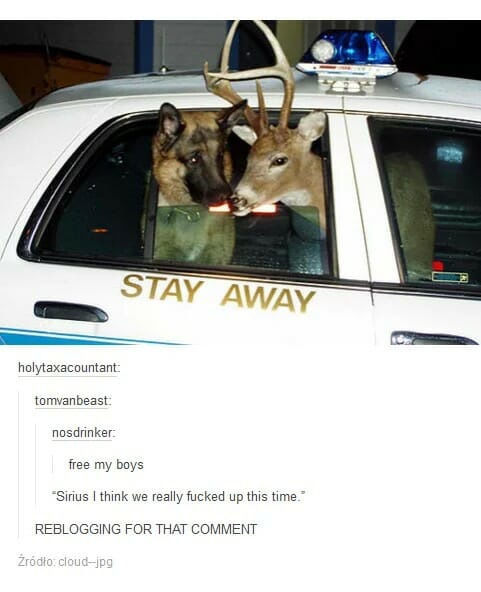 #20 Imagine How Much Fun You Could Have With These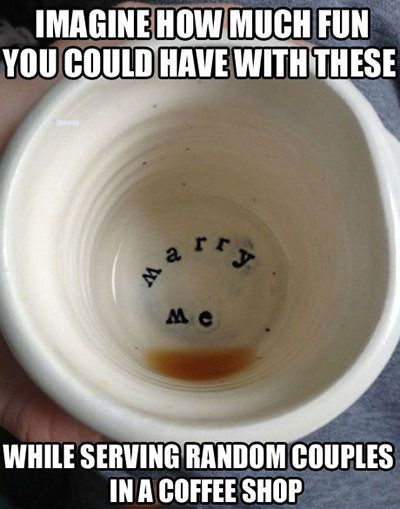 #21 When You Mix Graffiti And Trees

#22 How To Speak Fluent Italian.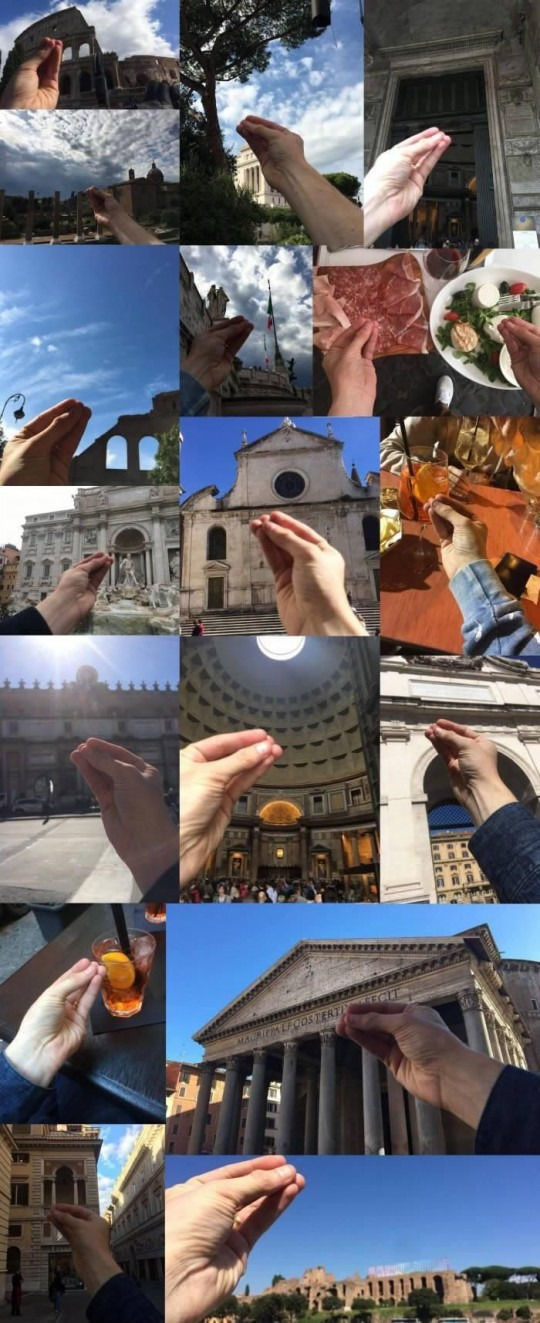 #23 Guess Who??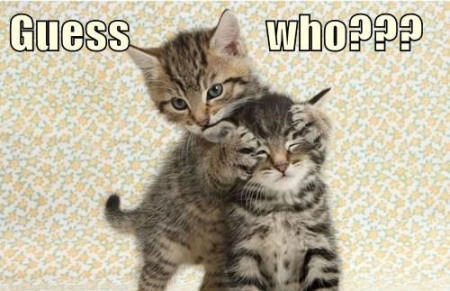 #24 Of Course Some Videogames Are Too Violent…