#1 Happy New Year Math…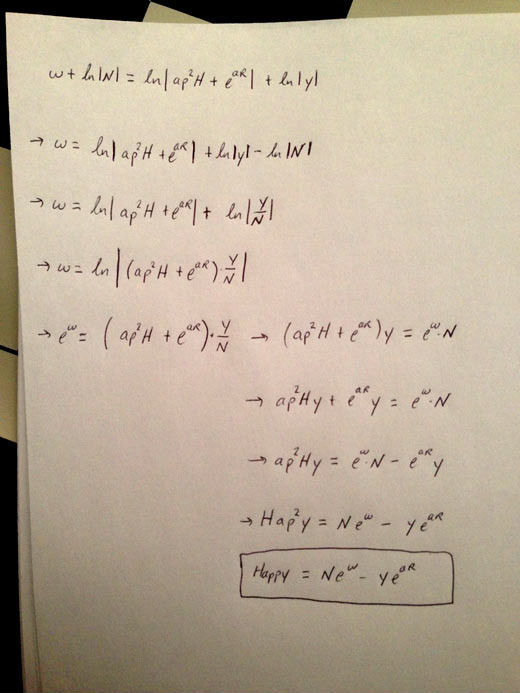 #2 The demons inside him are released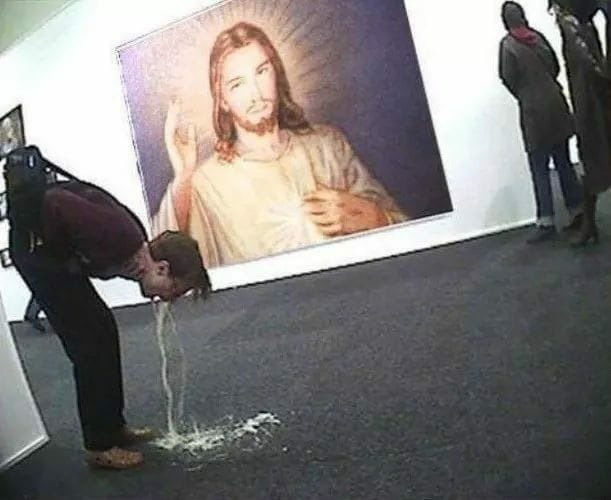 #3 My wife and I dont agree on how to decorate a tree. 4 years ago we started this as a joke and it is still going strong.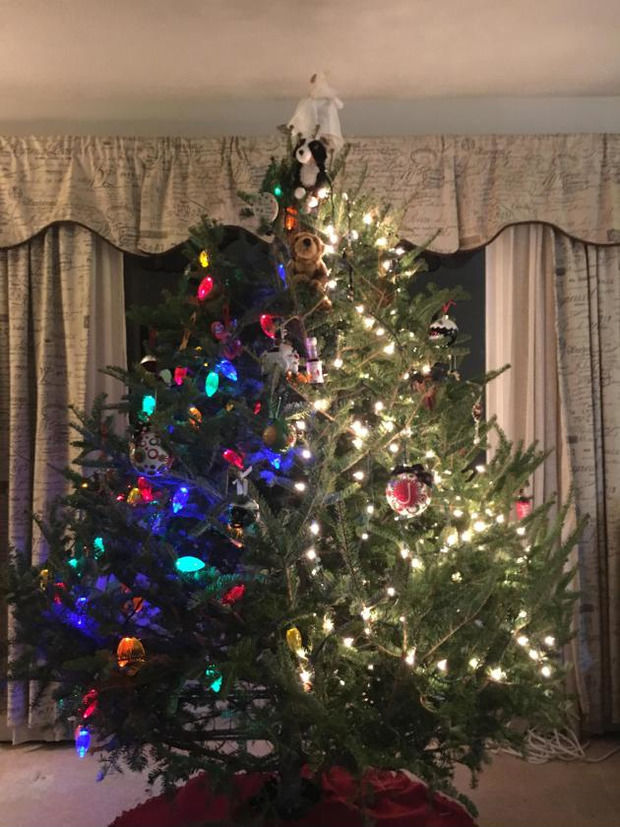 #4 were Going To Get Our Fees Out Of You One Way Or The Other.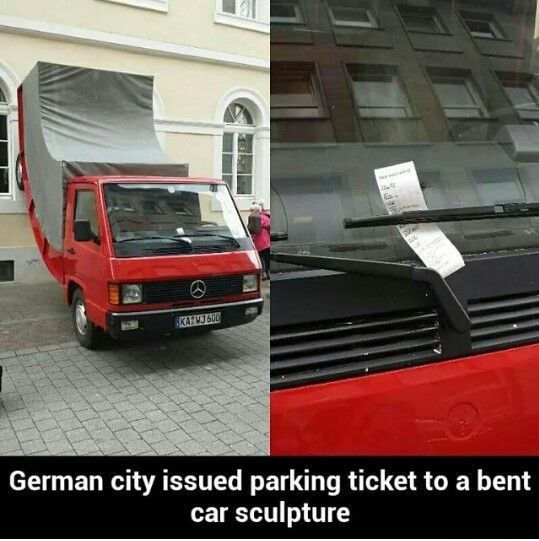 #5 Thanks Nordstrom, really needed new demonic creatures in my dreams.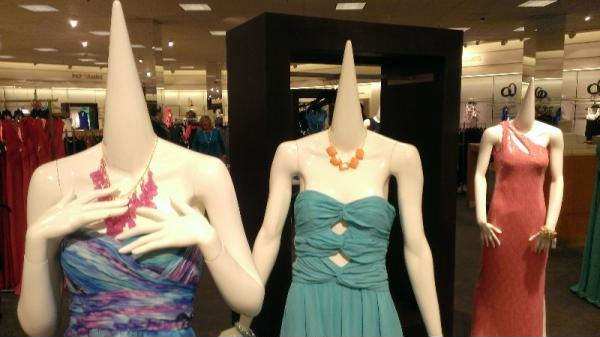 #6 He Really Had Guts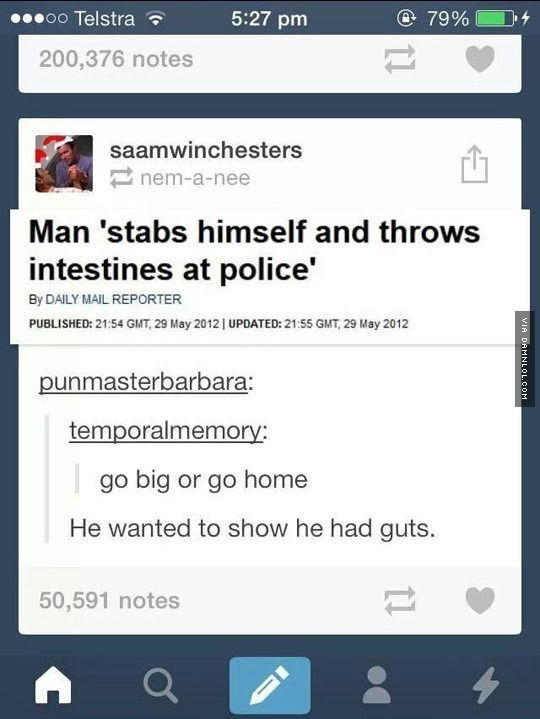 #7 Suspect in my hometown jumped into the middle of a pond to avoid arrest; standoff ensued.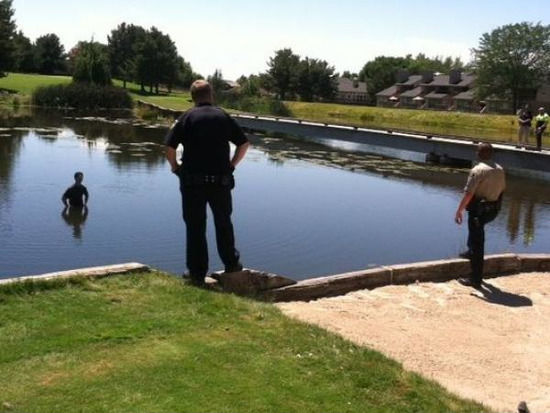 #8 My 5 year old daughter said she saw a cute red penguin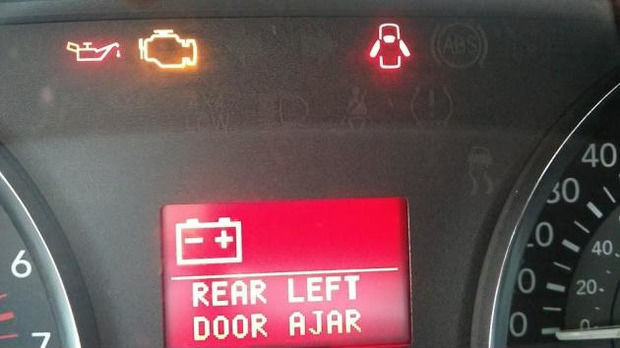 #9 For The Last Couple Of Months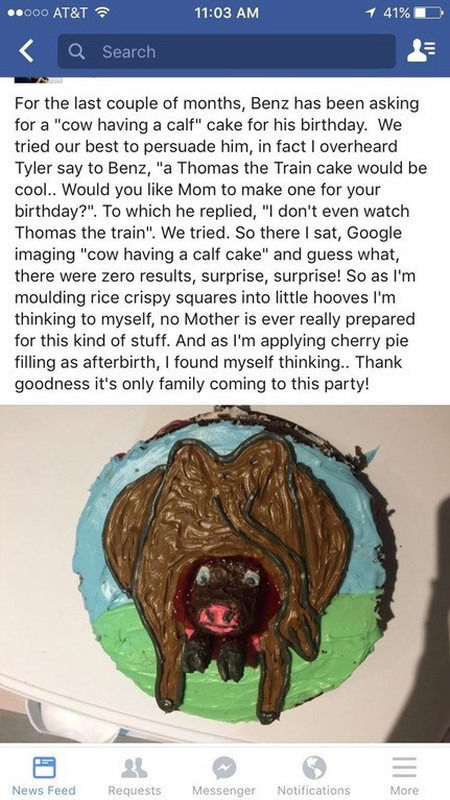 #10 Cheshire tat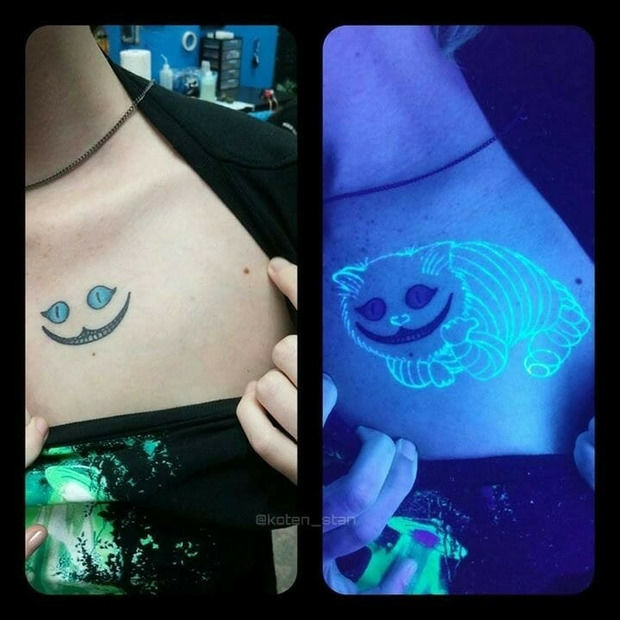 #11 My mate had to sleep the night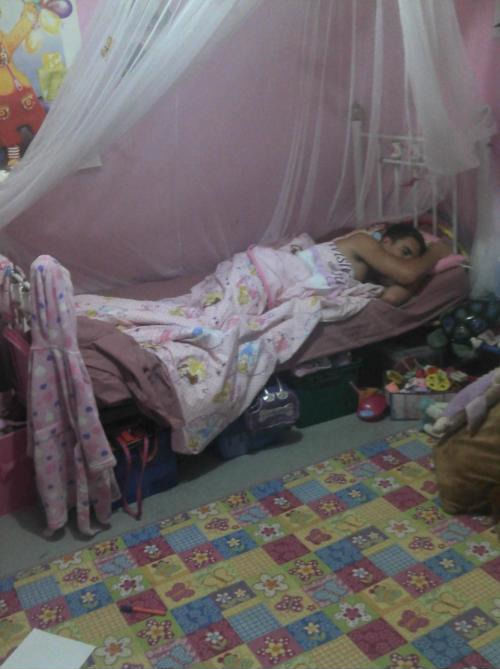 #12 Louis CK on boredom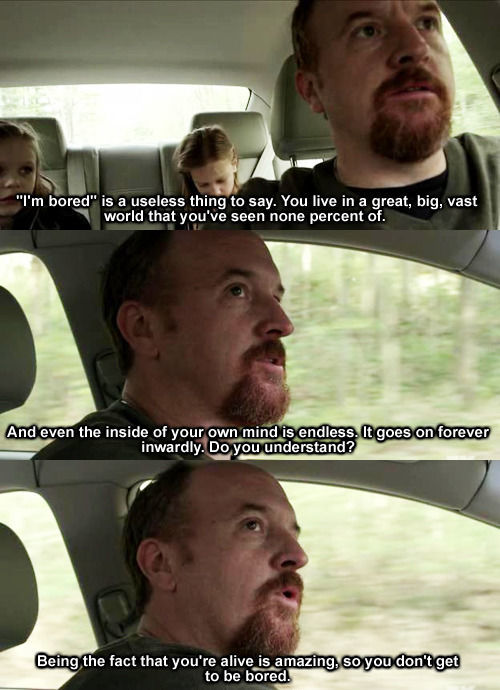 #13 Just. One. Teeny. Lick.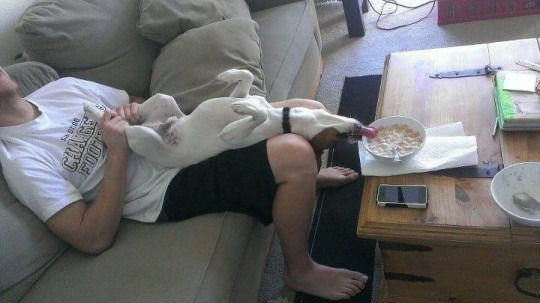 #14 Worth it.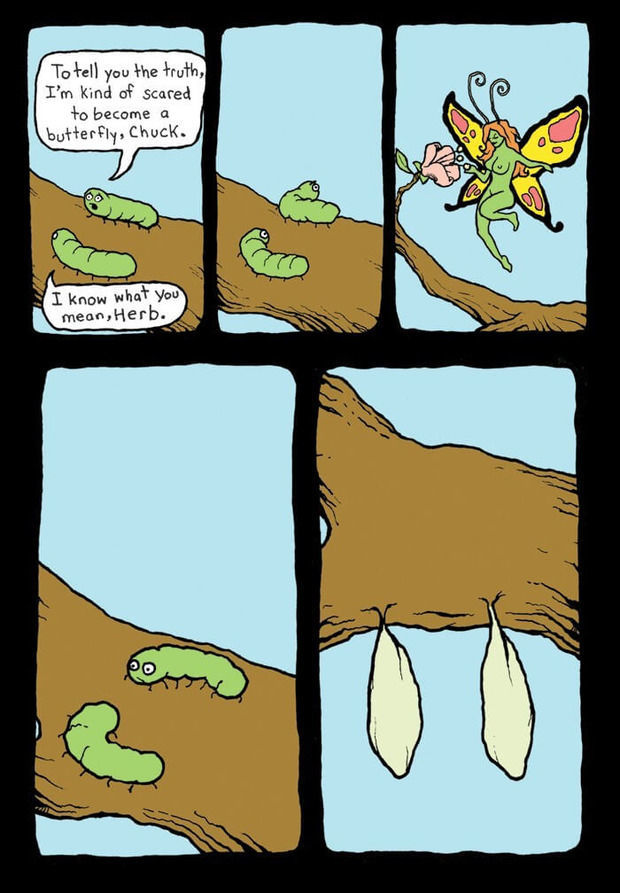 #15 Grumpy Cat is waiting for the day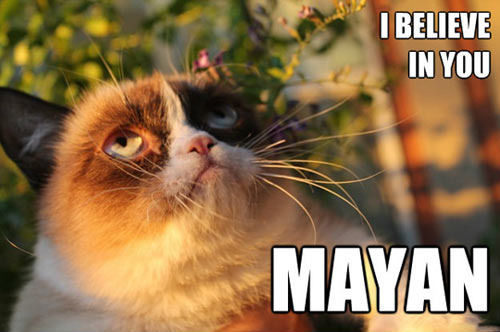 #16 Portugal's President Explains…
#17 Trolling your mother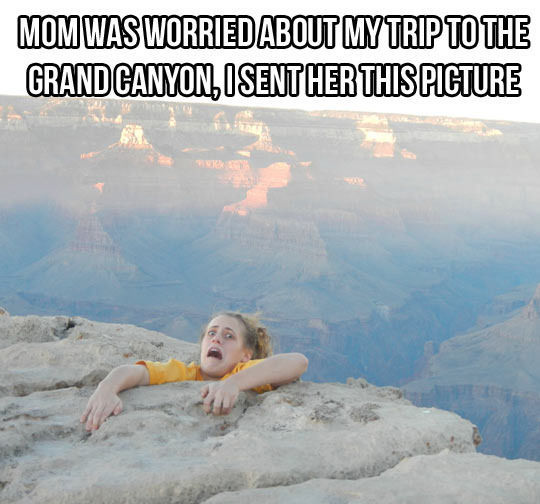 #18 Imagine having a job interview the next day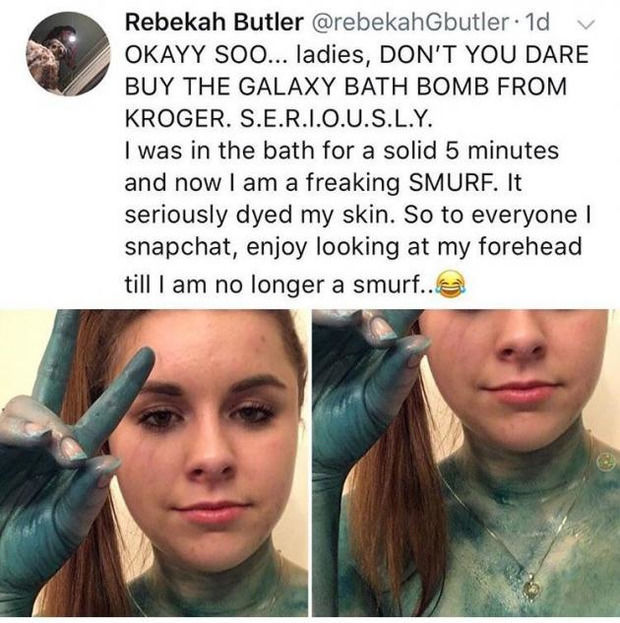 #19 German padlock and key, about 400 years old.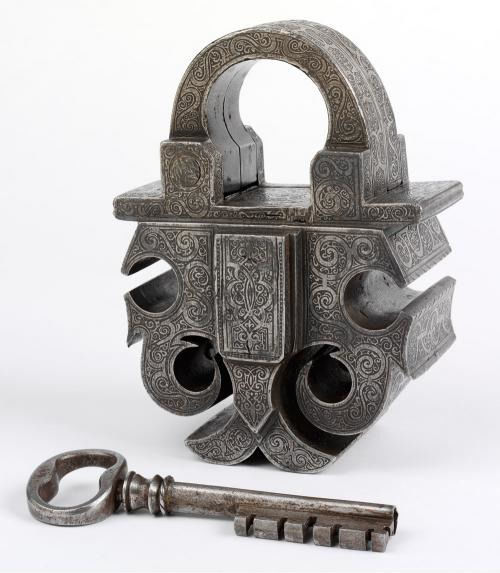 #20 I always thought they just used different colored bricks.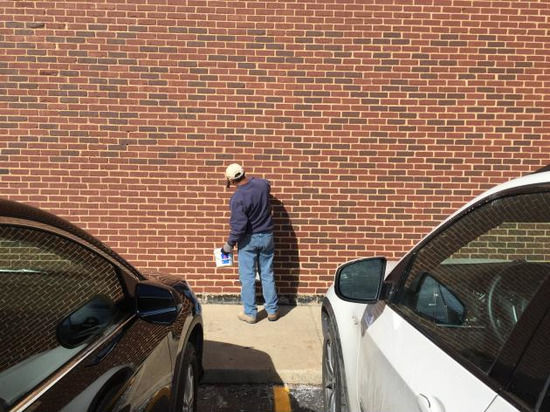 #21 Promises.

#22 The Spice Girls Showed Us That…
#23 Fairy Tale Wedding Logic