#1 Billy Mays

#2 This wasnt a good idea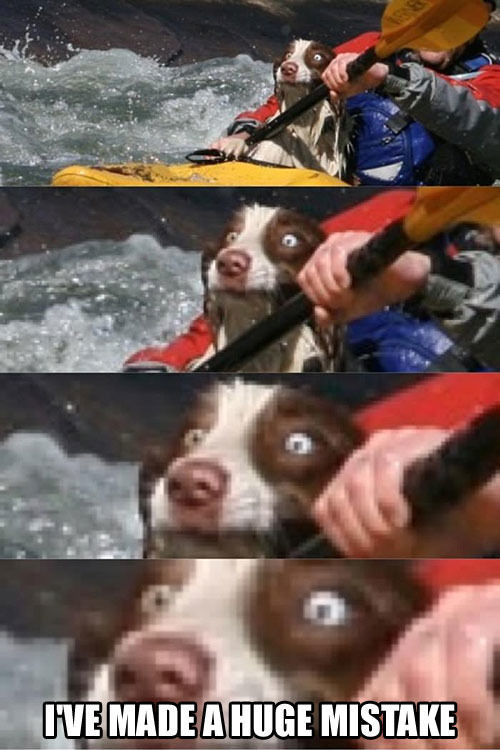 #3 She Was Upset That Her Daughter Was Dating A Girl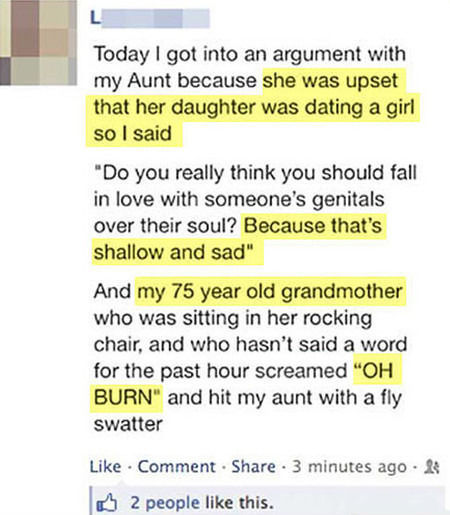 #4 Real respect for this man…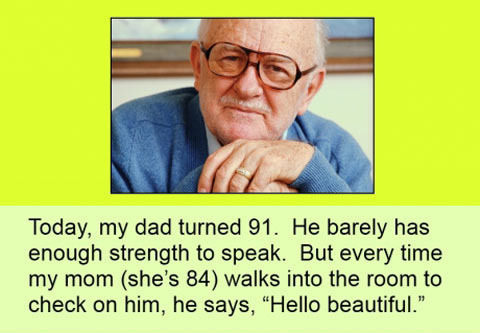 #5 A proud aboriginal man that traveled 2,000 miles to watch his granddaughter graduate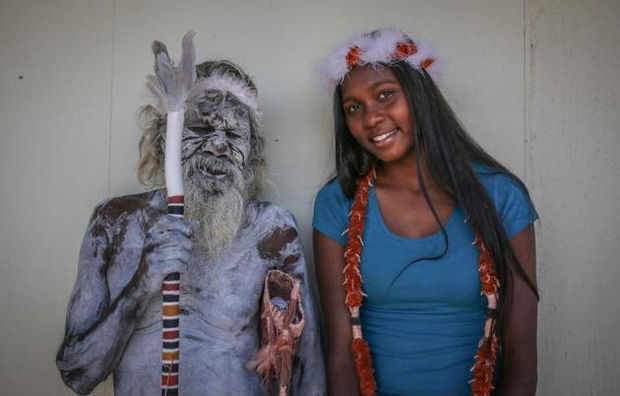 #6 I'm Not Stalking You…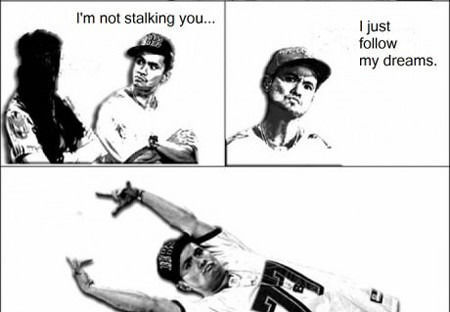 #7 Reality is worse than fiction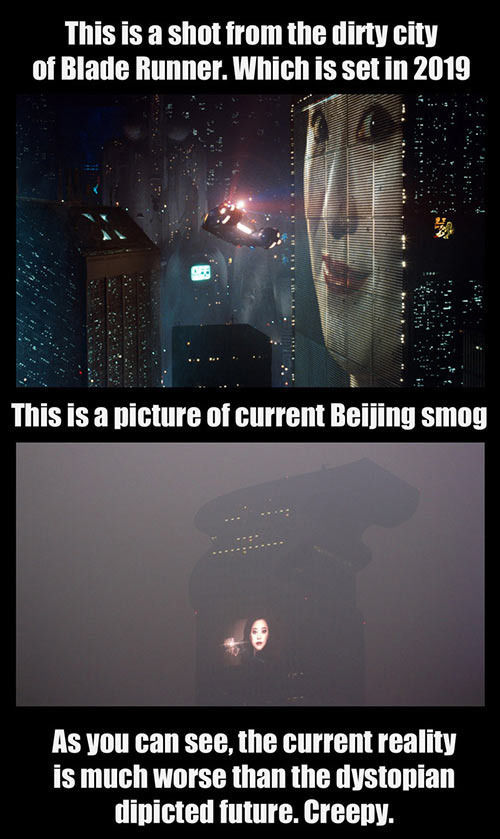 #8 We've All Made Our Mistakes In The Past…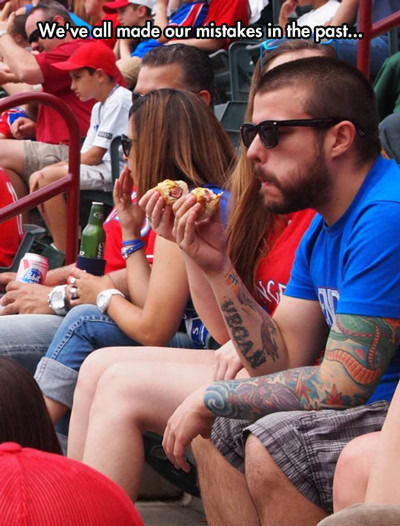 #9 Elizabeth Cosplay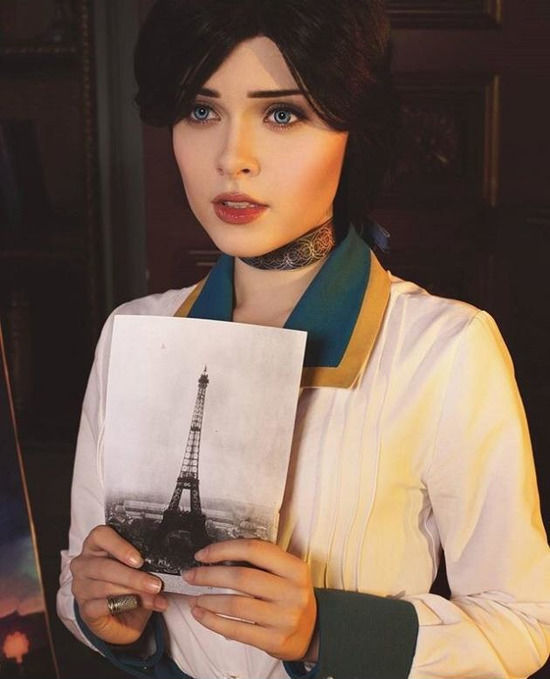 #10 The stupid is strong with this one.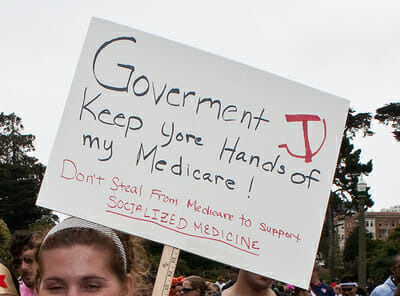 #11 Life Is Like A Dream Right Now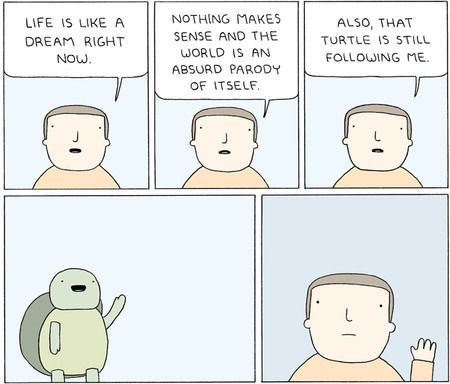 #12 Somebody Does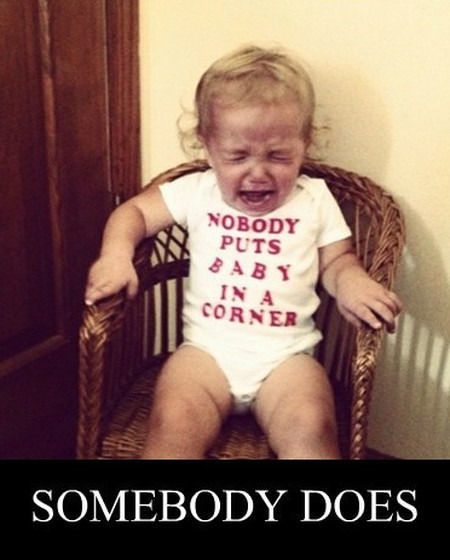 #13 It Hurt But I Had To Do It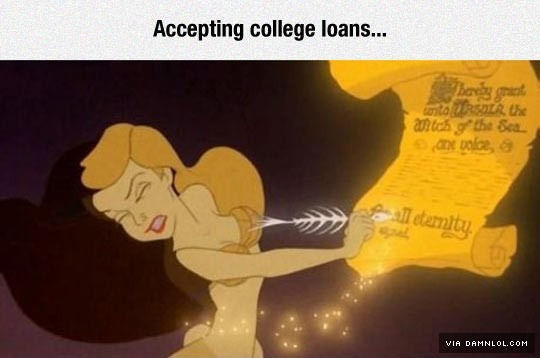 #14 What Is That Pinecone Doing?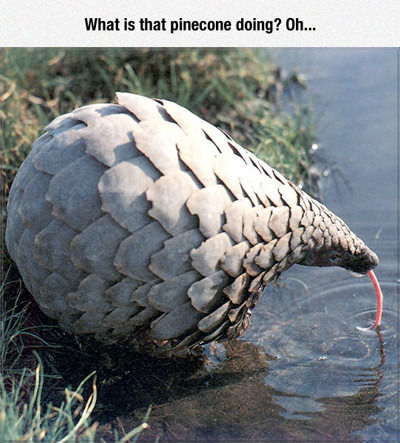 #15 Mcdonalds Old Menu Was A Bit Different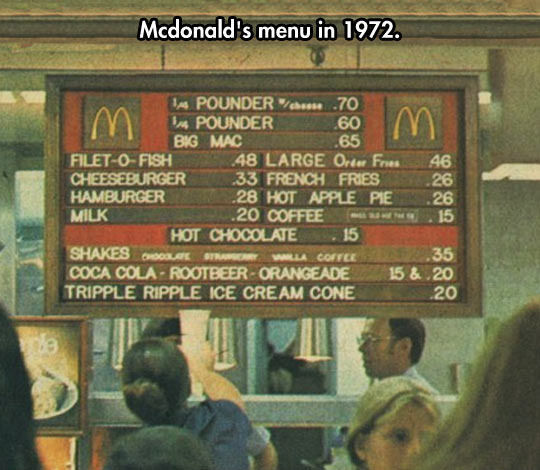 #16 School district doesn't allow Halloween costumes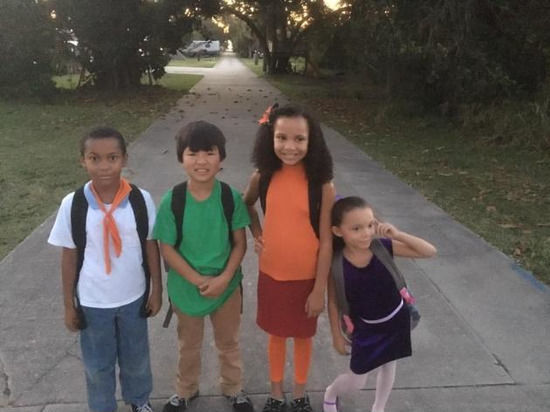 #17 She Was Sitting Like This For 5 Minutes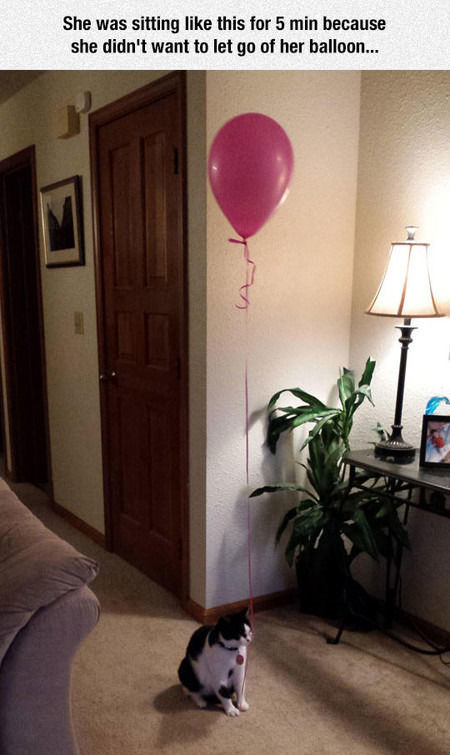 #18 I actually had a hearty laugh from my local news paper Bizarro comic.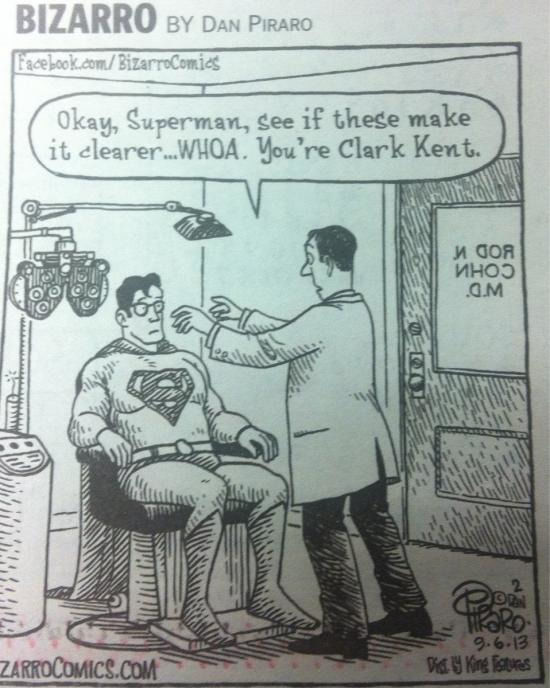 #19 Way to not freak everyone out Aragorn…
#20 A friend I was visiting had some interesting butter knifes.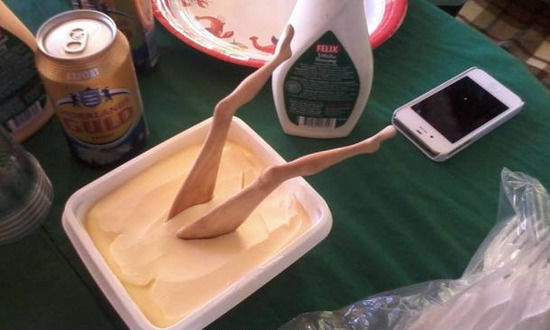 #21 Regular at my local pub; Tiny Bill Murray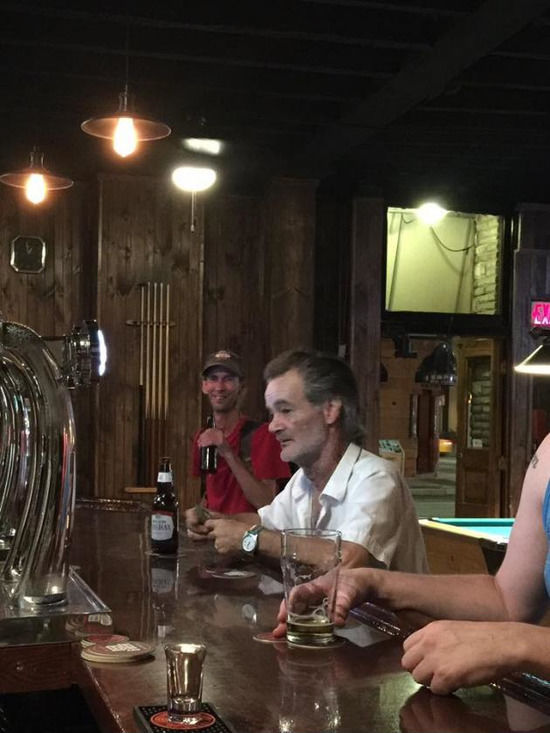 #22 Beginner, Amateur, Semi-pro, Pro And Master!!!