#1 Britney Spears knows how to motivate a nation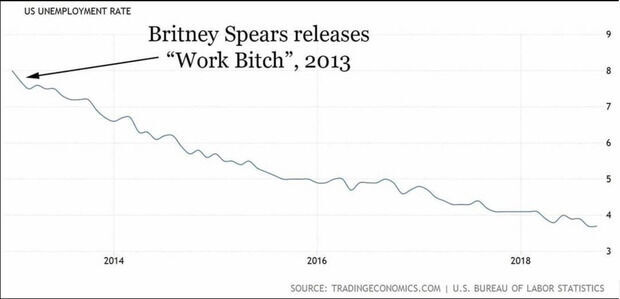 #2 Ooh Look, A Flock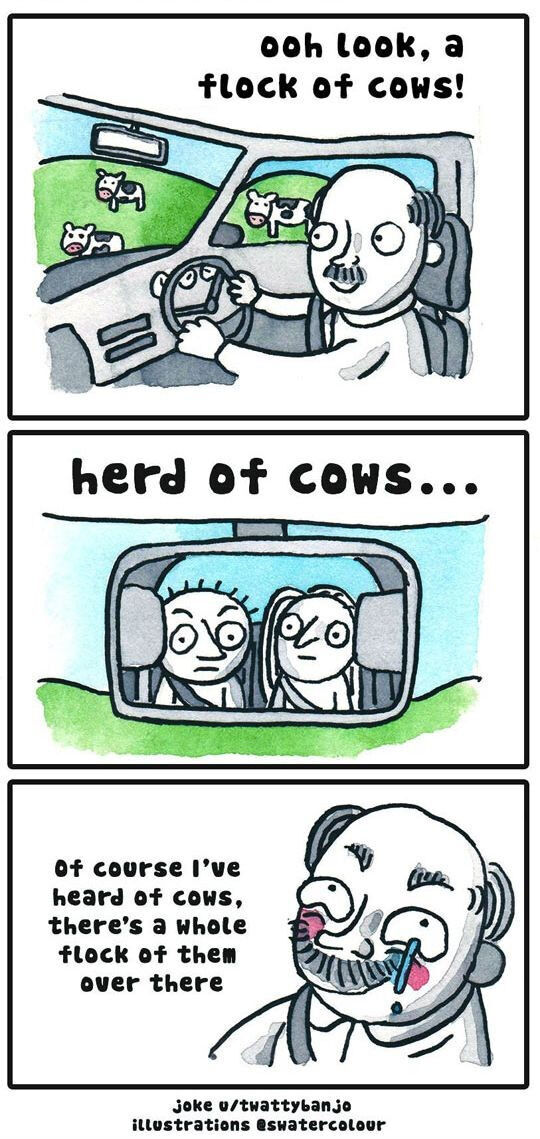 #3 I Was In A Band.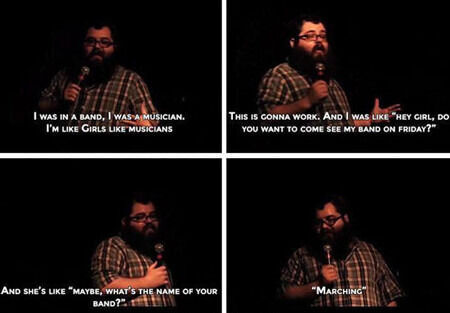 #4 Chicken Shaming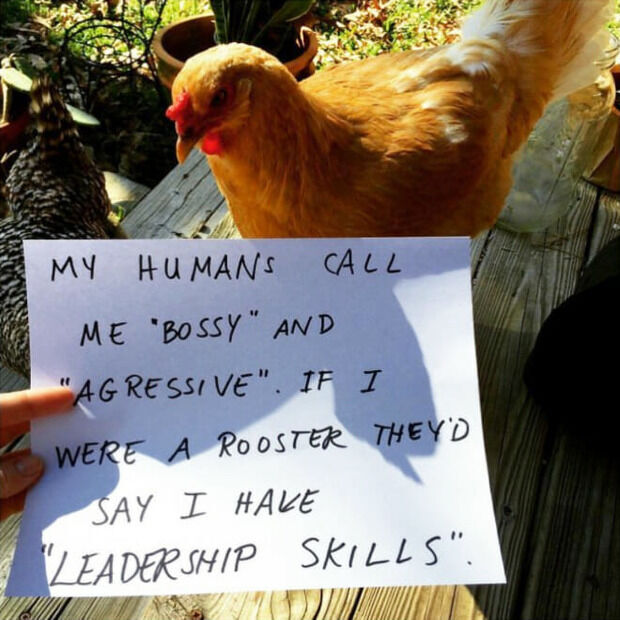 #5 Cyclist Logic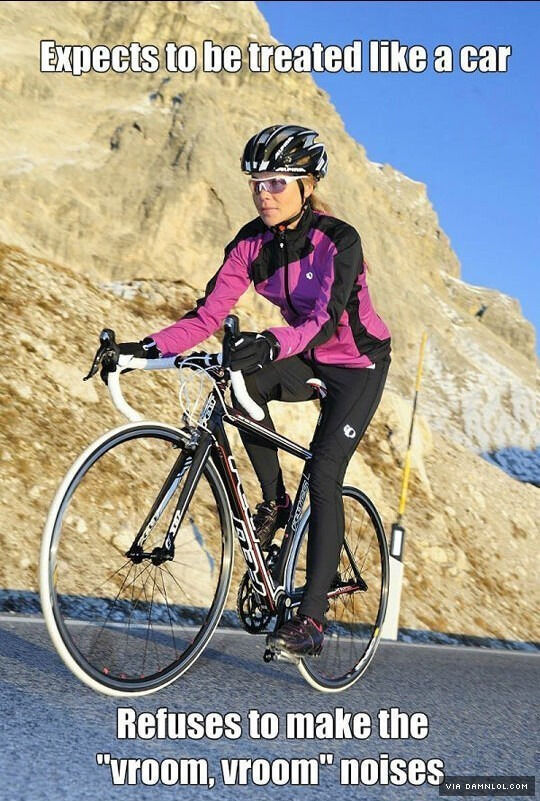 #6 The doctor is in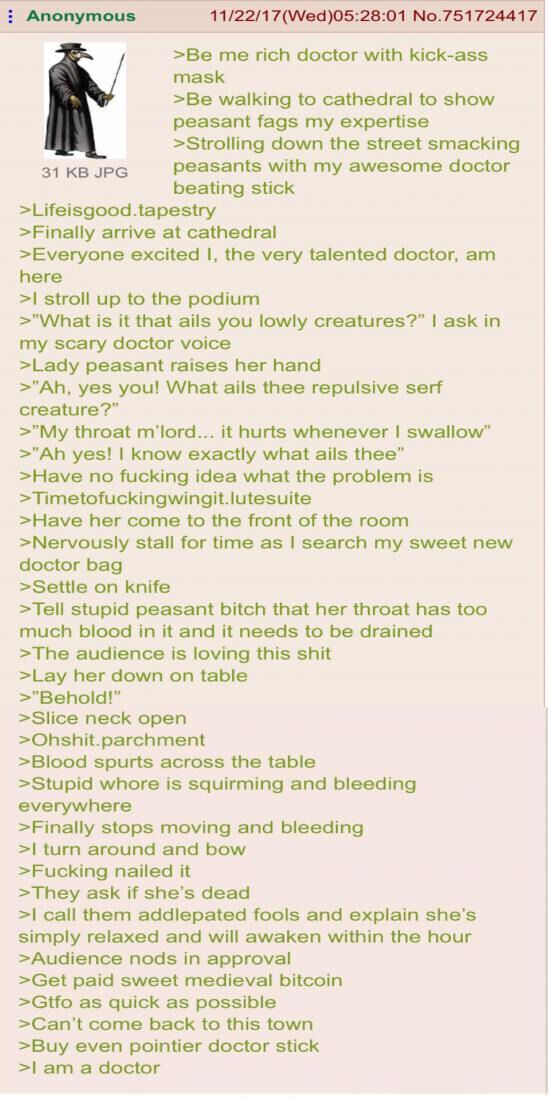 #7 Genius Tinder profile honestly deserves all the right-swipes

#8 Great Scott, What A Find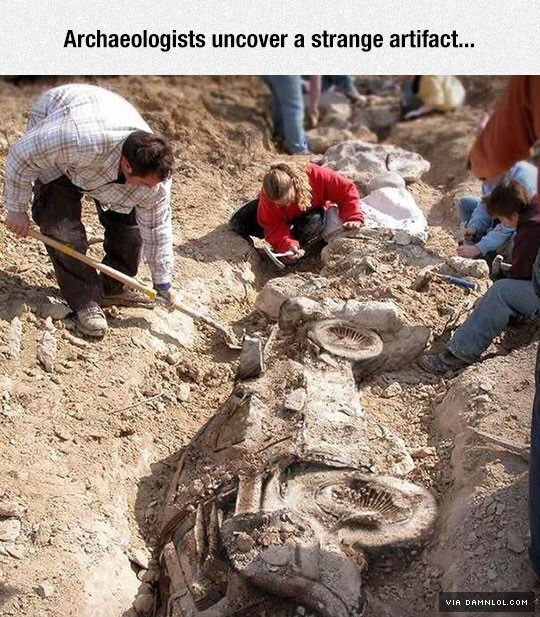 #9 Survival Of The Fittest.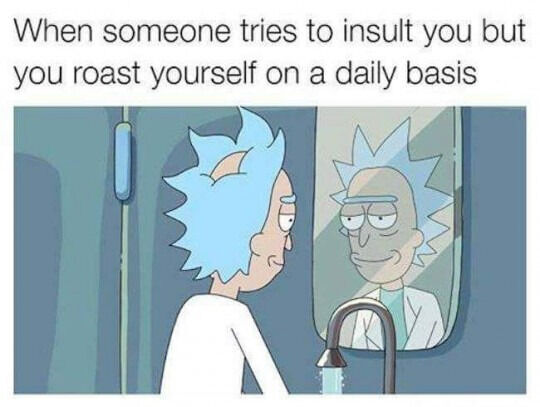 #10 Thrills. Yes, Birds Talk About It.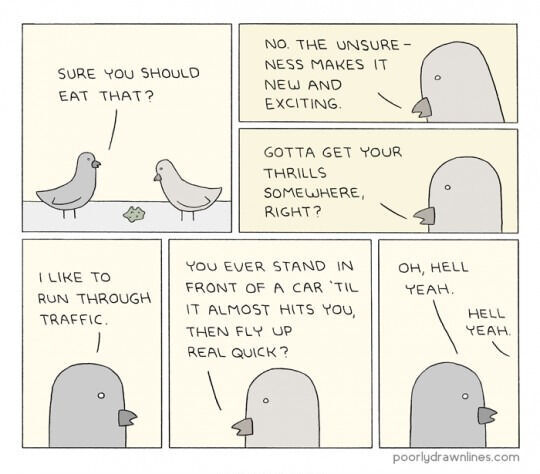 #11 I'll Never Eat Again, I'm So Fat.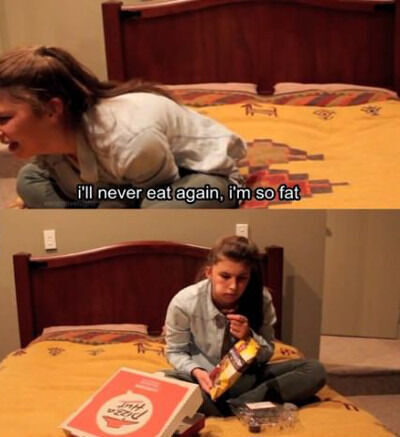 #12 It Has Never Been Harder To Leave My Apartment

#13 The Real Cost Of School…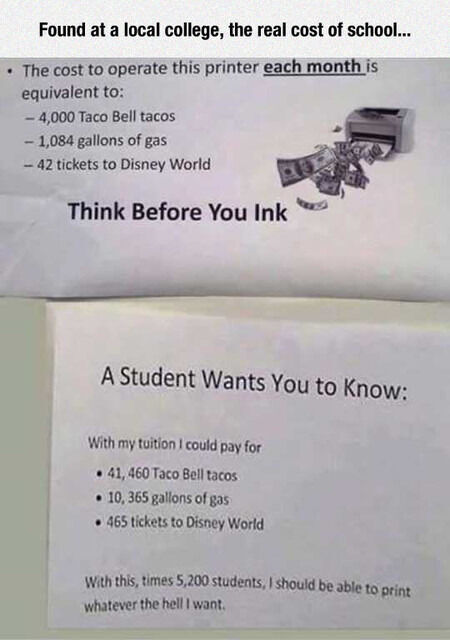 #14 My friends father found a blue lobster the other day. Odds are 1 in 100 million.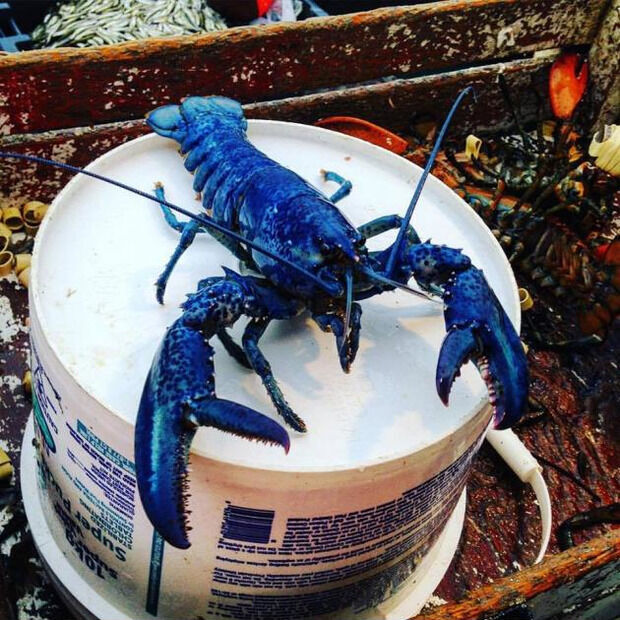 #15 Burning Man Venn Diagram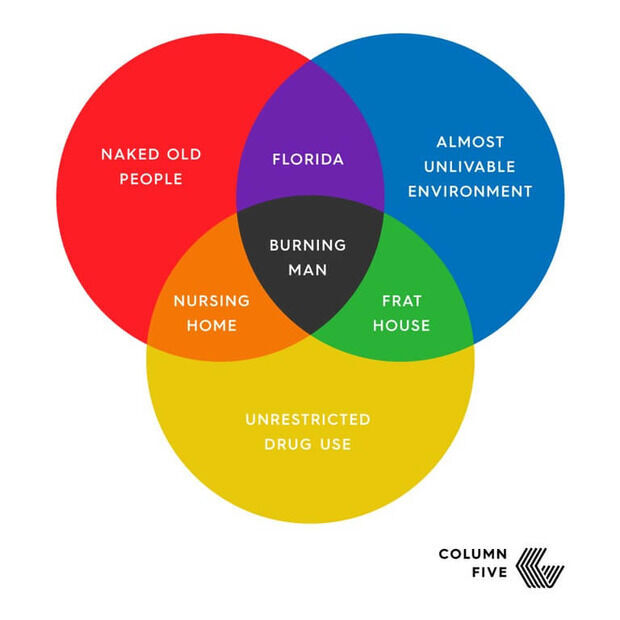 #16 Every Time I Return From Work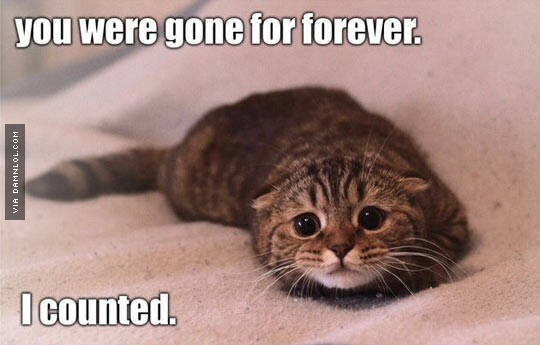 #17 See. Child Session. Cold Season..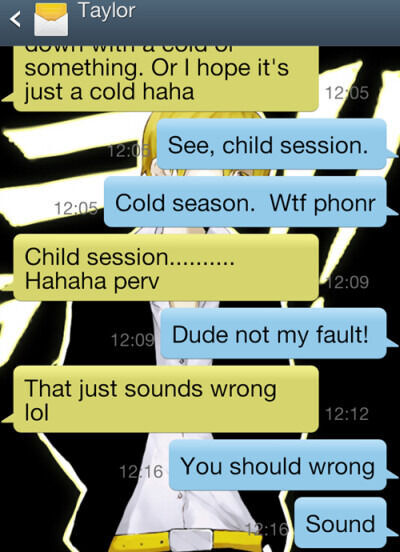 #18 Describe The Color Red Without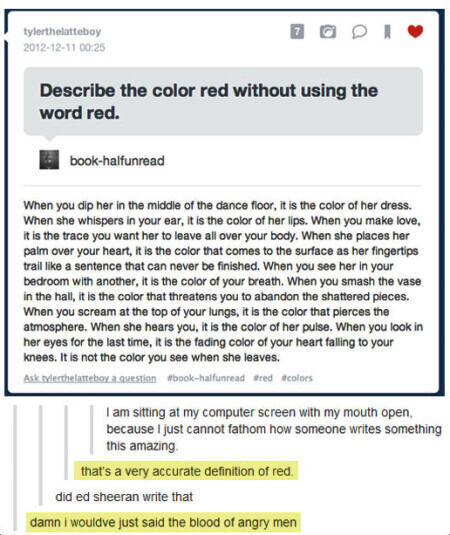 #19 I should go back to Florida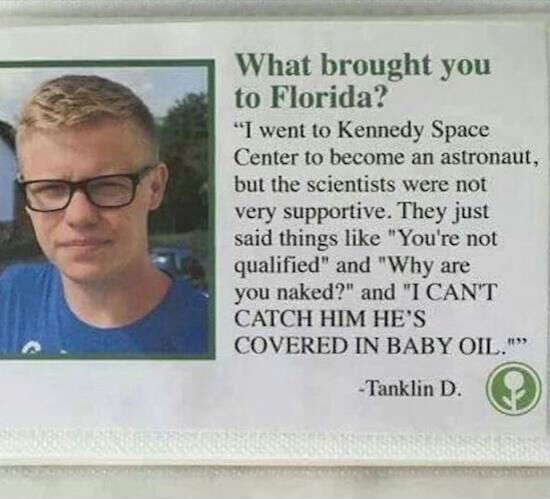 #20 Used To Practice Makeup On My Little Sister

#21 Beach clean up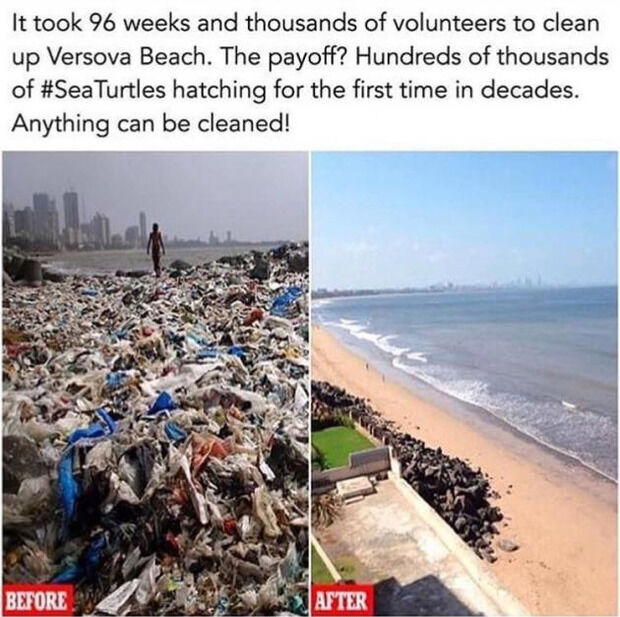 #22 This Is The First Time He's Remembered My Birthday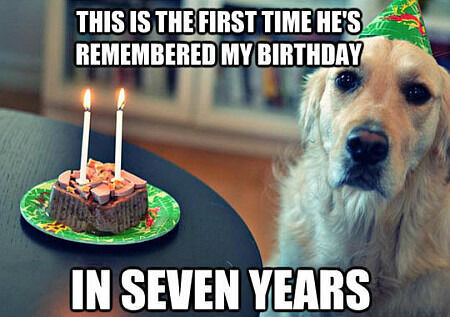 #23 Give Me A Dollar.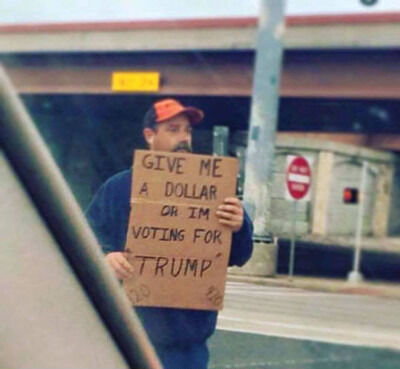 #24 Slept Over At A Kid's House Once When I Was In 3rd