#1 What Are We?!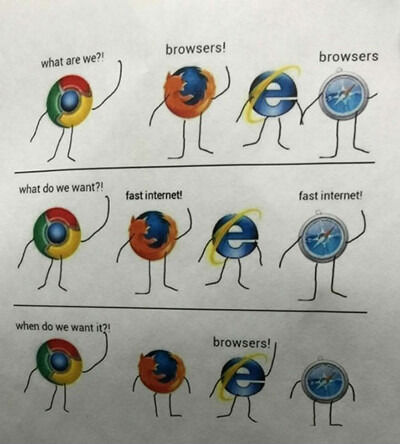 #2 After He Destroys Things He Doesn't Even Want…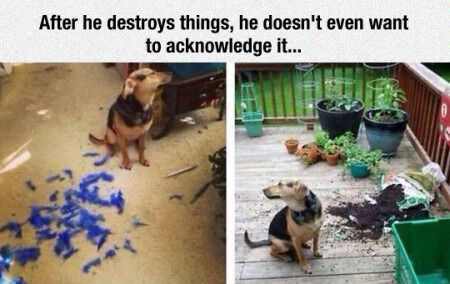 #3 Amazing Red Dragon Paint Job

#4 You dont kill cows for milk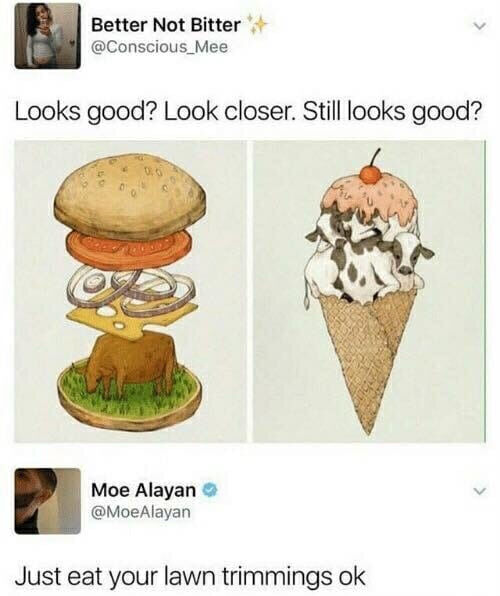 #5 When someones getting roasted in class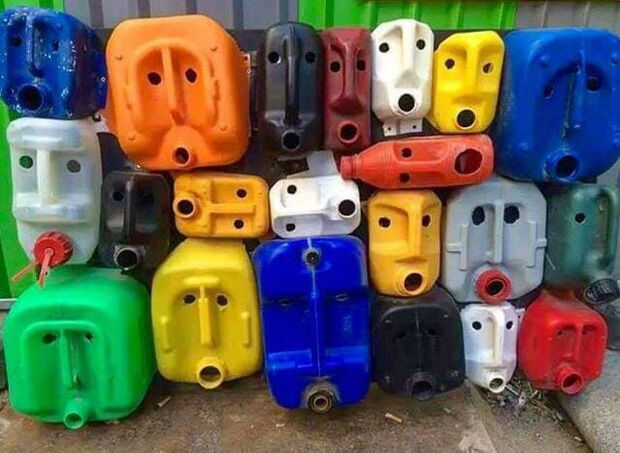 #6 Curiosity Made The Cat Act Weird
#7 Not good..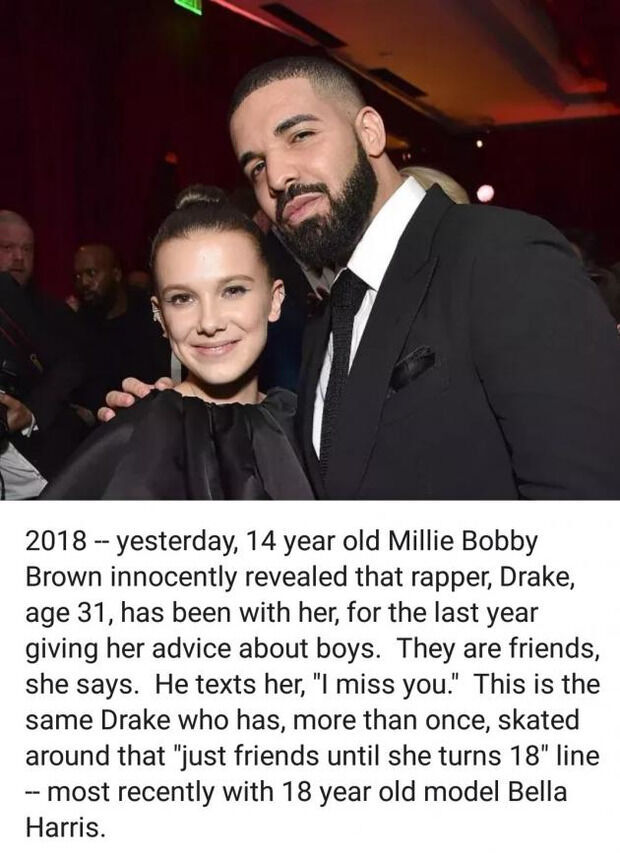 #8 Dont Worry If This Happens To You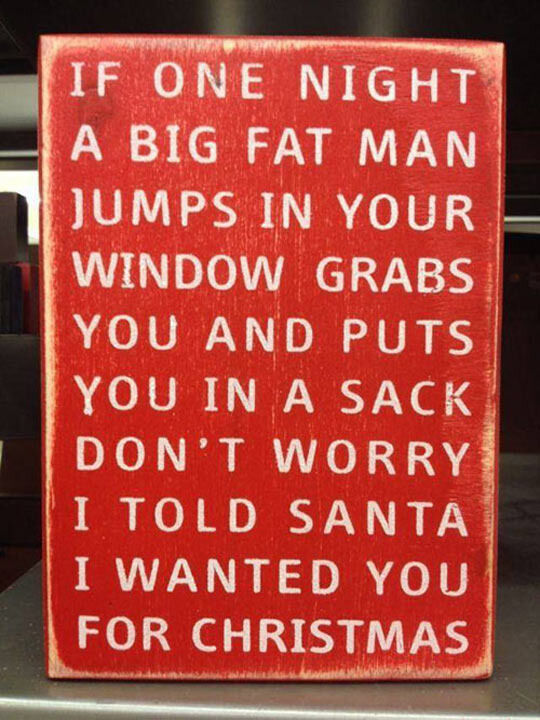 #9 Memes in the EU black market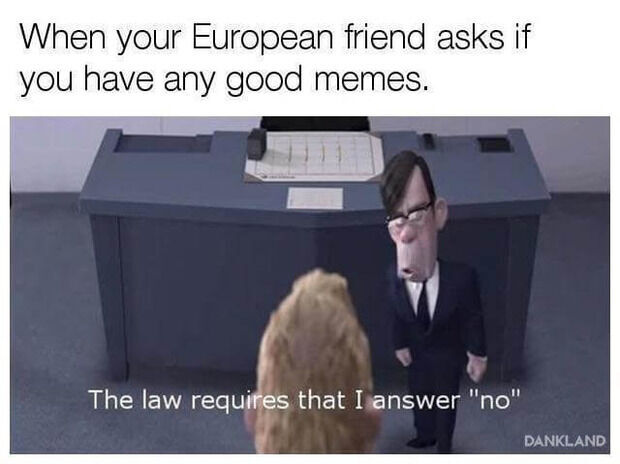 #10 500-year old tea house in Wales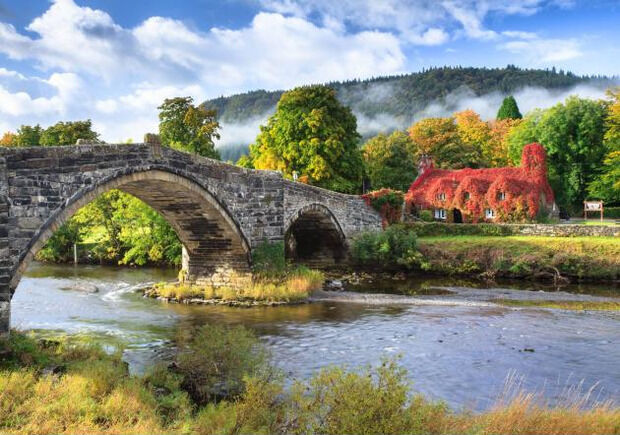 #11 Who needs swag?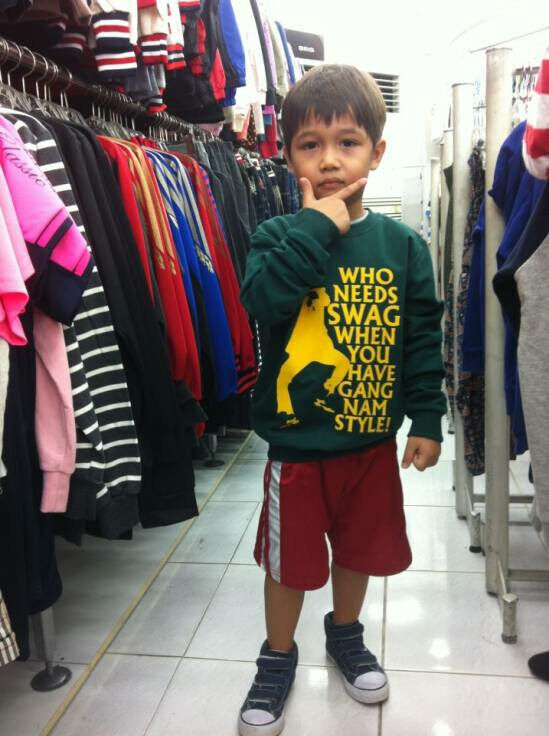 #12 Twitter 101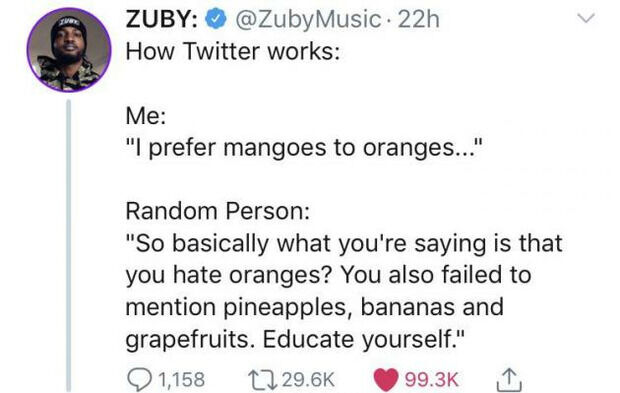 #13 But That's His Bat-Thing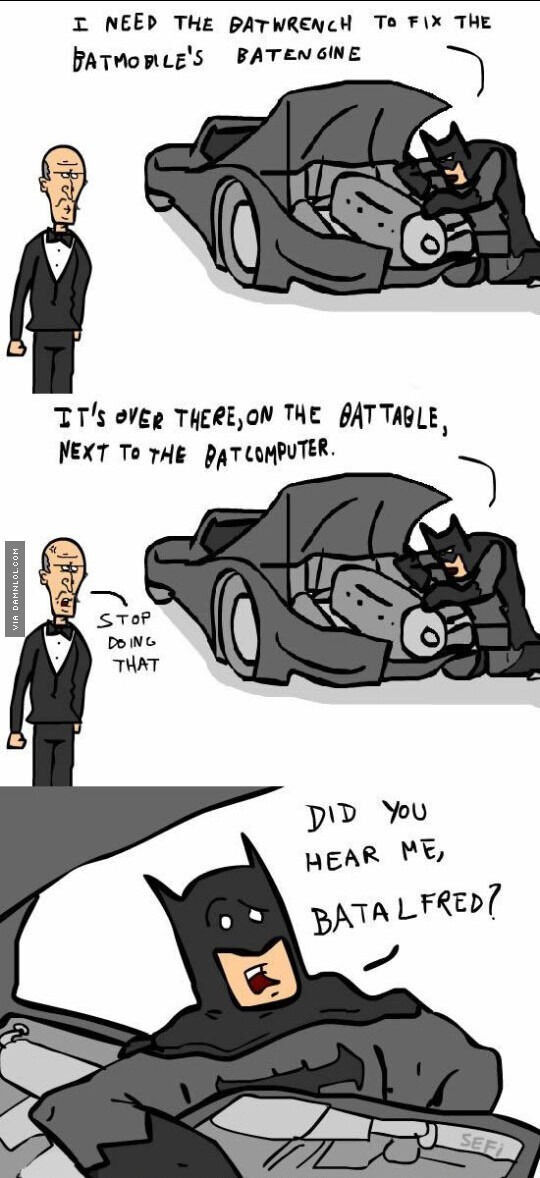 #14 They Got You There, Dwight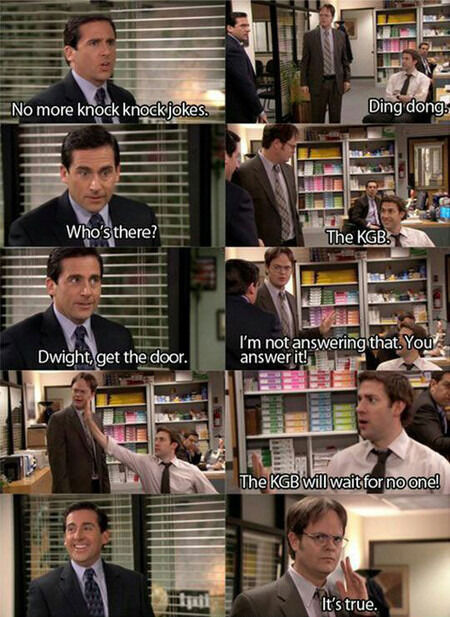 #15 Turnabout is fair play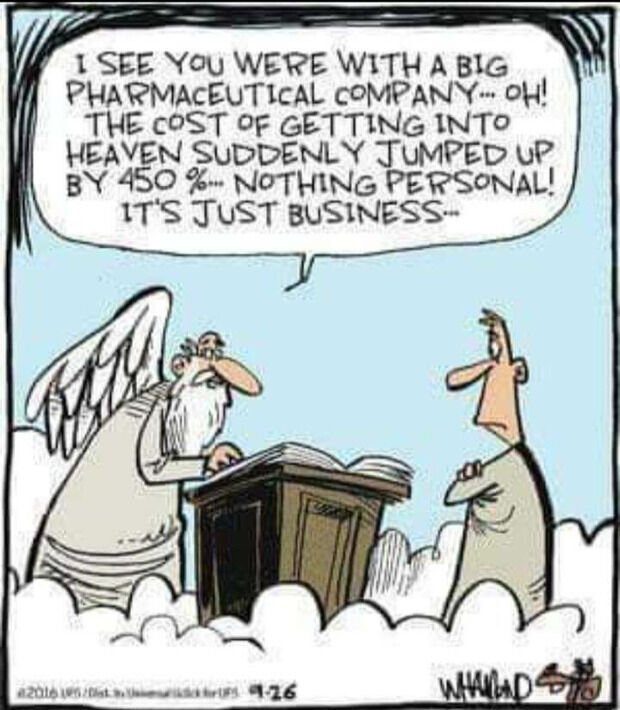 #16 Green Bay Packers Fans This Year.
#17 Things To Call People You Hate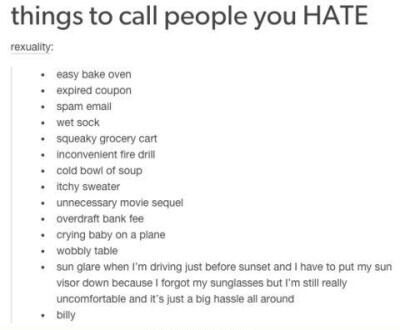 #18 Another honest company slogan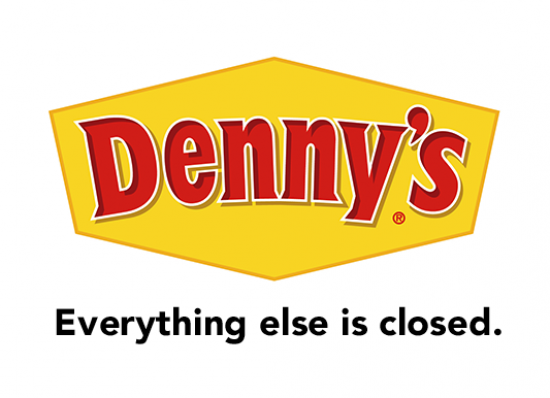 #19 Don't Say It…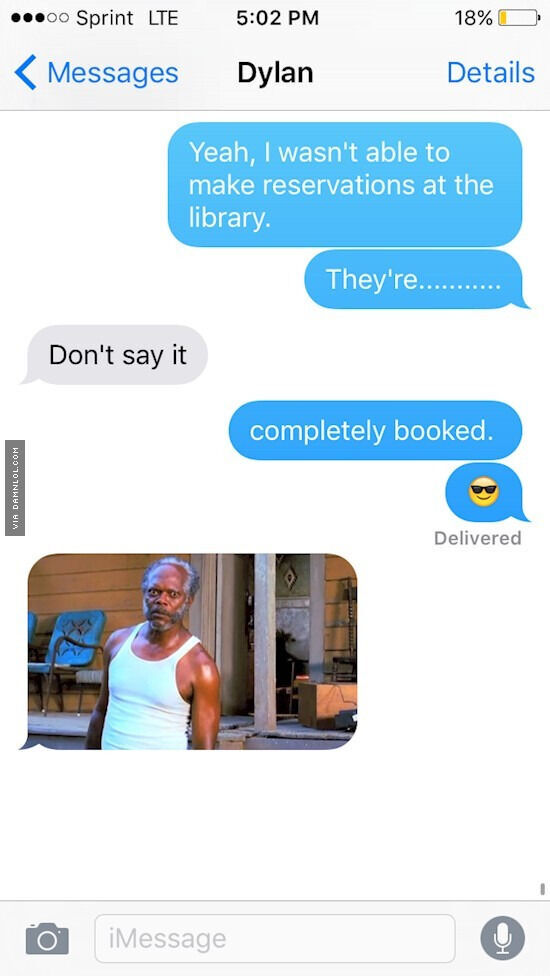 #20 My work attire 1990 vs 2018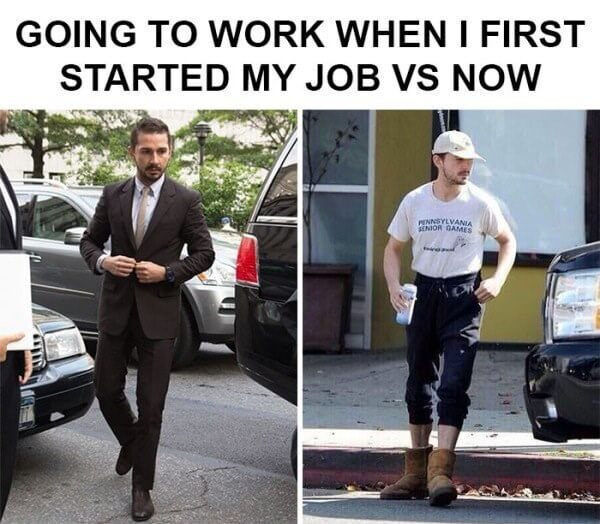 #21 I Hit My Coworkers Shoulder Lightly And He..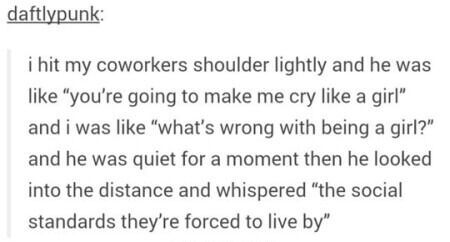 #22 My mind is telling me NOOoOo!