#1 Cat Enjoying Winter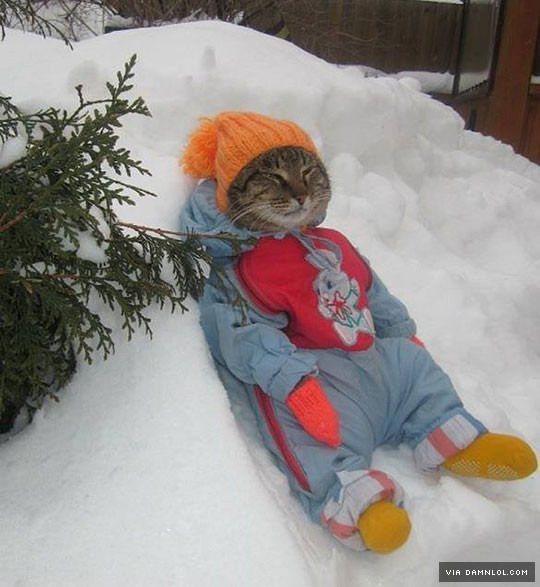 #2 It's Not That I'm Crazy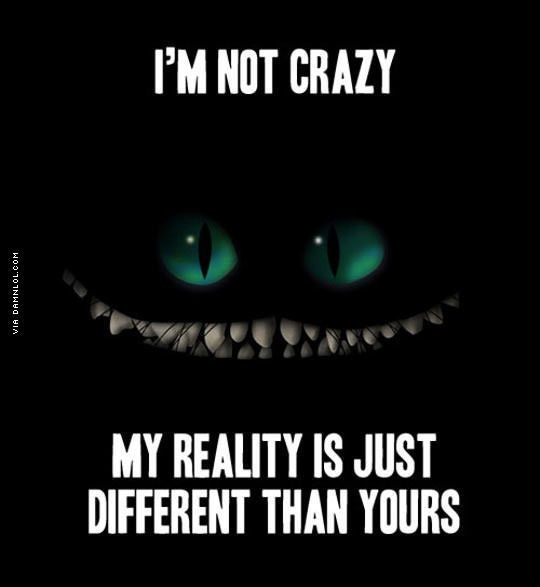 #3 No Place Like Home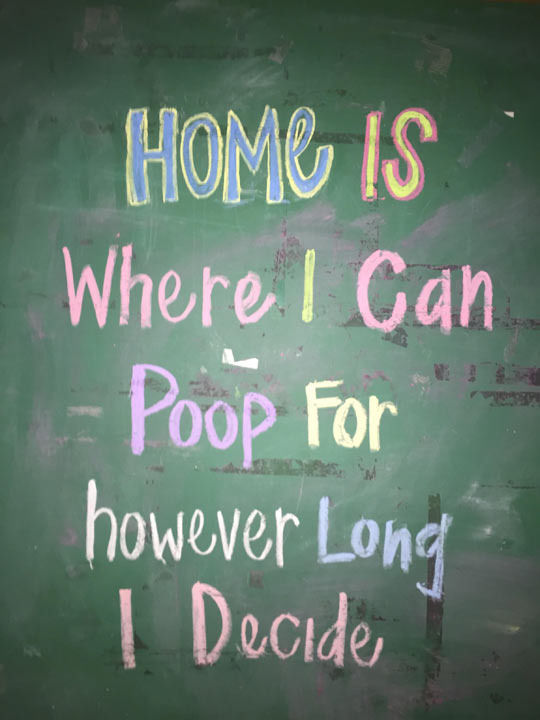 #4 Procrastination Fact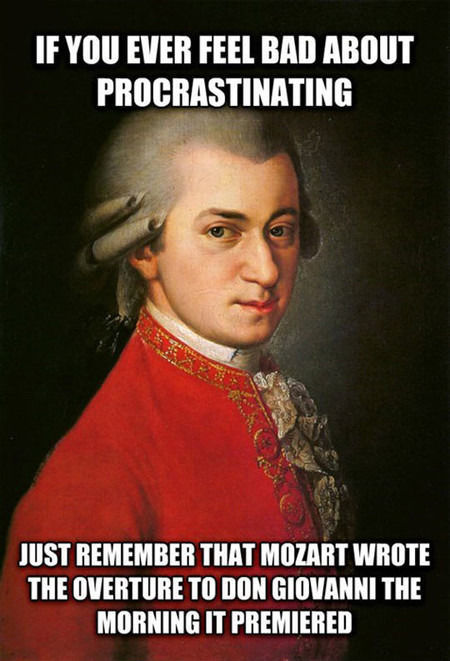 #5 Must be a crazy secret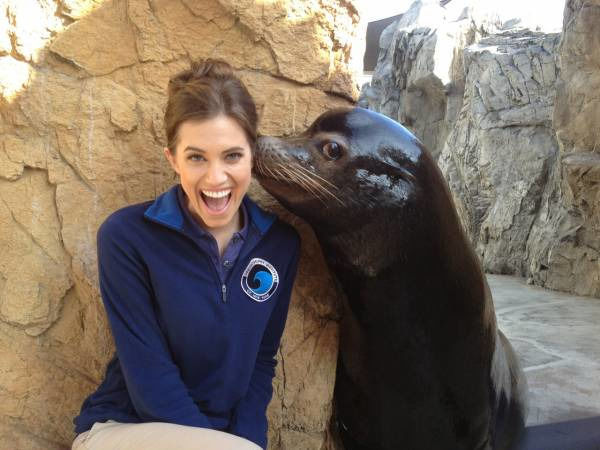 #6 Oh, They Said Run. I Thought They Said Rum.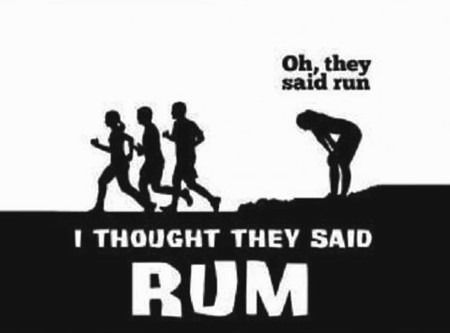 #7 Cat with curls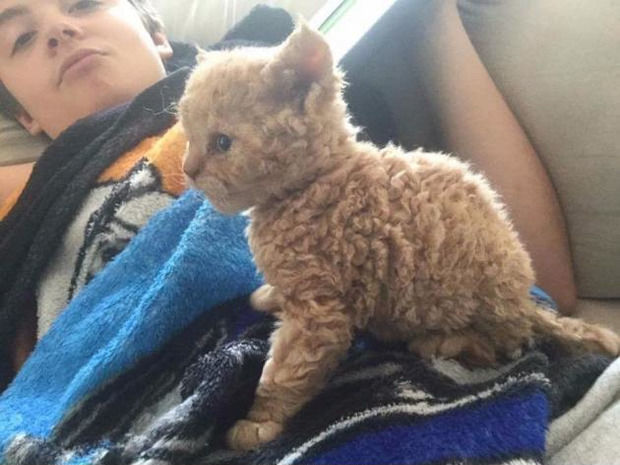 #8 Meowtallica Fans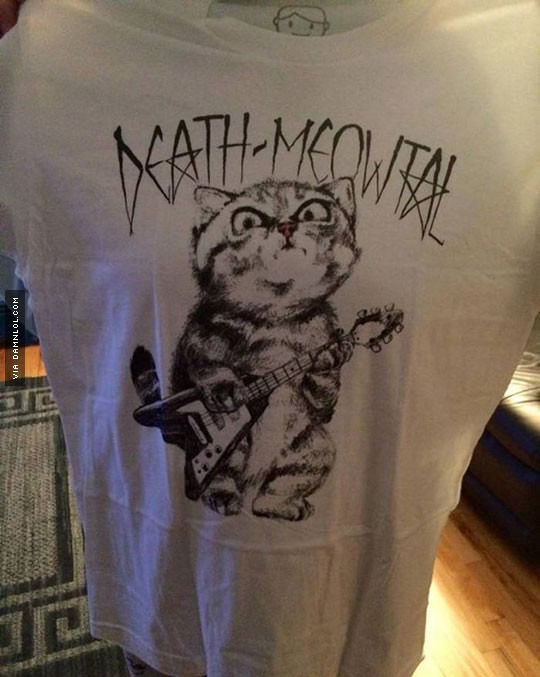 #9 Kohls Does What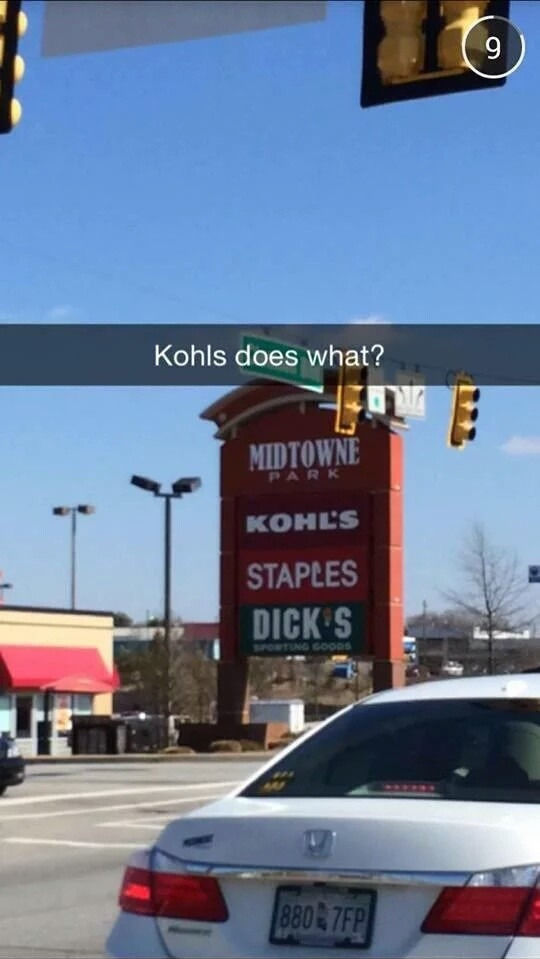 #10 Seems Like An Efficient Method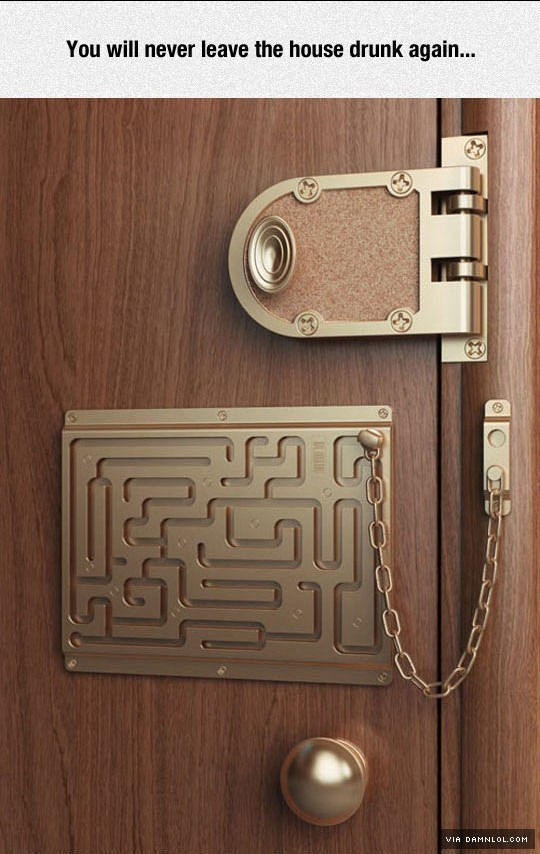 #11 Free Nose Job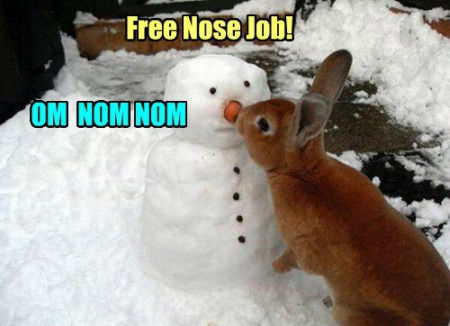 #12 Actors Photographed As Disney Characters

#13 The Trippyest Thing You've Seen All Minute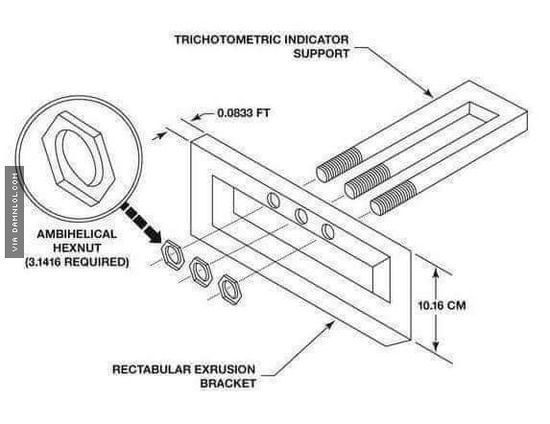 #14 Girls And Guys

#15 Wait. Did You Move?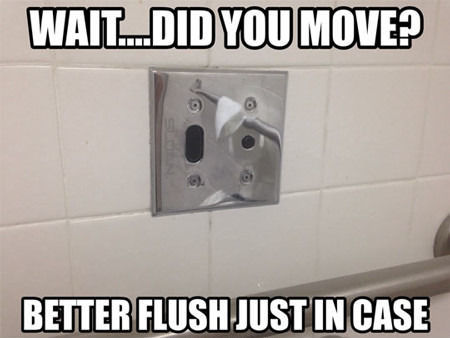 #16 Fallen Angel…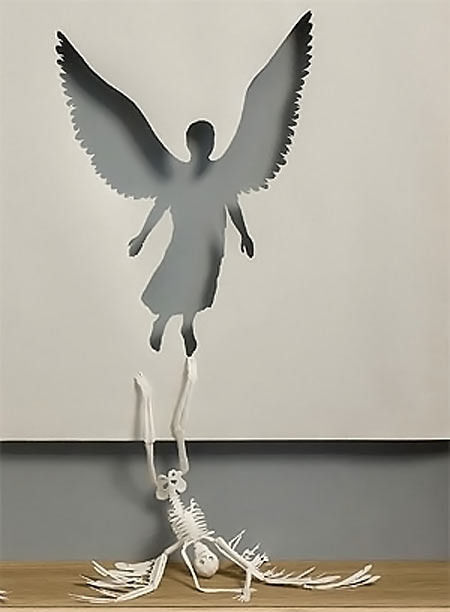 #17 You Were The Chosen One…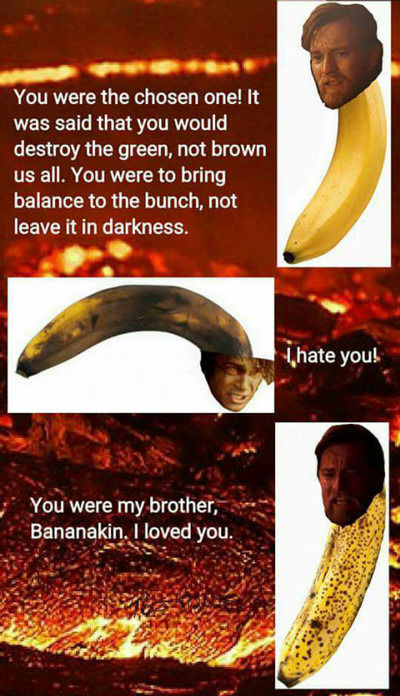 #18 The Center Of A Doughnut Is…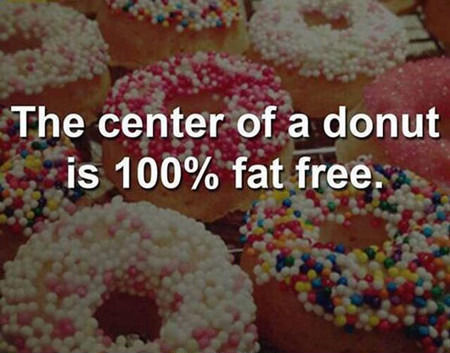 #19 How In The World Is He Shaved?