#1 Man Of Blue Steel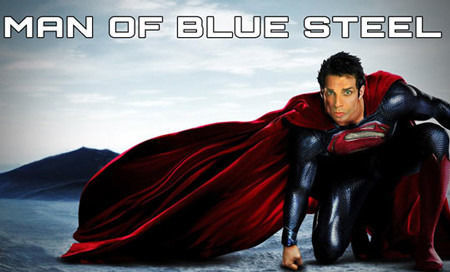 #2 Manhole cover in Seattle bearing a map of the city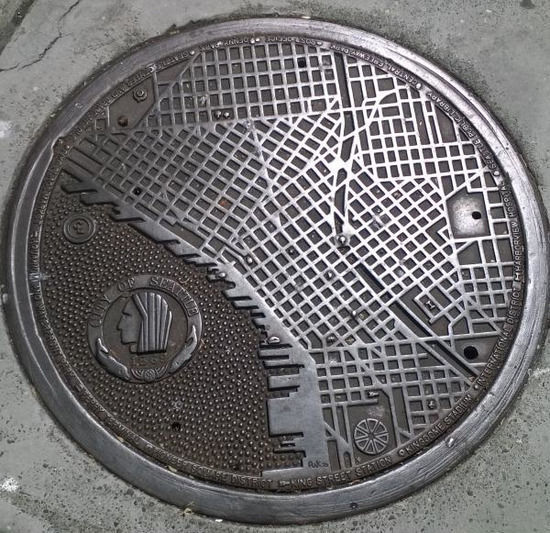 #3 I made a friend today :)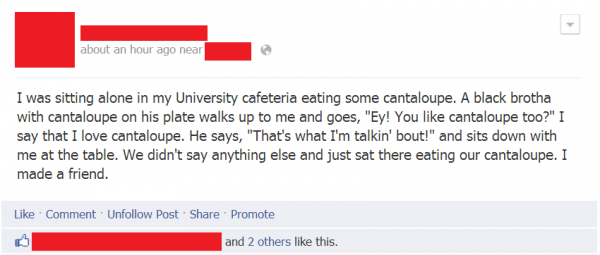 #4 It's Been Five Years…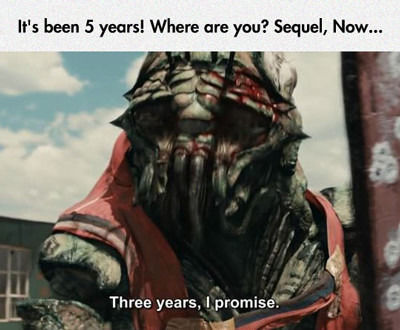 #5 Yet there it is a caption.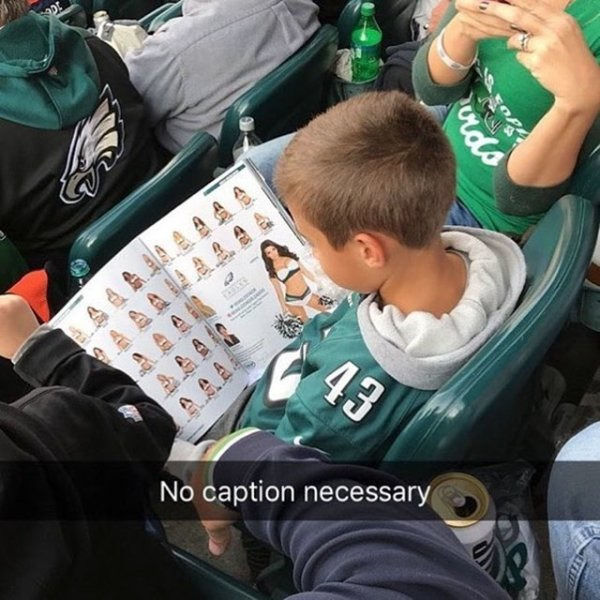 #6 Dammit Hufflepuff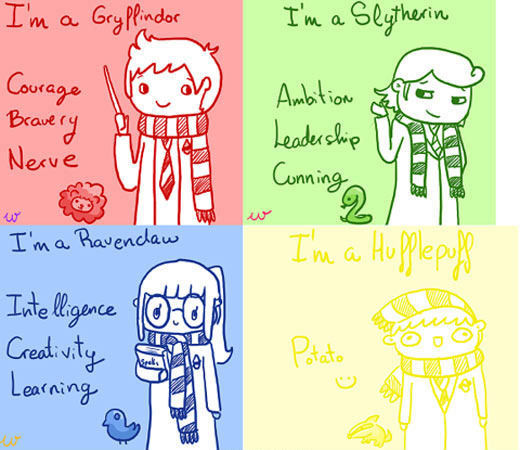 #7 I Finally Get To Wear My Shades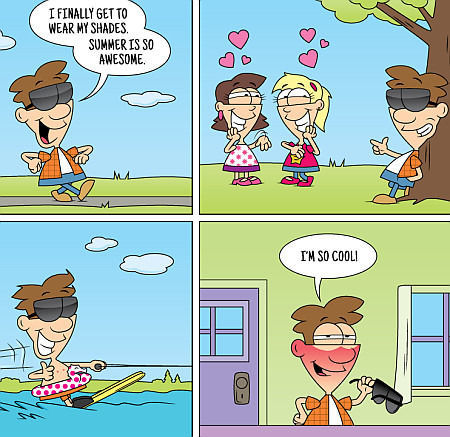 #8 Someone Please Make This Movie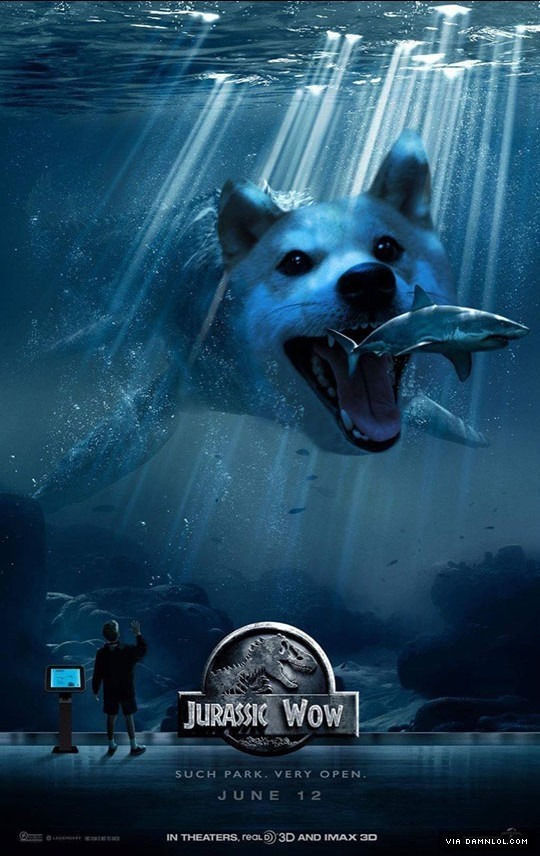 #9 And The Moral Of The Story Is: Don't Bite Grandpa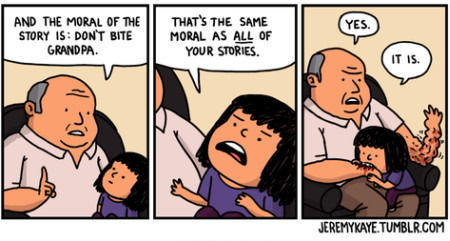 #10 Easy, Medium, Hard….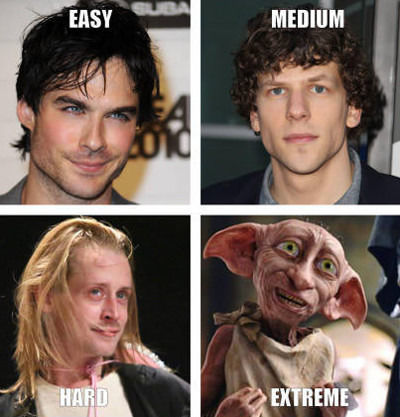 #11 Just Cat Logic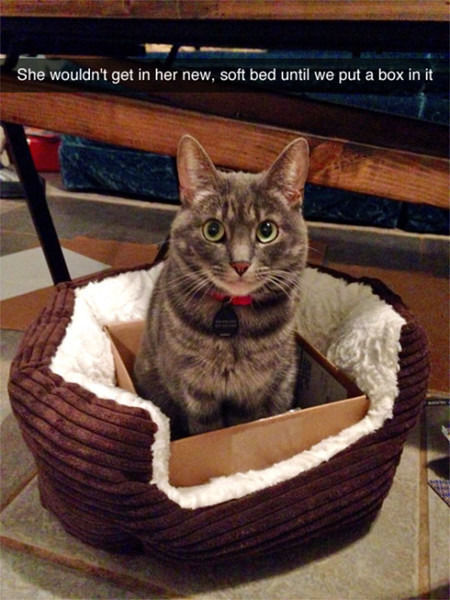 #12 Fuck tha police
#13 This Guy Dresses Up In…

#14 Inmate Claims He Was Choked By Deputies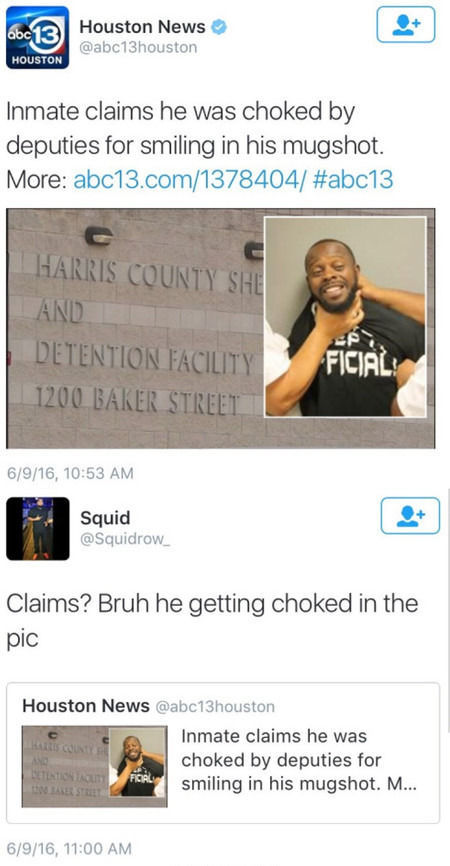 #15 Just Graduated High School…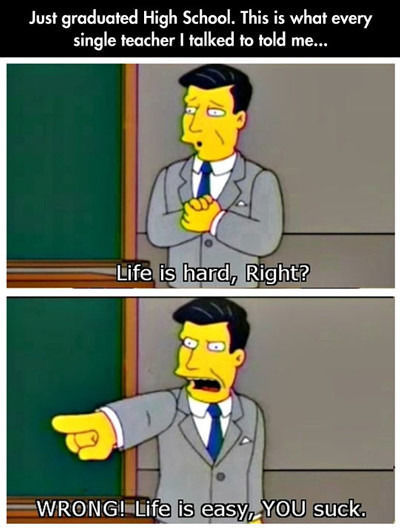 #16 Thanks, mom.

#17 The Wife Discovers Browser History…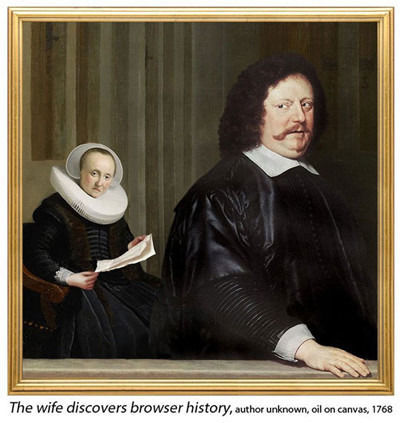 #18 Everyone Has One Of These In Their House…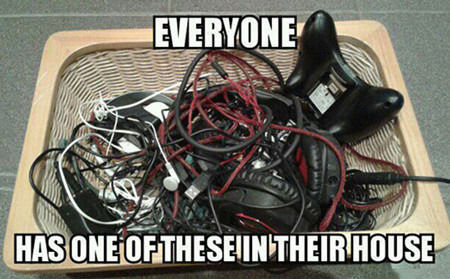 #19 Just Put The Wipers Up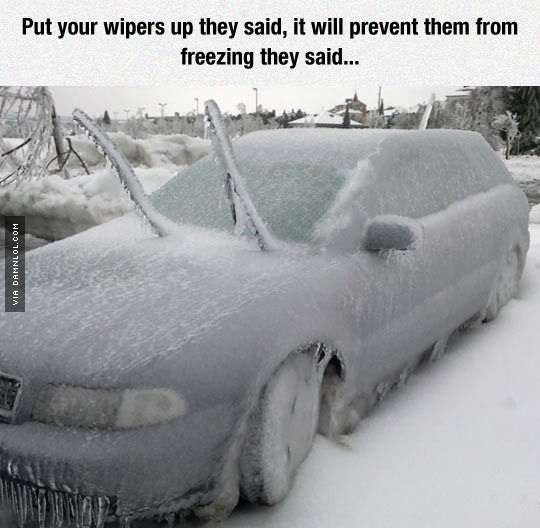 #20 Bring in the big guns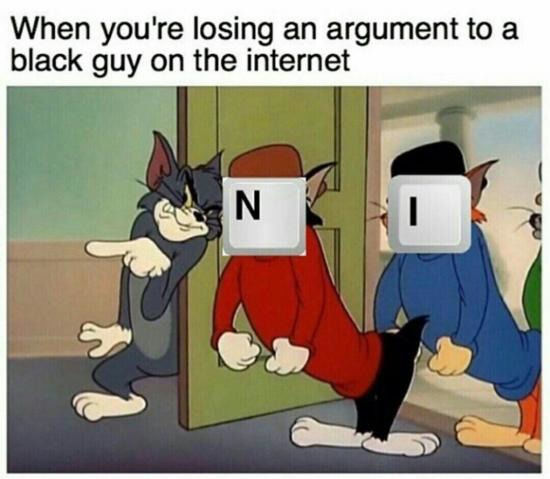 #21 Notorious B.I.G. at 6 years old after graduating from kindergarten, around 1978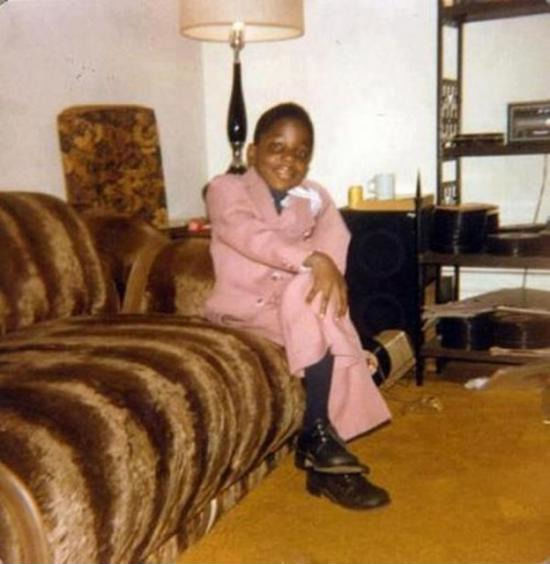 #22 Holy Shit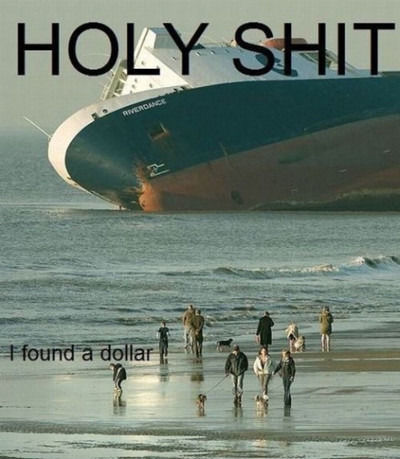 #23 This guys mustache looks like it has 15 confirmed kills by itself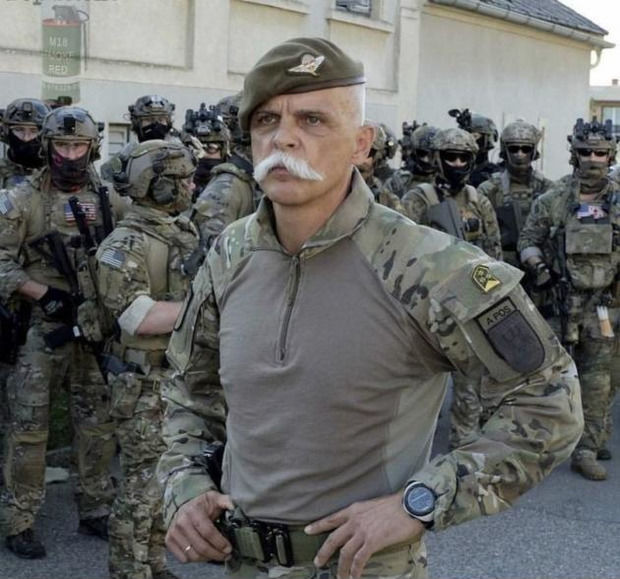 #24 Today I Interrupted A Secret Pigeon Army…