#1 Baby chameleons will melt your heart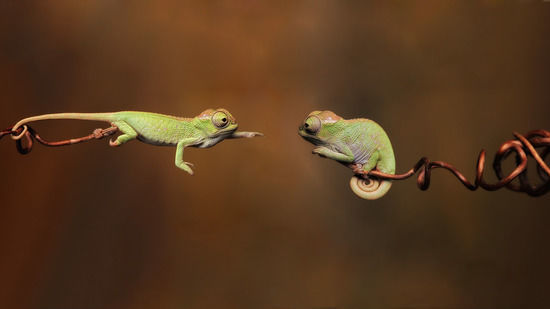 #2 My Sister Just Tried To Ask Me If I Wanted To Go..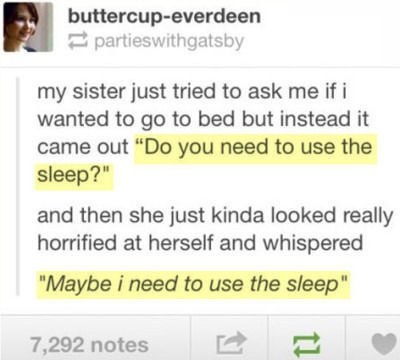 #3 I Found Grumpy Cat In My Apple.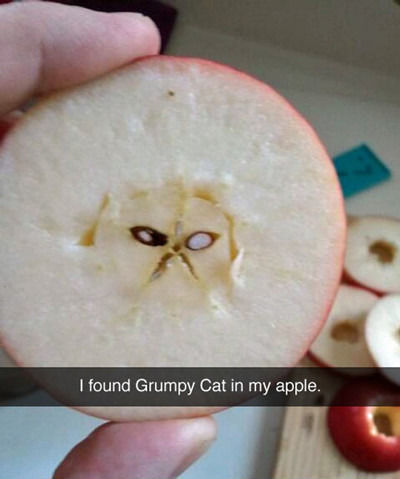 #4 In the Philippines, children in remote villages get to school by tubing down a river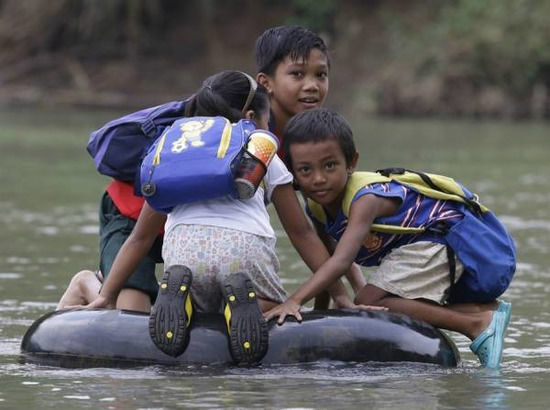 #5 The madness is in the eyes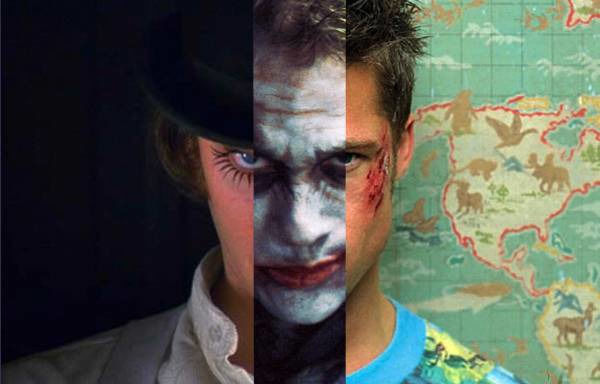 #6 Shakespeare's Legacy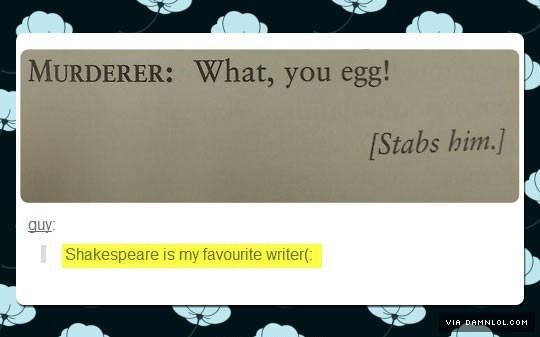 #7 Redemption Is Easy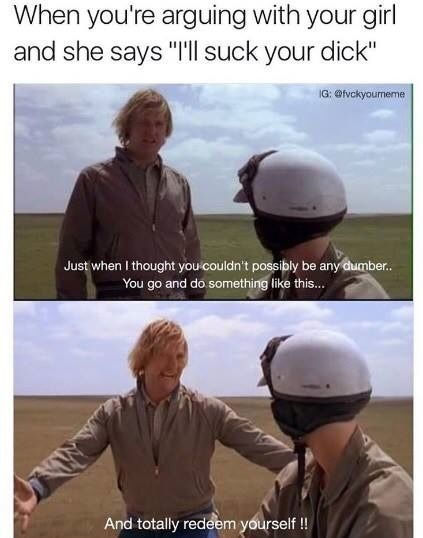 #8 The Happiest People Don't Have The Best Of..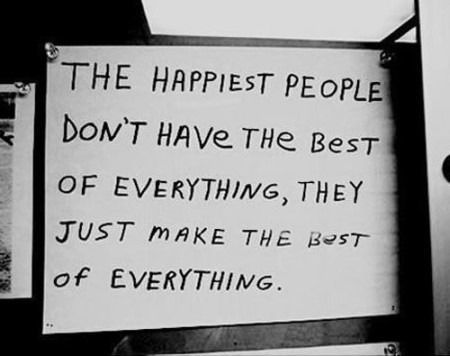 #9 Life Is Like A River. Both Have Twists….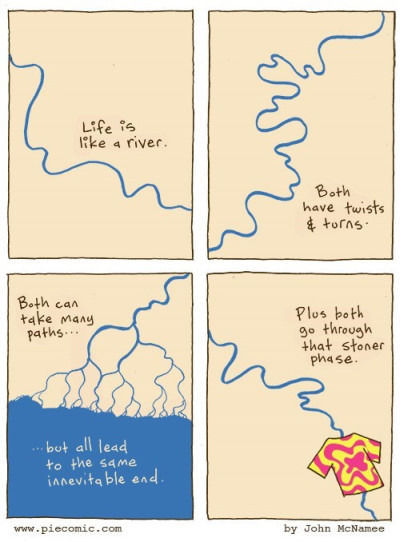 #10 World War One Explained In A Few Sentences

#11 Butt scratch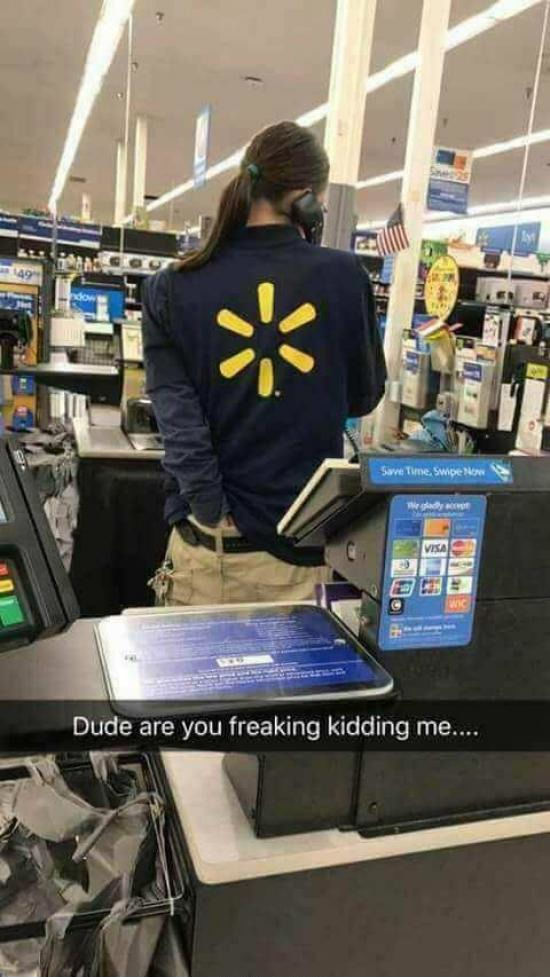 #12 When Did This Become Sexier Than.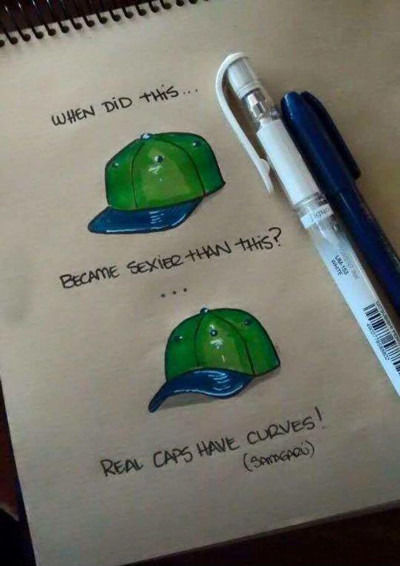 #13 When The Teacher Outsmarts The Student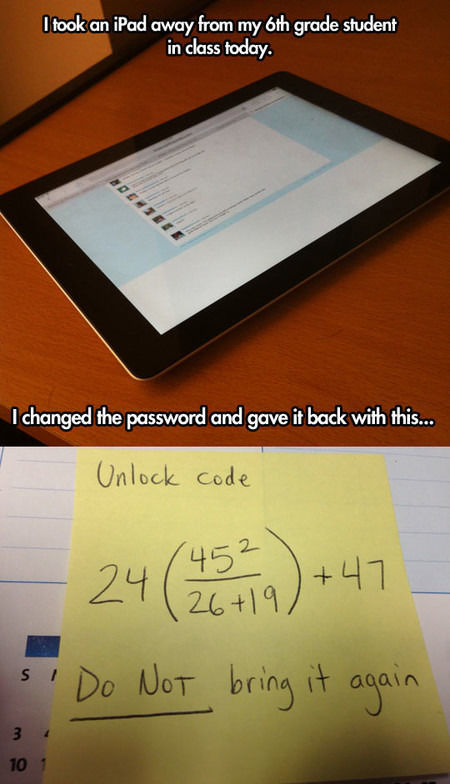 #14 Just Get One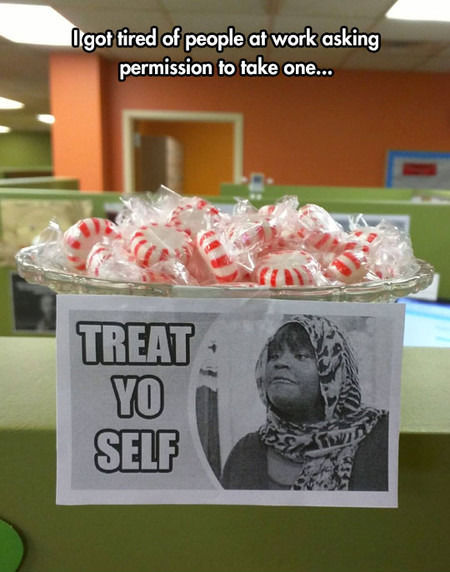 #15 How to keep people from watching the movie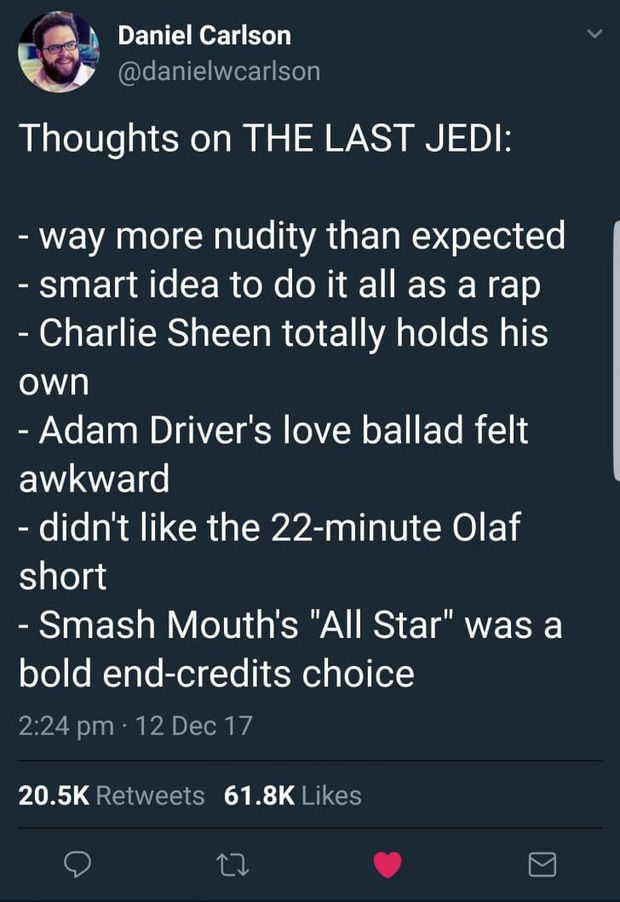 #16 What You Said…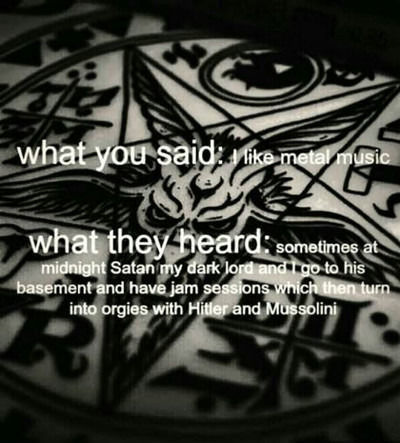 #17 "You might say I was born to play Foosball"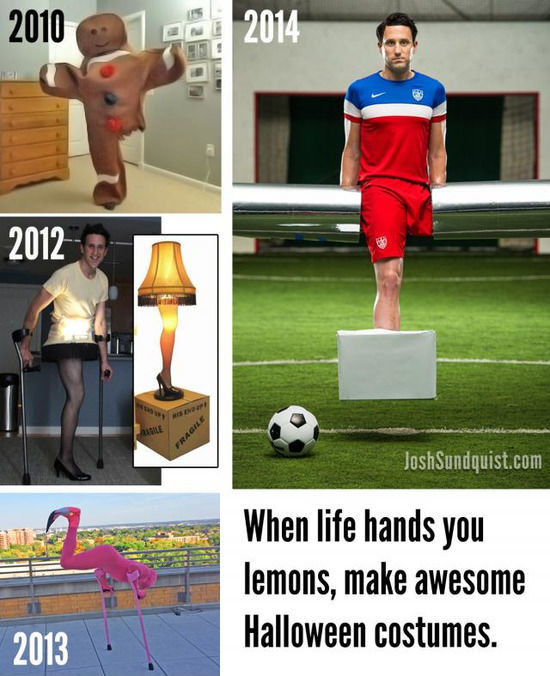 #18 writing essays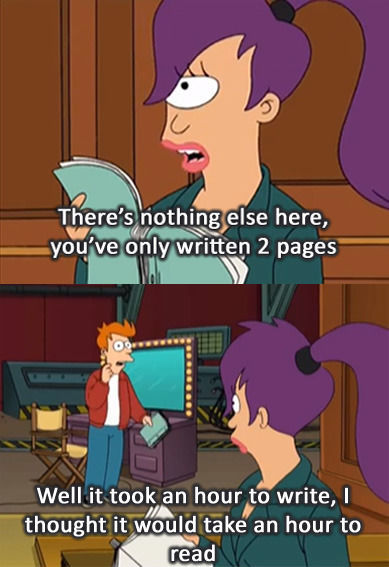 #19 Cat People Will Understand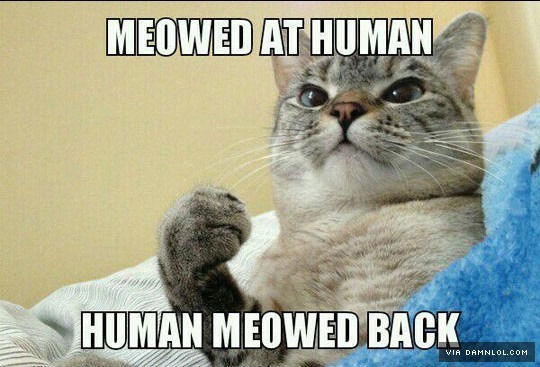 #20 Lady I'm Just A Horse Why Are You Yelling At Me?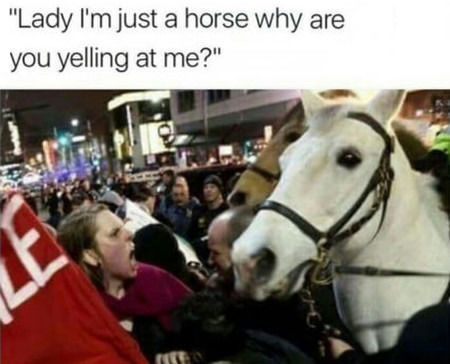 #21 The absolute worst part of doing dishes