#1 We Hate You, Todd.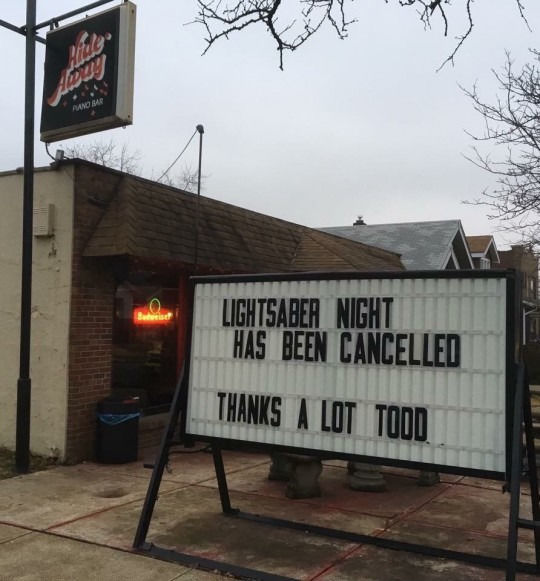 #2 Do The Thing. That Thing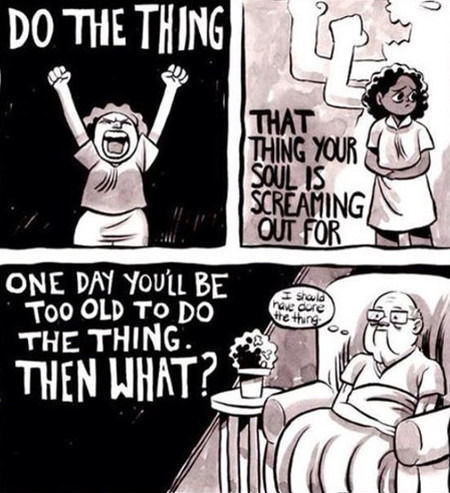 #3 Making The Most Out Of A Studio Apartment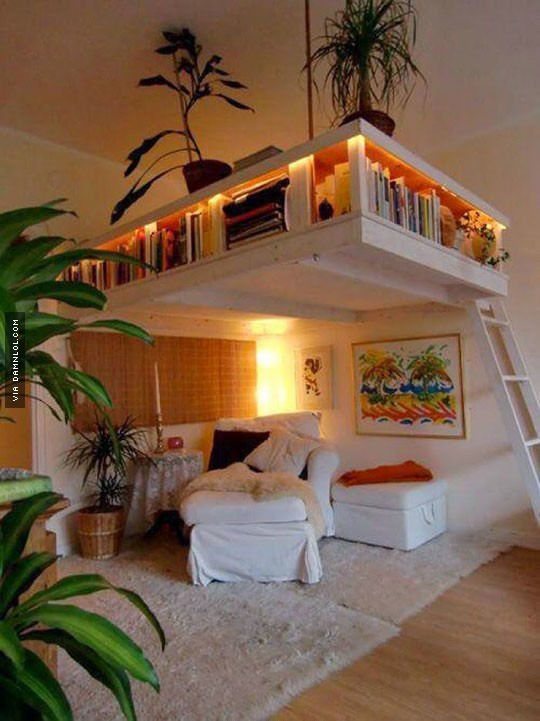 #4 Pretty Grave Sense Of Humor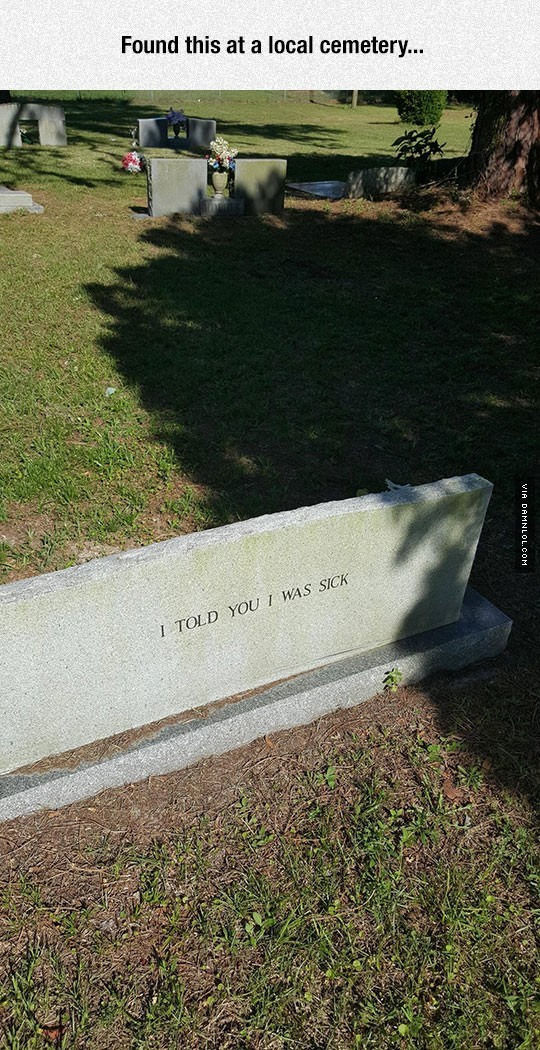 #5 I Am Going To Rub My Face All Over That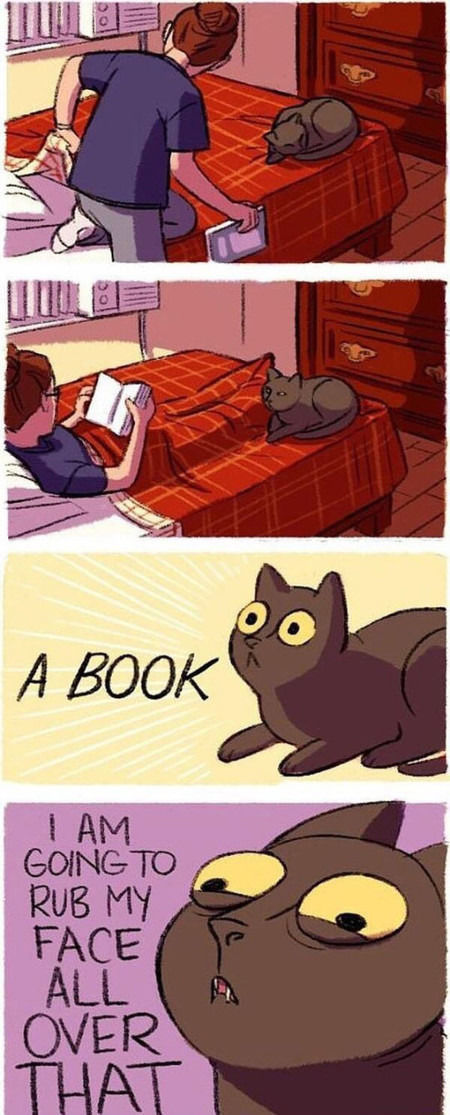 #6 It's Not That Icy.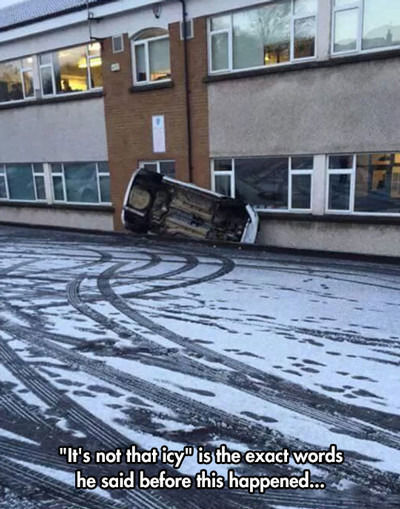 #7 Afro-h my god.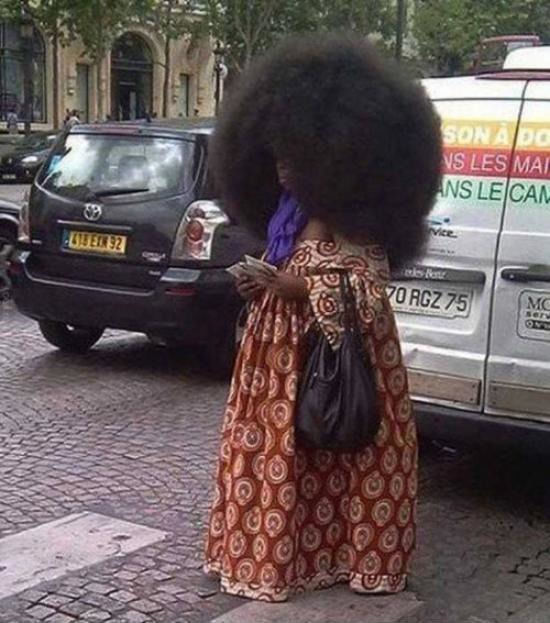 #8 The 9/11 Teardrop Memorial, donated to the USA from Russia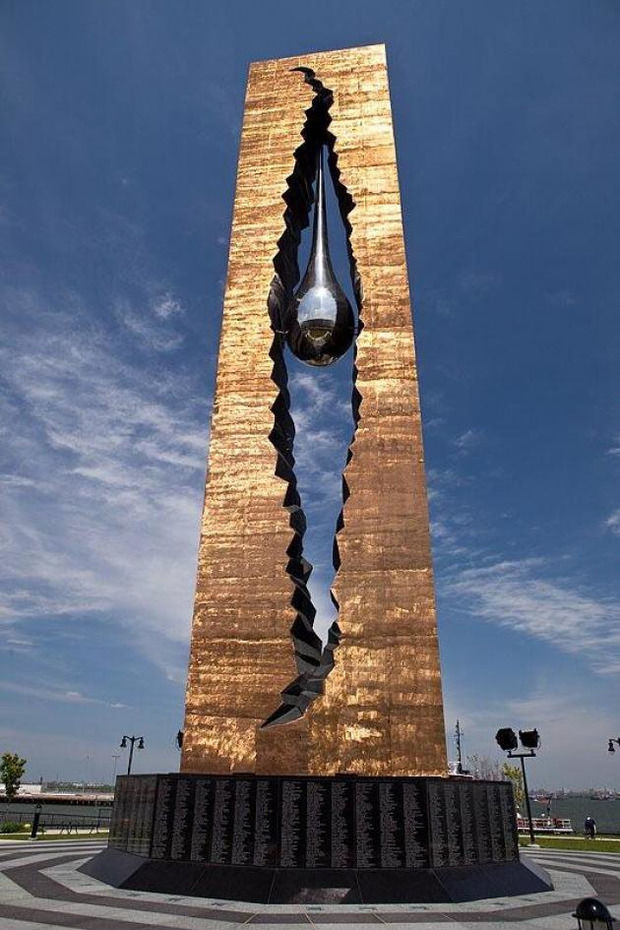 #9 Fuck Women And Snakes Though. Their Curse Will Remain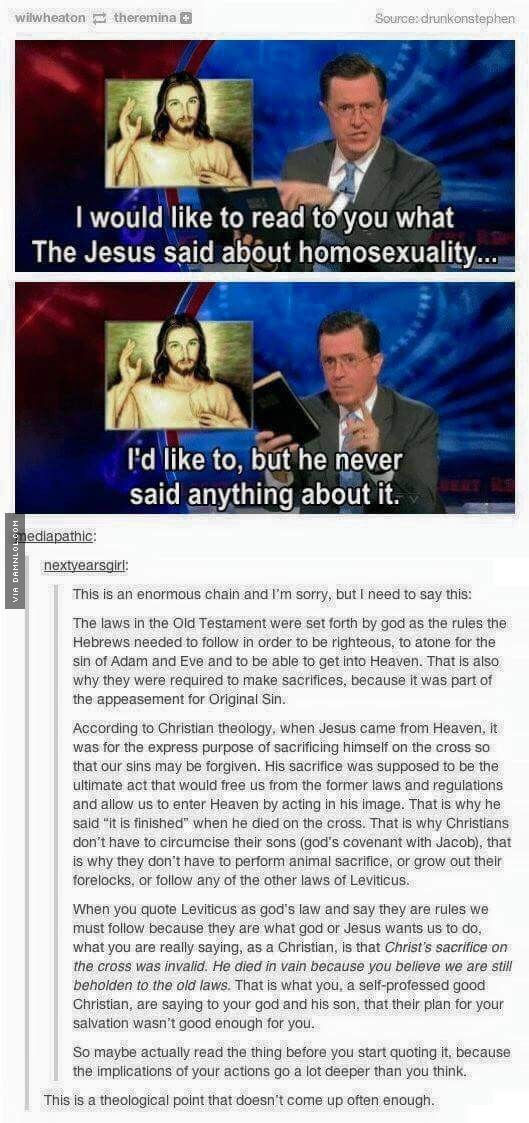 #10 Public pop-up toilet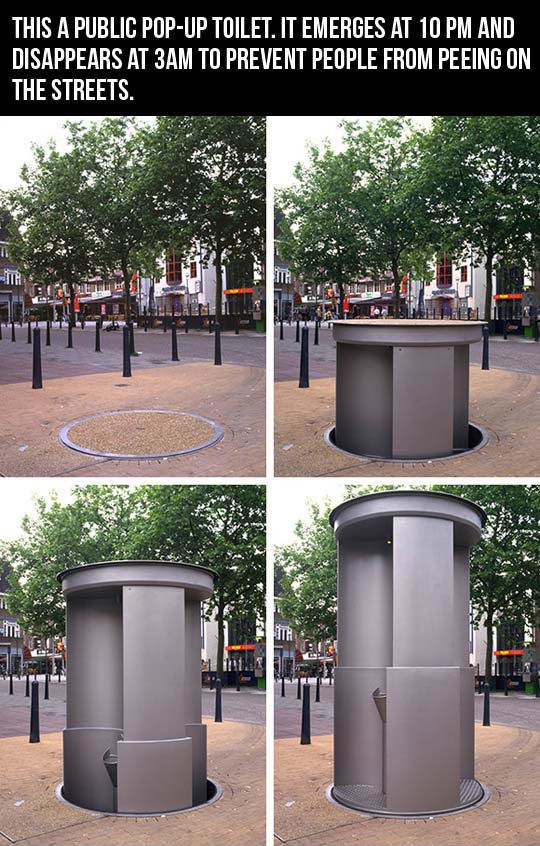 #11 Quite Possibly The Coolest Bathtub For Two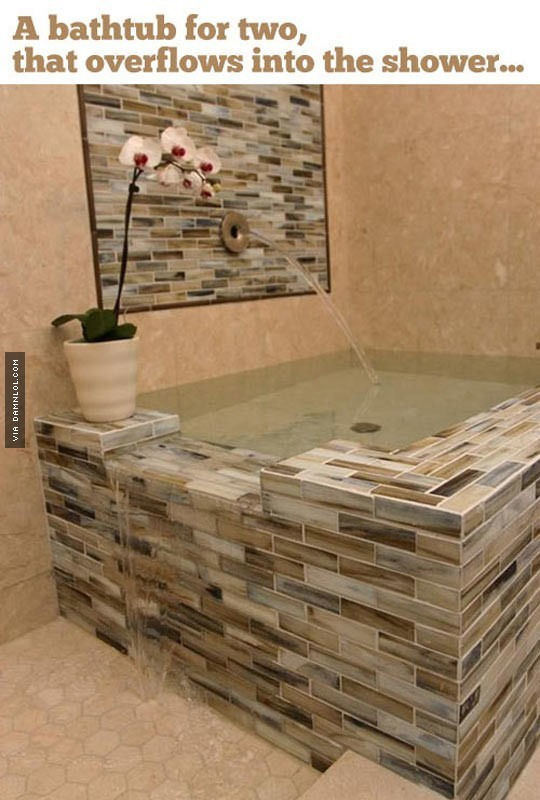 #12 Jasaon Statham Was Talking Smack About The…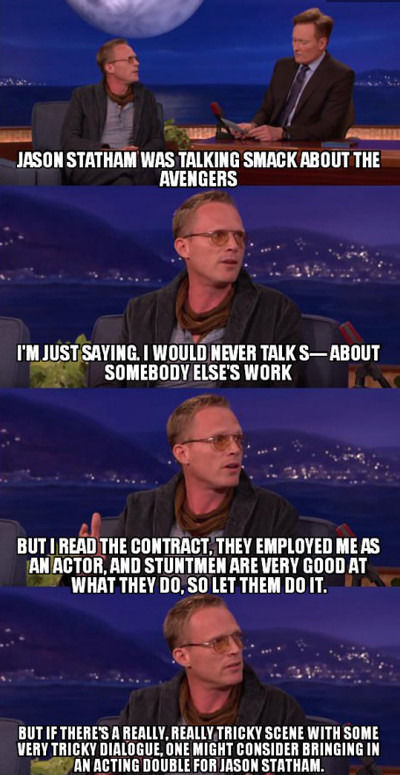 #13 You know your pops is committed to dad jokes when he stops in the middle of a six hour drive in Wyoming just to take this picture.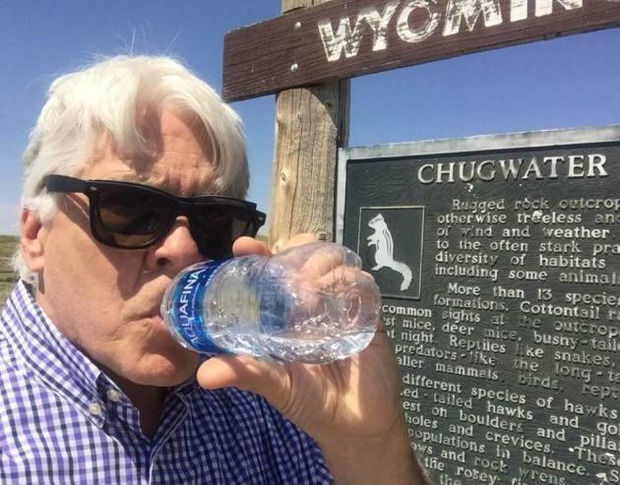 #14 Last Night's Debate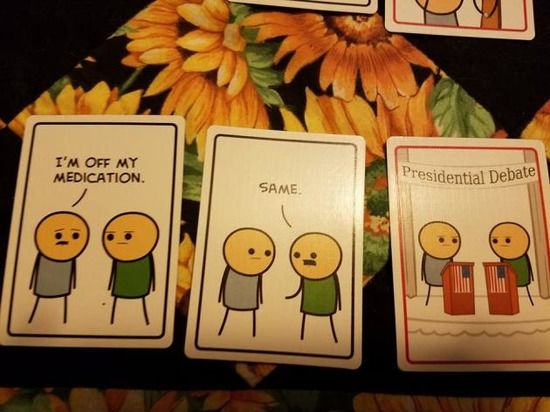 #15 Why I know so much about Richard Nixon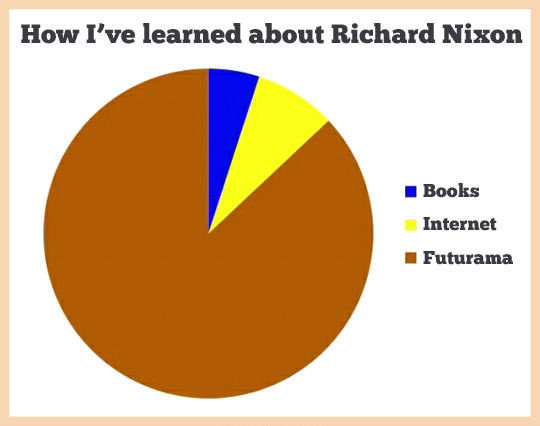 #16 Why the long face, Peaches?

#17 Ryan Gosling Reveals The Truth At The Academy Awards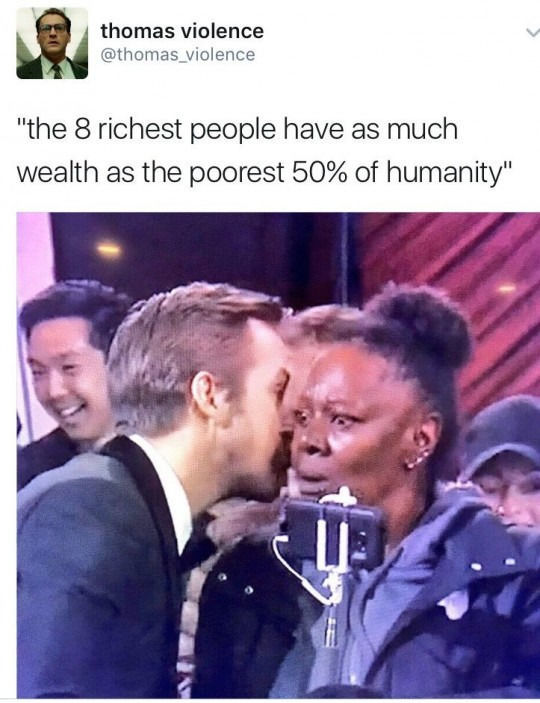 #18 Sweet Potato Parmesan Tater Tots.

#19 Okay! Everyone Remember The Buddy System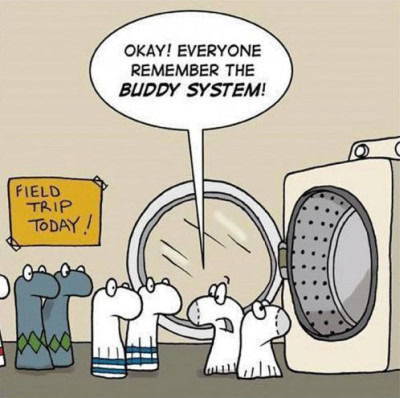 #20 Why I'm Wearing Jacket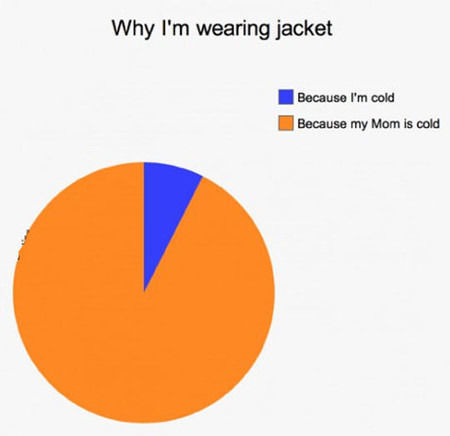 #21 A Lannister Always Pays His Debts.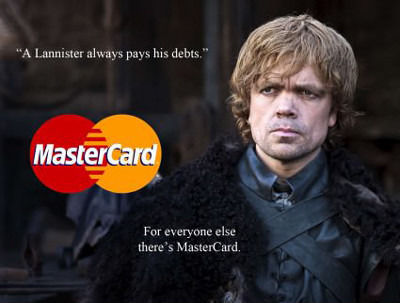 #22 1st Watching A Music Video Then…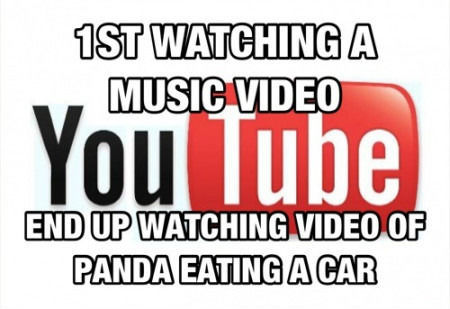 #23 Eat Your Carrots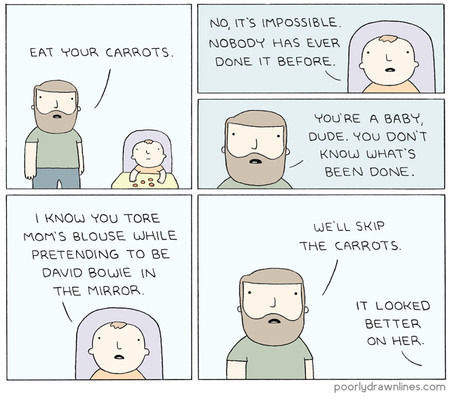 #24 Proud - Peter Is Proud Of His Work. He Is Certain.