#1 I Love Those Moments.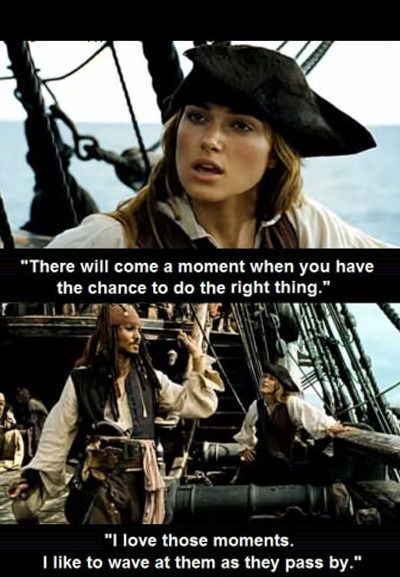 #2 Official Warcraft Movie Still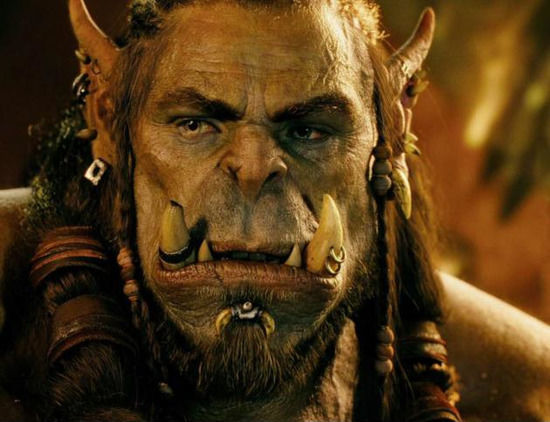 #3 What Do You Dislike About High School?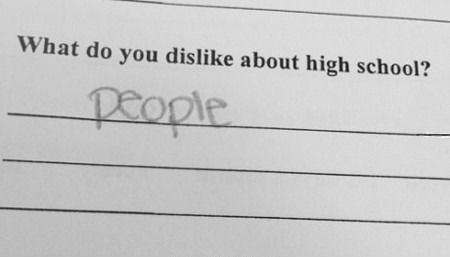 #4 How You See Snow Depends On Where You're From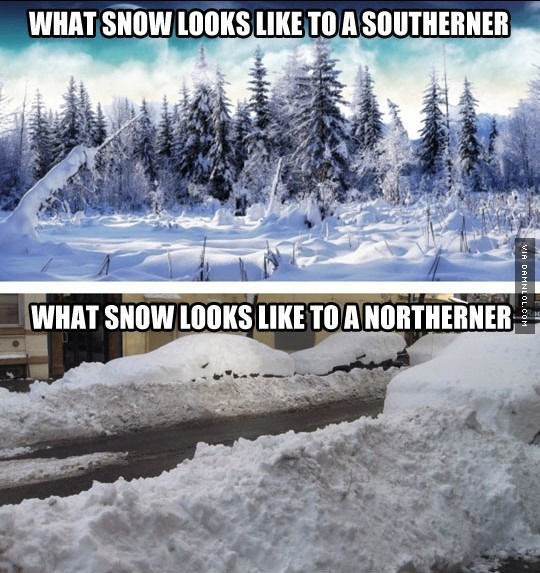 #5 By An Intense Burning And A Feeling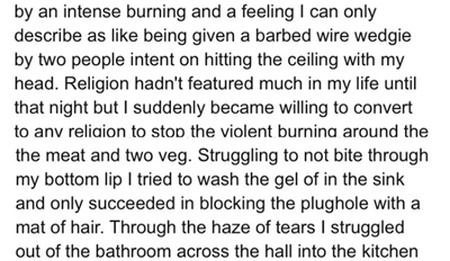 #6 People who say literally

#7 How To Never Get Mail Again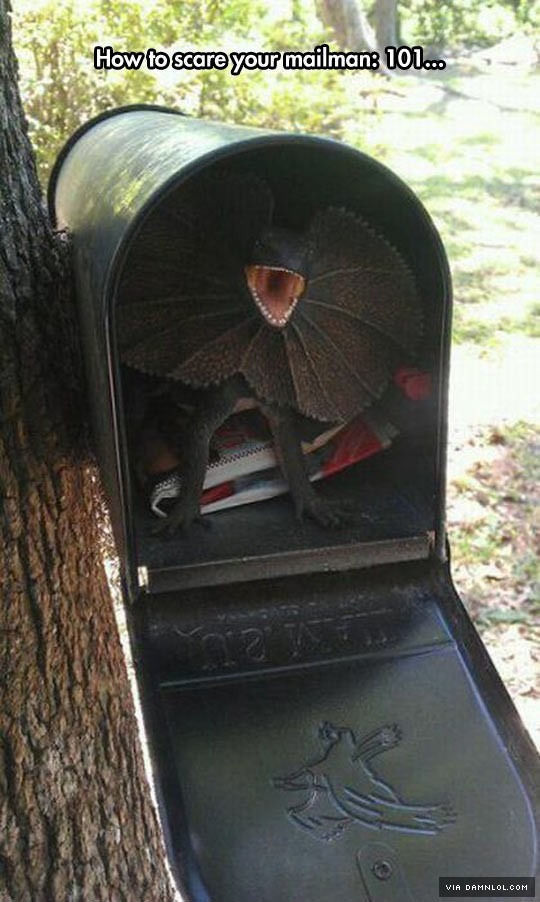 #8 Cactus In Oaxaca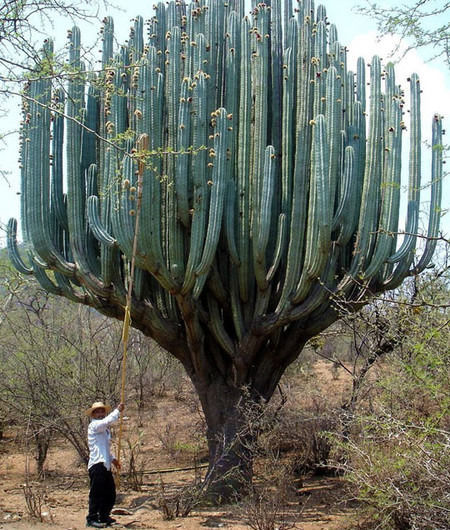 #9 Leaf, Leaf, Leaf, Leaf, Leaf Annnnnd A Leaf. Check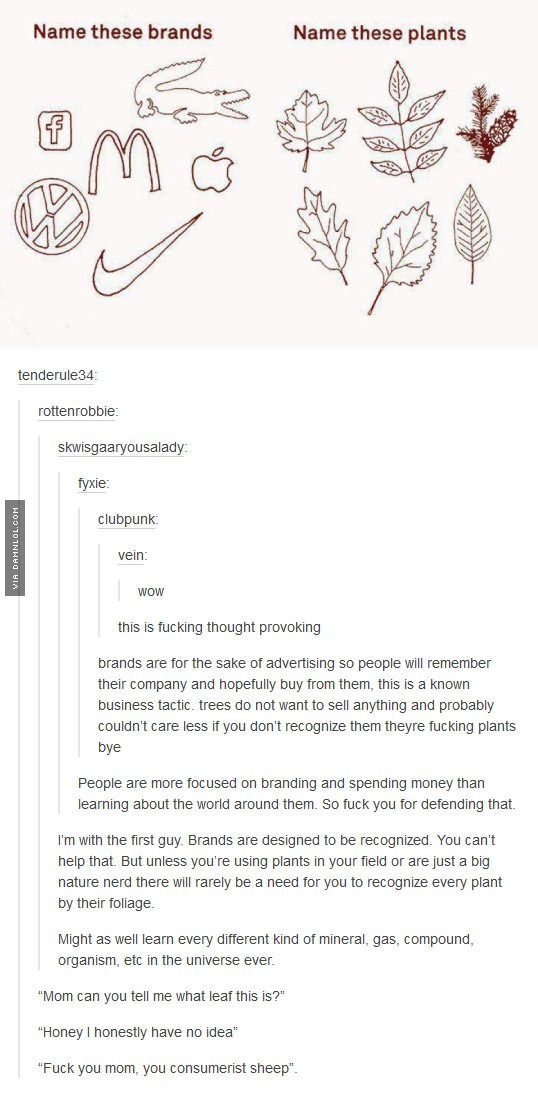 #10 Confused Butterfly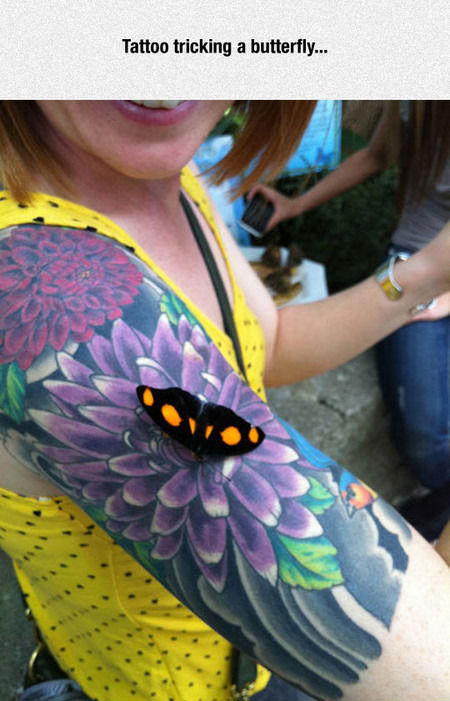 #11 Sister Brings Her Boyfriend To Family Bbq.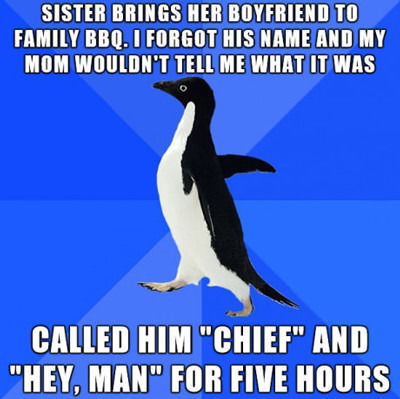 #12 Its not the dress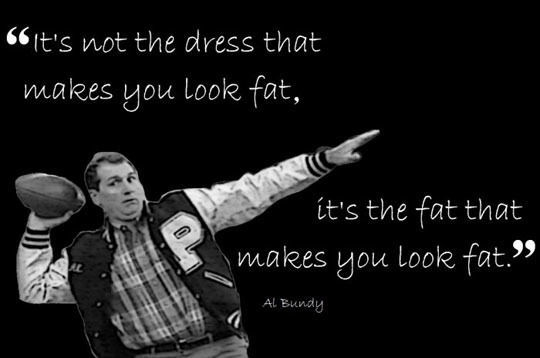 #13 Woo! Let's Party Until The Cows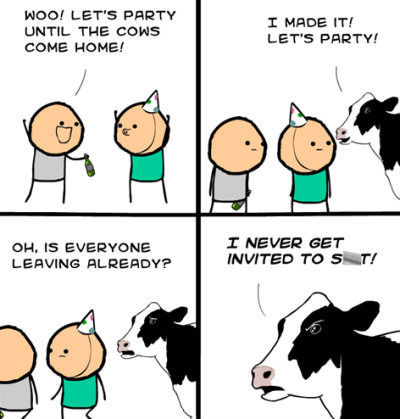 #14 There's No More Ink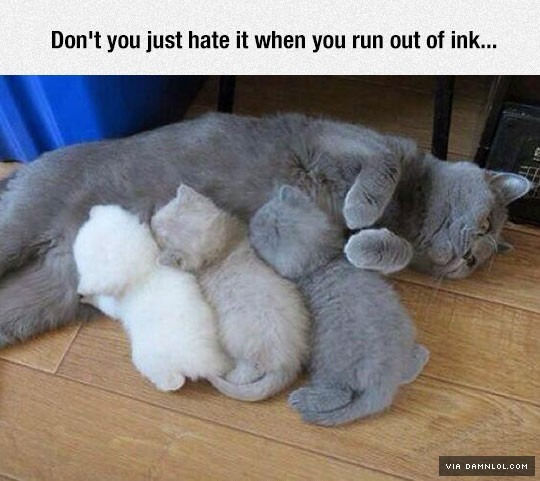 #15 Such An Evil Creature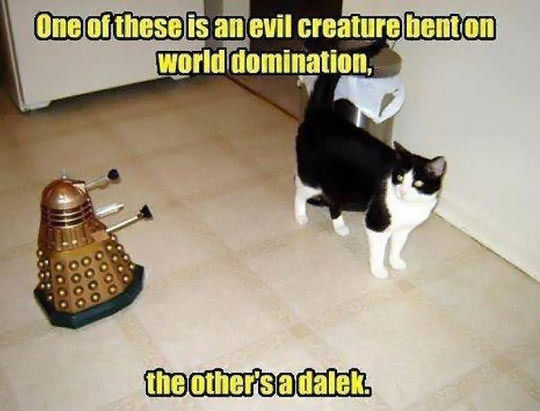 #16 If You Cook With Chili Peppers.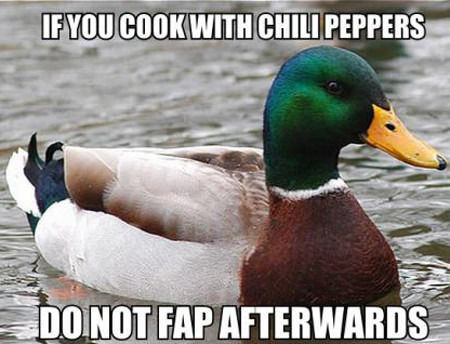 #17 Google Shows It's Kinky Side

#18 The writing on the wall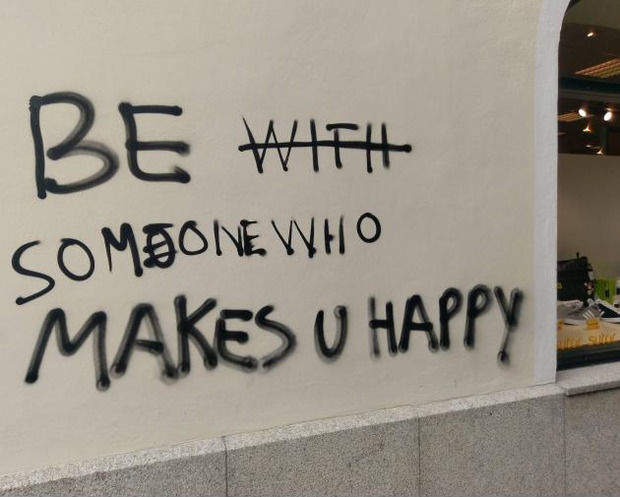 #19 My Vicious Cycle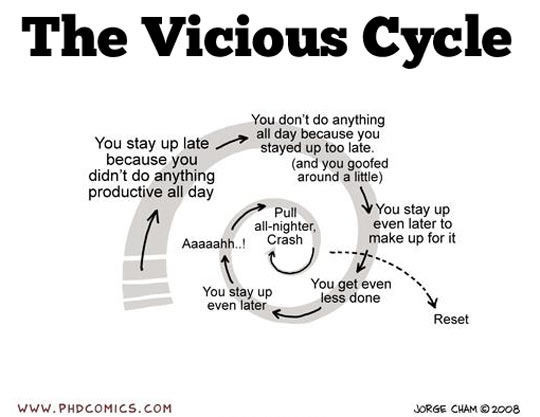 #20 He Has The Perfect Pillow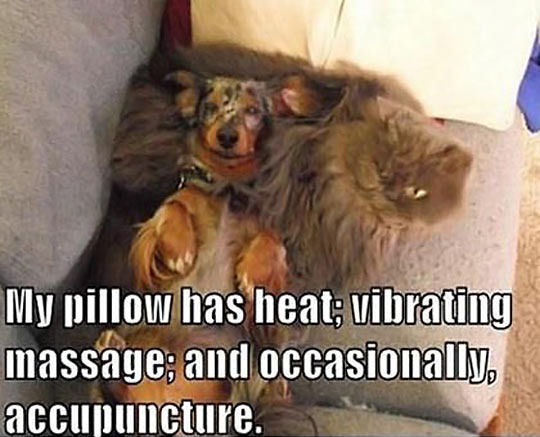 #21 Coldest Thing On Earth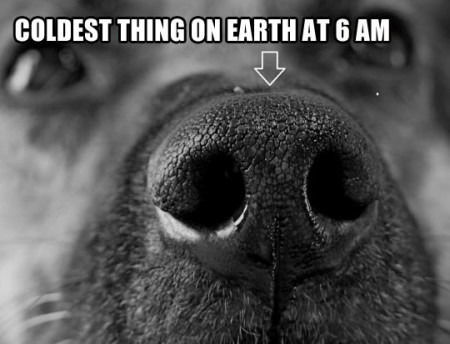 #22 Scottish twitter is the best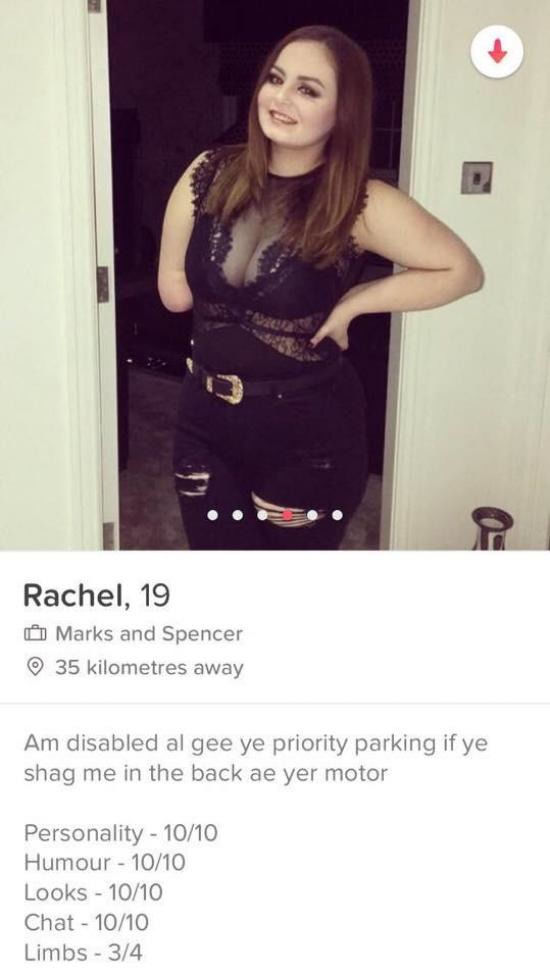 #23 No means

#24 How To Train Your Jedi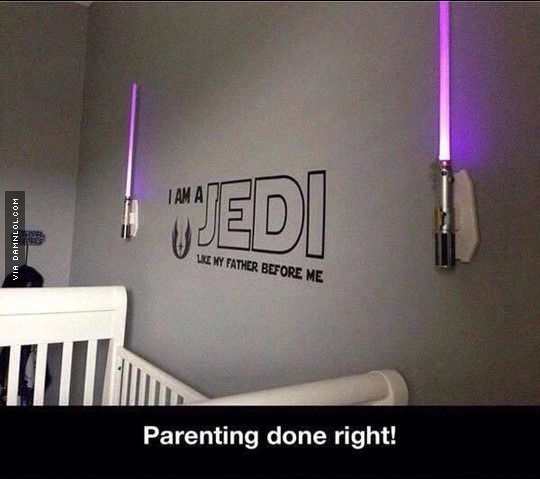 #25 Ladies & Gentlemen, This Is Your Captain Speaking