#1 Happy 25th Birthday Ikea! Here's Your Cake.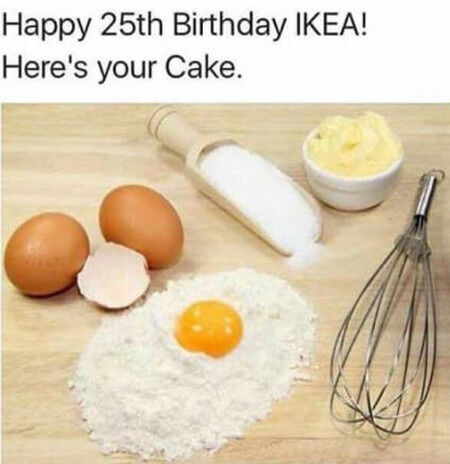 #2 One Of These Is An Evil Creature Bent On.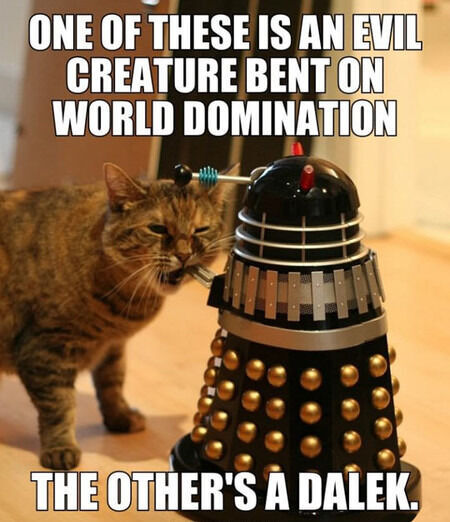 #3 He got the perfect gift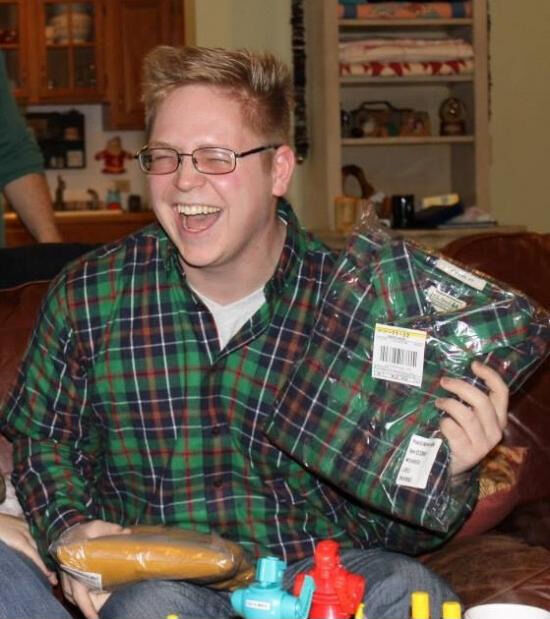 #4 Apparently, engineering and sex are mutually exclusive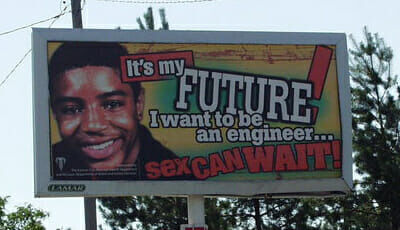 #5 We got a snowstorm last night. My (female) boss's email probably shocked a few people in our SoCal office.
#6 Geesh if only my cat would pick me as his chosen!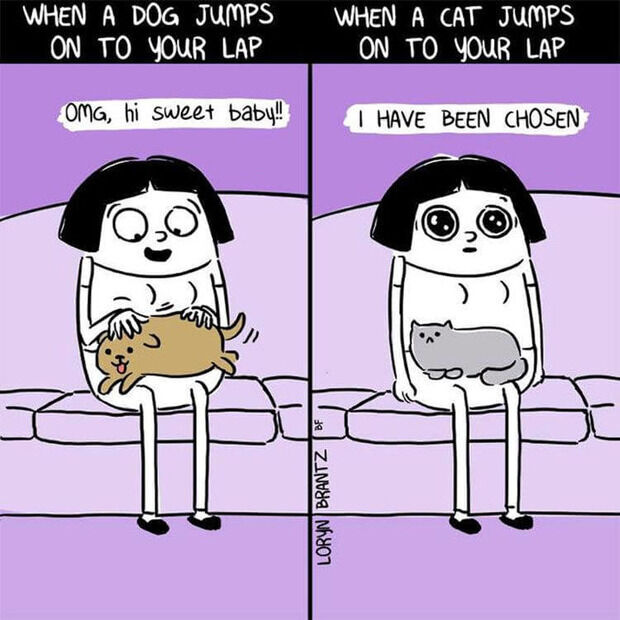 #7 Russian cat posts for the win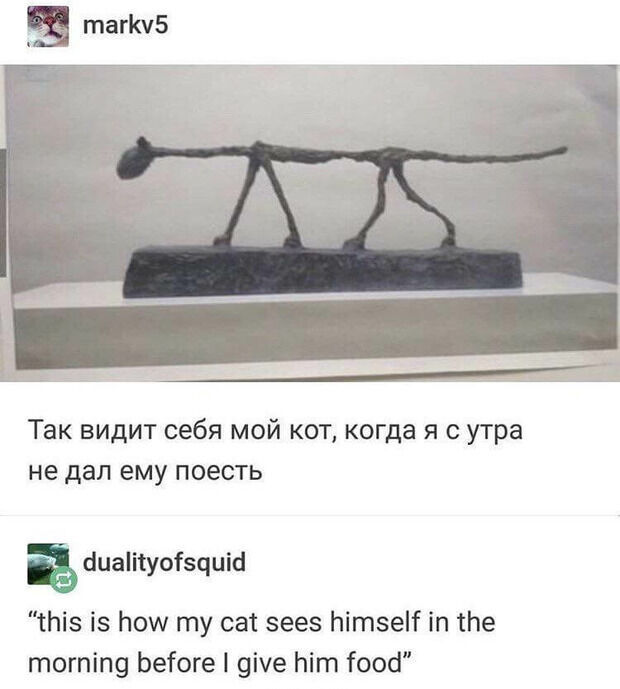 #8 Lady Gaga without all her makeup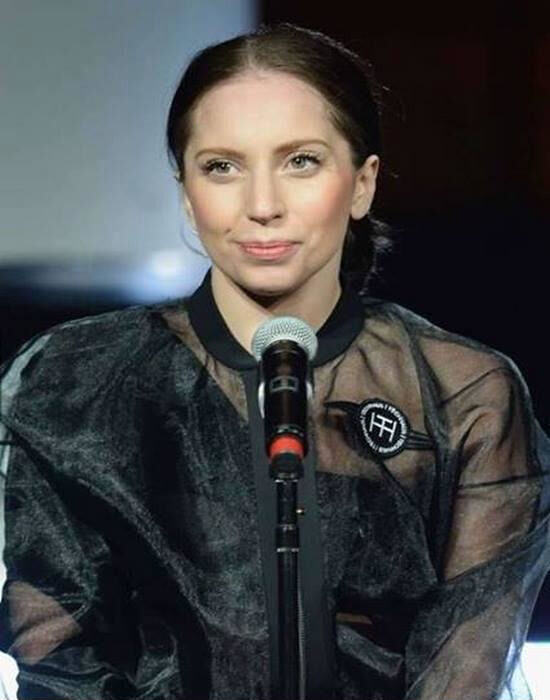 #9 There Should Be An Award For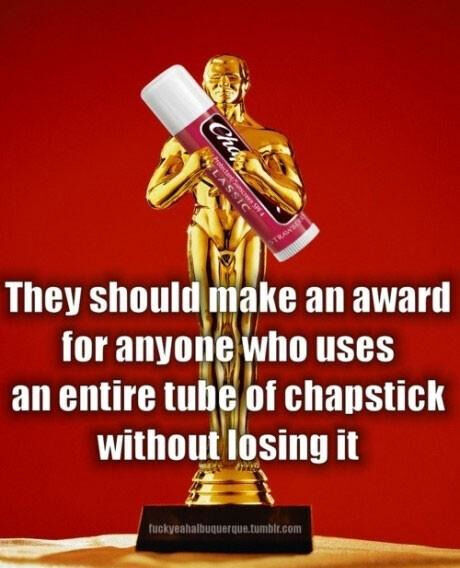 #10 Black tweets: oh no baby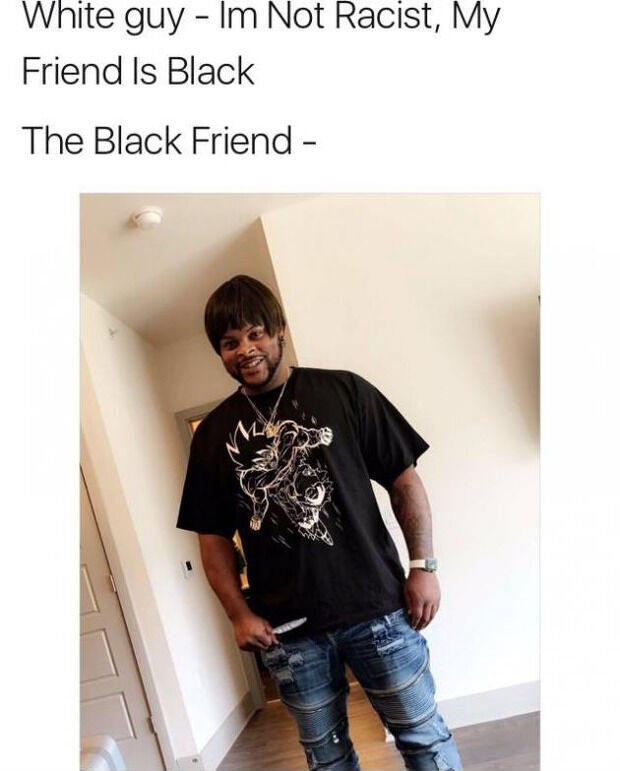 #11 What Is Love?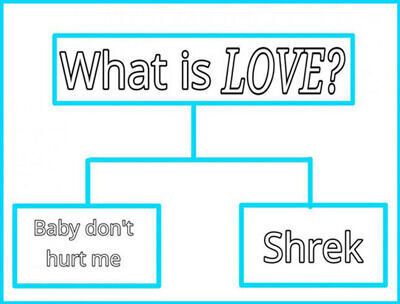 #12 Just sayin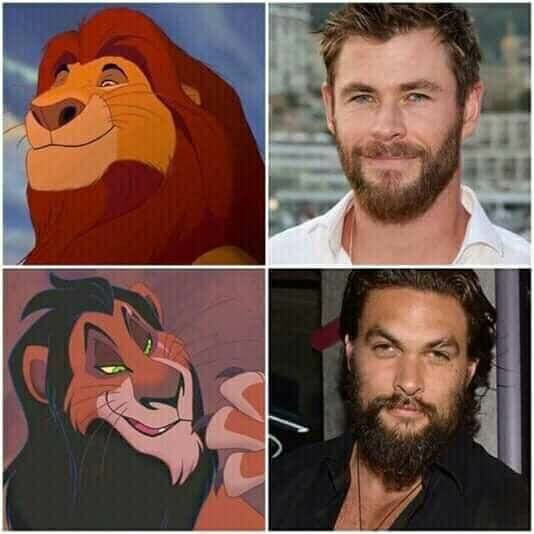 #13 My Wife Is Finally Coming Home From Her Week.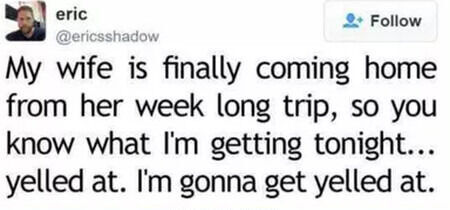 #14 hmmm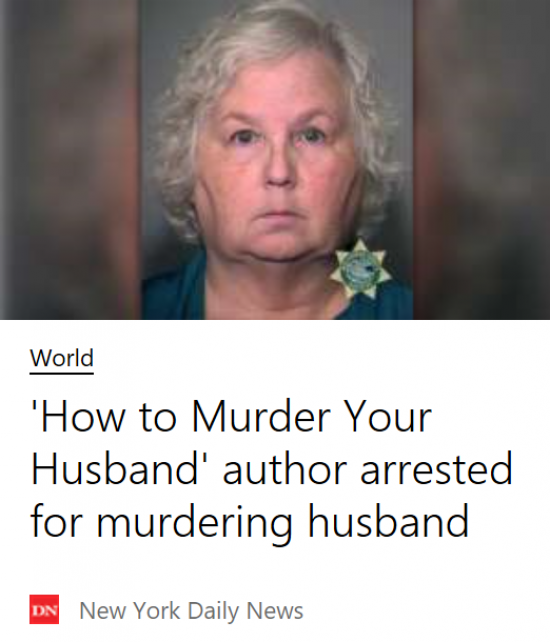 #15 The right way to store your cables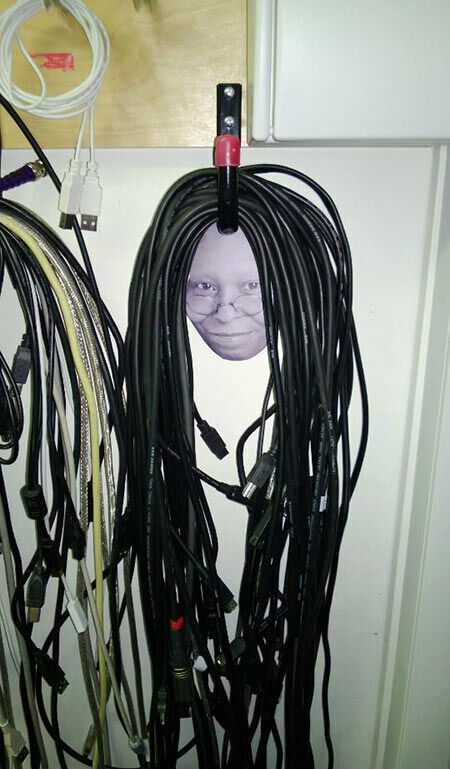 #16 Spotted at the march in Minneapolis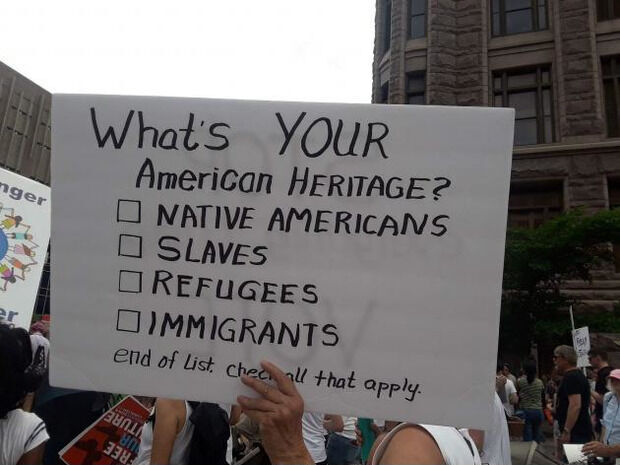 #17 Gay Agenda
#18 At The Touch Of Her Lips, It Grew Long And Swollen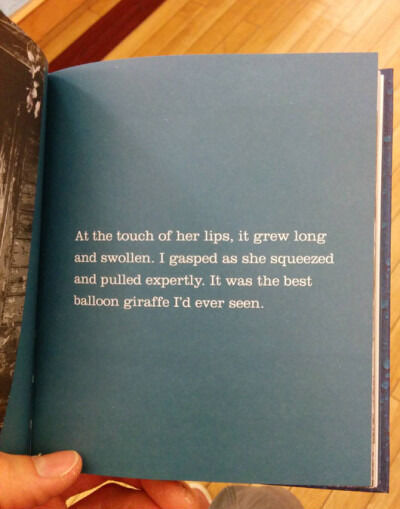 #19 dog graduates, now too good for direct sunlight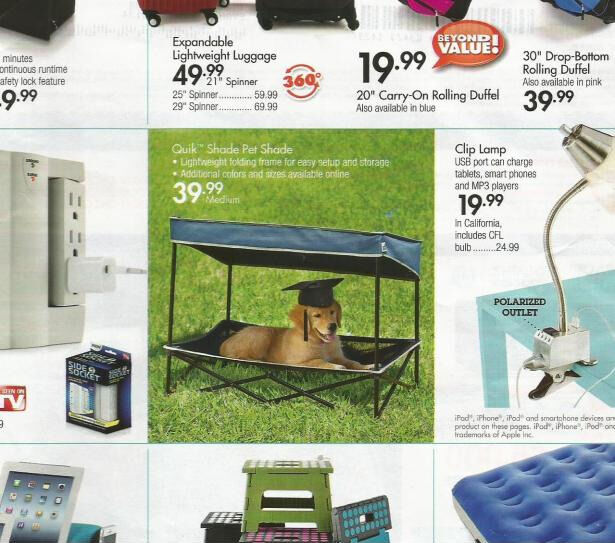 #20 My dad is nearly 70 and not especially computer savvy. However, he learned an internet saying and put it on my Amazon gift receipt.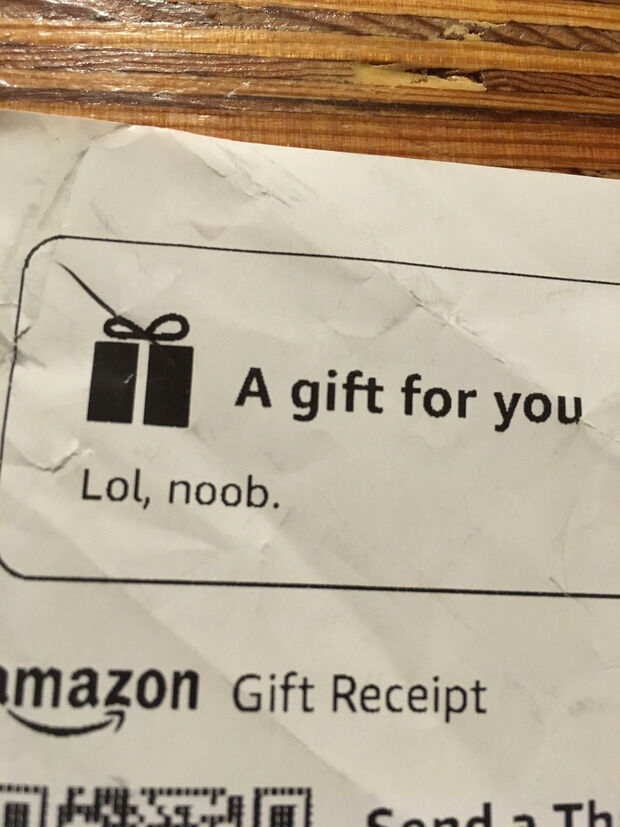 #21 Modern Art Simplified
#22 Day Care Centre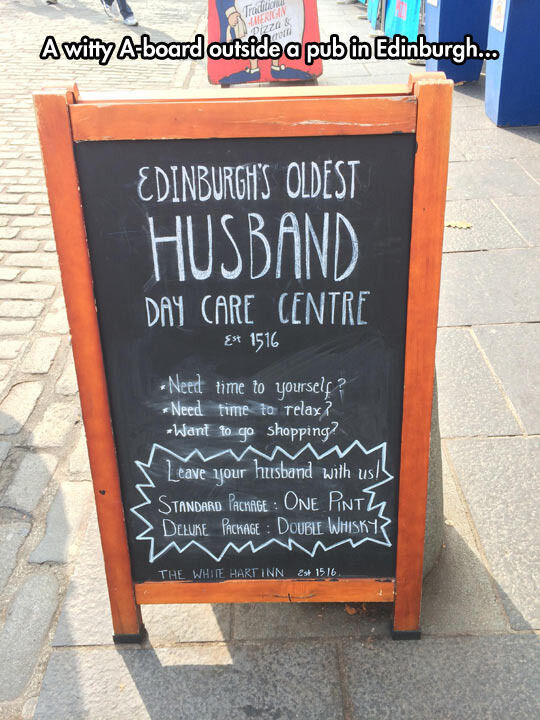 #23 Dr Jim Withers Is Known In Pittsburgh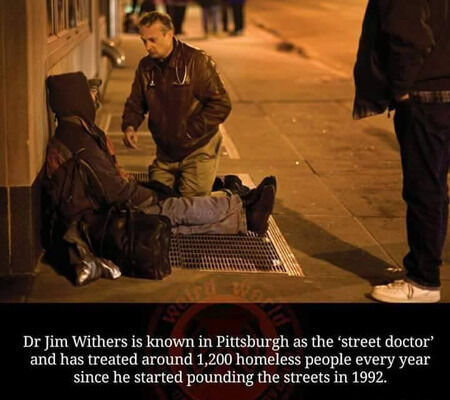 #24 This Is Your Brain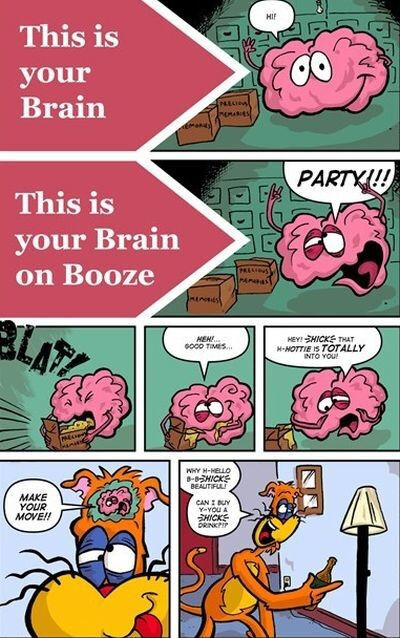 #25 How not to break the news 101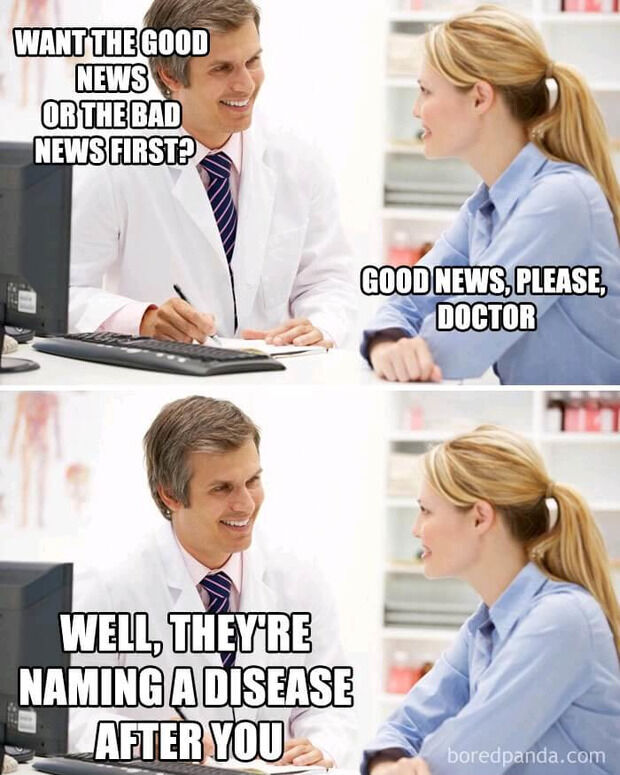 #26 Just tryin to right his wrongs.