#1 A lifelike tattoo of a fingernail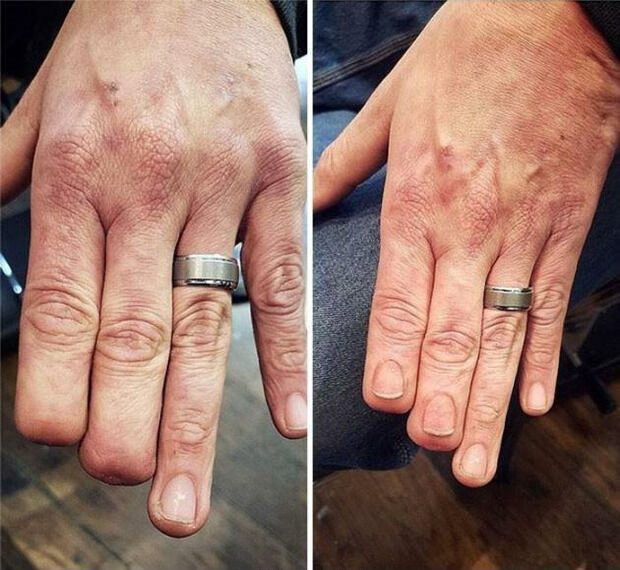 #2 Girl scout shrugs at a neo-nazi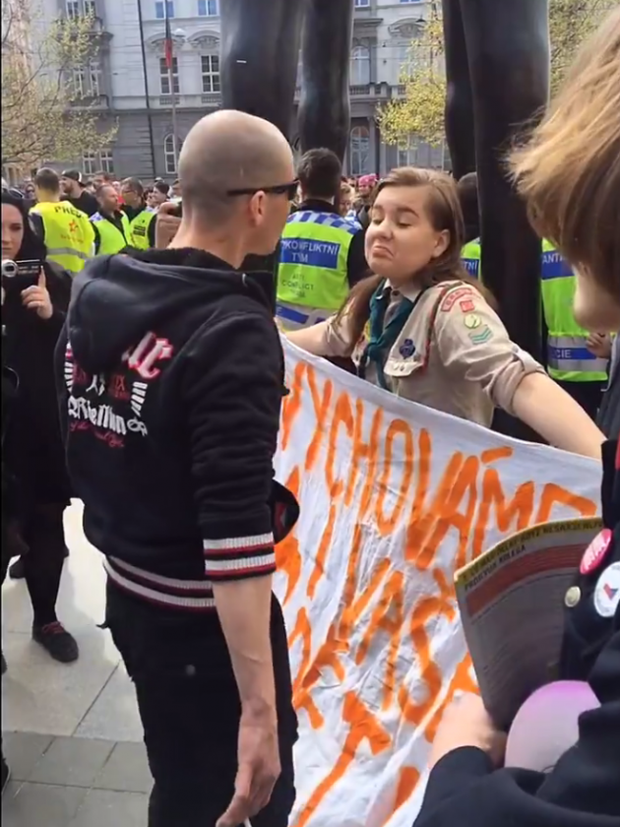 #3 My 8th annual metaphoto with Adam Savage and banana for scale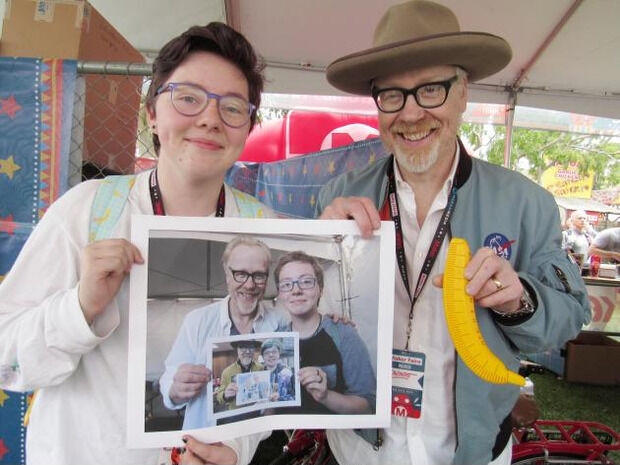 #4 Some Puppies Who Look Like Teddy Bears

#5 R2D2 Math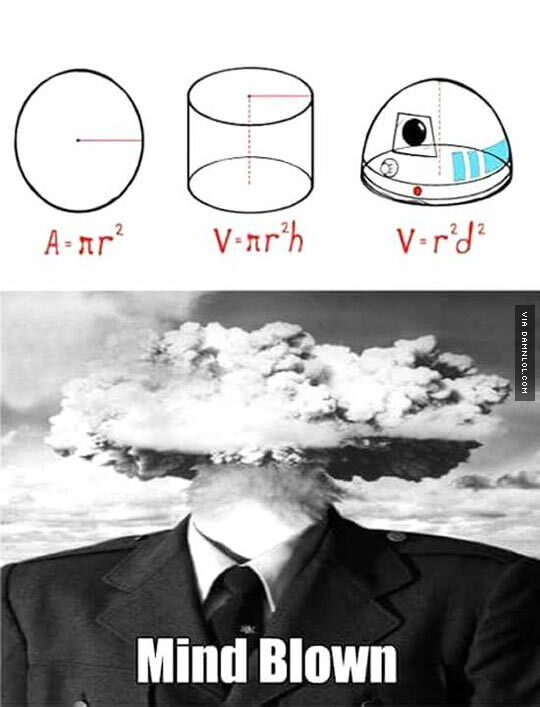 #6 Welcome to late stage capitalism!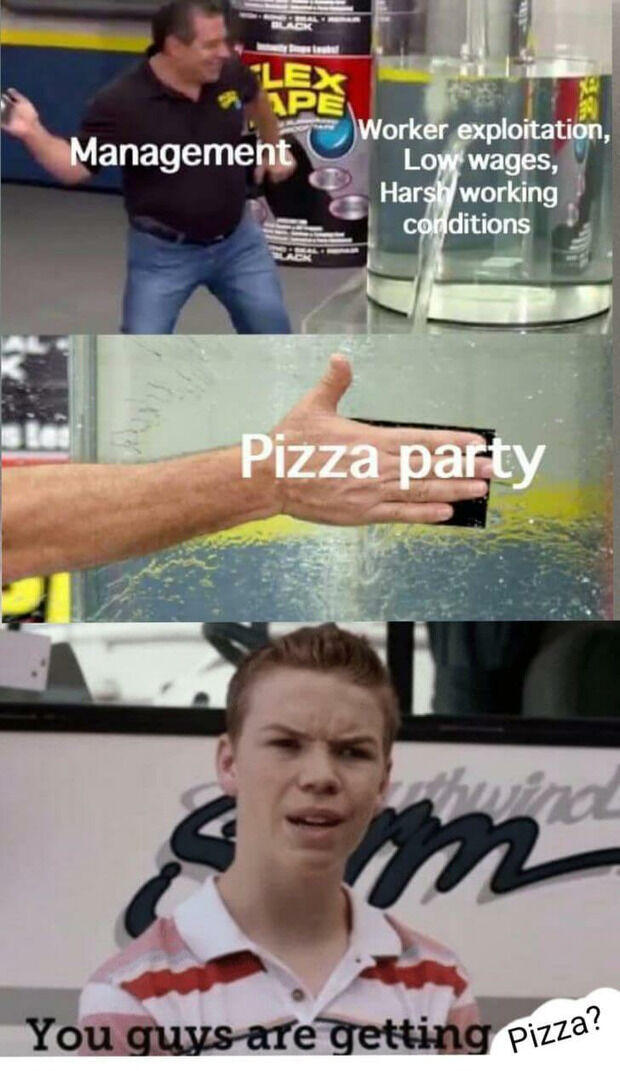 #7 Putting motivational exercise quotes on pictures of people drinking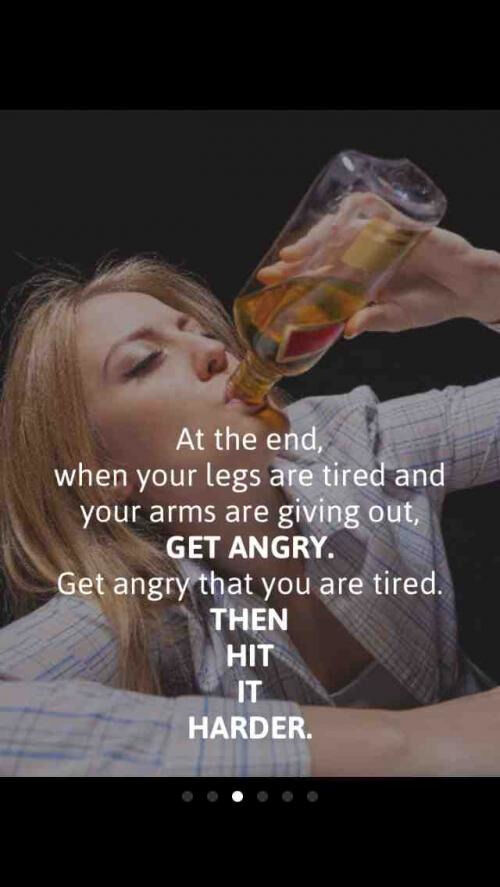 #8 Its all lies
#9 Taylor Swifts Bodyguard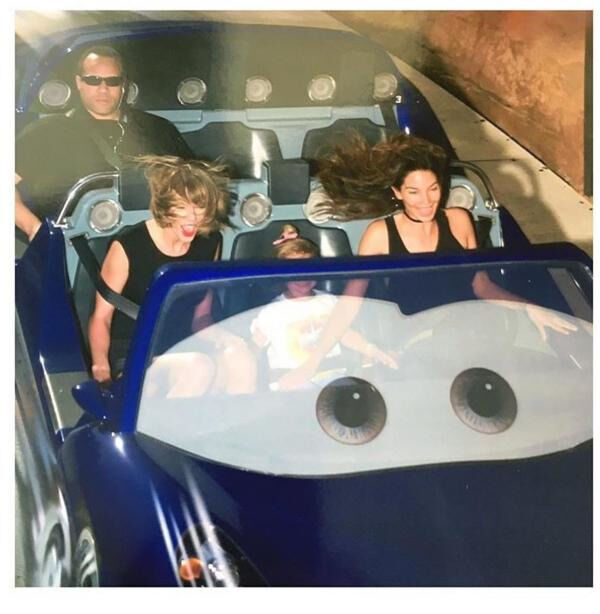 #10 Just turned 17 today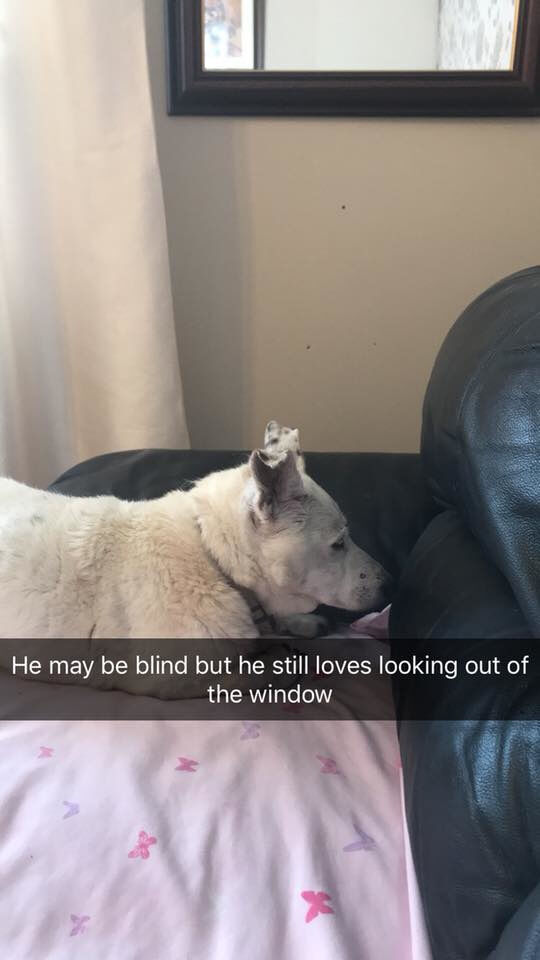 #11 I better not have to watch Luke Skywalker die with my own two eyes, I swear to god.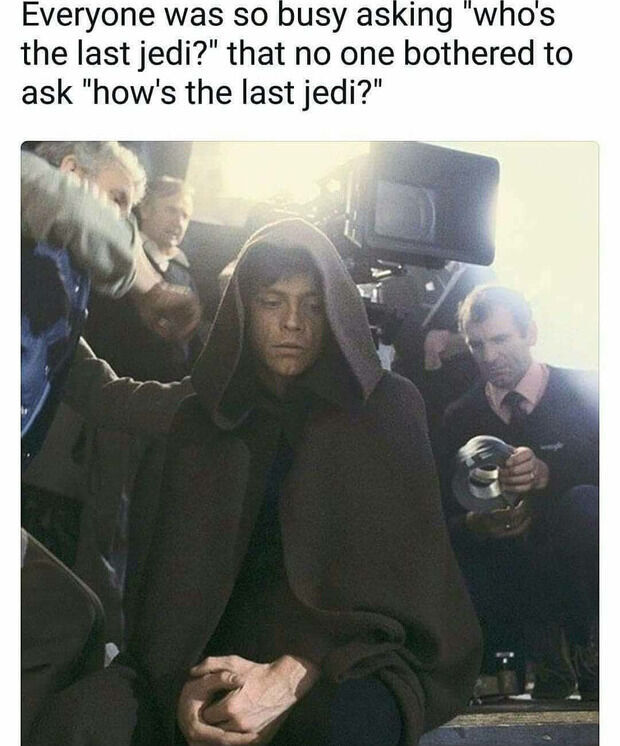 #12 Glowing base of tree made by arranging leaves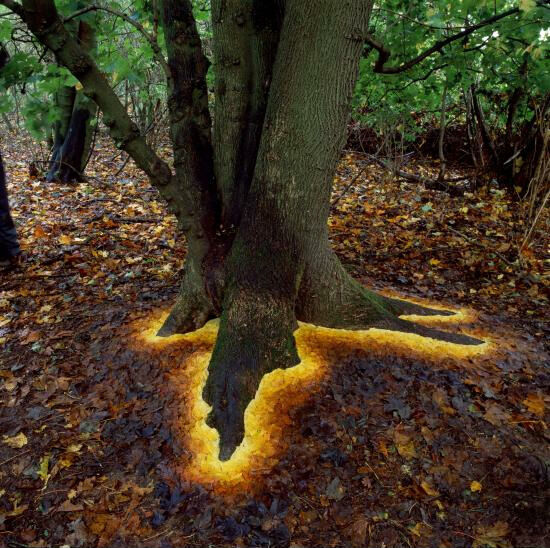 #13 This cat hanging on pipes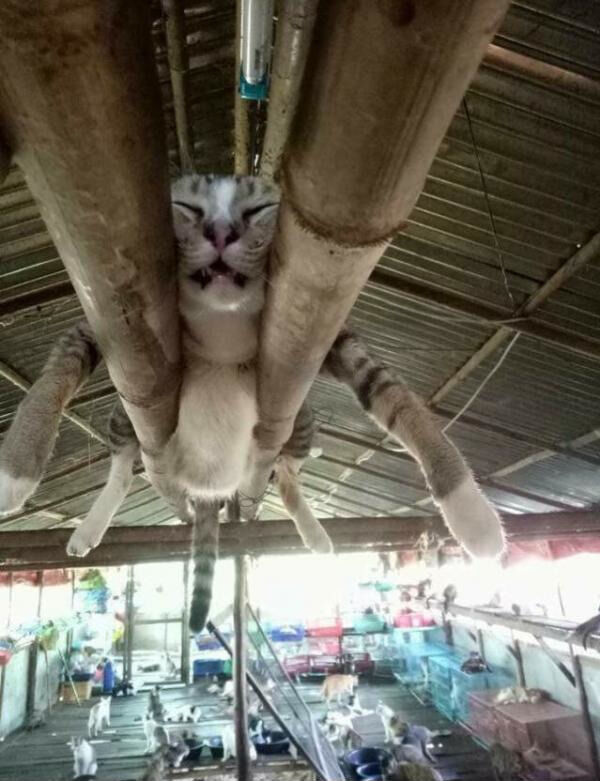 #14 Something Is Seriously Wrong With Rihanna.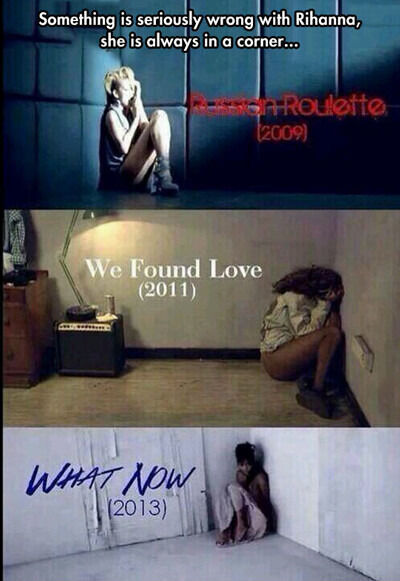 #15 How to make an instant Africa

#16 Man says f*** you to the ocean for trying to kill him, survives a catastrophe, then returns assert his dominance

#17 Forget The Past You Cannot Change It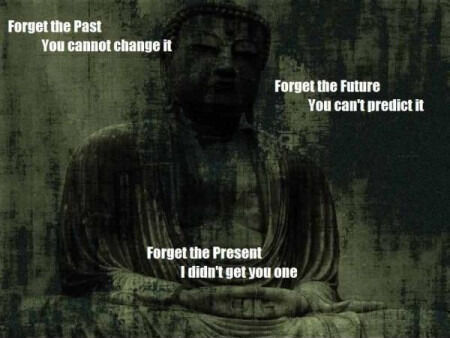 #18 Harrison Ford's Response To Ian McKellen's Shirt
#19 I ran out of wrapping paper and had to improvise. Its nearly unnoticeable.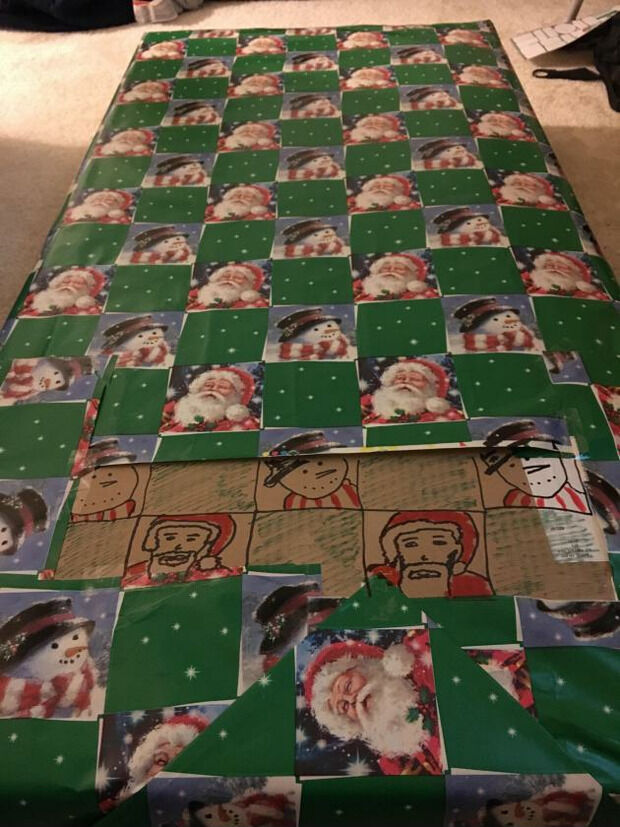 #20 The guide for me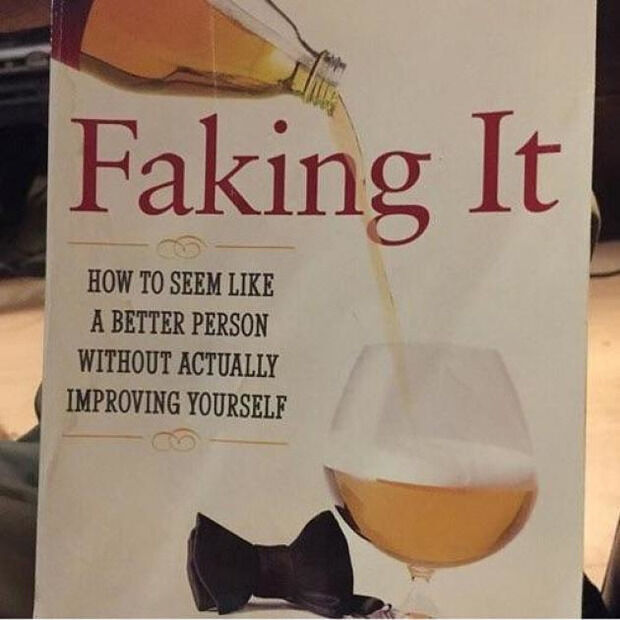 #21 Witch Costume Then and Now.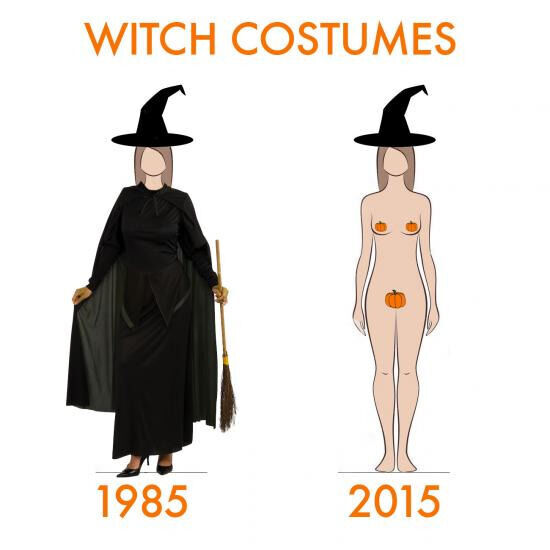 #22 Whoever Puts Those Eyes In The Tree.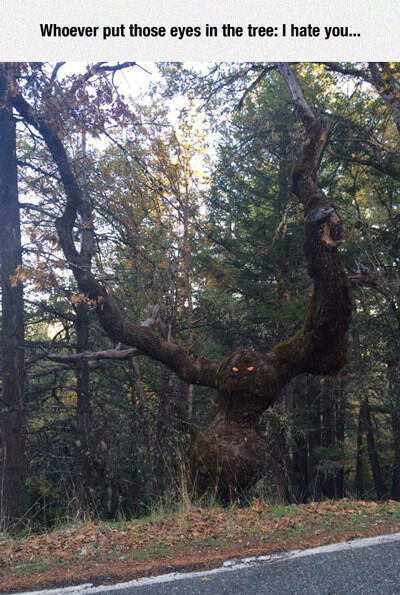 #23 End Of 2016 Mood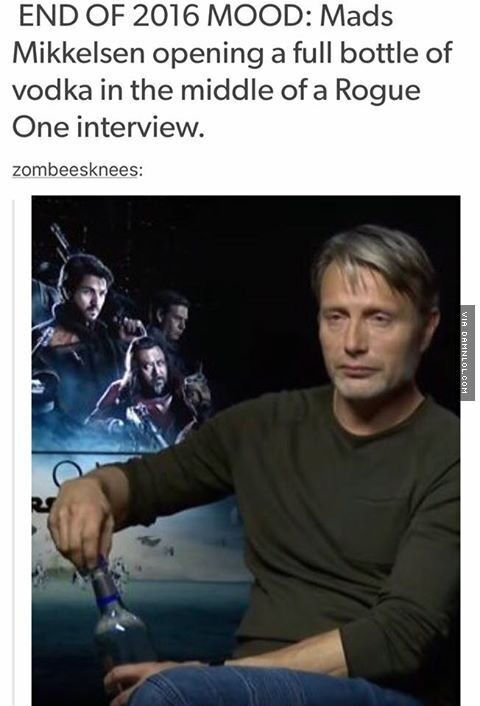 #24 Not From The South
#25 Hey Guys! Where Are You All? It's Me.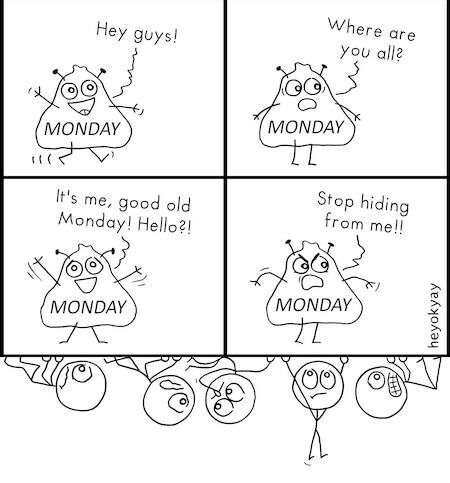 #26 She texted me he wont leave me alone