#1 Reasons To Dye Your Hair Bright And Unnatural.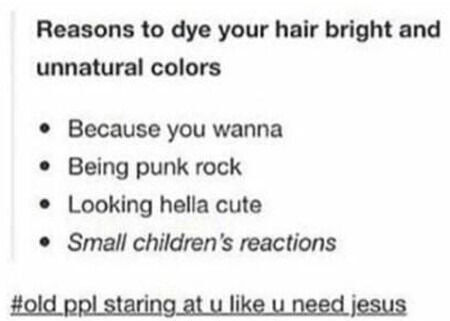 #2 Please sign up to see content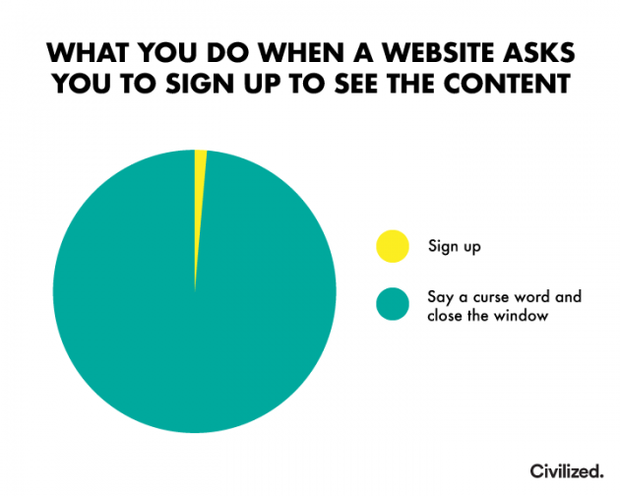 #3 Awesome alarm clocks…

#4 Greatest Chew Toy Of All Time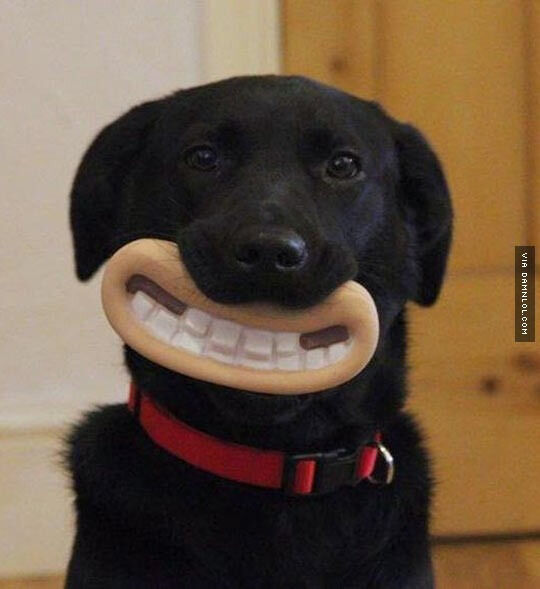 #5 A Jake Like Onions Dump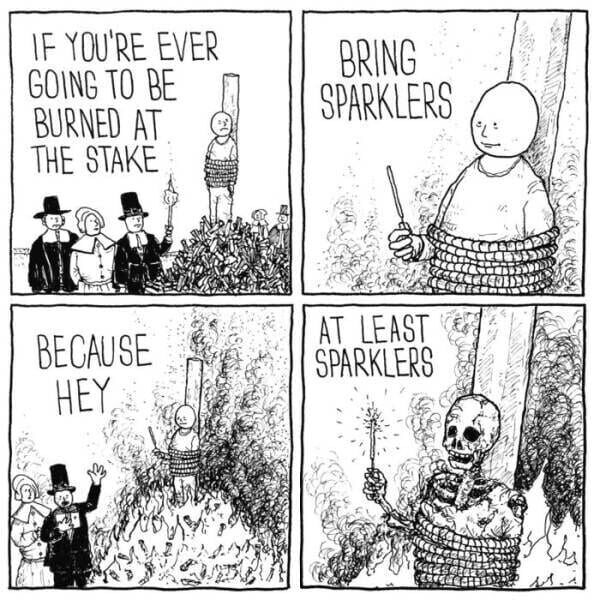 #6 Steve Irwins family accepting his star on the Hollywood Walk of Fame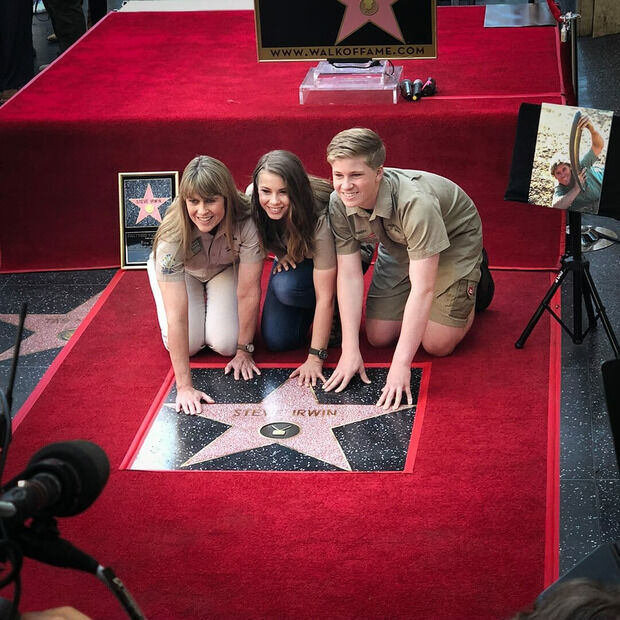 #7 Someone Spotted A Service Dog Getting Caricature At Disneyland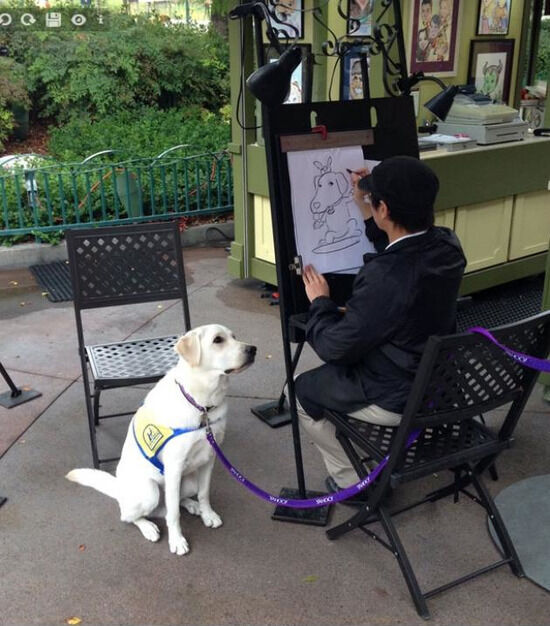 #8 Me After Graduation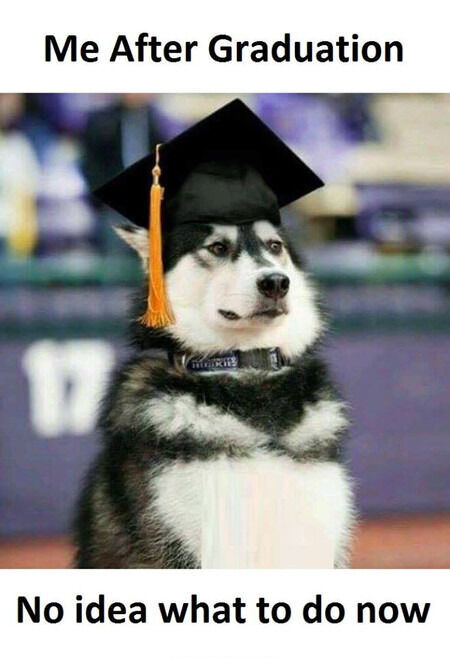 #9 Lana Kane Archer Cosplay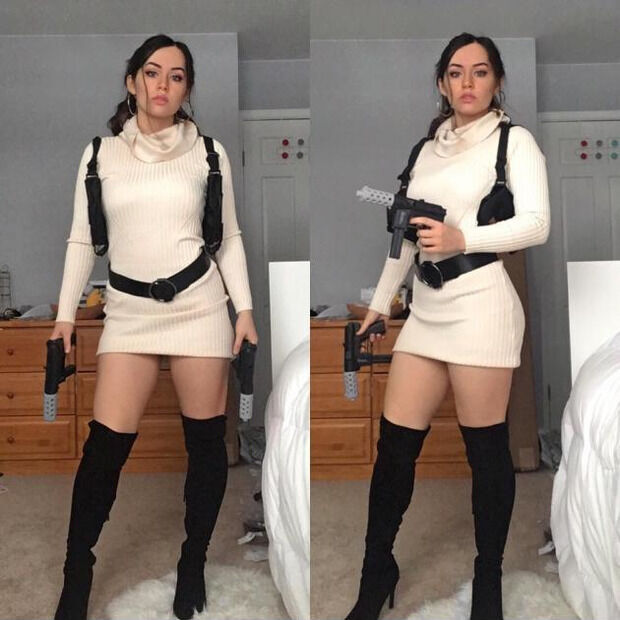 #10 I think I screwed up my first match on Tindr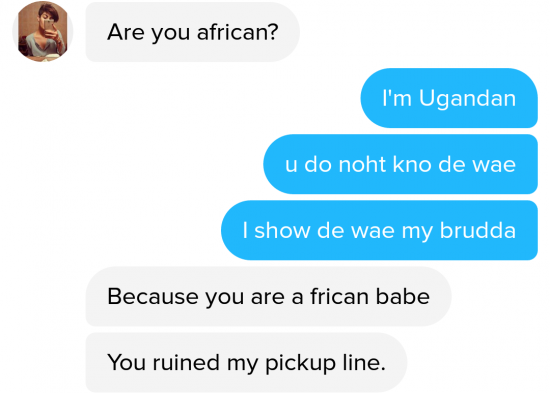 #11 Halloween costume duo is perfection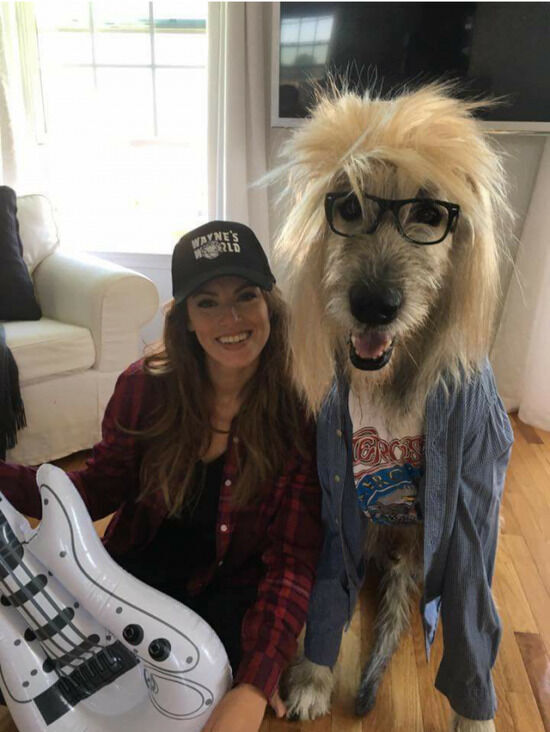 #12 College Of Architecture And Planning…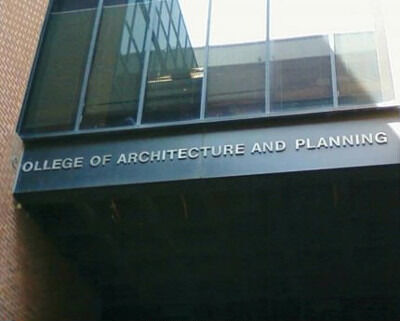 #13 Sad Depressing Song Starts To Play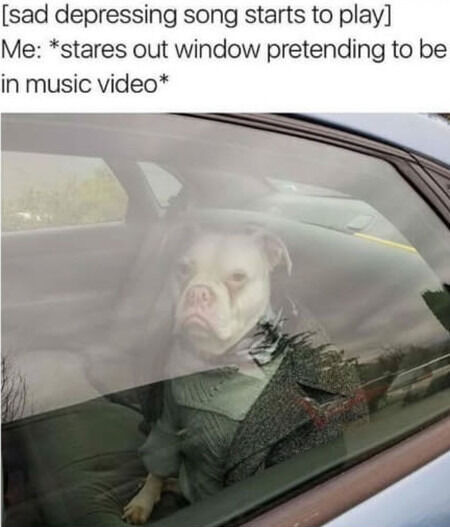 #14 Ultimate insult creator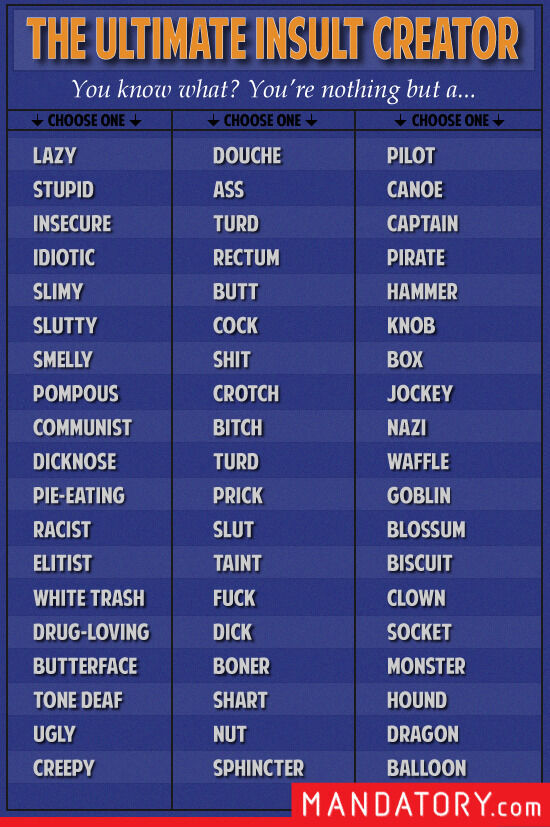 #15 New And Necessary Punctuation Marks

#16 A water pipe busted in my front yard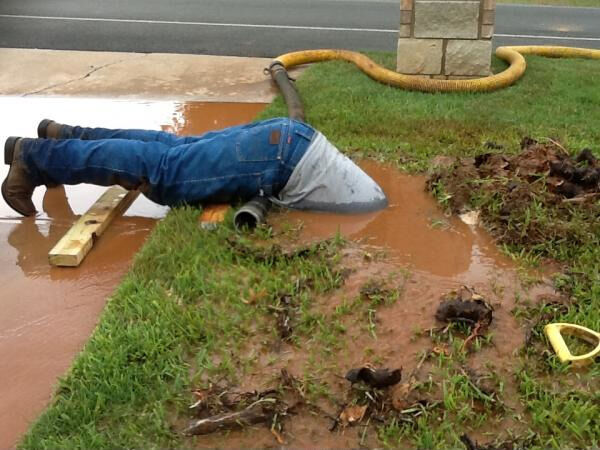 #17 Trashy family that plays together, stays together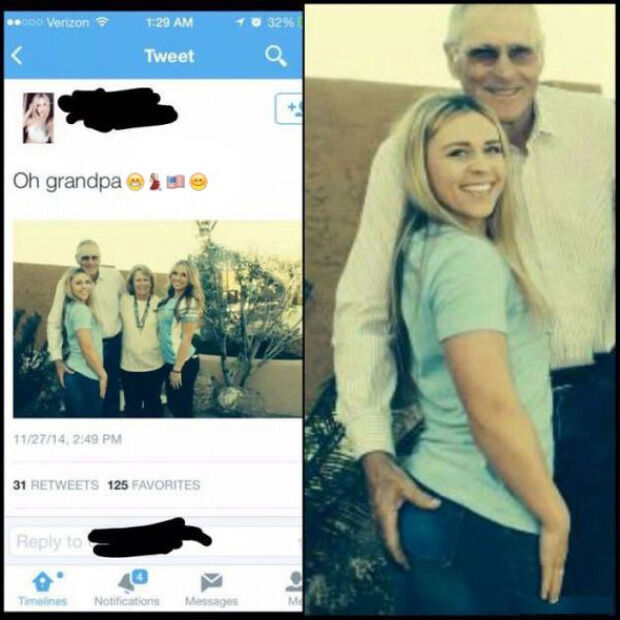 #18 Puppy Goes To School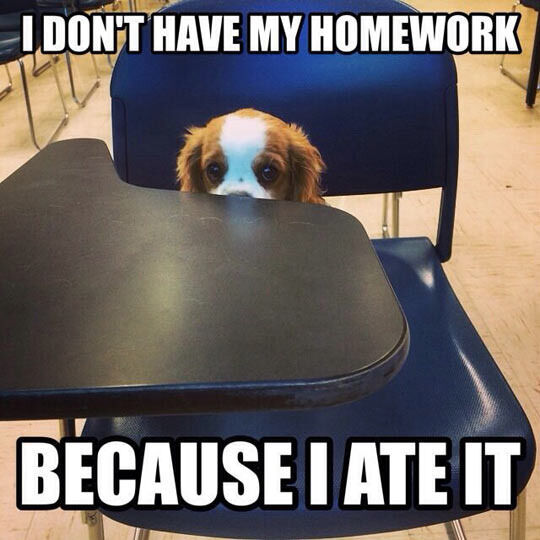 #19 It's Not That Difficult To Tell The Difference…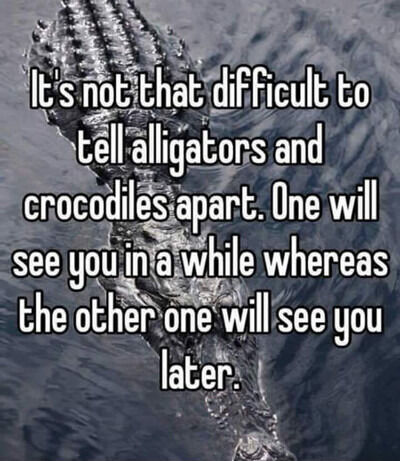 #20 The advantage wisdom that comes from 'older' age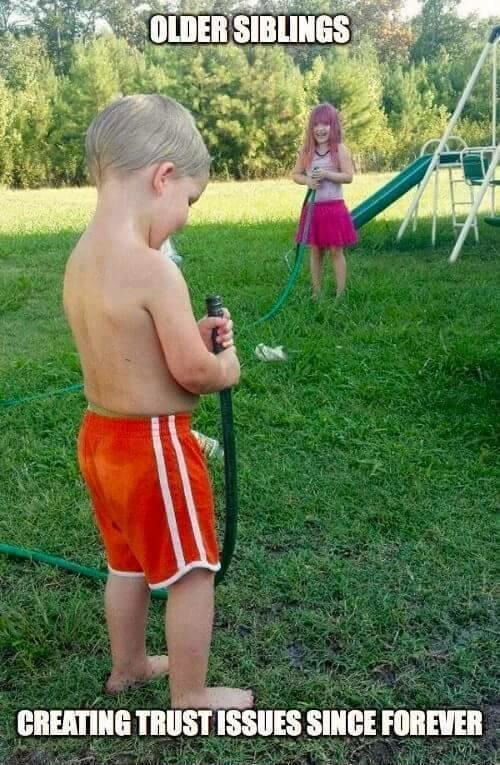 #21 Grave Humor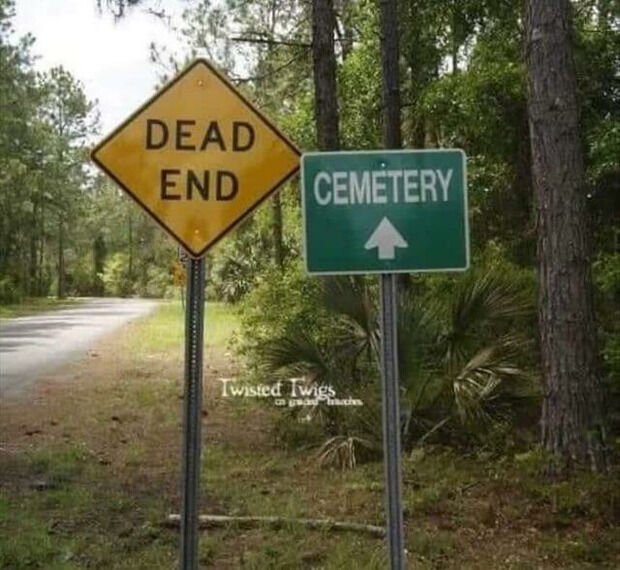 #22 Does he bite? No, but he judges you.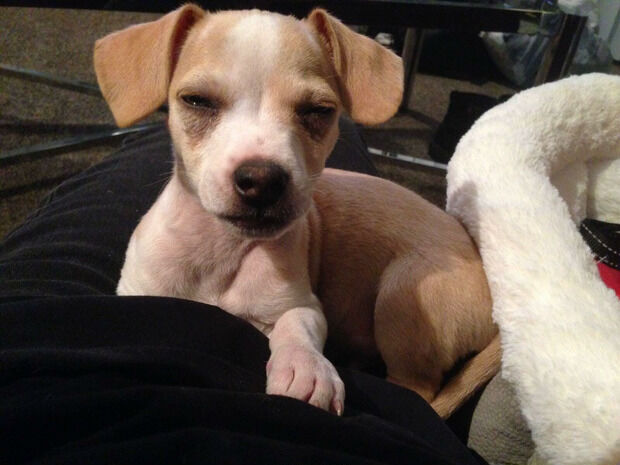 #23 How it actually went down

#24 Om nom nom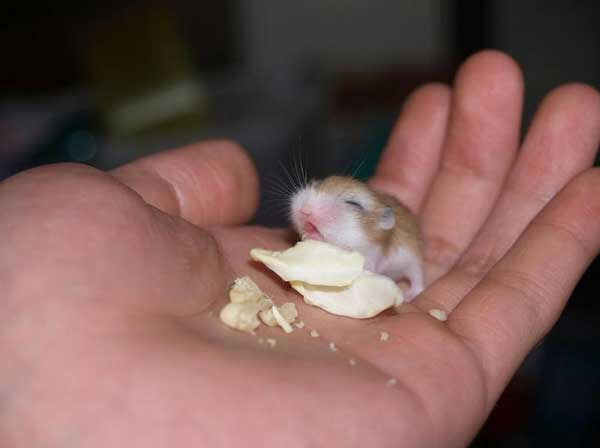 #25 This Tree Even Has A Wikipedia Page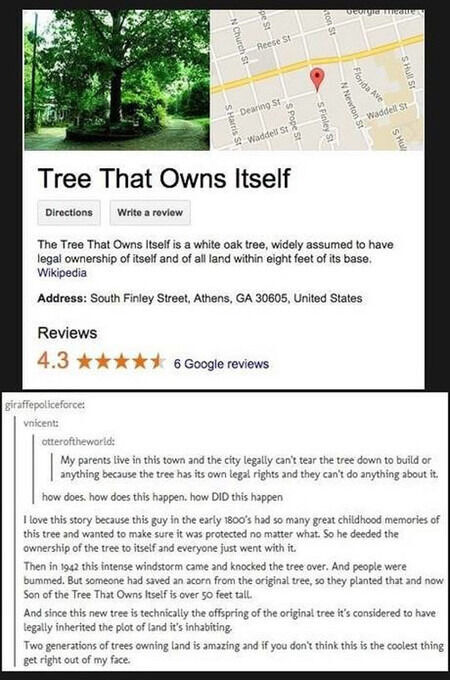 #26 Who identifies with this? I know I do