#1 Ha Ha Ha, Daddy's Home!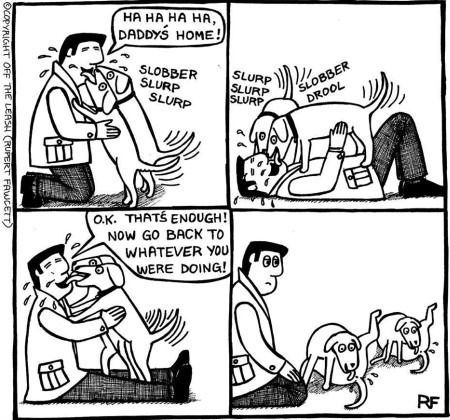 #2 This observation tower has a slide all the way down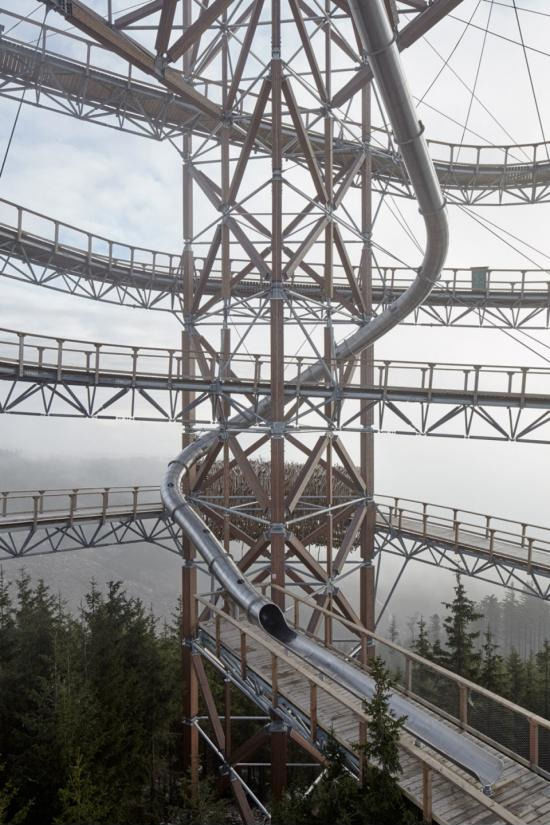 #3 I Don't Know How To Make Friends As An Adult.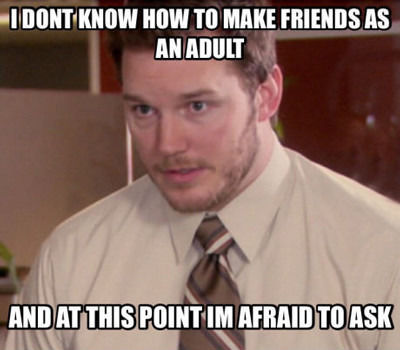 #4 When Two Worlds Meet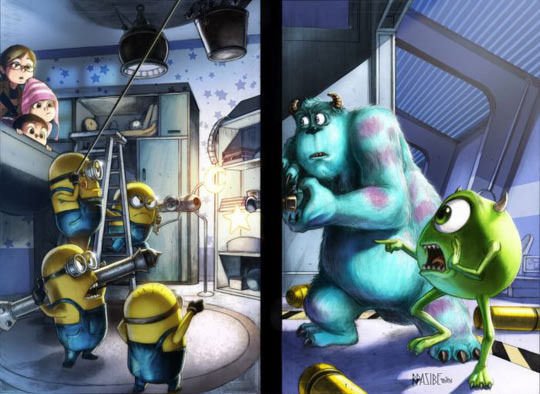 #5 My Favorite Exercise Is A Cross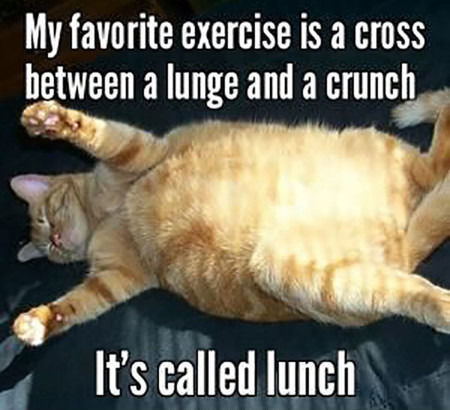 #6 Name Something That Has White Balls…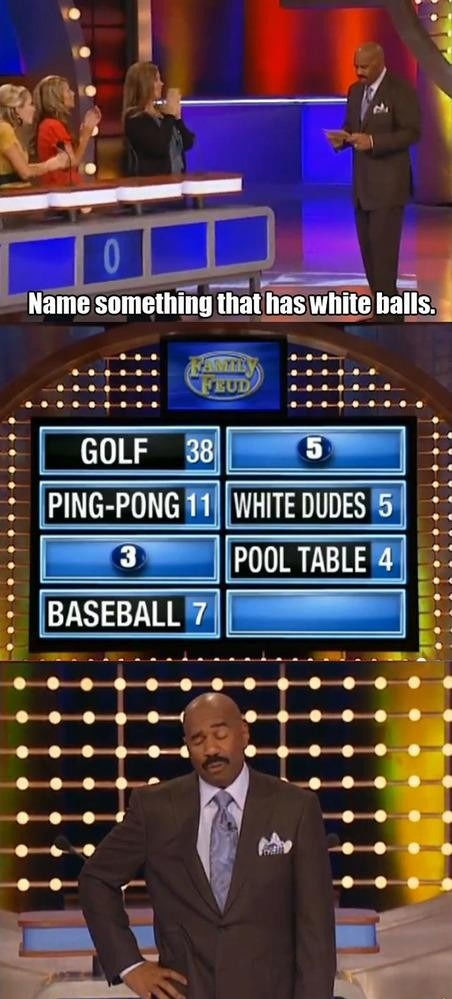 #7 Fly free, little birdies!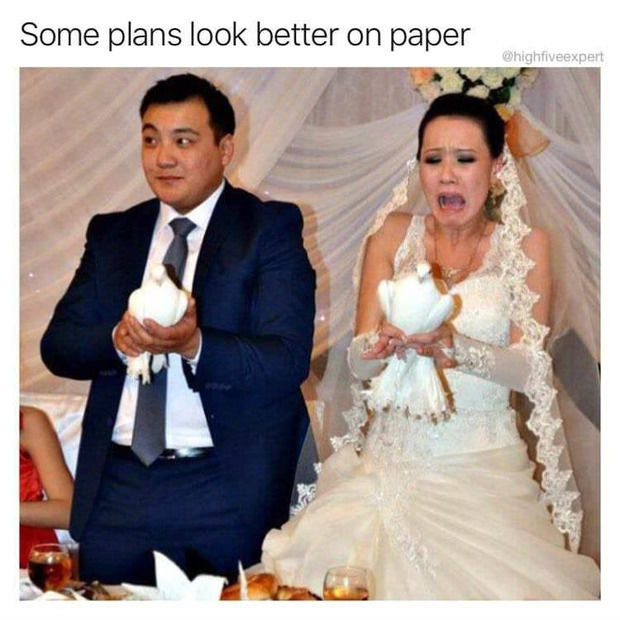 #8 Have Some Crazy Ideas

#9 Me IRL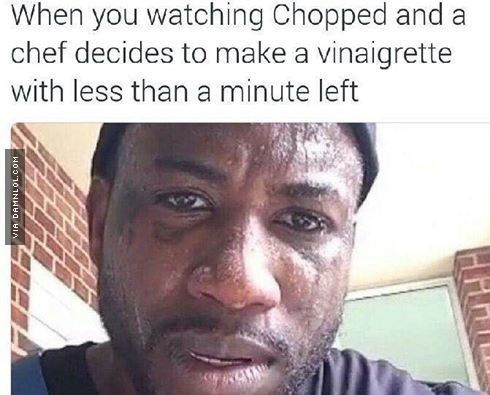 #10 Each Piece Of Bacon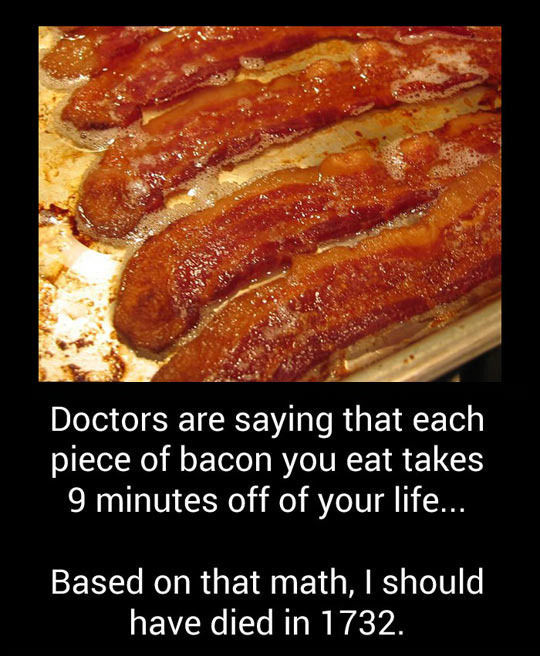 #11 Information for Android users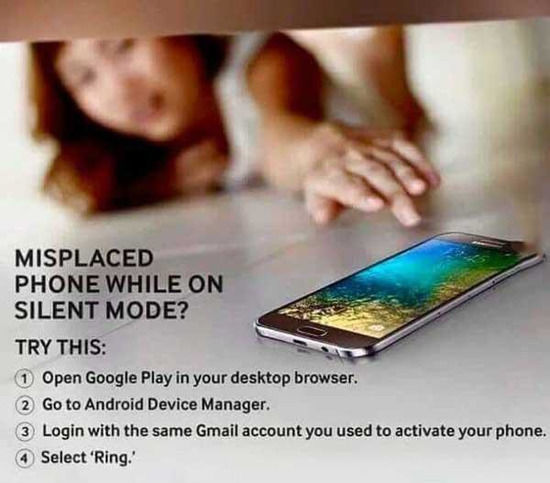 #12 Movies Improved By Sharks…

#13 I don't think I would stop him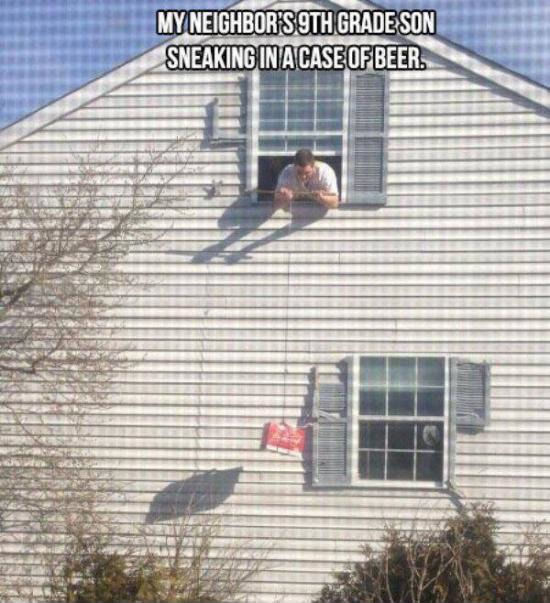 #14 I Don't Remember Learning This Alphabet…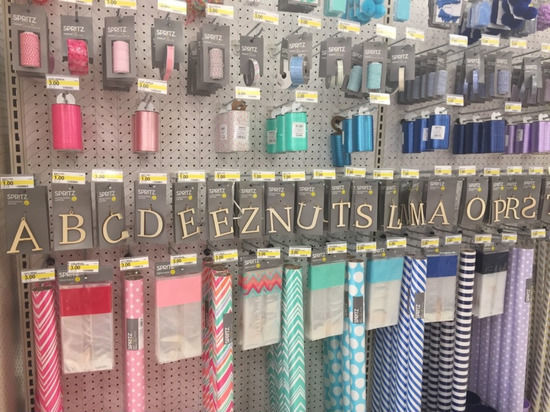 #15 Caucasian Ovcharka, A Dog Used To Hunt Bears…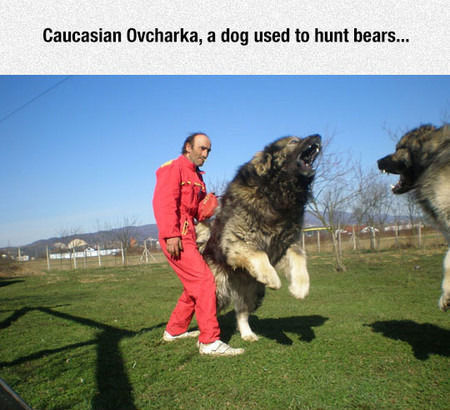 #16 My Grandpa Has Alzheimer's So He Has

#17 Good. You?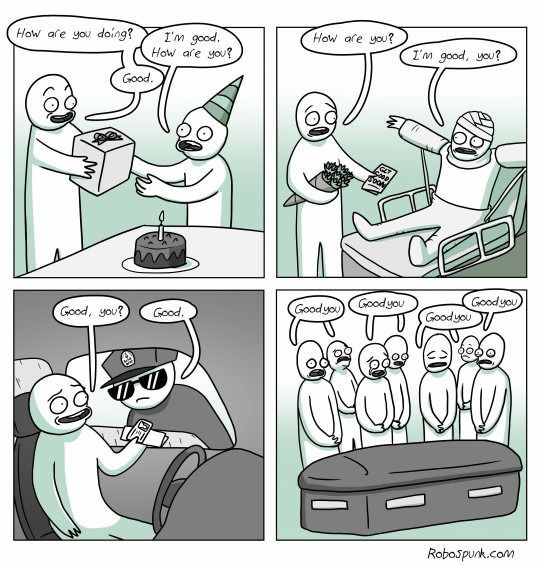 #18 I Noticed This Old Man Standing In Front..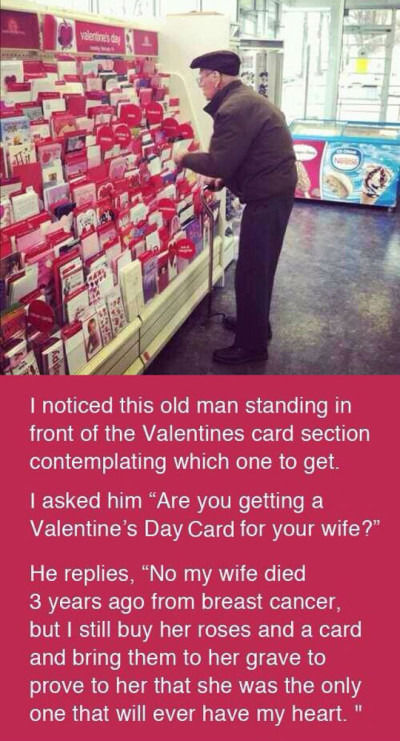 #19 Annoying My baby ordered 94 dollars worth of pizza off an app called Slice that doesnt ask for payment info verification when placing an order.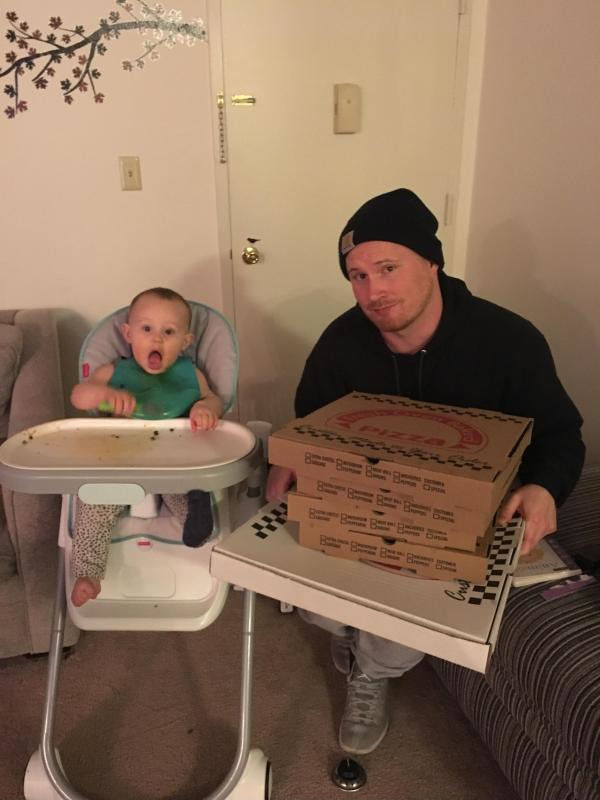 #20 All my friends are having babies. I just want to fit in.